ARTICLE SUMMARY:
In the 100+ features we published this year, MedTech Strategist brought you in-depth explorations of global medical device industry trends and strategies for capitalizing on them; one-on-one interviews with industry leaders, innovators and investors; and profiles of cutting-edge medtech start-ups. Herein, a look at our most-read, most-discussed articles in 2019.
Strategy & Innovation
These initiatives have not distracted us from our flagship product, MedTech Strategist. For decades, our editorial team has enjoyed unrivaled access to leaders of the medical device industry. Our close relationships with medtech executives and innovators allow us to dig into the forces that motivate and drive them, and the factors that shape their strategic decision-making. As always, our conversations with these movers and shakers and our deep dives into the ventures they create were a big part of our offering in 2019. Among the articles that resonated with MedTech Strategist readers:
J&J Bounces Back: An Interview with Ashley McEvoy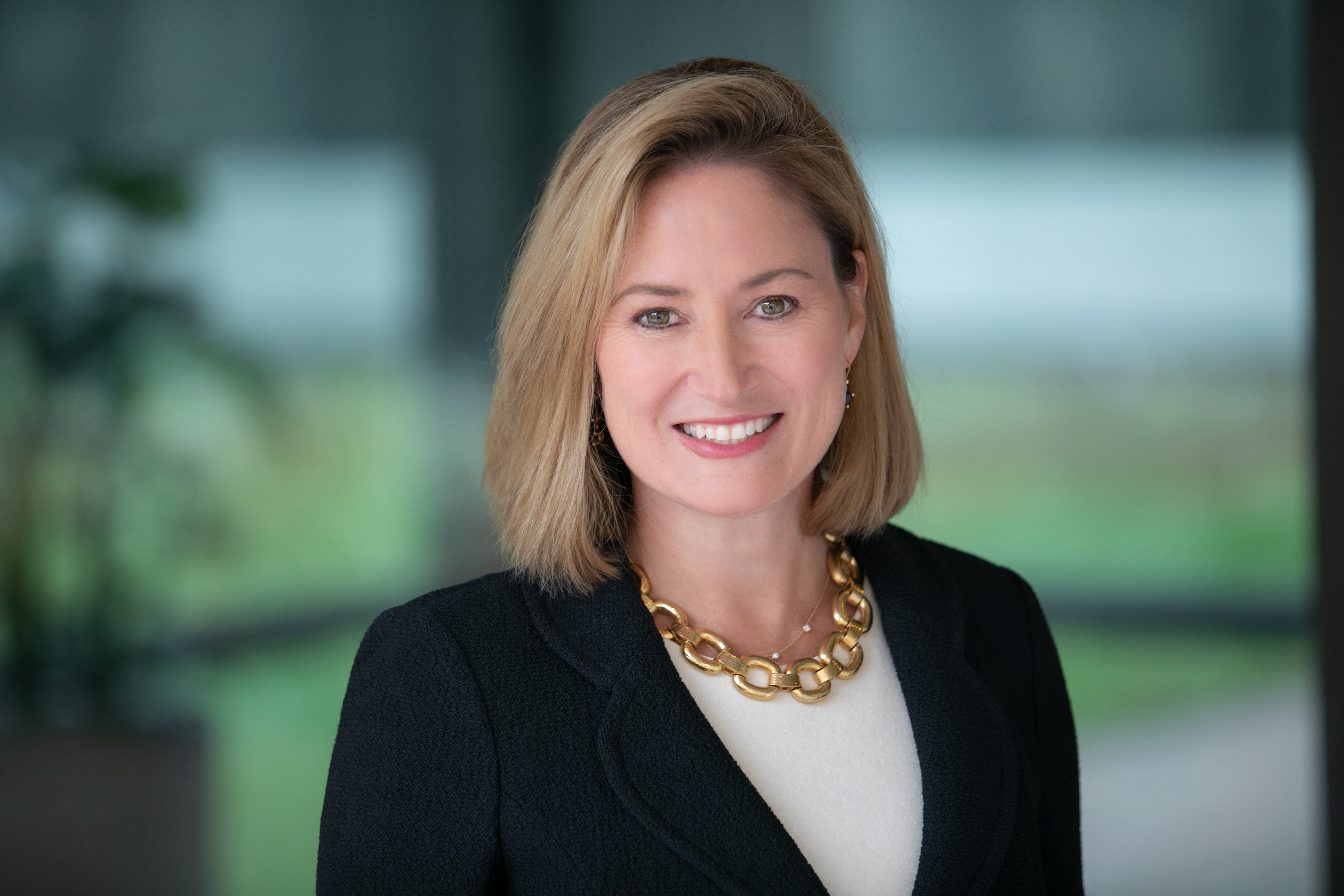 Accelerated M&A, targeted investments, and innovative collaborations are among the strategies that new devices EVP Ashley McEvoy is pursuing to bring J&J's medtech mojo back.
Intuitive Faces the Future of Surgical Robotics
Intuitive Surgical has long dominated the field surgical robotics, but it is now facing serious competition from medtech giants as well as numerous start-ups. This increased competition comes at a time when the very nature of robotically-enabled surgery is changing due to the advent of advanced digital technologies.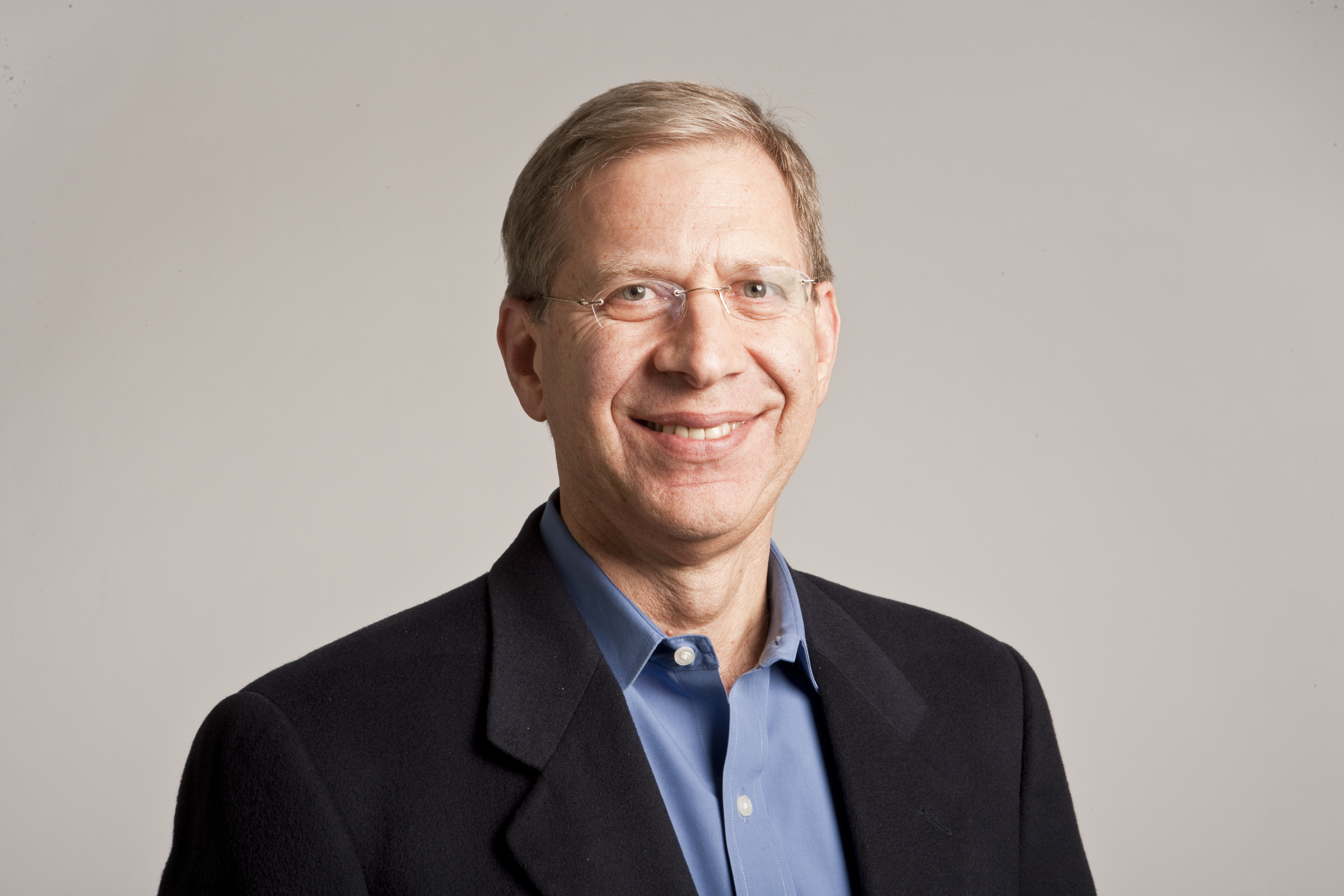 NXT Biomedical: Solving the Incubator's Financing Problem
Former Edwards CSO and TAVR pioneer Stan Rowe is teaming up with deep-pocketed Deerfield Management to create a new innovation center that solves the problem most medical device incubators face: finding sufficient capital to survive early development efforts.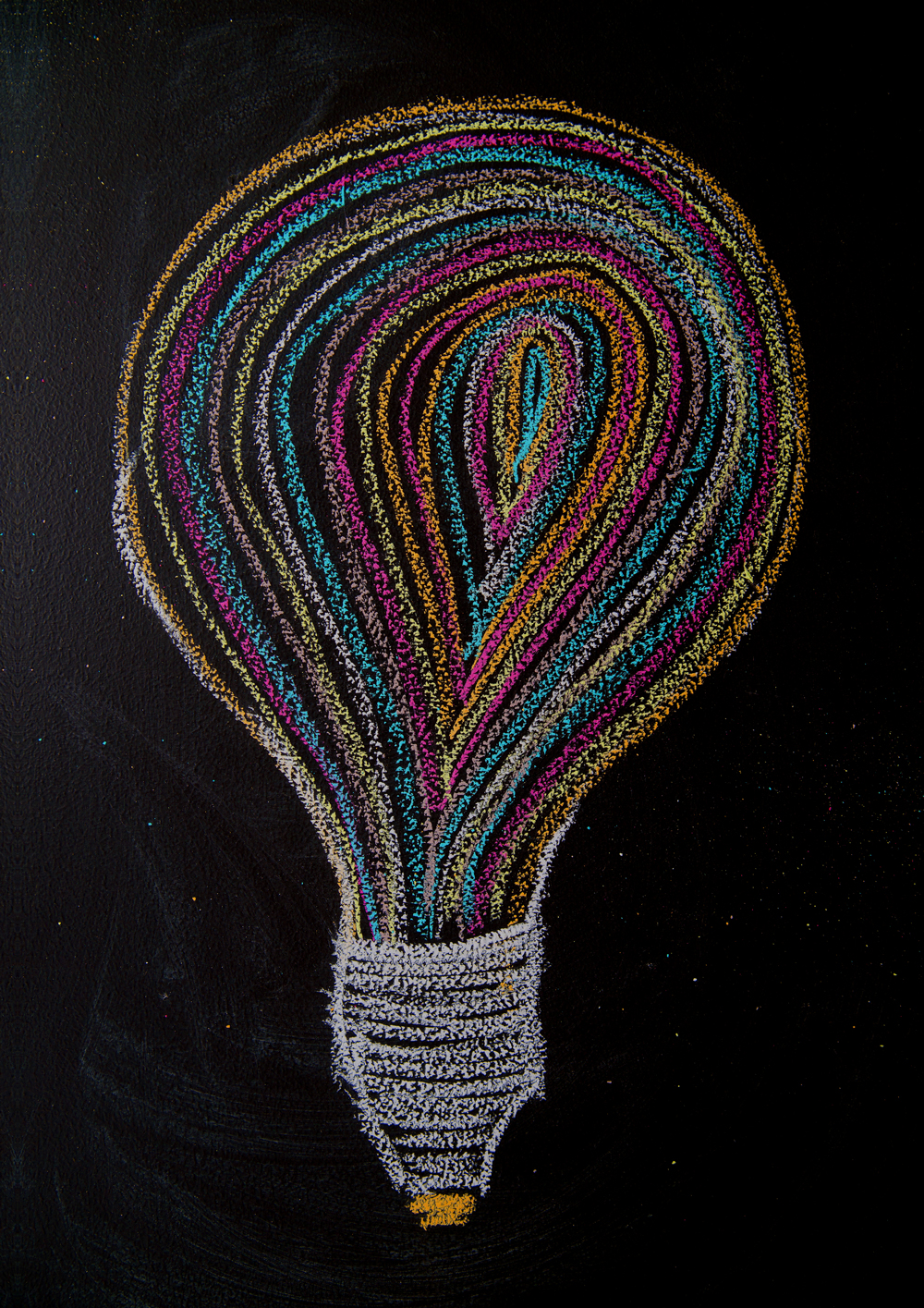 Innovators Roundtable: Learning How to Innovate and The Power of Positive Thinking
What does it take to be a successful medtech innovator and bring compelling device technologies to market? Read our two-part candid, free-wheeling conversation with four of the industry's top physician-entrepreneurs: Billy Cohn, Howard Levin, Josh Makower, and Martin Rothman.
Markets
The thoroughness that our team brings to executive interviews and company-focused stories applies to our coverage of clinical areas. We reported on new technologies and business developments across a broad swath of clinical markets throughout 2019. Here, a sampling of our most-read work:
Cardiovascular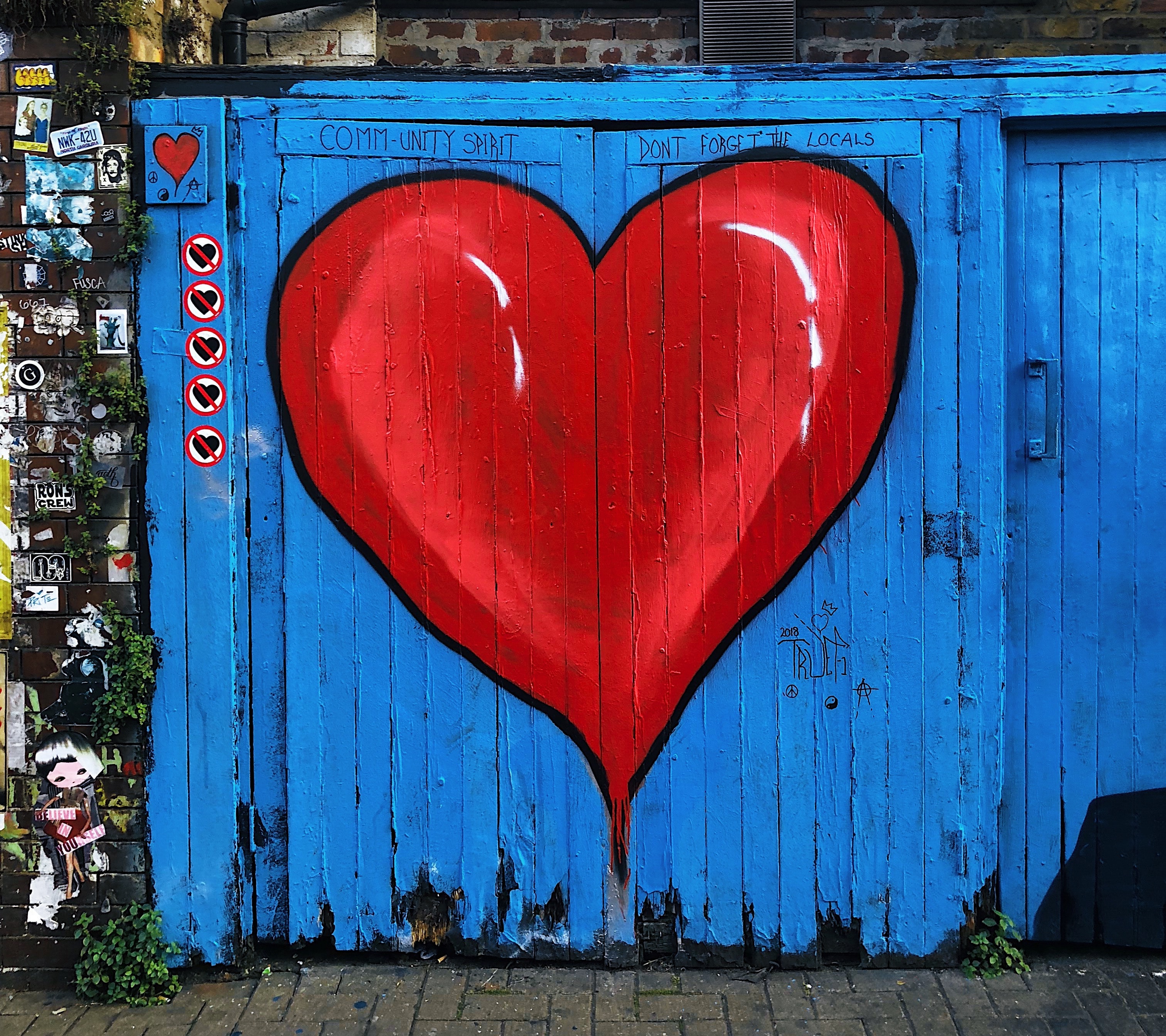 Will Heart Failure Be the Next Growth Market in Transcatheter Structural Heart?
Now the most common type of failure, heart failure with preserved ejection fraction (HFpEF) offers an emerging device opportunity at the intersection of two high growth medical device markets: heart failure and structural heart.
Venous Devices Come into Their Own
Treating diseases of the deep veins has been an innovation backwater, but things are changing. The first venous stents were approved in 2019, and several start-ups are addressing unmet clinical needs with devices purposely built for veins, not borrowed from the arterial side of the anatomy.
Diabetes
Diabetes: Technology Advances Redefine the Standard of Care
Part of our popular "Technologies to Watch" series, this article explored the continued high-tech transformation of the diabetes device market as companies work to roll out new, more patient-friendly devices.
JDRF's T1D Fund: Can Venture Philanthropy Spur Diabetes Device Innovation?
For 50 years, JDRF has been a staunch supporter of, early-stage research into treatments for type 1 diabetes. JDRF has now sponsored its own venture investment vehicle—the JDRF T1D Fund— which is focused on accelerating life-changing solutions to cure, prevent, and treat type 1 diabetes through catalytic commercial investment.

Oncology
Why Cancer Precision Medicine is Relevant To the Device Industry
An ever-growing roster of new, more effective drugs has driven precision medicine, but the ability to determine the best treatments for an individual requires the use of sophisticated devices and diagnostics. The most advances have been made in oncology, where meticulous collection and preservation of tissue biopsies are keys to matching patients with the right drugs.
Orthopedics
Miach Orthopaedics and the Biology of ACL Reconstruction
Miach's tissue-engineered approach to ACL reconstruction mirrors a larger trend in medical device development away from mechanical approaches toward biological ones.
OrthoPediatrics' Case for a Kid-Focused Orthopedic Business
OrthoPediatrics is building a leadership position in a niche overlooked by most of the orthopedic industry. The company's recent acquisition of Vilex shows its growing confidence, and also underscores the necessity of a "stick-to-the-knitting" strategy in a field that many believe has limited potential.
Neurovascular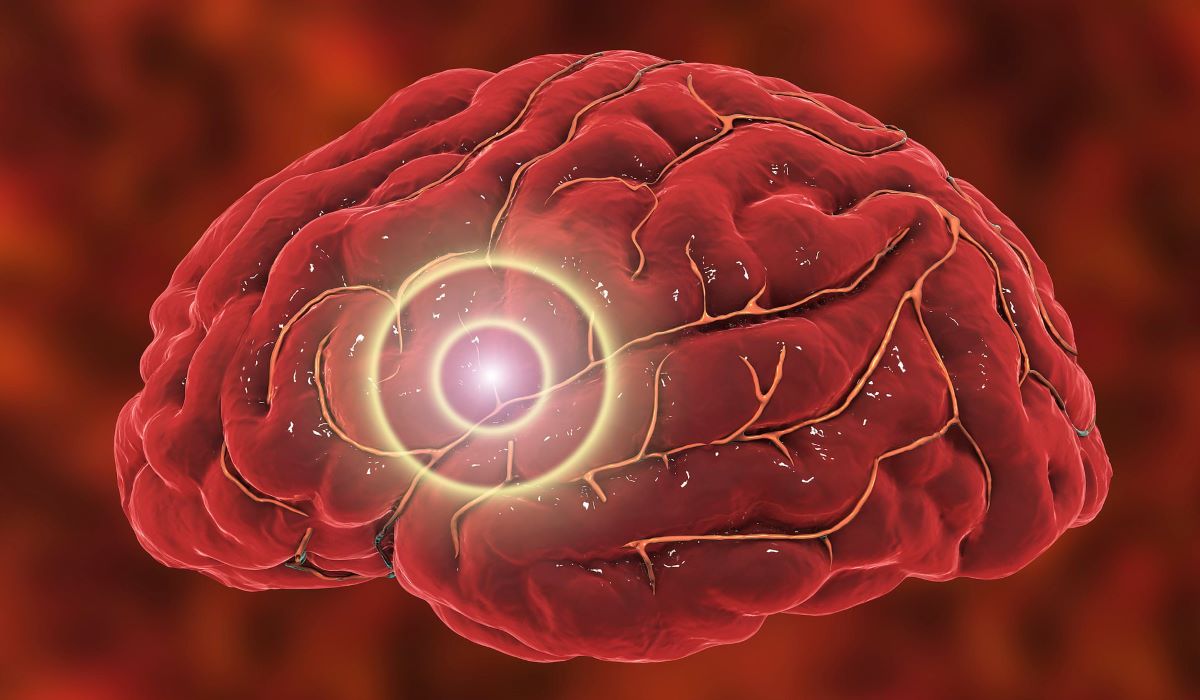 Ischemic Stroke: The First Pass Effect
Revascularization rates in acute ischemic stroke are 85-95%, but only after many passes with mechanical thrombectomy devices. Companies and clinicians are working to increase first pass success rates because clinical trials suggest that outcomes are better when the occluded artery can be opened on the first try.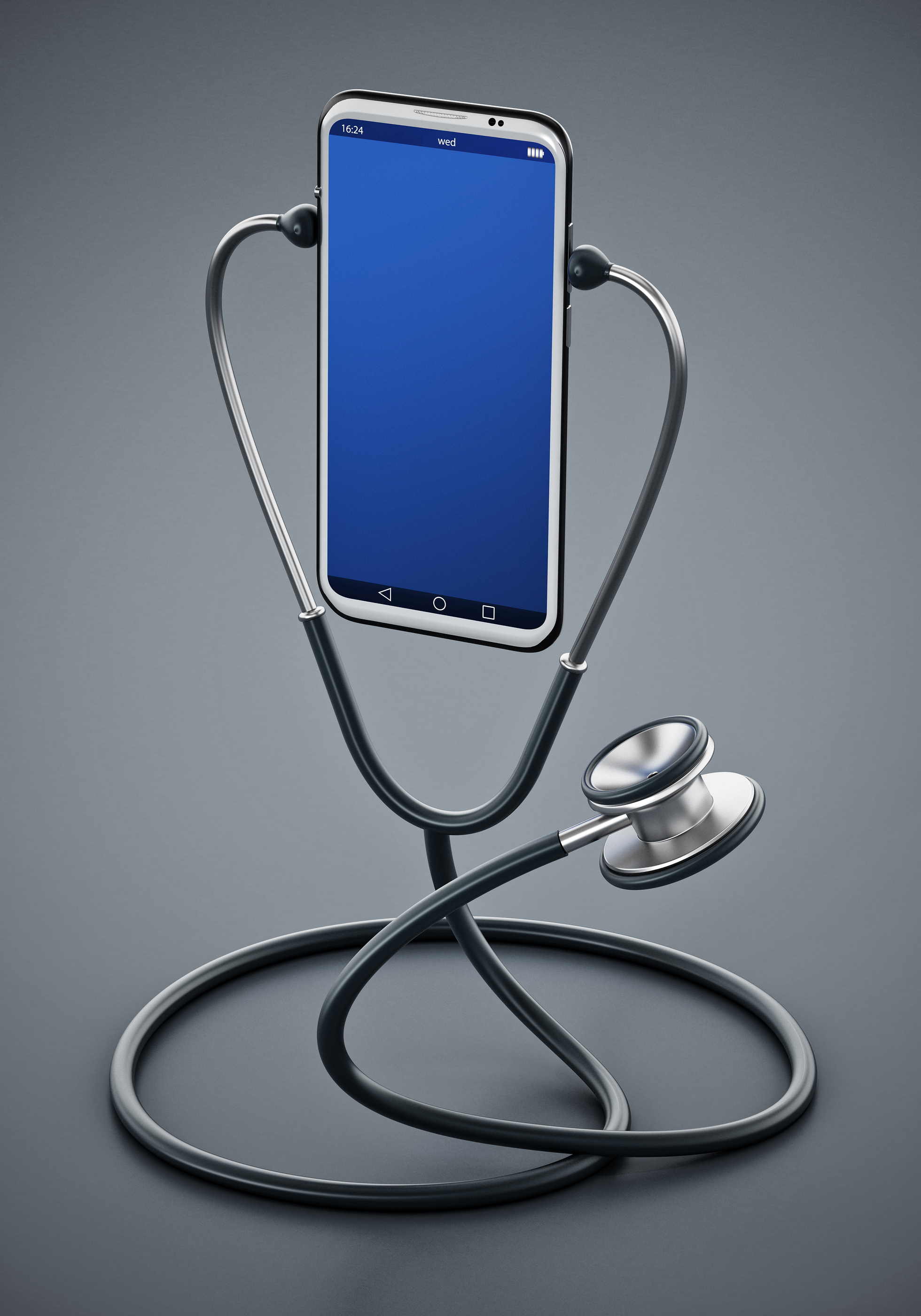 Digital Health
As healthcare consumers increasingly demand and seek out more convenient, tech-enabled care—and the data they and their providers collect grows in importance—medtech companies will have many opportunities to capitalize. But doing so successfully will require a good deal of flexibility, leadership, and culture change. We pointed the way in several of our 2019 feature articles. These two pieces in particular sparked readers' interest.
As Digital Health Hits a Tipping Point, New Medtech Models Emerge
Medtech companies who want to position themselves as innovative market leaders in these changing times need to re-think the status-quo, adopting a more consumer-centric, tech-like approach to product design; collaborating when necessary; and pushing for more flexibility and agility in the product development and regulatory processes.
The Shift to Digital Primary Care: What Medtech Needs to Know
Primary care is emerging as the major battleground in the shift to digitally-enabled, consumer-centric healthcare with a focus on prevention and wellness rather than sick care. This upheaval creates create both challenges and opportunities for medtechs. Large new markets will emerge, but the future product mix (and the competitive environment) is likely to look very different than it does today.
---

Trial MyStrategist.com and unlock 7-days of exclusive subscriber-only access to the medical device industry's most trusted strategic publications: MedTech Strategist & Market Pathways. For more information on our demographics and current readership click here.