Welcome to MyStrategist, an online experience like no other in the medical device industry.
MedTech Strategist Market Pathways explores the people, challenges, and opportunities impacting the medtech regulatory and reimbursement community. Explore our coverage. Think Strategically. Subscribe Today.
Subscribe
Browse
Discover the people, technologies, and companies in the global medical device industry that will impact your corporate strategy with MedTech Strategist.
Subscribe Now
Learn More
Our strategic publications provide actionable intelligence to support each member of your organization. Check to see if your company has access.
Learn More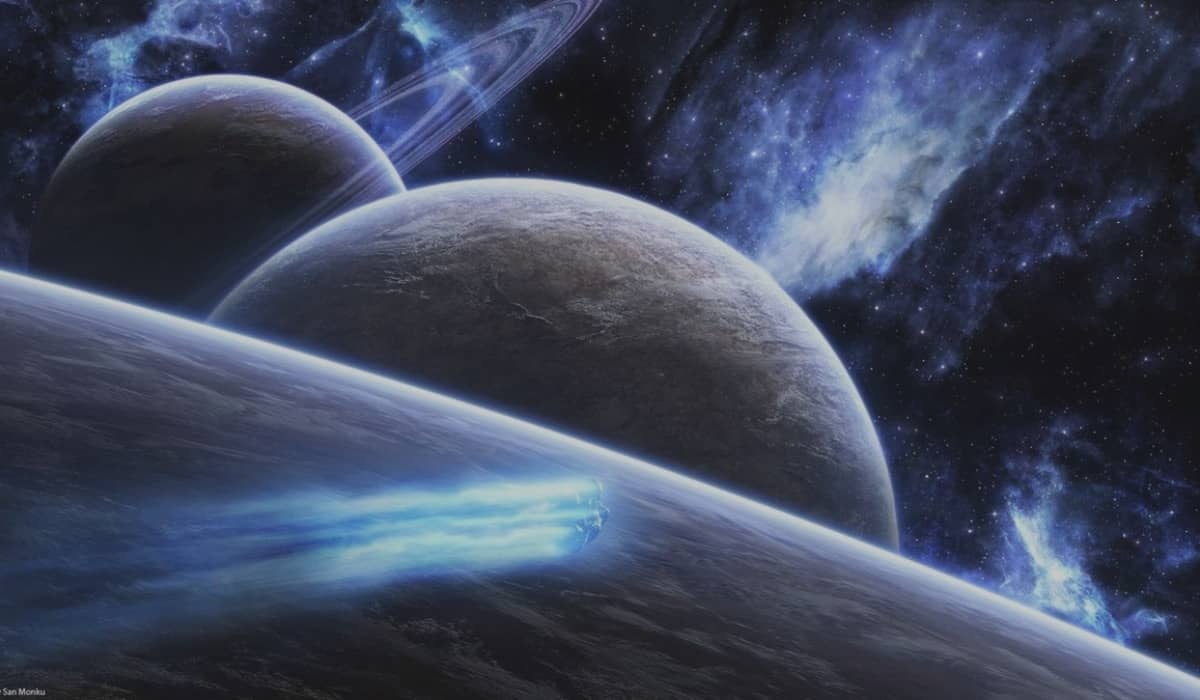 Business Strategies
Market Pathways checked in with Jeff Shuren as he approaches his decade mark at the FDA's Center for Devices and Radiological Health. The longest-serving director in the center's history, Shuren has so far left a vast and lasting footprint on how devices are regulated in the US. But he pines for a more untethered CDRH that can nimbly adapt itself to the rapidly evolving technology landscape.
Subscribe now to read the full analysis
Innovation Summit San Francisco, November 18-19th, is coming soon. Early-bird registration expires Sept. 30th!
Register
Learn More