Welcome to MyStrategist, the digital home for MedTech Strategist.
MedTech Strategist, the global medical device industry's most trusted resource, will help you stay ahead of the opportunities and obstacles that are impacting your corporate strategy. We invite you to explore our coverage. Think Strategically. Subscribe Today
Browse
Latest Issue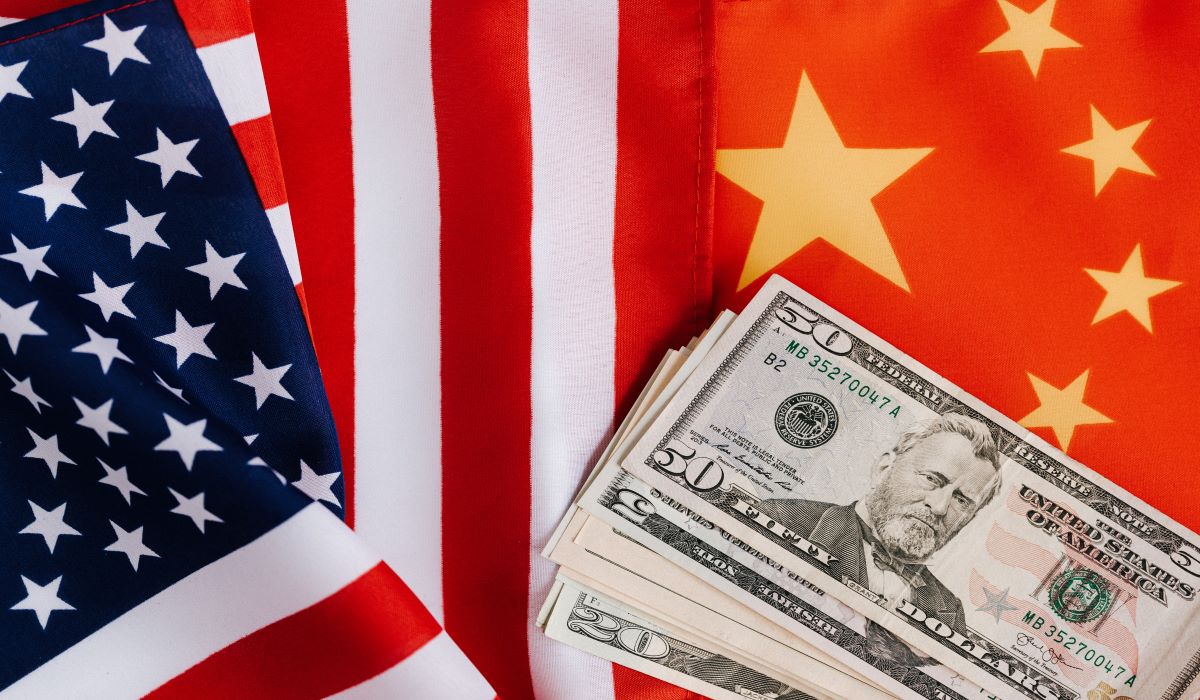 Investors & Dealmaking
The medtech -focused venture firm has Chinese roots, but a close-to-home US investment strategy.
Trial MyStrategist.com and unlock 7-days of exclusive subscriber-only access to MedTech Strategist & Market Pathways
Start Trial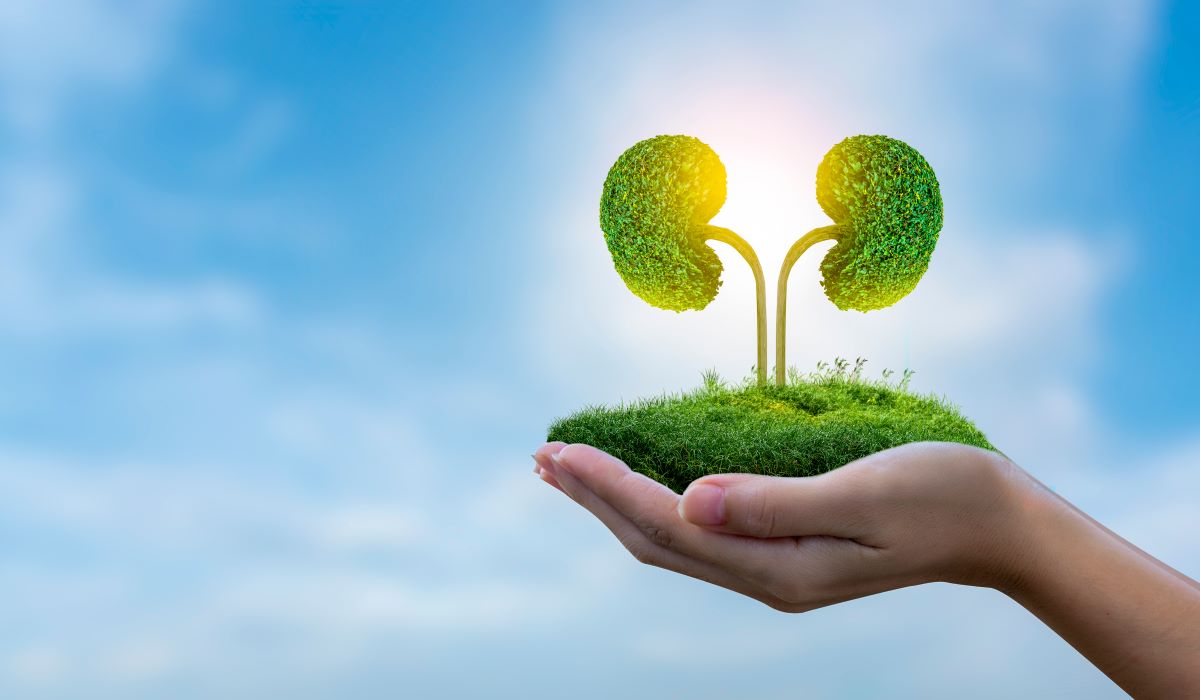 Business Strategies
The renal denervation market flamed out in 2014, after four years of breakneck activity. But a resurrection of sorts is now underway, led by Medtronic and ReCor Medical. We explore the prospects for a near-term renal denervation revival and what that would mean for the medtech industry and the global hypertension community.
Don't Just Advertise... Strategize!
Advertise with MedTech Strategist and be seen by medtech's most influential executives.
Learn More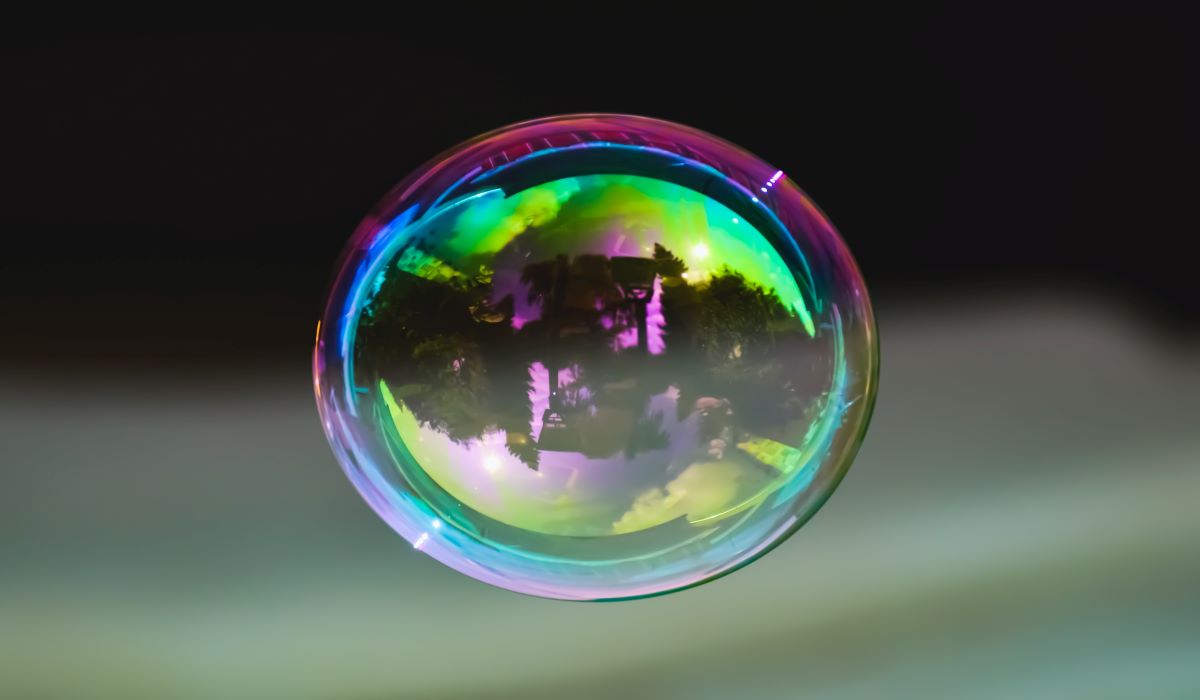 Perspective & Commentary
Novonate is a commercial-stage company dedicated to designing products that solve problems in neonatal care. The company is currently commercializing its first product, the LifeBubble, a novel device for the securement of umbilical cord catheters. Health Advances interviewed the co-founder and CEO of Novonate, Eric Chehab, PhD, to discuss the company's progress to date and advice for pediatric device entrepreneurs. By Andrew Millar, Shoumyo Majumdar, PhD, and Susan Posner.
Discover the opportunities and challenges that impact the global medtech regulatory and reimbursement community with MedTech Strategist Market Pathways.
Subscribe
Free Premier Issue
Learn More