ARTICLE SUMMARY:
In 2021, MedTech Strategist readers gravitated toward our coverage of digital surgery, healthtech, business and financing strategies, emerging markets and technologies, and the climate for medtech innovation. Here are our top 10 articles for the year, based on readers' views.
Subscribers, click through to read the full articles. Non-subscribers, please take advantage of our free trial offer.
#1: Medtronic and the Value of Build-to-Buy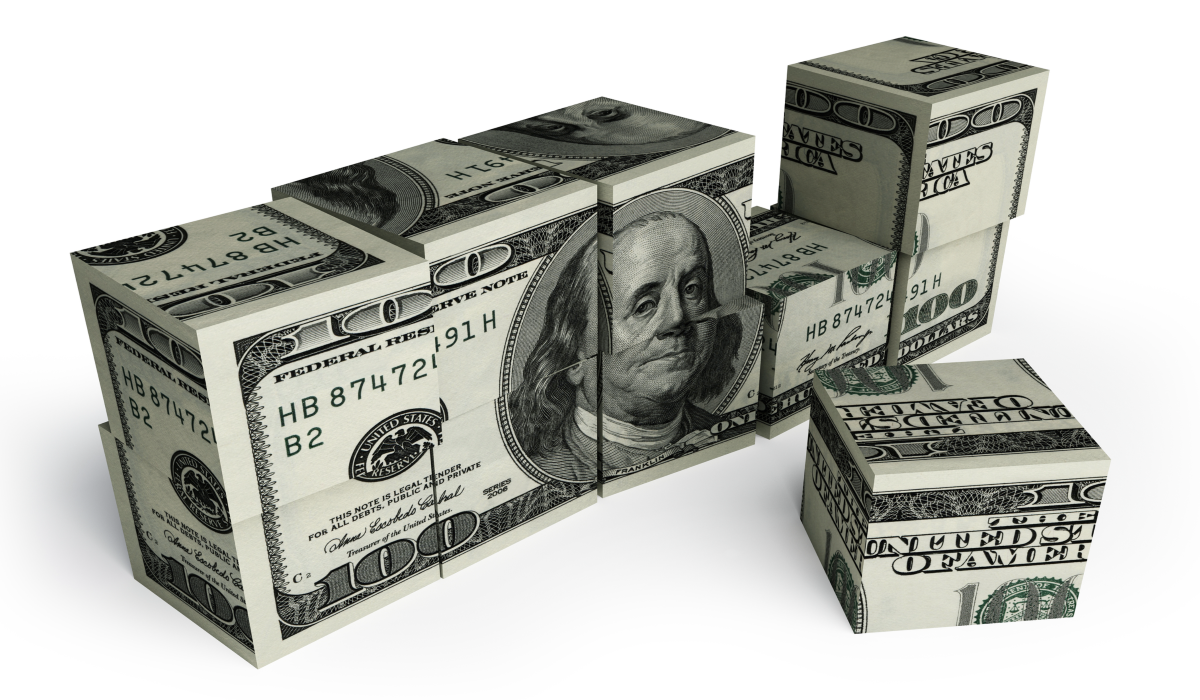 Build-to-buy projects, in which small companies and entrepreneurs work closely from the very beginning with large strategics to develop technology that the big companies will, hopefully, acquire is the latest iteration of a trend in medtech: a closer engagement of big and small companies. A conversation with Medtronic's Chris Eso. Posted to MyStrategist.com September 7, 2021.
#2: Medical Robotics and Digital Surgery: 21 Companies to Watch in 2021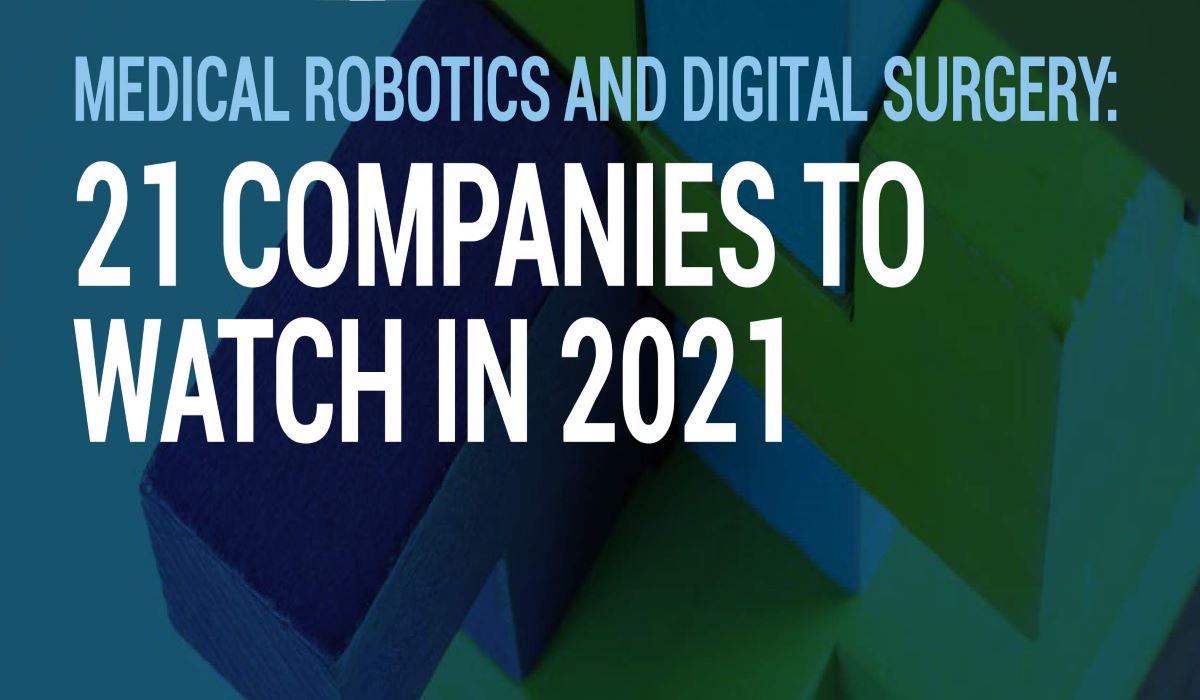 A quick take on selected competitors in the rapidly evolving robotics/digital surgery field, a market that could top $25 billion by the end of the decade. Posted to MyStrategist.com May 12, 2021.
#3: Half Moon and the Case for TMVR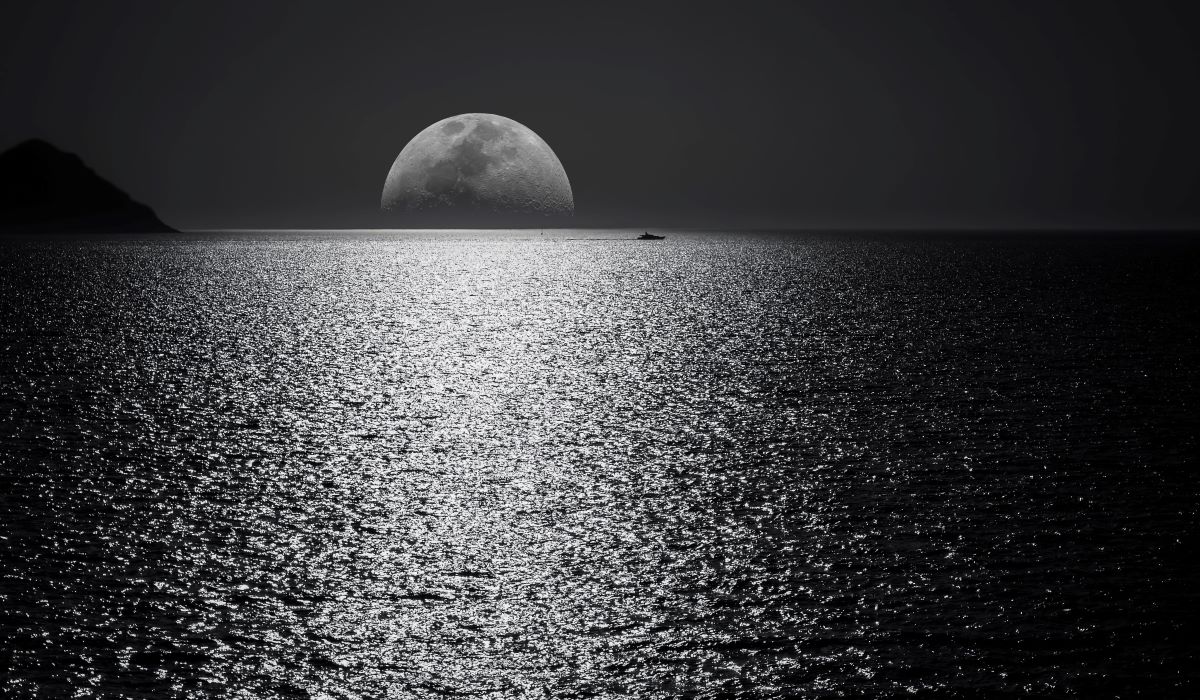 Transcatheter mitral valve technology represents one of the most promising markets in medtech, likely even surpassing that of aortic transcatheter devices. But so far, no consensus has emerged on the optimum approach. Half Moon Medical, a novel build-to-buy project that brings together The Foundry and Medtronic, is making the case for repair rather than replacement. Posted to MyStrategist.com September 7, 2021.
#4: Women's Health Enjoys a Tsunami of Investment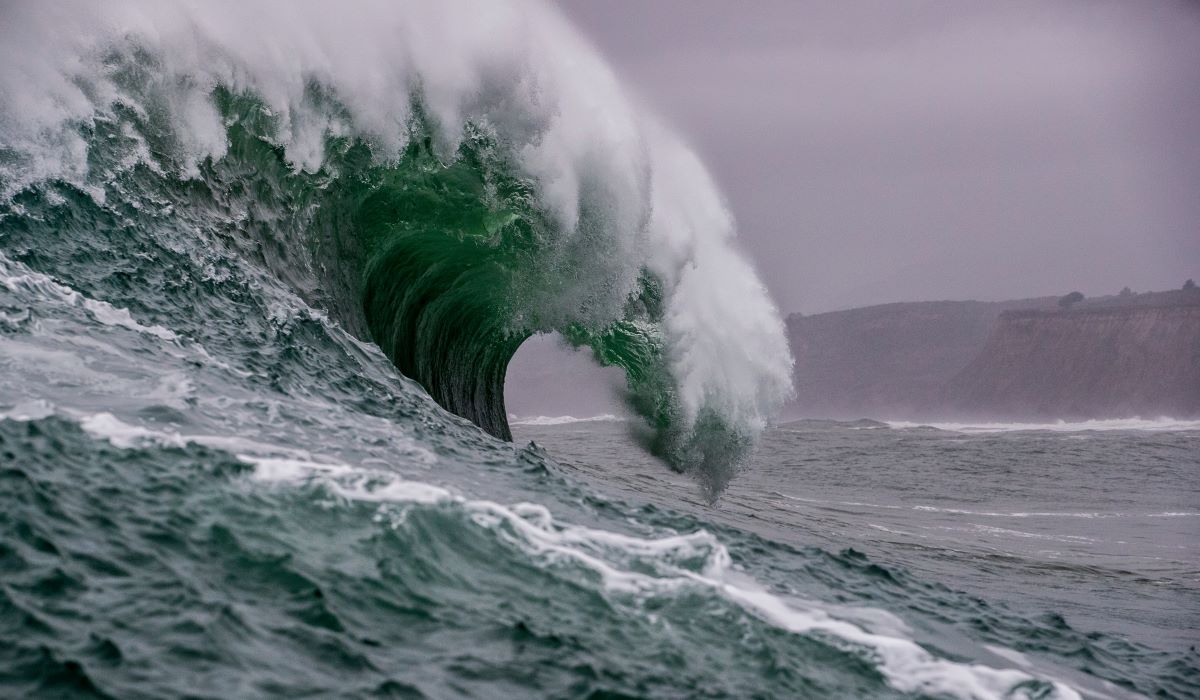 Women's health has been the target of several enormous funding rounds recently. While focused on femtech, these deals are also about the power of technology, subscription-based business models, and new kinds of payors to solve problems in healthcare delivery as a whole.Posted to MyStrategist.com on September 23, 2021.
#5: Renal Denervation: Poised for Comeback?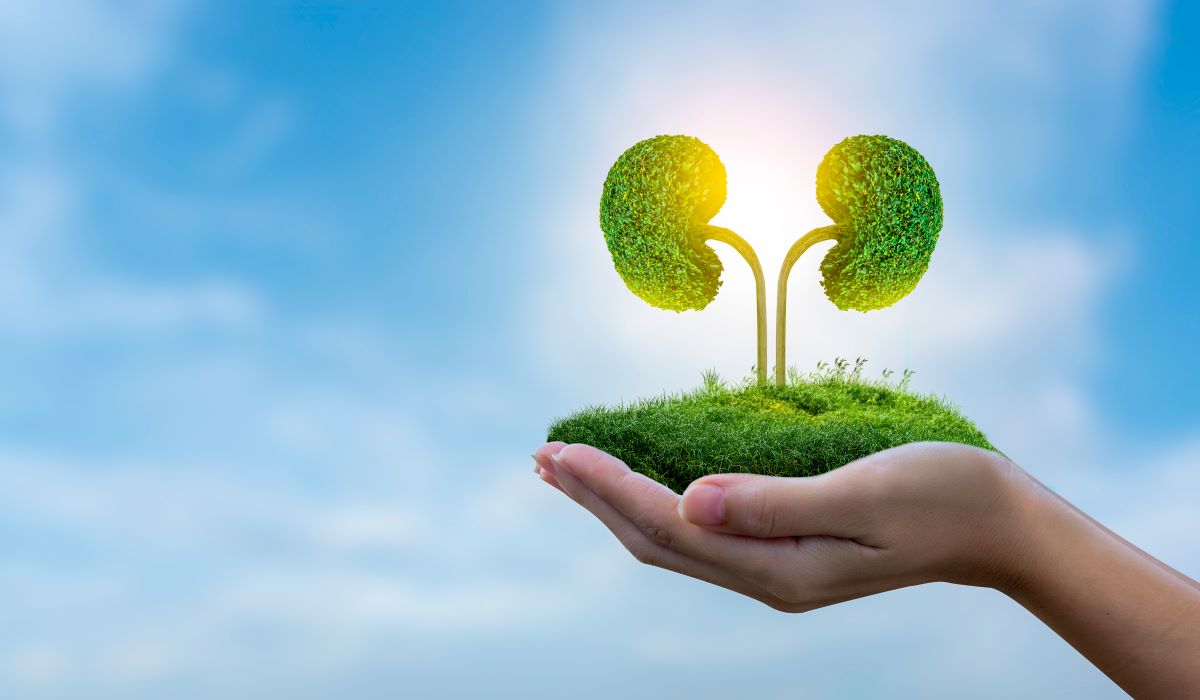 The renal denervation market flamed out in 2014, after four years of breakneck activity. But a resurrection of sorts is now underway, led by Medtronic and ReCor Medical. We explore the prospects for a near-term renal denervation revival and what that would mean for the medtech industry and the global hypertension community. Posted to MyStrategist.com July 13, 2021.
#6: Can Big Data Bring Precision Medicine to Spine Surgery?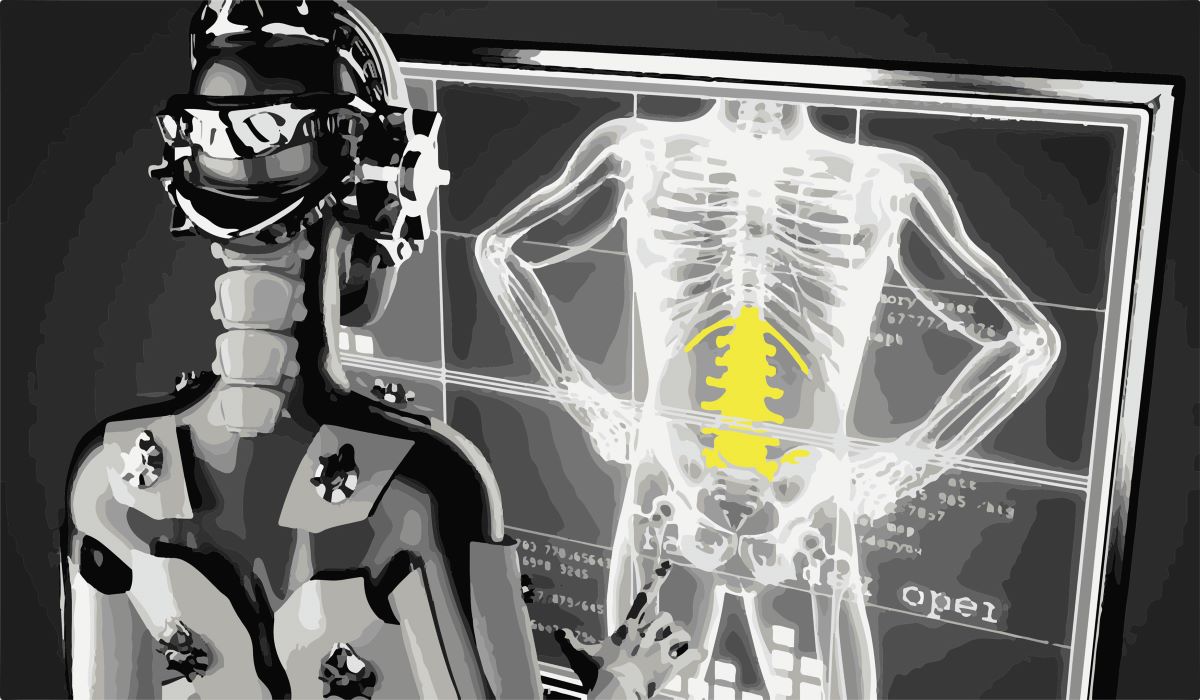 Evidence is accumulating that artificial intelligence and other big data approaches have the potential to transform how surgeons determine the best candidates for certain types of spine surgery. Can they bring precision medicine to challenging conditions like lower back pain and adult spinal deformity? Posted to MyStrategist.com November 22, 2021.
#7: Olympus Launches a Venture Fund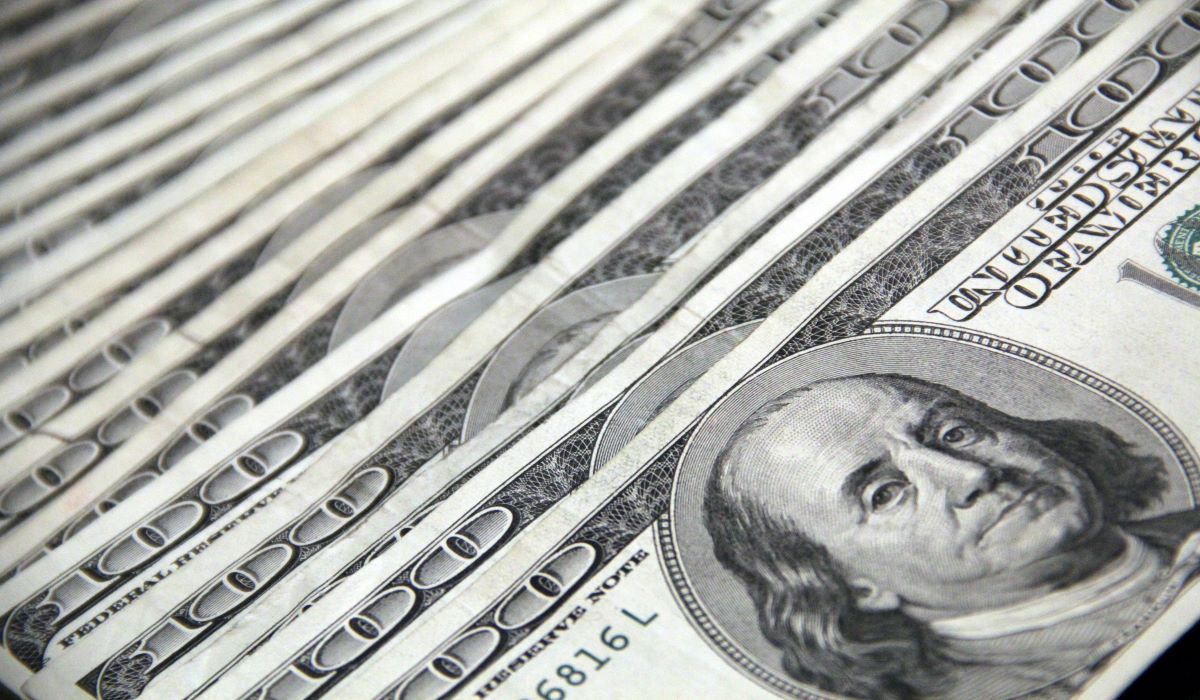 As part of its effort to enhance its focus on innovation and clinical impact, scope giant Olympus has launched a new corporate venture fund, Olympus Innovation Ventures. Posted to MyStrategist.com November 11, 2021.
#8: How COVID-19 is Changing the Dx Industry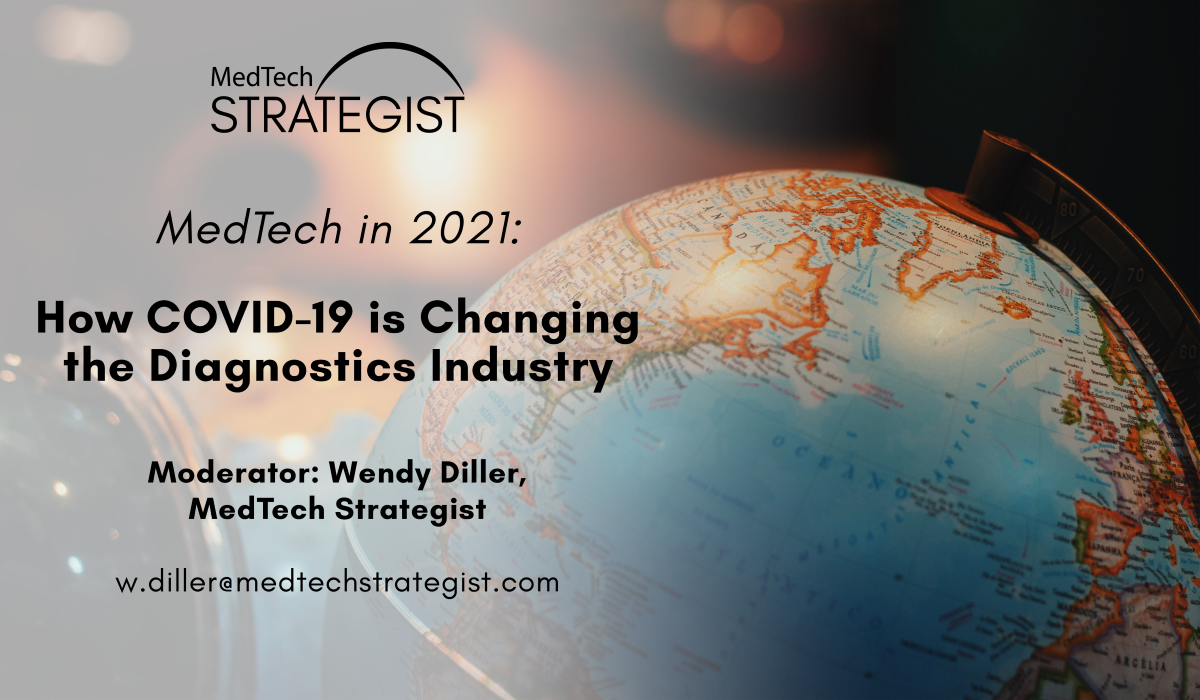 COVID-19 has been an opportunity to rethink the diagnostics industry. On February 18, MedTech Strategist convened a panel of experts to share their thoughts on where to go from here. Watch the video discussion posted to MyStrategist.com February 23, 2021.
#9: Brain-Computer Interfaces: The Internet of Us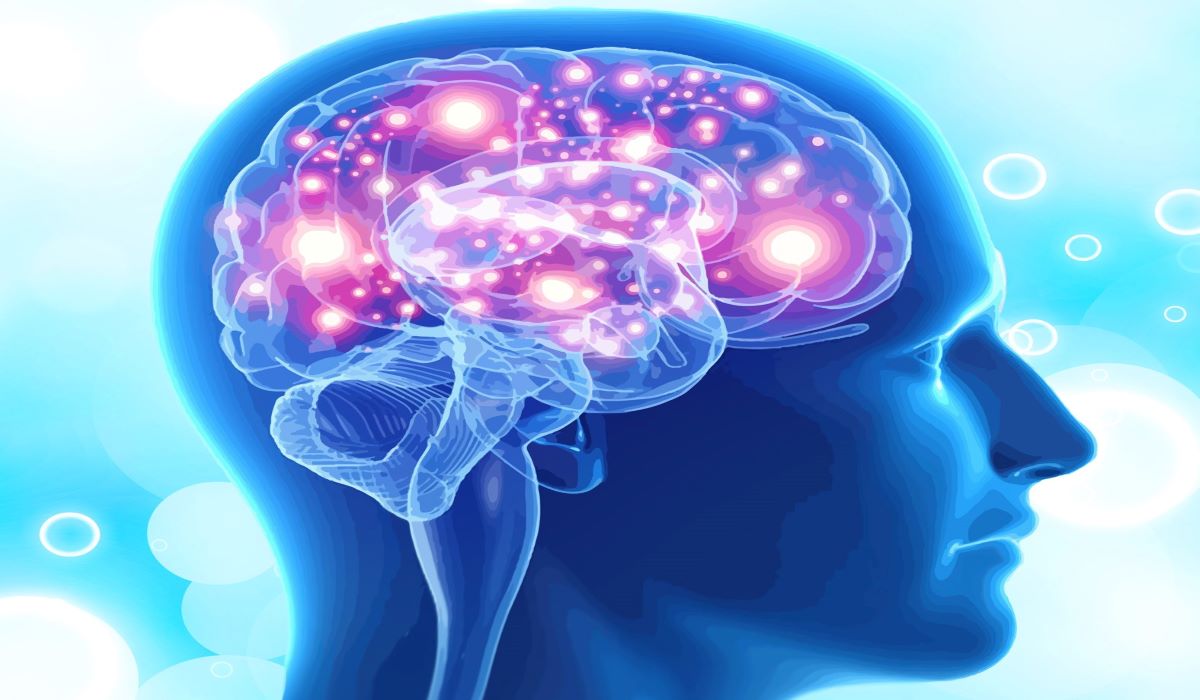 Neural interfaces are bringing a new understanding of disease processes, and a way to intervene with devices that speak the language of the brain. The field is burgeoning with good ideas, many still in the realm of research, but there are some focused and relatively near-term medical opportunities. Posted to MyStrategist.com October 22, 2021.
#10: Makower Returns to Stanford Biodesign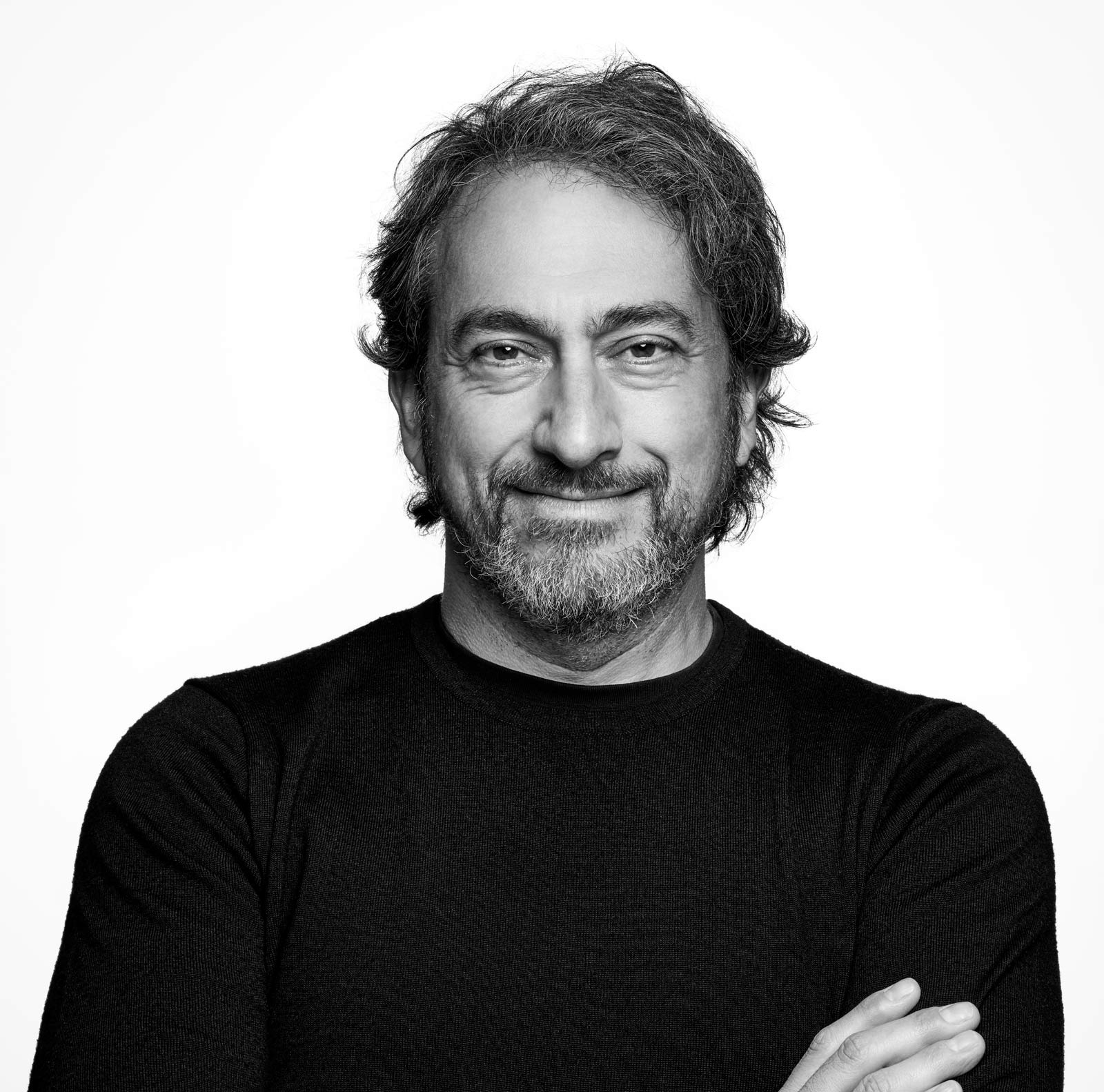 The Stanford Biodesign program has been one of the most influential forces in the development of important new medical device technology. Now, it has announced a change in its Director, bringing back one of the program's original founders, Josh Makower. Read our Q&A posted to MyStrategist.com on May 5, 2021.