ARTICLE SUMMARY:
In this week's roundup: New flexibilities from India and Australia regulators; FDA updates including MDUFA pressure from the Hill, Apple's 510(k), FDA contracts for EUA reviews, EVAR scrutiny; reimbursement picks on CPT codes, MCIT, PET coverage, and continuous glucose monitor payments; and more from Europe, China, Hong Kong, and the US.
Regulatory Reprieves
New flexibilities in India and Australia: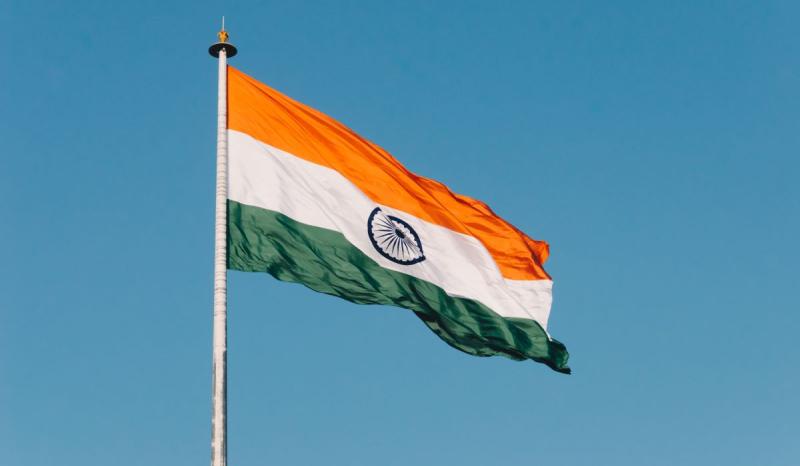 India extension. The Central Drugs Standard Control Organisation (CDSCO) in India is providing a further reprieve on securing a registration license to makers of many high-risk devices that are currently on the market. Under a policy put into place in 2019, implantable devices, imaging equipment, defibrillators, dialysis machines, and bone marrow cell separators were required to undergo a premarket review by April 1, 2021. Earlier this year, the CDSCO gave companies that had submitted a licensing application for a marketed product six extra months to remain on the market while the submission was under review. Now, citing COVID-19 disruptions, CDSCO is giving marketed products with pending applications until June 30, 2022, to gain a license. It is also giving companies with incomplete applications submitted to CDSCO until March 31 to fill in the gaps. Under broader reforms to India's 2017 Medical Device Rules, all low-to-moderate risk devices must be registered by September 2022 and all higher-risk devices by September 2023, but CDSCO is weighing COVID-related delays there as well.
Australia tweaks custom-device rules. Manufacturers can produce up to five patient-matched devices in a year without being subject to new regulatory review requirements in Australia, the Therapeutic Goods Administration (TGA) stated November 5, updating recent reforms expanding its custom/personalized device framework. TGA also said it was giving companies an extra year, until August 25, 2022,to notify the agency of marketed personalized devices that will be subject to the new requirements. All companies that meet the notification mandate will not have to meet the new review expectations until 2024.
FDA Picks
What's up in White Oak:
Hill staffers impatient. Advisors for lawmakers who will shepherd next year's FDA user fee reauthorization legislation urged FDA and device industry negotiators to reach a MDUFA V deal ASAP to help avoid hitches in the process. They also previewed diagnostics and digital health reforms that could be tacked on to the bill during a recent panel discussion. For more, see: "Capitol Hill Staffers are Impatient for a User Fee Deal."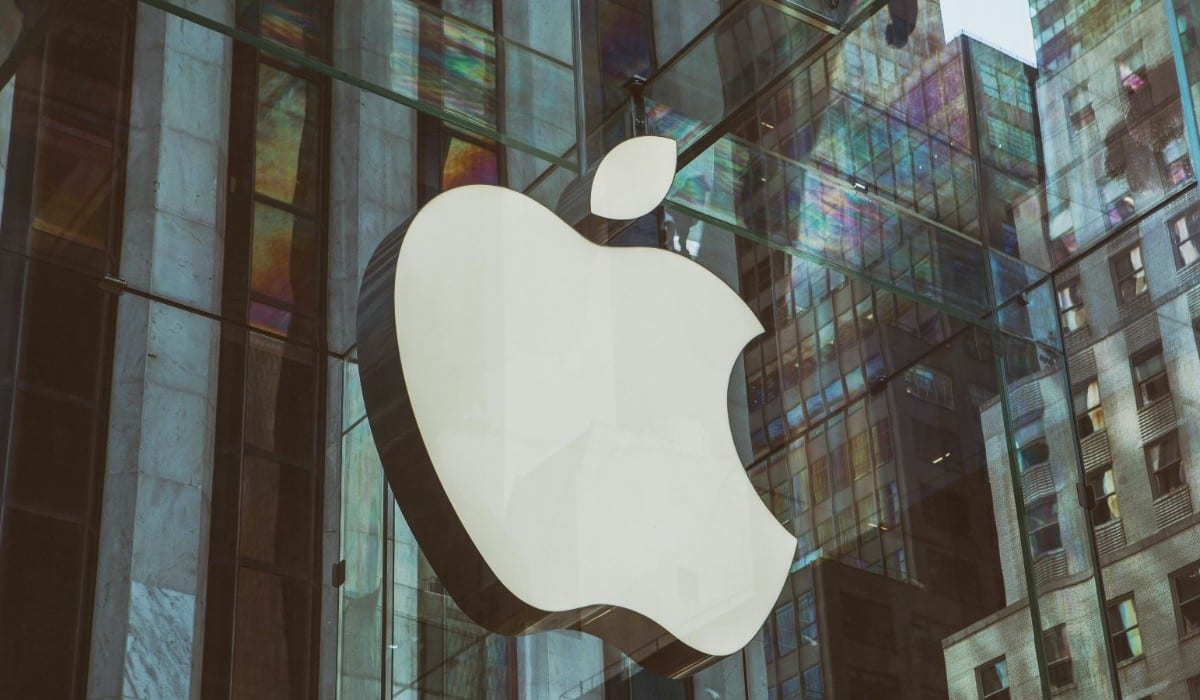 Apple 510(k). Tech giant Apple Inc. gained a 510(k) clearance late last month that opens the door for an update to Apple's atrial fibrillation (AFib) notification app that leverages machine learning, according to an exclusive report in Market Pathways. The clearance was Apple's fourth FDA authorization overall, reflecting growing investments by the firm in its internal regulatory affairs operations. For more see, "Apple Wins FDA Clearance for Machine Learning-Based AFib Notification."