ARTICLE SUMMARY:
In this week's roundup: FDA-pharma PDUFA agreement includes digital focus; UK NICE restricts power morcellation; a new IVDR notified body and EU quality management system guidance; updates from Australia; and a look forward on FDA policies and meetings for OTC hearing aids, endovascular grafts, and more.
Top Picks: PDUFA and NICE
Key items from the week: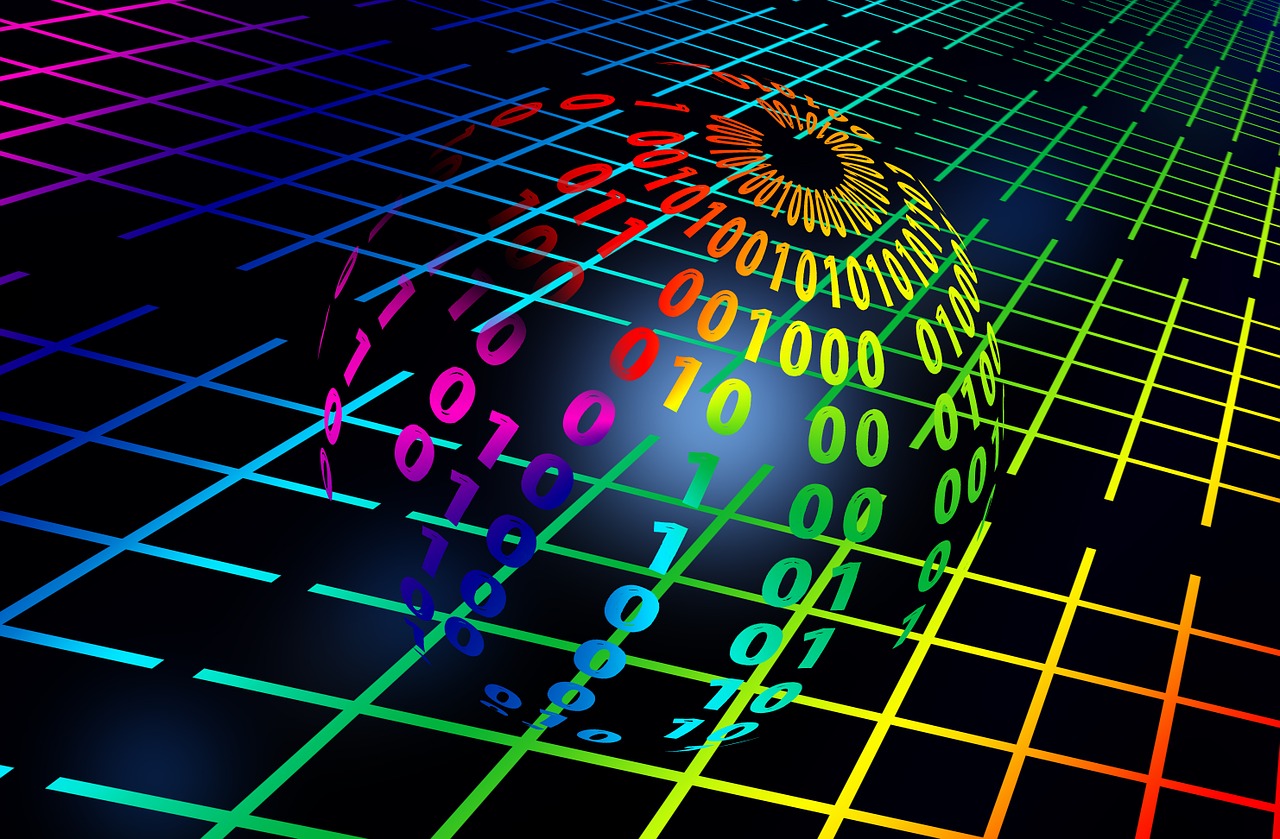 Digital spotlighted in PDUFA deal. FDA and the pharmaceutical industry recently inked an agreement to reauthorize prescription drug user fees (PDUFA VII), outlined in an FDA commitment letter posted this week. Included in the deal is a significant focus on growing the use of digital health technologies (DHTs), to support drug development in review. "DHTs can allow for remote data acquisition from patients and clinical trial participants to measure a wide range of activities, behaviors, and functioning in real life settings that can inform important clinical endpoints," the letter notes. In the agreement, FDA commits to establishing a new framework, supported by a committee, guidance documents, updated IT, and better trained staff, to incorporate DHT data into regulatory decision making; to work with the Digital Health Center of Excellence, within CDRH, to increase consistency across regulatory programs for DHTs; and to produce guidance on regulatory considerations for software that is disseminated by a drug applicant for use with a drug or biologic. The drug industry is well ahead of the device sector in the user fee reauthorization process. MDUFA V talks remain contentious and are likely months away from completion. Ultimately, both PDUFA VII and MDUFA V will need to be rolled up into one piece of legislation with other user fee agreements that must be approved by Congress before the programs expire in September 2022.