ARTICLE SUMMARY:
Helping unearth mysteries of the crucial coding process, and an exploration of the pandemic's impact on the prospects of more fully aligning medtech regulations around the world.
This column appeared in the May 2020 print issue of Market Pathways.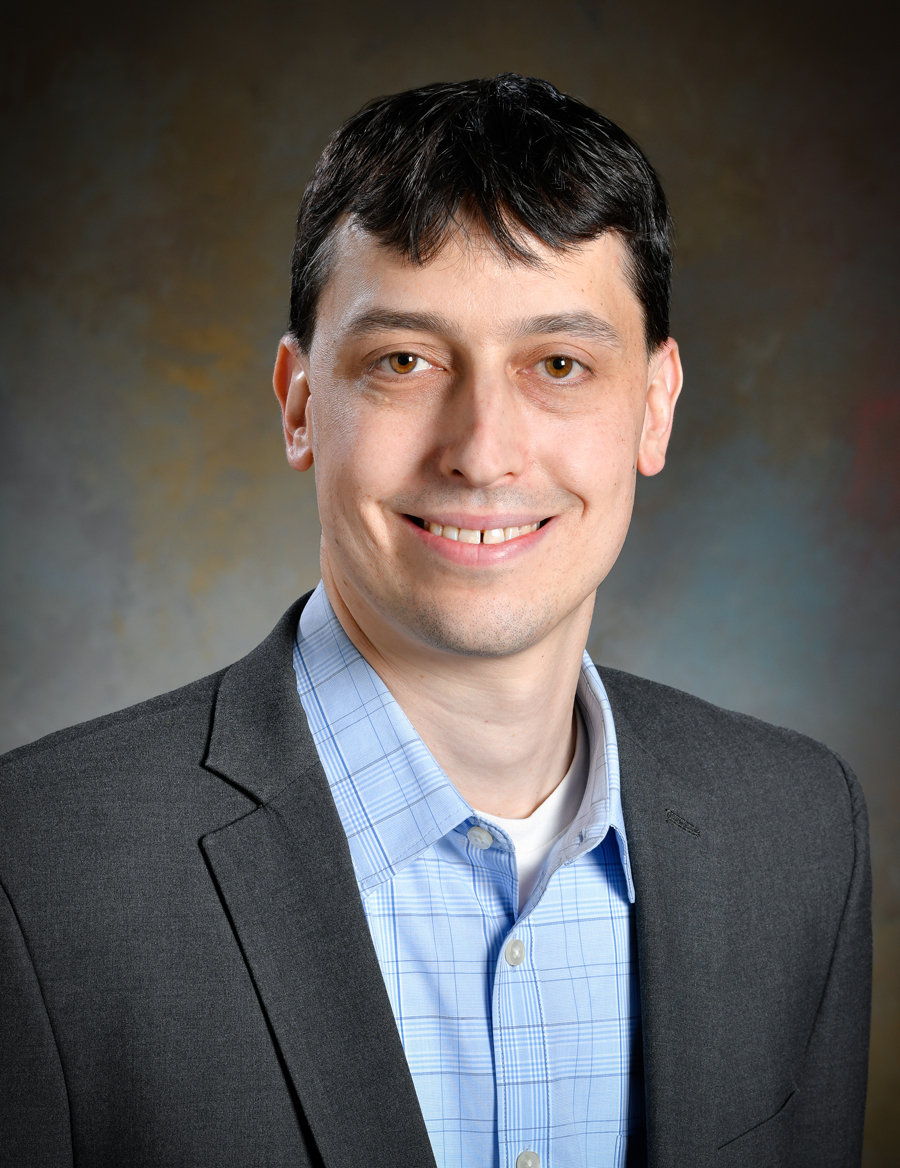 One of the most enigmatic checkpoints on the US market access path for device companies is the CPT coding process. Makers of new technologies must clearly distinguish their solutions from what else is available on the market so that clinicians can understand the technology's value and so that reimbursement reflects its actual use and cost. Winning a new CPT code is often crucial to making this happen. But the process for doing so, run by the American Medical Association, has long been shrouded in mystery, a black box.
There is a strong push in the sector to bring more light and predictability to the program, and we hope this issue of Market Pathways offers some support to that effort. Here, we feature part 2 of Steve Levin's in-depth interview with AMA's Laurie McGraw, who helps lead the CPT coding program as Senior VP of Health Solutions. We ran the first part of the interview in last month's issue (and it is online at MyStrategist.com). In part 2, McGraw addresses some of the most irritating elements of the coding process for device firms and what AMA is doing about them. For one, she says they are taking serious steps to encourage outside input. Separately, Tracy Schaaf talks to consultant Kevin Corcoran and executives at his client ELT Sight Inc., who offer tips on the CPT process based on that company's recent experience wresting codes for its glaucoma device technology.
The need to switch to virtual CPT Editorial Panel meetings aside, the coding process itself is not fundamentally impacted by the ongoing pandemic. And the process has been able to respond, granting new CPT codes to support COVID-19 testing reimbursement at a quick pace. But many other aspects of the healthcare infrastructure, the economy, and more must be looked at in a new pandemic-tinted light.
One such area we explore in this issue is global harmonization: what does it mean when all of the world is facing the very same public health threat but the rules that govern what medical tools can be brought to bear on it vary? What can be done to further align those rules? I spoke with long-time harmonization leader Kim Trautman about these issues. It will be crucial to take the myriad shortcomings that are spotlighted in this ongoing tragedy to heart, learning lessons to improve our systems' ability to respond to emergencies like this and the vast healthcare challenges that the world already faced. Accelerating a framework for greater global convergence of medtech regulatory standards seems like one worthy response.

Trial MyStrategist.com and unlock 7-days of exclusive subscriber-only access to the medical device industry's most trusted strategic publications: MedTech Strategist & Market Pathways. For more information on our demographics and current readership click here.
*end of article*