ARTICLE SUMMARY:
At the dawn of the 1970s, the Vietnam War was raging, moon landings were becoming more routine, and Walt Disney World opened its doors. It also marks the debut of NASDAQ, which now has a greater trading volume than any other US stock exchange, including many innovative medtech companies.
In 1971, NASA's Apollo 14 mission—the third successful manned mission—was launched to the Moon. And, to make us nostalgic for life pre-COVID, Walt Disney World opened in Orlando, FL, built on swamplands that Disney began purchasing in the 1960s. In Washington, DC, a historic gathering of 500,000, along with 125,000 in San Francisco, marched in protest against the Vietnam War (that wouldn't come to an end until four years later). US President Richard Nixon signed legislation banning cigarette ads on television and radio, and Charles Manson was found guilty of first-degree murder in the 1969 Tate-LaBianca murders. American children played with popular toys including Etch-a-Sketch, Malibu Barbie, and Rock 'Em Sock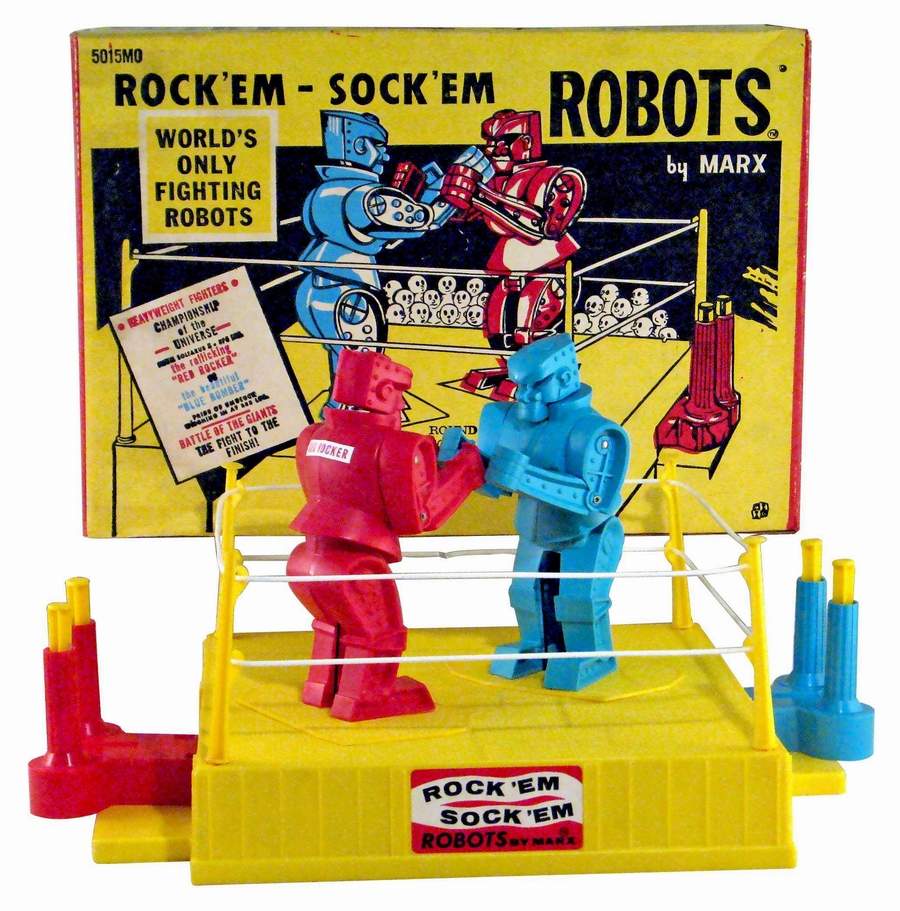 'Em Robots (what, no electronics?). Starbucks opened the doors to its first shop in Seattle, WA, selling only whole roasted coffee beans. Today, the world's largest coffee company and coffeehouse chain has about 31,300 locations spanning 79 countries and territories on six continents, and expects to report $28 billion to $29 billion in revenue in fiscal year 2021.
In February of 1971, the NASDAQ Composite stock market index debuted, with 50 companies and a starting value of 100. Along with the Dow Jones Industrial Average and S&P 500 Index, it is one of the three most-followed stock market indices in the US. Originally an acronym for the National Association of Securities Dealers Automated Quotations, NASDAQ was founded by the NASD, now known as the Financial Industry Regulatory Authority, as the world's first electronic stock market. At first, it was simply a "quotation system" and did not provide a way to perform electronic trades. Over the years, NASDAQ became more of a stock market by adding trade and volume reporting and automated trading systems.
In 1998, NASDAQ was the first stock market in the US to trade online. It was also the first exchange to launch a website, to store records in the cloud, and to sell its technology to other exchanges. Today, it has a greater trading volume than any other US stock exchange, carrying out approximately 1.8 billion trades per day. There are 4,000+ company listings on the exchange, and as of December 15, 2020, the NASDAQ Composite Index closed at 12595.06 (+155.02; 1.25%). The NASDAQ-100, which includes 100 of the largest non-financial companies in the Composite, accounts for over 90% of the NASDAQ Composite's movement. (Fun stock market fact: There are 60 major stock exchanges in the world.)
To qualify for a NASDAQ listing, a company must be registered with the US Securities and Exchange Commission, have at least three market makers (financial firms that act as brokers or dealers for specific securities), and must meet minimum requirements for assets, capital, public shares, and shareholders. Many of the largest multinational companies are listed on NASDAQ, including these top 10 (based on market cap): Microsoft, Apple, Amazon, Alphabet (Google), Facebook, Intel, Cisco Systems, Comcast, PepsiCo, and Adobe Systems.
While the New York Stock Exchange (NYSE) is home to big, bold, blue-chip companies, the NASDAQ is known for being a tech exchange, trading new, growth-oriented, and volatile stocks. Thus, many innovative medical device and life sciences companies, many of them covered extensively in MedTech Strategist's publications, are listed on NASDAQ. As of this writing, these include: Abiomed, Align Technology Inc., AngioDynamics Inc., DexCom Inc., Gilead Sciences Inc., Hologic Inc., Illumina Inc., Integra LifeSciences Holdings Corp., Insulet Corp., Intuitive Surgical Inc., Moderna Inc., Neurometrix Inc., NuVasive Inc., OrthoPediatrics Corp., ShockWave Medical, SI-BONE Inc., Silk Road Medical Inc., and Tandem Diabetes Care Inc., to name only a few.
For more on recent developments in investment and dealmaking in the medtech space, see coverage in our publication MedTech Strategist. A listing of past and upcoming initial public offerings can be found on the NASDAQ website.