ARTICLE SUMMARY:
The threat of a global pandemic is creating uncertainty that upends previously rosy projections for all sectors, including the medical device and diagnostics industries.
On February 27, MedTech Strategist posted its appraisal of the current health of medtech and diagnostics financing (The Good Times Roll for Medtech and Diagnostics Dealmaking). In addition to our own analysis, we solicited opinions from investment bankers Mark Secrest, a managing director within healthcare investment banking at BTIG, and Jonathan Norris, managing director, healthcare practice at Silicon Valley Bank, both of whom had favorable outlooks about medtech and diagnostics investing in 2020.
Since our interviews two weeks ago with these investment experts, however, COVID-19 started extending its reach. The heightened uncertainty about its potential impact on both public health and the global economy is changing dynamics of the stock market significantly.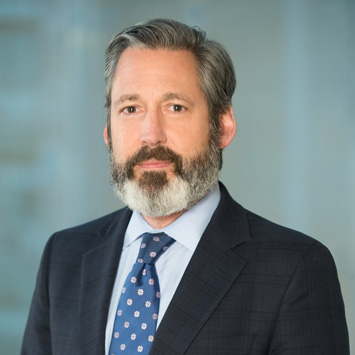 BTIG's Mark Secrest said in a follow up discussion on March 1, "At this point, all bets are off for the time being. The market sentiment has turned dramatically to the negative, as investors seek more protective positions while trying to understand the impact of the coronavirus—how widespread will it become, how quickly will the spread of the virus accelerate or decelerate, and what will be the effect on the global economy—and for how long will this effect last.
"It feels like we are in the early innings here in terms of understanding the magnitude of the issue, and investors dislike uncertainty. Volatility has spiked, and the major indices have all traded down into correction territory (from all-time highs), and I would think that investors will remain cautious until we see more clarity here."
Secrest adds, "Valuations across the board are in flux for the time being, as investors (and everyone else) seeks additional information on the spread of the virus and its potential economic impact…New issue activit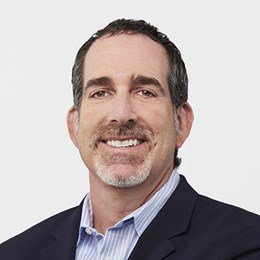 y has, for now, taken a pause—and I'd expect the new issue activity level to remain low until the markets are able to digest the steady stream of information on potential economic impact. Stability, and reduced volatility, will likely be needed for higher levels of new issue activity to return. "
Jonathan Norris sees no change in Silicon Valley Bank's long-term view of medtech and diagnostics. As he stated in our MedTech Strategist article, SVB foresees continued volatility in the diagnostics sector, but it believes that medtech will hold its own.
---

Trial MyStrategist.com and unlock 7-days of exclusive subscriber-only access to the medical device industry's most trusted strategic publications: MedTech Strategist & Market Pathways. For more information on our demographics and current readership click here.