ARTICLE SUMMARY:
Ventricular assist devices and artificial hearts attract some Medicare attention, US and Chinese policymakers press ahead on regulatory and tax policies to fight the coronavirus, FDA approval stats, and more in this week's Pathways' Picks, Market Pathways' weekly roundup of the most important global medtech regulatory, reimbursement, and policy news.
The Centers for Medicare and Medicare Services is reconsidering its coverage policy for ventricular assist devices (VADs) and artificial hearts. That news, and a lot more, in this week's Pathways' Picks.
CMS Spotlight

Eyeing LVADs. CMS opened a coverage analysis in response to Abbott Laboratories Inc.'s request to make the Medicare coverage policy for VADs more flexible. Specifically, the company wants CMS to remove the strict conditions that a patient can qualify for VAD coverage only if the device is a "bridge to transplant" or a "destination therapy," and instead rely on patient characteristics that would allow Medicare to cover procedures even if a patient's heart transplant eligibility has yet to be determined. Abbott cites its "all-comers" MOMENTUM 3 IDE study—the basis for FDA approvals of the HeartMate 3 device—to support the request, which could also benefit Medtronic plc's HeartWare HVAD product line. And CMS wasn't the only federal agency to heap attention on Abbott's VAD business this week. On February 4, the company announced that FDA had granted a Breakthrough Device designation to its next-generation Fully Implantable Left Ventricular Assist System (FILVAS).
Artificial hearts too. Meanwhile, CMS' newly opened national coverage analysis is not exclusively focused on VADs. As part of the same process, the agency will consider a separate coverage requestfrom SynCardia Systems LLC, maker of the SynCardia temporary total artificial heart. SynCardia wants CMS to remove the current "coverage-with-evidence-development" policy that requires a patient to be enrolled in a CMS-approved clinical trial to qualify for coverage. The company argues that data collected from such trials, including a 2018-published study, now make it appropriate to remove that CED condition.
Open payments open. The submissions system for CMS' Open Payments database opened February 1, and will close March 31, for device and drug companies and group purchasing organizations to enter 2019 data on payments and other transfers of value to physicians and teaching hospitals that is required by law to go to the public database.
Coronavirus Reg and Tax Policies
First US test approval. US FDA granted its first emergency use authorization (EUA) to a diagnostic for the 2019 Novel Coronavirus. The EUA, which followed a formal emergency declaration by the US government, was awarded a polymerase chain reaction assay developed by the Centers for Disease Control and Prevention. The test was already in use at CDC labs, but it can now be used in broader set of US laboratories. The EUA comes at the same time that some, including former FDA Commissioner Scott Gottlieb, are calling for expanded screening of possibly infected patients. An upcoming article in Market Pathways will provide expert tips on FDA's EUA process.
China tax and enforcement. China's NMPA has already granted emergency approval to a handful of tests, primarily from domestic developers. And on January 1, the Chinese government announced an exemption on any import taxes for donated products or products sold to health authorities to address the coronavirus, including diagnostic reagents and protective equipment like face masks. Chinese authorities have also recently announced plans to crack down, with greater supervision and criminal investigations, on counterfeit products marketed for the coronavirus.
More to Watch
MDR body #10. Ten notified bodies are now vetted to operate under the new EU Medical Device Regulation with the February 6 designation of Norway-based DNV GL Presafe AS. That is still well short of the 50-plus bodies that remain designated under the legacy Medical Device Directives, though some in the sector are signalling hope that maximizing use of MDR grace periods, reliance on targeted leniency from national governments, and a growth in capacity by some of the larger notified bodies will help cushion the impact of the mid-year transition to MDR.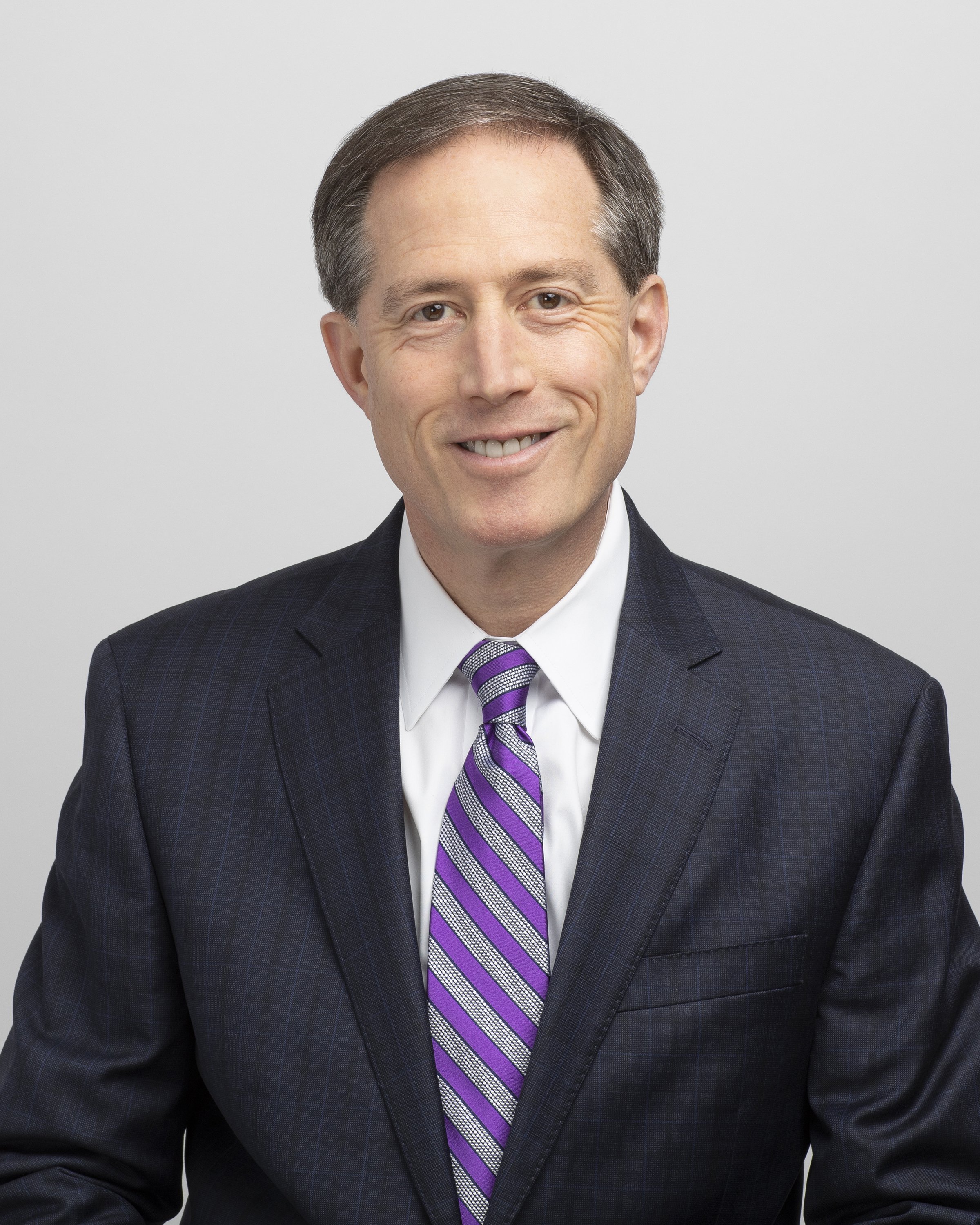 Approvals down, spirits up. After four record-setting years, the number of novel devices approved by FDA fell by more than 30% in 2019. But, in an interview, FDA device center director Jeff Shuren, MD, says the agency's review process and the US medtech pipeline remain stronger than ever, David Filmore writes in Market Pathways.
Early feasibility study revival.The initial findings from a Medical Device Innovation Consortium working group indicate that FDA's efforts to promote early feasibility studies appear to be working to increase both the number and efficiency of these trials in the US, demonstrating that, at least on occasion, regulators can be ahead of industry. Now the burden is on device companies to follow suit, Steve Levin writes in Market Pathways.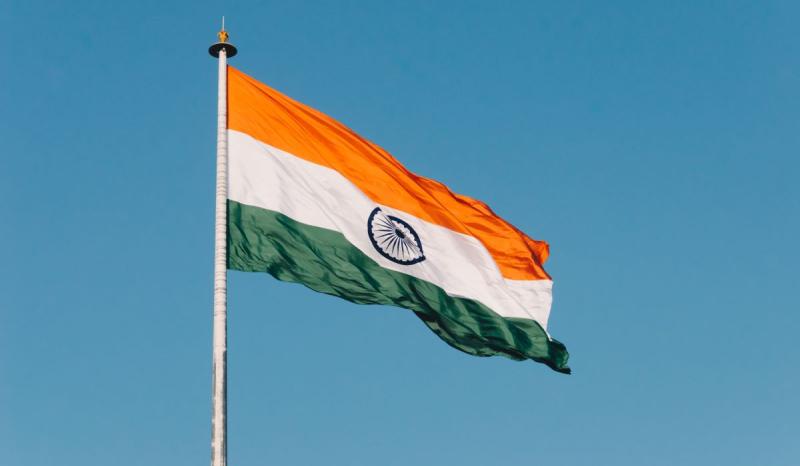 India import tax. India's government proposed a new 5% tax on many imported medical devices in its 2020-2021 budget out this week. The money would support health infrastructure in the country, and it is principally designed to help support domestic device production in alignment with Prime Minister Modi's "Make in India" initiative. "Until a few years back we were dependent on imports for medical equipment," India's Finance Minister Nirmala Sitharaman said in her February 1 budget speech, according to a public transcript. "Now, not only are we manufacturing medical equipment but also exporting them in large quantities. This sector deserves further fillip." This action squares with prior price caps that India has placed on stents and other devices, which multinational medtech firms said favor domestic companies.
FDA blood-screen guide. The agency issued a final guidance February 5 directed at blood collection establishments on the use of serological tests to reduce the risk of transmission via blood transfusion of human T-lymphotropic virus type I (HTLV-I) and type II (HTLV-II), retroviruses that can cause cancer.
Patient engagement panel.The FDA device center is seeking nominations for voting members to sit on its Patient Engagement Advisory Committee, due March 30. The committee is tasked with improving communication to patients and integrating patient perspectives into the device regulatory process, among other responsibilities.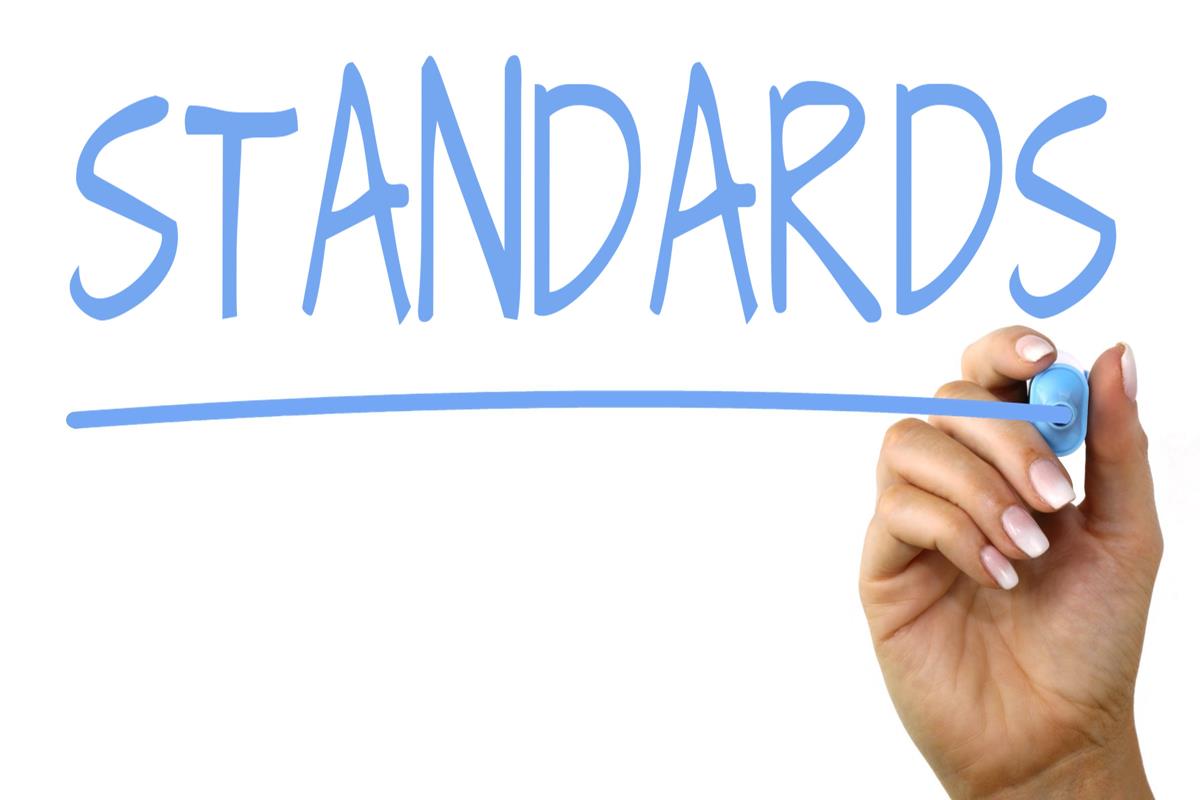 Standards pilot progress. FDA plans to make one more hire and to finalize its guidance document by September to support the launch of the Accreditation Scheme for Conformity Assessment (ASCA) pilot program, the agency said in the ASCA annual report issued February 4. Under ASCA, outside testing laboratories will be accredited to assess device firms' compliance to certain global standards, for biological evaluation and "basic safety and essential performance," so FDA doesn't have do so during pre-market submission reviews. The agency issued a draft guidance on the program last September.
NICE data and principles. The UK National Institute for Health and Care Excellence (NICE) says it plans to discuss the next steps needed to expand the range of data and analytics that inform its health and technology recommendations at its March 25 public board meeting in Manchester. Specifically, NICE is looking to update its practices to better incorporate electronic health record data and other real-world data sources. The tech assessment agency also recently updated its key "principles" that drive its decision-making process.
UK fees flat. The UK Medicines and Healthcare products Regulatory Agency affirmed February 4 that its 2020-2021 industry fees would stay the same as 2019-2020 fees.
Dates to Remember
February 7. Comments are due to FDA on its draft guidance laying out performance criteria for magnetic coil devices for use on the agency's nascent Safety and Performance Based 510(k) Pathway.
February 14. A proposed decision from CMS is due on whether to expand its national coverage policy for transcatheter mitral valve devices. (See "Shaping the Mitral Valve Market through Medicare," Market Pathways, October 2, 2019.)
(Feature Image credit: Hellerhoff)
---

Trial MyStrategist.com and unlock 7-days of exclusive subscriber-only access to the medical device industry's most trusted strategic publications: MedTech Strategist & Market Pathways. For more information on our demographics and current readership click here.
*End of Article*