ARTICLE SUMMARY:
After four years of prepping and hand-wringing, the day of application for the EU Medical Device Regulation has finally arrived. Here, we've selected 10 Market Pathways articles published during the past two years that explore the march to MDR and offer insights into what's ahead.
It's finally here. As of May 26, the Medical Device Regulation is the only game in town when it comes to bringing a device to the EU market. Much work has been done and there is still much work left to do, but today represents an important milestone. It's a date of no return for the European device market. For companies thinking about the path ahead under the new regulatory order in Europe, here are insights and context from 10 in-depth Market Pathways articles.
[Editor's note: Our complete archive of articles addressing the EU regulations can be found here.]
1 > The First Wave: One Company's Maiden Journey Through the MDR: May 26 is an important milestone, but it is not the first chance for a company to gain a CE mark under the MDR. For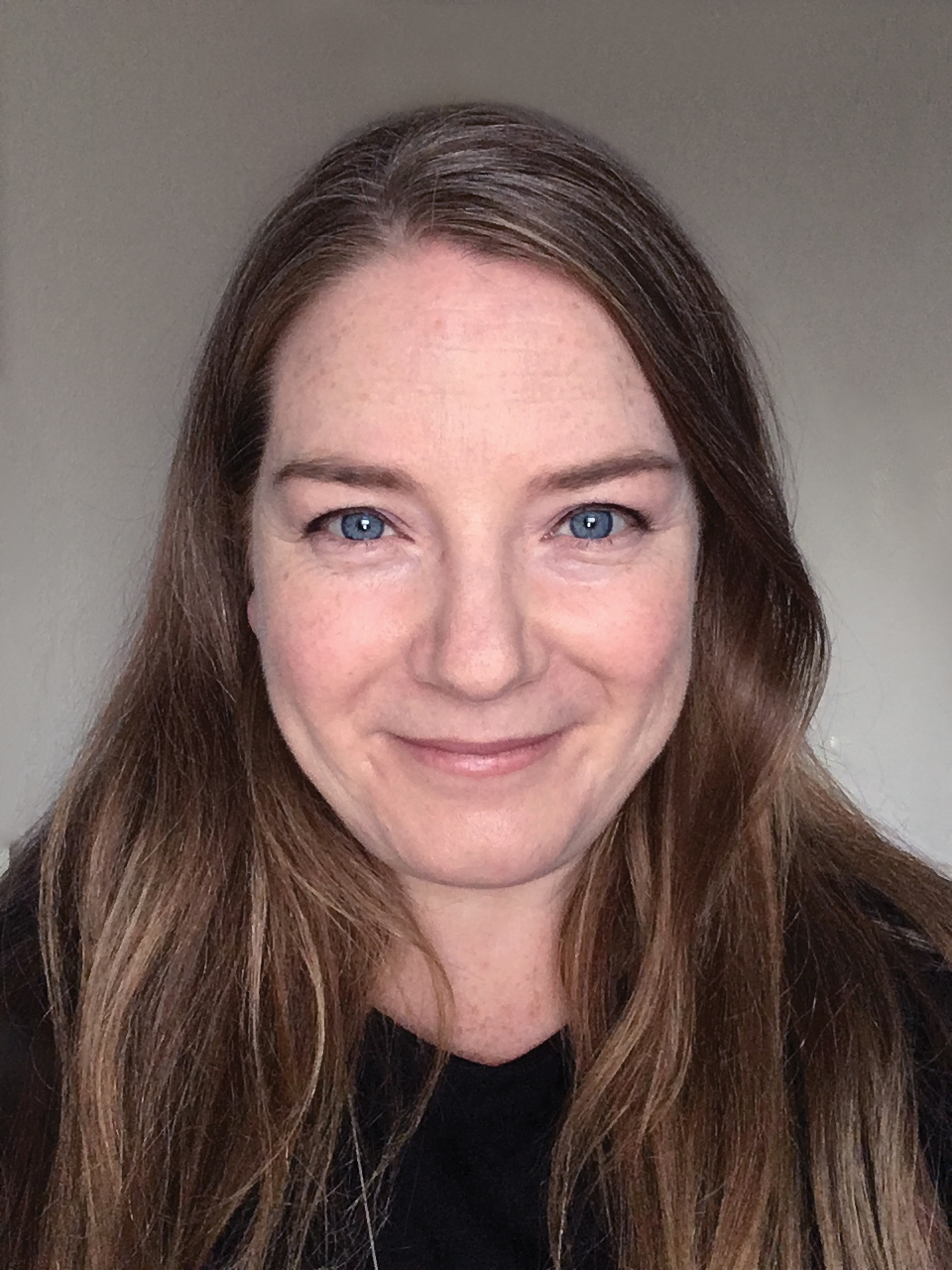 companies with their ducks in a row and solid notified body connections, there has been an opportunity over the past few years to get a jumpstart on the new rules. Cochlear implant maker MED-EL was one of the first firms to pass the MDR threshold for some of its devices. In this article, Elizabeth Gfoeller, the company's top regulatory official, explained how they did it. When the MDR and available guidance are not clear, "take a position," Gfoeller recommended. "If you take a position and it's a justified position, then maybe that's the position that will always be taken."
2 > EU MDR: Welcome to the New Reality: The MDR has and will continue to shift the global medtech market dynamics, with entrepreneurs and investors more often looking to the US or other non-EU markets first as a reaction to the increased burdens and confusion tied to the MDR. The message comes loud and clear from this pre-pandemic Q&A panel discussion convened at the 2019 MedTech Strategist Dublin Innovation Summit. "You have to look at markets outside Europe, I'm afraid, with new products for the next five, maybe 10 years until this settles," warned Jeffrey Jump, chairman and CEO of MedAlliance SA.
3 > MDR: It's Not the End of the World for Medtech Companies: MDR brings an array of new substantive changes including enhanced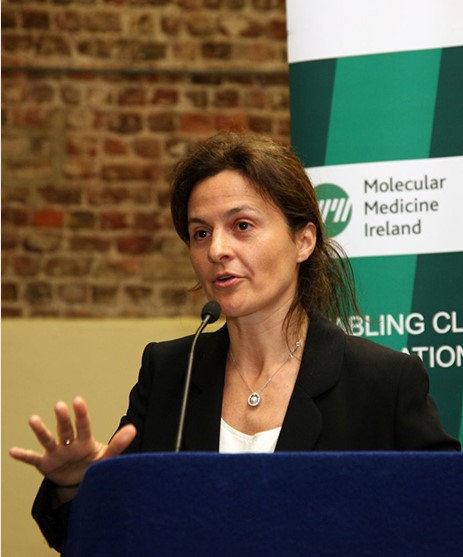 clinical data requirements. But in this piece, clinical trials expert Gloria Crispino argued that it doesn't have to be the nightmare some device executives fear if companies put the right tools in place. She details the "regulatory approach," the "business approach," and the "biostatistical approach" to successfully responding to the MDR reality. "The assumption may be that portfolio cuts and large, rigid trials will be needed, and delays in product approval will be inevitable. This does not have to be the case," she wrote.
4 > On the Brink of MDR: Real-World Experts' Views on Surviving the New Reality in Europe: Crispino is not alone among clinical and regulatory experts who make the case that, while the MDR is a significant change, it is nothing that can't be handled. But many in the medtech investment community have maintained a much more dire view on the impact of the new regulation. The disparity was on display during this Market Pathways-moderated debate on the MDR, where a regulatory expert said things are "business as usual" and an industry attorney called the MDR "the worst thing to happen to European healthcare since World War II."
5 > Modifications in the MDR Era: The Ambiguities of "Significant Change": In truth, today is the beginning of a holding pattern for many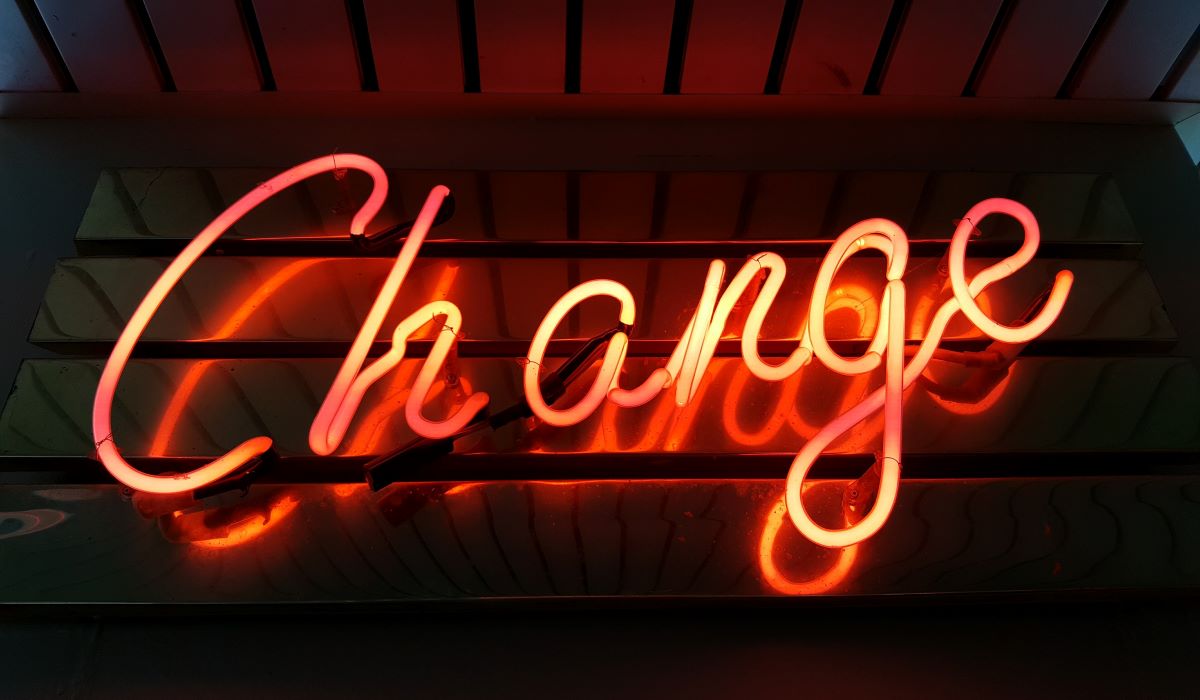 companies who were able to renew CE marks recently enough under the legacy EU directives to leverage the MDR grace period, which allows products to continually be placed on the market through May 2024 without seeking an MDR certification. For makers of many of those products, the next three years will be about avoiding a "significant change" to a device so they don't immediately need to seek an MDR certification to continue to sell it in Europe. Since this article was published in 2019, the European Commission released a guidance document to help describe what constitutes a significant change, but questions remains. "As we all know, some significant changes are made very intentionally, but some of them are imposed upon you by acts of God or changes in your supply chain," MedTech Europe' Oliver Bisazza noted.
6 > The Increasing Role of Patient Safety in Devices and Combination Products in the European Union: The MDR is not only about adding more premarket scrutiny, but is also very focused on strengthening postmarket surveillance and vigilance of devices on the EU market. In this article, several experts assessed some of the key MDR postmarket provisions. "Companies will need to tailor information-gathering mechanisms to the device in question, the environment in which it is used and its users as appropriate for the need," they wrote.
7 > Scoping Out Notified Bodies: Looking Beyond the MDR Designation Count: Perhaps the most consistent source of attention and anxiety for MDR implementation watchers has been the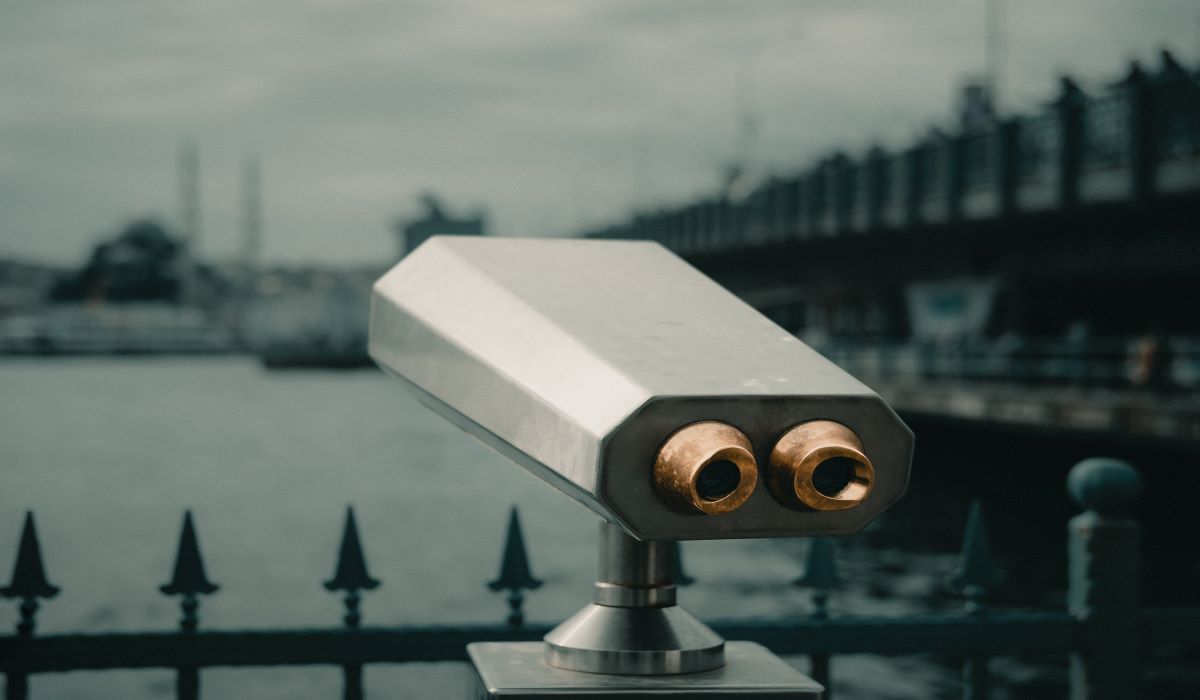 perceived slow pace of designations of notified bodies to operate under the new regulation. But this article makes the case that the number of designated bodies is not as important as two other factors: thescopeof products and processes each notified body is authorized to assess and each body's overall capacity. The largest NBs are likely to continue to expand their footprints to meet MDR needs overtime. The question is, will they be able to do that fast enough?
8 > Serge Bernasconi on Waiting One More Year for MDR: Attention on MDR implementation has been overshadowed to some extent over the past year by the global response to COVID-19. In that context, the EU granted an extra a year of transition last year bringing us up to today. In this article, MedTech Europe CEO Serge Bernasconi discussed the impacts of the delay. "This will give a bit of relief to the smaller companies who face the biggest difficulties with COVID-19 for a number of reasons, including not being able to run clinical studies anymore because everything has gotten extremely complicated and expensive," he said.
9 > MDR at a New Standstill: COVID-19 Distancing Defers Certification Audits: Of course, the pandemic paradoxically raised major challenges to companies' abilities to take advantage of that extra
year. The conundrum: traveling and site visits were restricted and the European Commission was not allowing remote audits to satisfy MDR conformity assessments. This article takes a look at that issue and the realities of remote audits. The Commission did ultimately provide leeway for EU member states to allow MDR remote audits, but use of the tool has been spotty across the continent. "I probably would have an issue if I have a brand new client and have to audit that client entirely remotely. That's probably something which is not going to work," Andreas Purde, from notified body TÜV SÜD, said.
10 > Medical Device Reform in Europe: Where Do We Go from Here?: EU device experts discuss questions and challenges that remain as the EU device industry prepares to step into the new regulatory reality, in this video panel discussion recorded last month at MedTech Strategist's Virtual Innovation Summit Dublin 2021.