ARTICLE SUMMARY:
A rise in regulatory policies in China favoring domestic products puts a premium on companies achieving some level of localization in the country. Establishing a China-based manufacturing footprint is crucial to this end, but the exact definition of "local" is evolving. Context and considerations from Grace Wang and Helen Chen at L.E.K. Consulting.
About the Authors
Helen Chen is a Greater China Managing Partner of L.E.K. Consulting based in Shanghai and head of L.E.K.'s China and Asia Life Sciences and Healthcare practice. With 30 years of consulting and industry experience in the US and Asia, Helen was named one of Consulting magazine's Global Leaders in Consulting in 2019. She has lived in China since 2000. (h.chen@lek.com)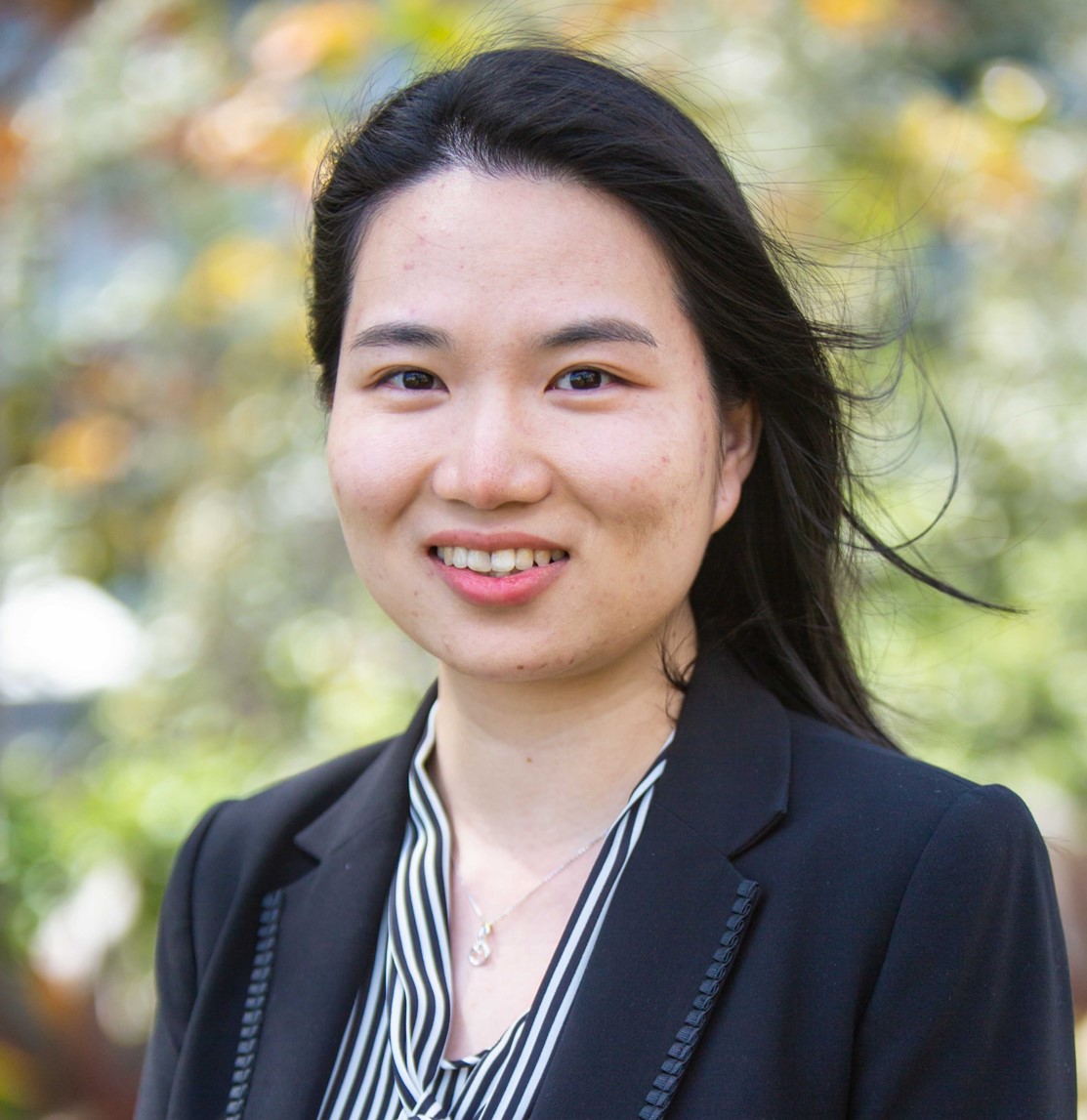 Grace Wang is a Partner based in L.E.K. Consulting's Shanghai office. She has more than 10 years of experience in strategy consulting, advising international and Chinese clients in medical device and broader healthcare sectors on strategic projects ranging from growth strategy and China localization to pricing and market access. (g.wang@lek.com)
A regulatory trend toward localization along with a multiyear drive to supercharge domestic innovation and favor domestically manufactured products, including in the medtech space, is complicating the operating environment in China for foreign multinationals.
The Chinese market is an important target for medtech companies, particularly as inflation and recent cost pressures in the US have restrained growth. Medical devices account for less than 8% of overall healthcare spending in the US, so companies need to be cost efficient and sustain growth via other markets.
China is already the second largest medtech market in the world and its population includes the largest patient pools globally for many diseases. Experts expect growth of China's medtech market to continue to outpace the global market. Yet, many companies are not prepared to navigate the regulatory changes and subsequent requirements there, including the growing necessity in China to establish oneself or one's products as "local."