ARTICLE SUMMARY:
Start-ups are developing transcatheter treatments for a type of heart failure that has been increasing in prevalence: heart failure with preserved ejection fraction. HFpEF is a huge potential device market because it appears to develop from an accumulation of damages that come with aging rather than a specific cause like heart attack or valve dysfunction.
There are two kinds of chronic heart failure and they present with similar symptoms; breathlessness, fatigue, bloating, and weight gain due to fluid build-up. Both have similar rehospitalization rates—about 30% within 60-90 days of discharge. But the two kinds of heart failure differ in one important aspect: there are no therapies for one of them, which, astonishingly, accounts for more than half of all chronic heart failure patients. We're talking about heart failure with preserved ejection fraction or HFpEF (pronounced "HeffPeff") the newest target for innovation in transcatheter structural heart disease.
For the purposes of treatment, chronic heart failure is broken down into two classes of patients—those in whom the heart fails to pump adequately and those in whom the ventricle fails to fill properly. Heart failure with reduced ejection fraction or HFrEF (formerly known as systolic heart failure), for which there are numerous drug therapies, is a failure of pumping. The left ventricle fails to contract with enough force to supply the body with oxygen and nutrients. In patients with HFpEF (which used to be called diastolic heart failure) the left ventricle ejects blood forcefully but it's stiff and non-compliant, so it doesn't fill properly.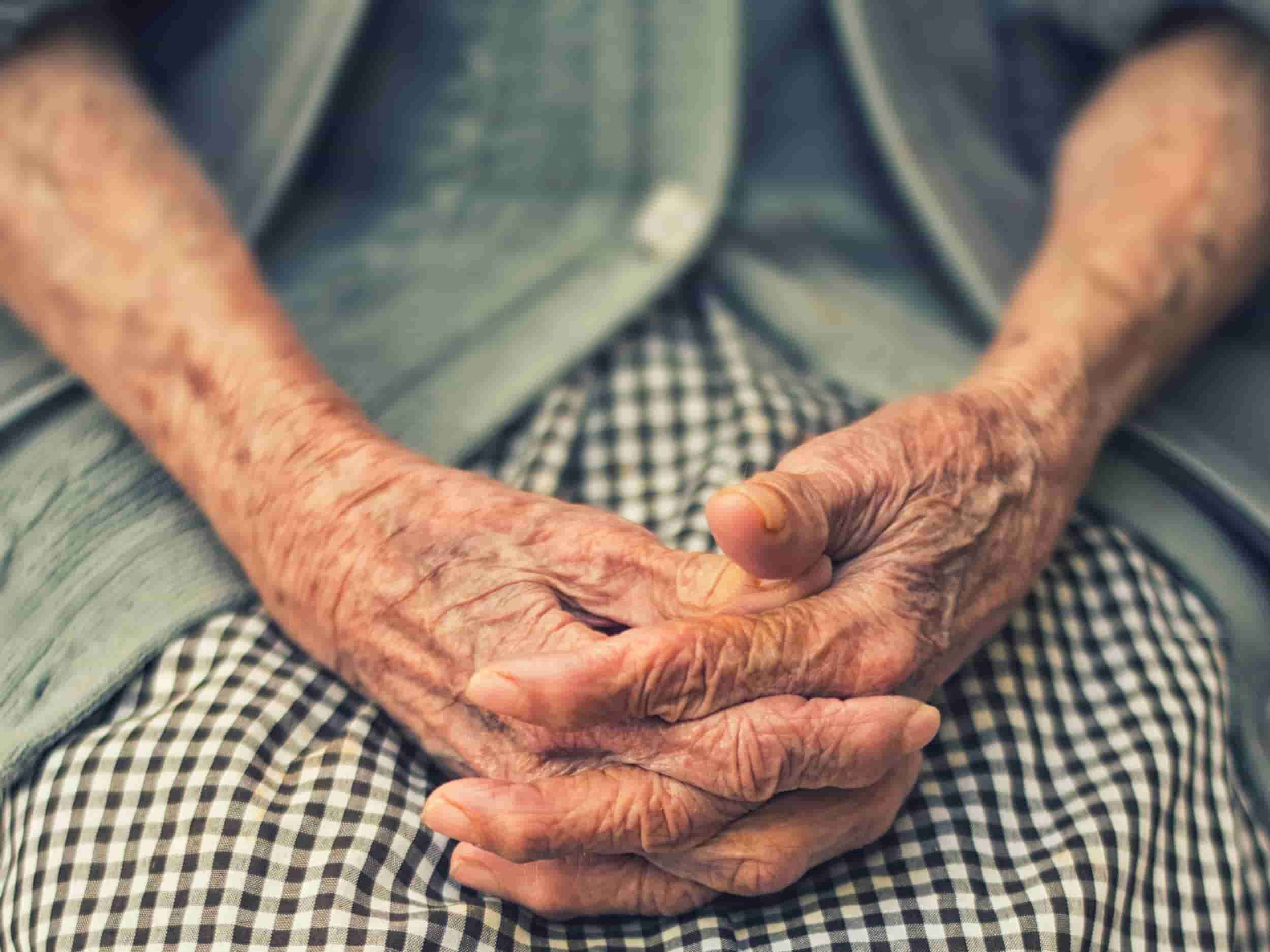 HFpEF is defined as the manifestation of classic heart failure symptoms in patients with an ejection fraction greater than 50%, along with other signs particular to the disease such as slow, delayed, and impaired filling of the left ventricle, and increased left atrial pressure during early filling. (But these designations don't cover all situations—some patients with systolic heart failure also experience diastolic dysfunction and systolic function isn't always normal in HFpEF patients either.)
At any rate, recently, in clinical and medical device circles, attention has turned to HFpEF, for a couple of reasons. For one, it's a large and growing problem. Estimates are that 54% of patients with chronic heart failure have this variety and that proportion is likely to grow, because its pathophysiology appears to have more to do with an accumulation of the damages that come with aging (because of underlying conditions like hypertension and coronary artery disease, for example) than a specific cause like a heart attack or valve dysfunction. The second reason is that, as noted, no heart failure therapies have proven to be effective for HFpEF, perhaps because these older patients with co-morbidities are more complicated and heterogeneous than heart failure patients of the other variety.
This complete lack of therapies for a large and very sick patient population has drawn new companies into the market, as has a body of literature based on the gleanings from implantable hemodynamic monitors that became available in the last decade, which found elevated left atrial pressure to be a precursor to episodes of decompensated heart failure and emergency visits to the hospital.
The companies developing transcatheter products for HFpEF are creating an emerging device opportunity at the intersection of two high-growth medical device markets: heart failure and structural heart.
Three start-ups are developing device therapies that shunt blood from the left to right atrium to lower left atrial pressure: the well-funded Corvia Medical Inc. and V-Wave Ltd., and the newest entrant, Alleviant Medical Inc. which operates out of the TMCx and JLABS incubators at the Texas Medical Center in Houston. (Be sure and watch our interview with Alleviant co-founder and CMO Jacob Kriegel on Season 2 of Meet the Innovators.) A fourth company, CorAssist Cardiovascular Ltd., is focusing on the impaired filling aspect of HFpEF with a minimally invasive device for improving the compliance of the left ventricle.
These four companies are developing transcatheter products for the heart, and as such are creating an emerging device opportunity at the intersection of two high-growth medical device markets: heart failure and structural heart. The potential market is huge—chronic heart failure affects more than 10 million people in the US and EU; and it's an economically important market. Later stage heart failure patients are responsible for hospitalization costs of more than $30 billion a year. Strategic investment in the space by cardiovascular companies like Johnson & Johnson, Edwards Lifesciences Corp., and Abiomed Inc. (as well as others who must remain unnamed, according to these start-ups) evidence a growing interest in an adjacent, enormous, and clinically important market opportunity.
#HFpEF #heartfailure #cardiovascular #structuralheart #transcatheterstructuralheartdisease #ICYMI #MedicalDevice #CommunityBlog #medtech #medicaldevices #MedTechStrategist