ARTICLE SUMMARY:
MedTech Strategist Market Pathway editors' picks for the key medtech regulatory, reimbursement, and policy themes to prepare for in 2020, and the top Pathways articles to help you make sense of it all.
In the realm of medtech policy, regulation, and reimbursement, 2019 was a year of angst, a year of transition, and also a year of some noteworthy successes (ending with repeal of the much-maligned device tax). MedTech Strategist Market Pathways launched right in the middle of the year to help make sense of it all. Here's a look at the key themes that Pathways' editors think will carry through to 2020 and top articles from our first six months to provide the needed context.
1. The Question of Europe
Inquiring minds in the device industry want to know: what the heck is going on in Europe? The substantive reforms contained in the Medical Device Regulation (and the related IVD Regulation) are causing angst in their own right—for new data requirements, new notified body requirements, surveillance expectations, and more. But with MDR set to kick-in next May, the ambiguities and delays shrouding the basic implementation of the regulations have stoked existential fears for some device firms. Designations for notified bodies under the MDR/IVDR, which are necessary for the entities to offer the conformity assessments that a device needs to remain on or launch to the market, continue to come in at a snail's pace, and key elements of the regulation—most recently the Eudamed device database—are being delayed by EU policymakers at the 11th hour.
There was some recent good news: a revision (called a corrigendum) to the MDR that extends a four-year grace period to more devices, now including those that are being "upclassified" by the regulation to require sign off by a notified body for the first time. Those devices were at the highest risk of dropping off the market for non-compliance in May, and the adjustment should help reduce, or least delay, a major anticipated bottleneck.
But exactly what reality will look like for device companies on MDR day (May 26, 2020) remains to be seen. The European Commission acknowledges it will be a bumpy road, but says it is doubling down on its efforts to ensure at least a baseline of readiness on that date. Meanwhile, EU member states and device companies attempt to get their ducks in a row with limited resources and information. And that doesn't even take the major disruption of Brexit into consideration. With the Conservative Party's decisive UK election victory December 12, Britain's plans to break from the EU by the current January 31 deadline are all but assured, and the possibility remains that the exit could happen without an orderly agreement between the two parties. That increases pressures on device companies not only to ensure proper notified body coverage, but to make sure the bodies can sign CE marks from an EU country other than the UK, as Market Pathways detailed in a recent story. Here are some of our top 2019 stories on MDR and Brexit:
2. Action in Asia
All eyes in the device industry are no doubt on Europe, but they also must remain fixed on Asia, where regulatory policies are evolving rapidly. This is the case in many smaller markets in the region, where, for instance, the 10 countries in the Association of Southeast Asian Nations (ASEAN) are working toward final ratification in 2020 of a regionwide device regulatory framework (ASEAN Medical Device Directive). But it is just as much the case in some of the major Asian markets. China, in particular, has been extremely active in recent years rolling out new regulations, guidelines, and initiatives to strengthen its device regulatory framework. The efforts are in part meant to support domestic industry but they also provide more opportunities for foreign companies to access the market. In 2019, China's National Medical Products Administration made significant moves to bolster its post-market surveillance platform, and also to clarify approval expectations for next-generation technologies, including artificial intelligence and 3D printing. It also took steps to allow firms to out-license manufacturing of devices, which has traditionally been made difficult by Chinese regulations that tightly link pre-market registration, and production. Efforts by NMPA are only expected to pick up in 2020. Meanwhile, India, the other massive population center in Asia, is in the middle of embracing medical devices as a distinct regulated product category. It's an effort that will subject more products to oversight but could support a more predictable system over the long term for companies looking to sell to India's 1.2 billion people. Here's more detail in our top Asia stories: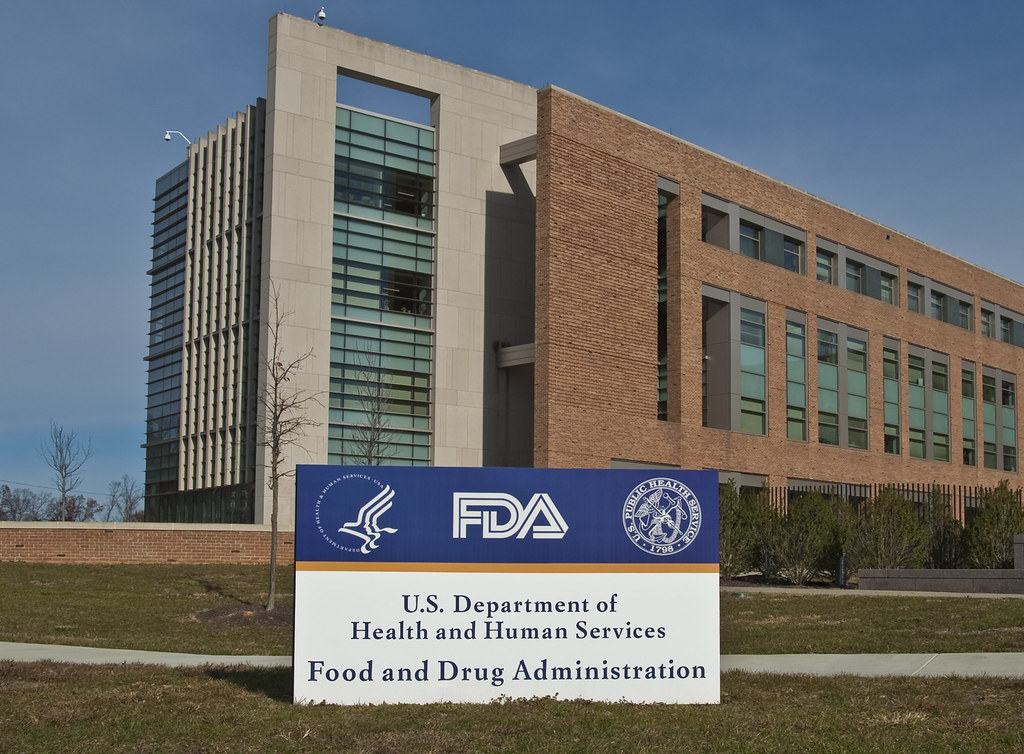 3. FDA's Direction
And things are not exactly going to be quiet in 2020 in the US either. There is a historic election with the potential to shake up control of the White House and Congress. It's not easy to draw a straight line from federal election outcomes to specific medtech policies, although FDA's device center has been pushing the envelope in ways that has attracted the attention of some politicians who have the potential to rise in power in this cycle. Efforts by Jeffrey Shuren's CDRH to rethink regulations for digital health tools and to consider new paradigms such as "progressive approval" have been directly criticized by the likes of Senator and presidential candidate Elizabeth Warren, along with other Democratic leaders in the Senate. No matter the election outcome, it will be interesting to see where Shuren takes the device center next year. For instance, how far will CDRH try to push forward with its novel paradigm for digital health software in advance of additional congressional authority—the "pre-certification" approach that centers more on company processes than product-by-product data? Also, how will FDA's activities be balanced between approvals and safety actions? Of note, the number of novel device approvals dropped in 2019 compared to recent record-setting years, but the of number public post-market safety communications from the agency has been on the rise. Another thing to look out for in 2020 is the start of the extended user-fee negotiation process—an agreement doesn't need to be finalized until 2022, but Shuren is already signaling that he will be seeking big changes in the flexibility FDA has to try out new regulatory approaches. Here are our top FDA stories from 2019 for context:

4. US Reimbursement Reform
As FDA has become more predictable and efficient in recent years, efforts to target reforms in the US have shifted significantly to the reimbursement arena, where new-tech developers are still hitting many barriers to getting the needed traction to build a market. Particularly now that the medical device excise tax has been repealed, Medicare and other reimbursement issues will shoot to the top of the priority list for DC industry advocates. CMS has already taken steps to underscore that it prioritizes medtech innovation in its policymaking more than it used to. For instance, recent reforms to Medicare payment regulations provide a more streamlined path to bonus payments that can give FDA-designated Breakthrough Devices a better chance at early adoption. A parallel coverage pathway for innovative technologies is expected out soon, and CMS has also made some updates to its coding processes in response to industry complaints. But companies' experiences with CMS in many ways remain opaque and disjointed, and the push continues for a culture shift at the agency and its regional contractors, as well as improvements at the American Medical Association committees that underlie the reimbursement system and in the private payor world. Meanwhile, the push toward value-based care continues and device makers must respond.
Some key coverage from the past year: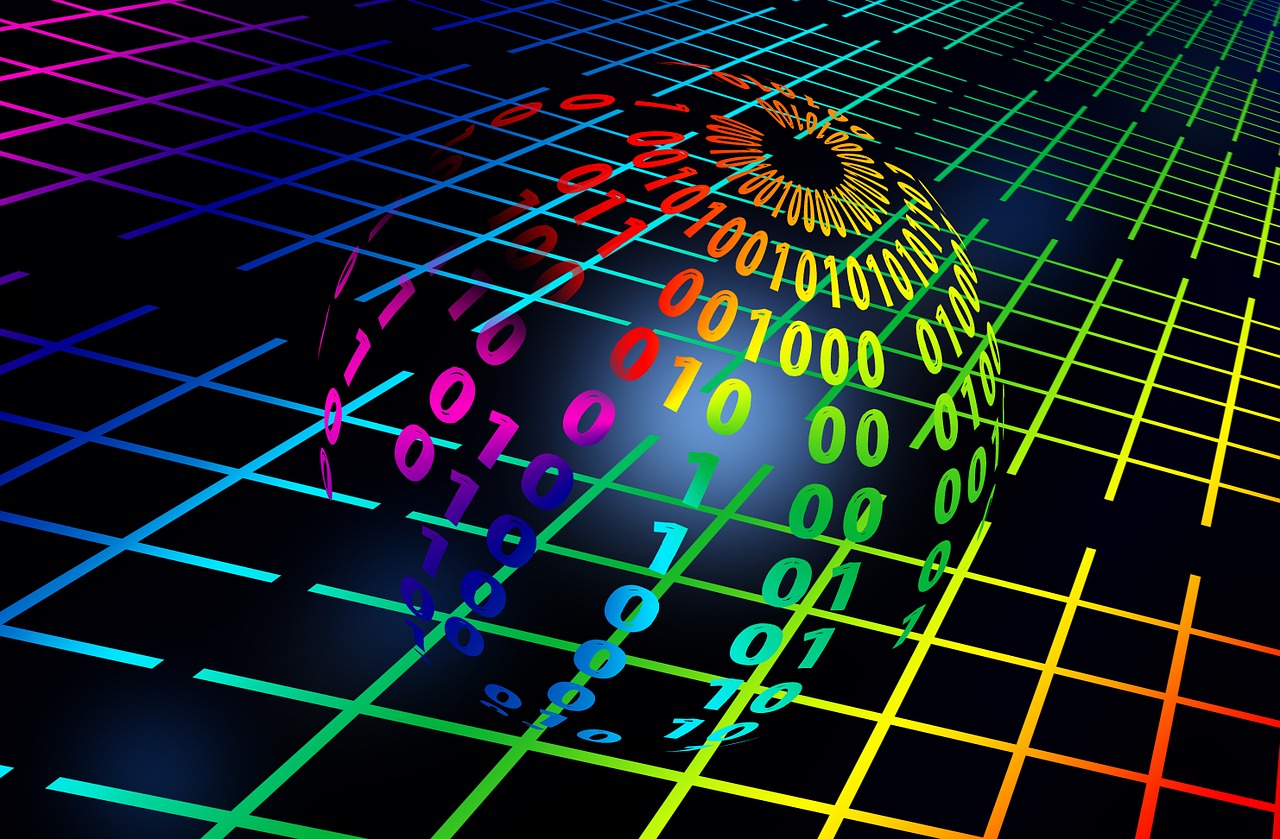 5. AI Around the World
The diversity of technology in medtech is vast but if there is one area of device innovation that policymakers, regulators, and payors from around the world are grappling with most, it is digital health and, more specifically, artificial intelligence. The first tranche of AI-driven medical devices entered the market in the past several years, and AI is an increasingly important focus across both traditional medtech firms and emerging health tech players. US FDA, China's NMPA, and Japan's PMDA regulators are among global agencies that issued new guidelines or white papers in 2019 trying to tackle the regulatory challenges presented by AI technology, and, in particular, deep-learning health software technologies that will adapt with less supervision. In September, the International Medical Device Regulators Forum ran a day-long session discussing AI efforts underway in member countries. Meanwhile, healthcare payors and providers are trying to establish the right conditions for AI to enter more routine healthcare practice. Of note, one of the first Category I CPT codes focused specifically on AI-enabled technology (for detecting diabetic retinopathy) was awarded in 2019, while the AMA attempted to solidify recommendations for how AI should be adopted alongside real-life doctor recommendations. While 2020 may not be the year we must "welcome our new AI overlords," the medtech industry will be forced to confront more complex questions about the technology. Market Pathways explored the issue in multiple articles in 2019:
---

Trial MyStrategist.com and unlock 7-days of exclusive subscriber-only access to the medical device industry's most trusted strategic publications: MedTech Strategist & Market Pathways. For more information on our demographics and current readership click here.