ARTICLE SUMMARY:
Nevro has captured 20% the spinal cord stimulation market, through an aggressive clinical trial strategy, novel technology, and the identification of new markets. Excerpted from MedTech Strategist's recent interview with Nevro Chairman, CEO, and President Keith Grossman.

There was a time when medtech start-ups could challenge and reasonably hope to leapfrog larger competitors if the technologies they developed were demonstrably different and even only marginally better than those of those competitors. Think, for example, of the coronary stent market of two decades ago when a handful of small companies successfully overcame the first-to-market advantage of Johnson & Johnson, which had introduced the first bare-metal stents in the mid-1990s.
But that was then, this is now. Over the past decade, that model has run into speed bumps due to things like industry consolidation—both big-company/small-company and big-company/big-company—the difficulty in raising venture capital, and the high cost of commercialization. Consider what's happened in transcatheter valves where market leaders Edwards Lifesciences Corp. and Medtronic plc gained early leads—primarily by acquiring one of those start-ups—and have held them. Today, that path of a medtech start-up challenging a well-entrenched strategic is usually more limited: develop a novel technology and, eventually, hopefully, sell to that strategic—or a competitor—because the likelihood that a small company will take measurable market share against much, much larger competitors grows ever less likely.
Then there's Nevro Corp. In just the past half dozen years, the company has been a truly disruptive force in spinal cord stimulation. After attracting attention with a bet-the-company clinical trial strategy, Nevro started strong only to hit a wall for a bit. Over the past couple of years, however, Nevro has regained its footing, forging ahead to capture 20% of the market against three much larger players, Medtronic, Boston Scientific Corp., and Abbott Laboratories Inc./St. Jude, through a deft and aggressive combination of a demonstrably better technology, the identification of promising new markets, and,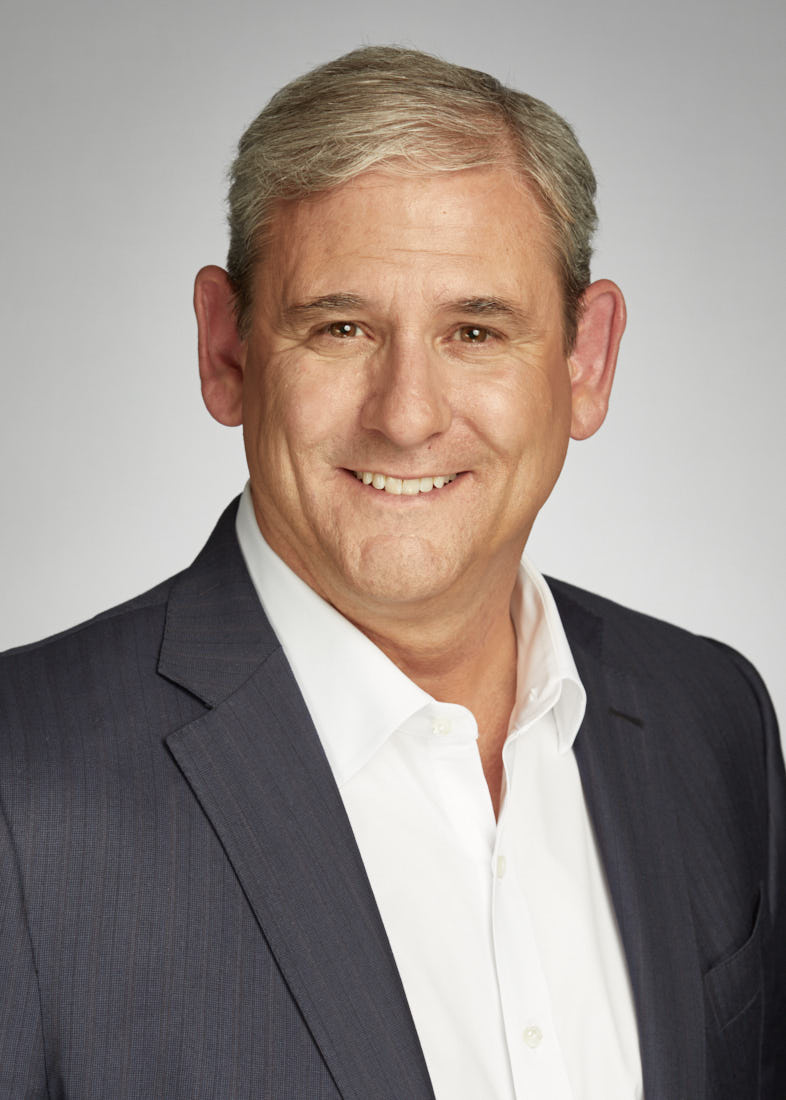 it shouldn't be underestimated, strong leaders who brought organizational and management skills to the task of realizing the company's promise.
In our exclusive interview, Nevro's Chairman, CEO, and President Keith Grossman, the most recent of those leaders, and an executive with an unparalleled reputation for building enterprise value, discusses the path Nevro has taken and what lies ahead.
Read the full interview at "Nevro Shakes Up SCS: An Interview With Keith Grossman," MedTech Strategist, August 18, 2021.

Trial MyStrategist.com and unlock 7-days of exclusive subscriber-only access to the medical device industry's most trusted strategic publications: MedTech Strategist & Market Pathways. For more information on our demographics and current readership click here.