ARTICLE SUMMARY:
The top five Market Pathways articles posted in July to MyStrategist.com, chosen by readers and editors, include Jeff's Shuren's plans for improving FDA-industry communications, best practices for remote audits, CMS' struggles with AI reimbursement, and the impact of China's new medtech regulations on Western companies.
The top five Market Pathways July articles.
Subscribers, click through to read the full articles. Non-subscribers, take advantage of our free trial offer.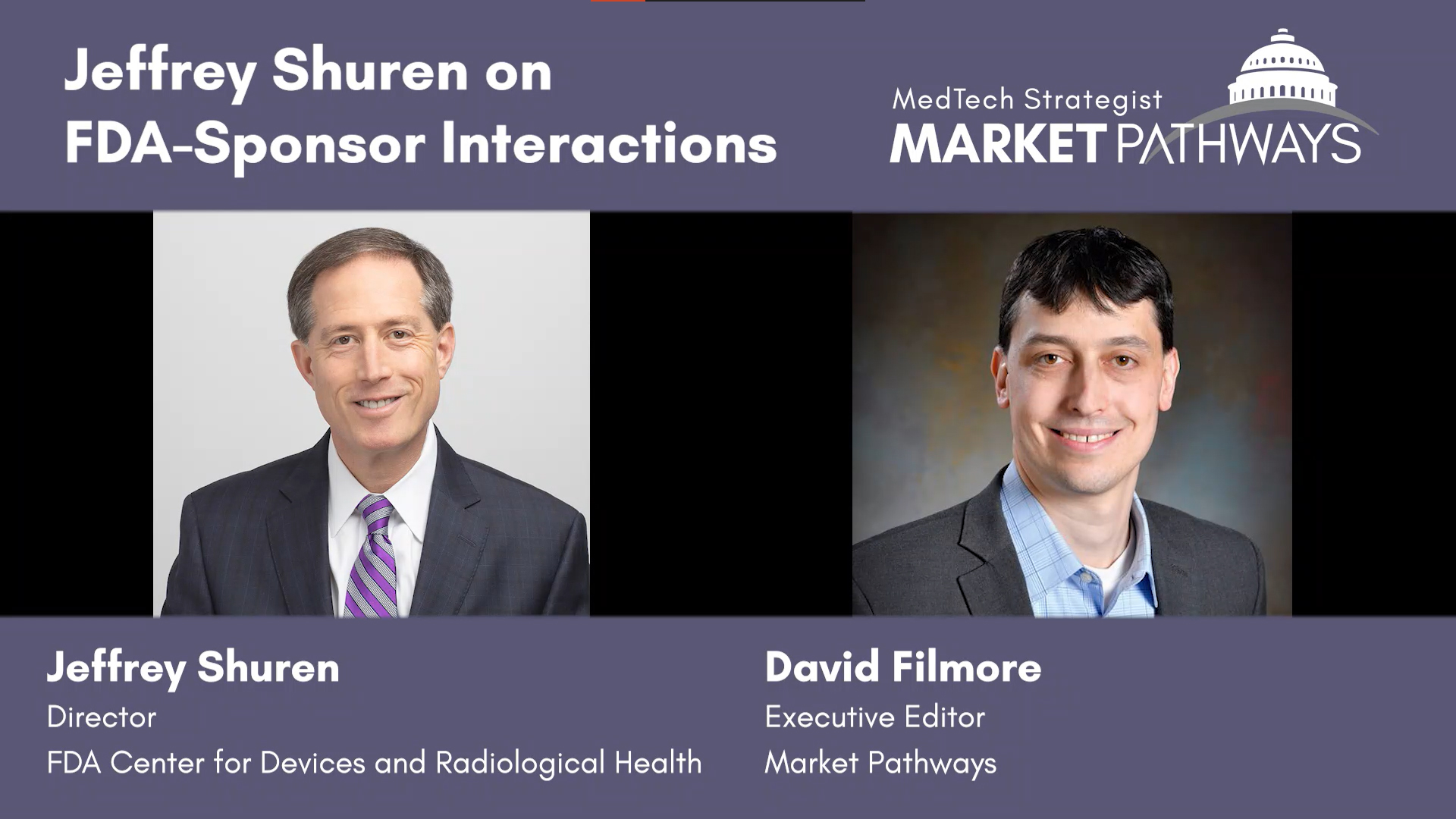 #1: Jeff Shuren on FDA-Sponsor Engagement: Where It's Been and Where It's Going
The FDA device center director joined the Market Pathways Podcast to talk about how opportunities for device firms to interact with FDA during the development and review of new devices have evolved, and his vision for the future: CDRH's TAP proposal. "We have been building to this moment for now basically a decade," Shuren tells us.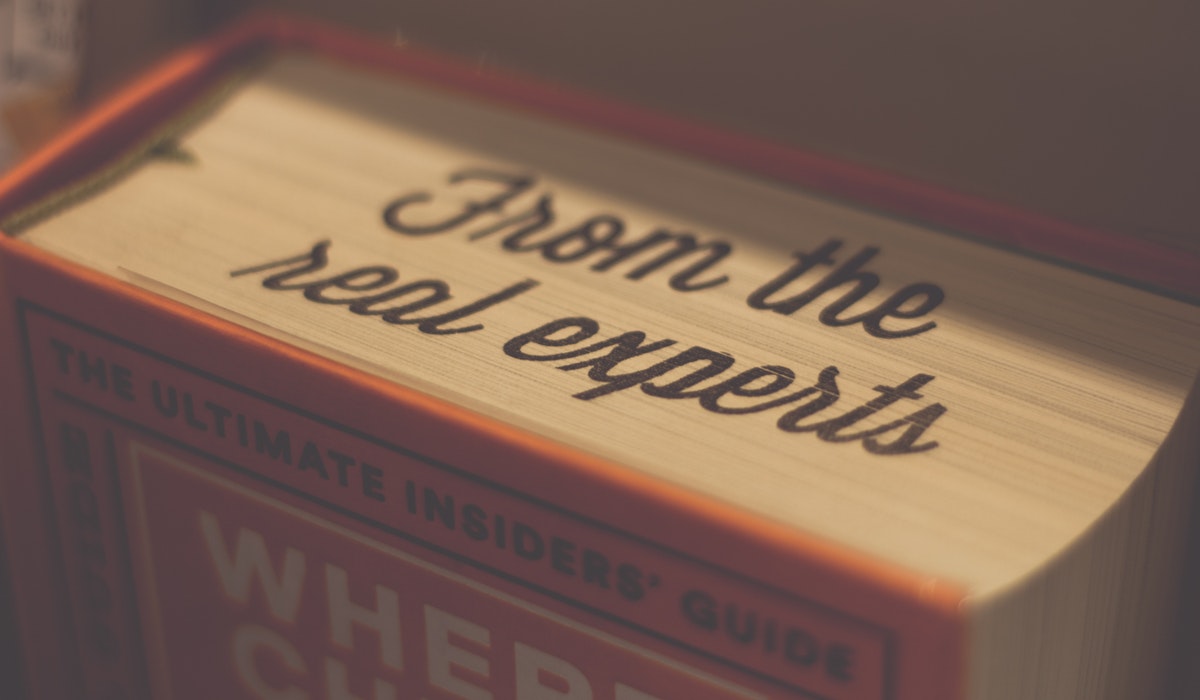 #2: Remote Audit Readiness: Leaders Share Key Learnings
Virtual audits promise to become an established practice in the post-COVID world. Do you have the resources in place to do them right? Industry leaders at Abbott Rapid Diagnostics, Team NB, and TÜV SÜD provide best practices for conducting remote audits.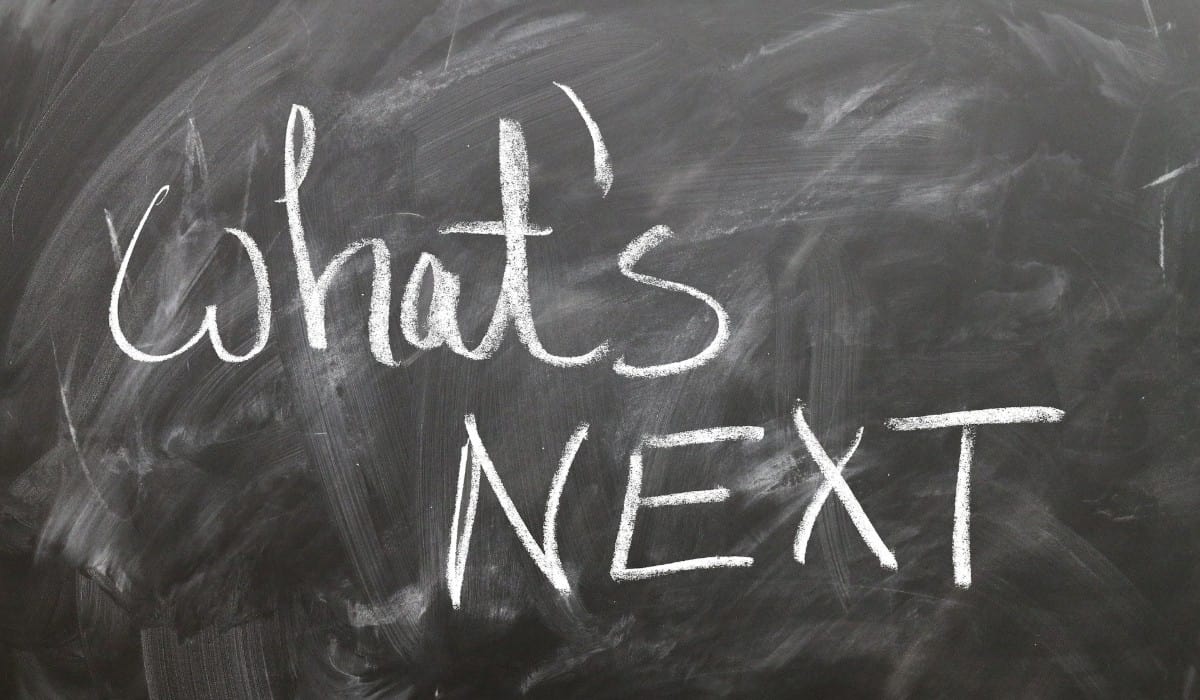 #3: Pathways' Picks July 14: De Novo Rule, Doc Pay, Guidance Picks, and More
A look ahead to FDA's upcoming final rule on the de novo classification program; Medicare's proposed Physician Fee Schedule contends with AI, physician-owned distributorships, and colon cancer screening; guidance documents from Europe, China, the US, and Canada; a new MDR notified body and more.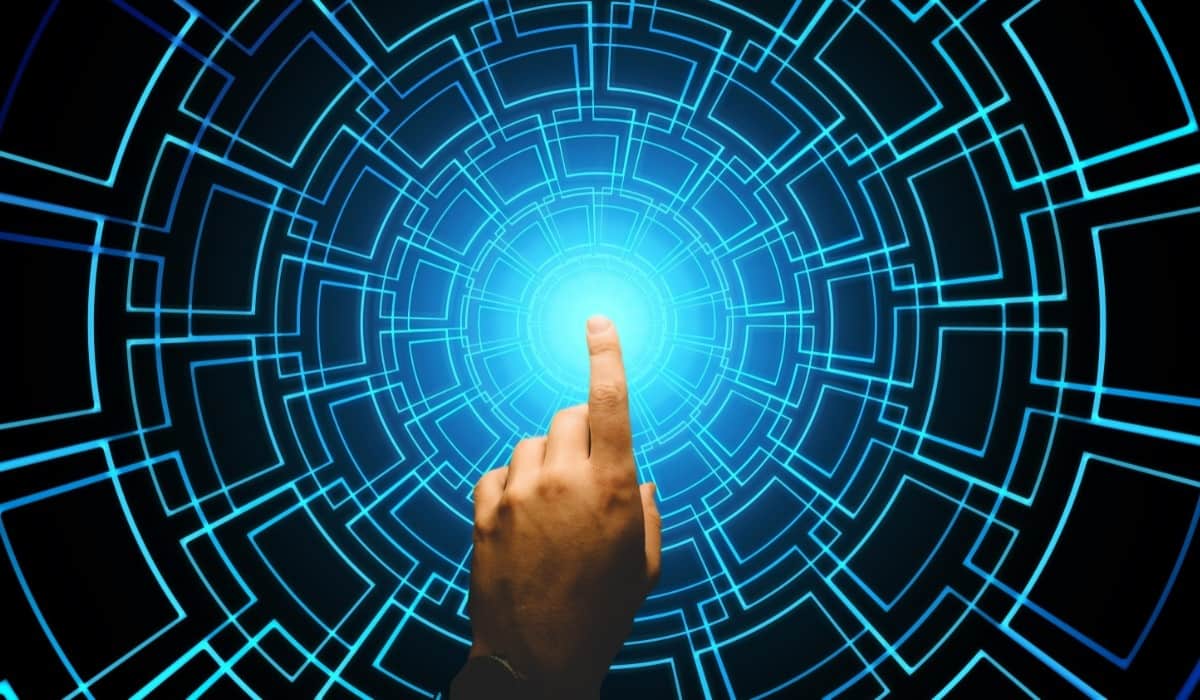 #4: CMS Ponders the Path Ahead for AI Payments
The Medicare agency acknowledges its methodologies to calculate payments are not well-suited to account for the costs and efficiencies of AI software. In its 2022 Physician Fee Schedule proposal out this week, CMS is seeking detailed input to help reform its systems while trying to come up with temporary solutions to provide sufficient reimbursement in the short term.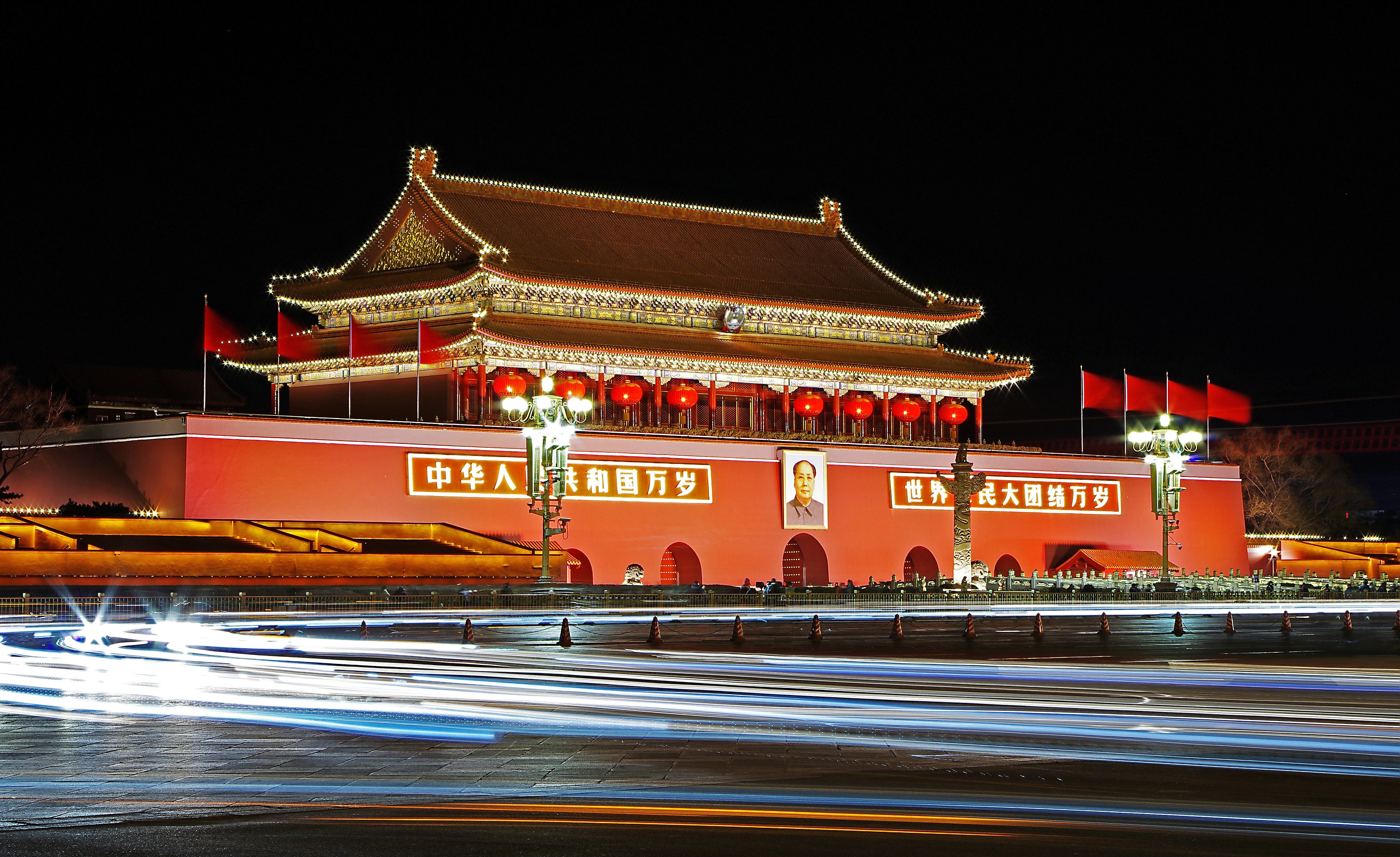 #5: New Chinese Medtech Regs Offer New Opportunities
China continues its recent trend of reforming its regulatory system to make it more attractive for Western companies to introduce innovative technologies to the Chinese market. This presents a window, particularly for small to mid-sized companies, to access what historically has been a difficult market to crack.
Trial MyStrategist.com and unlock 7-days of exclusive subscriber-only access to the medical device industry's most trusted strategic publications: MedTech Strategist & Market Pathways. For more information on our demographics and current readership click here.