ARTICLE SUMMARY:
Virtual audits promise to become an established practice in the post-COVID world. Do you have the resources in place to do them right? Industry leaders at Abbott Rapid Diagnostics, Team NB, and TÜV SÜD provide best practices for conducting remote audits. By Annemien Pullen, PhD, Veeva MedTech Europe.
"Never waste the opportunity afforded by a good crisis," Niccolò Machiavelli urged leaders back in the 16th century—a famous phrase repeated by politicians from Winston Churchill to Rahm Emanuel.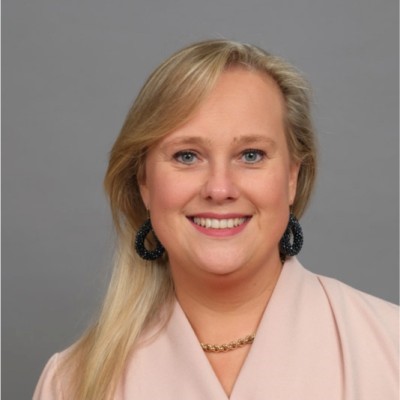 While there may never be a "good" crisis, medtech executives and auditing bodies have taken that maxim to heart during COVID-19, adopting new technologies and innovative processes during a turbulent and difficult period.
When COVID-19 travel bans made it impossible for auditors to visit medical device and diagnostics facilities, the industry turned toward remote audits to continue product development and avoid delays in getting products to patients. Regulators established clear guidance on the use of remote audits, but subsequent regulatory changes have resulted in some ambiguities.