ARTICLE SUMMARY:
Spotlights on FDA's and industry's continuing COVID-19 diagnostic challenges with a focus on home tests and converting EUAs.
This column appeared in the April 2021 print issue of Market Pathways.
Diagnostics regulations have been a core challenge of the pandemic since its beginning and that is not going away soon. The latest issue of Market Pathways explores two elements of FDA's continued regulatory efforts for COVID-19 tests.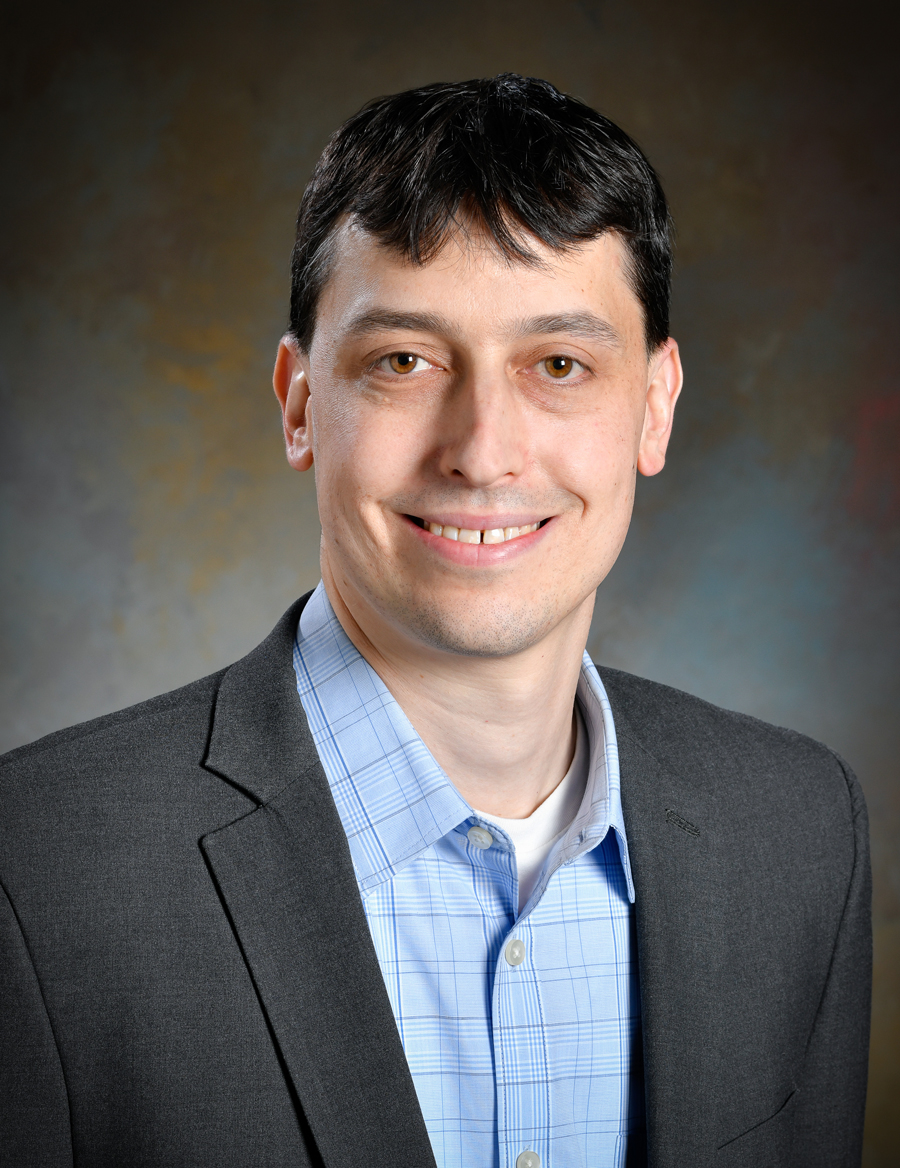 Home tests, including over-the-counter options, and rapid point-of-care assays intended for screening asymptomatic individuals have become the major priority for the US agency to support reopening efforts. FDA has made clear that any Emergency Use Authorization submission in this category will jump to the head of the review line. But despite months of delivering that message, the number of screening tests labeled for use at home or in the field remained low. The volume has started to increase recently after FDA loosened its policy for authorizing tests for asymptomatic screening. Wendy Diller looked into what led to that policy and spoke to FDA diagnostics chief Tim Stenzel about frustrations the agency faced in getting a significant number of companies to submit EUAs for home or point-of-care screening indications.
Another important and evolving focus in the realm of FDA COVID-19 test regulation is on converting EUAs into traditional marketing clearances. Although FDA has said there will be a transition period for EUAs to remain active after the public health emergency is declared over, it is ultimately a priority to fully validate tests via its standard, non-emergency review pathways. And it is highly likely that SARS-CoV-2 will need to be part of standard respiratory pathogen diagnostics for years to come. Device center leaders have said they expect EUA-to-510(k) conversion to submissions to be a major part of their 2021 workload. Now one company, BioFire Diagnostics, has treaded a path, at least for molecular tests, gaining the first COVID-19 de novo authorization last month. I spoke to BioFire executives about the experience and some potential takeaways for the hundreds of other holders of COVID-19 EUAs.
Some other highlights from the April issue: