ARTICLE SUMMARY:
Opportunities and pitfalls in the new medtech market access landscape.
This column appeared in the June 2020 print issue of Market Pathways.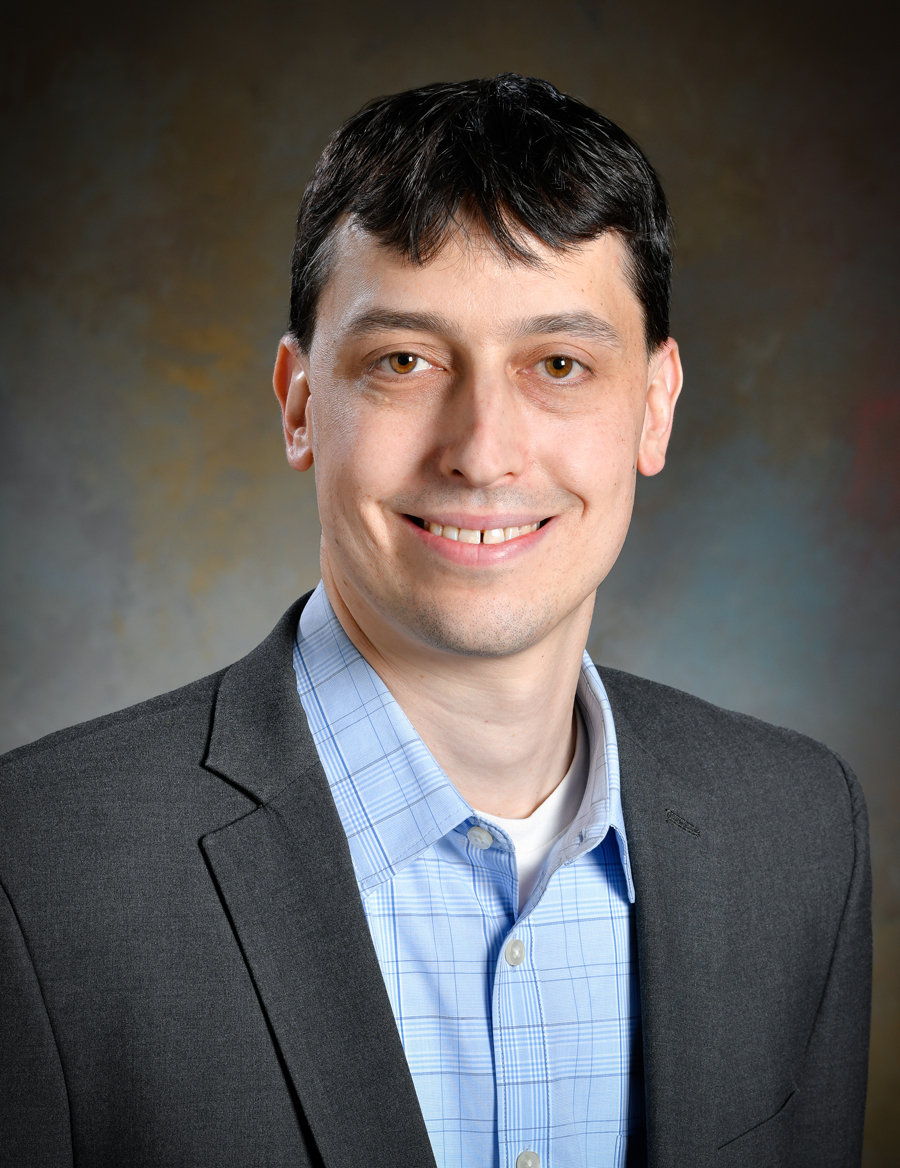 Two months ago in this column space, I considered the "new regulatory normal" and need for the device sector to very closely consider the more flexible COVID-19-era regulatory and reimbursement environment that could be in place for some time. In this issue, Steve Levin explores that theme further in a perspective on prospects of emergency policies outlasting the pandemic. And, this month's "From the Expert" column digs into FDA's evolving enforcement discretion about remote monitoring technologies and the chance to leverage it going forward. These hold hints for stepping forward in the midst and in the wake of COVID-19.
But the public health emergency, it goes without saying, also continues to hold us back. We have all adapted so much so far, but more adaptation is necessary to keep moving our business and personal lives forward. One example in the realm of EU regulations, COVID-19 triggered a one-year delay in the new Medical Device Regulation, but the central realities of the pandemic response (i.e., social distancing and travel restrictions) are threatening to make this year useless for improving readiness. If policymakers can't get on board with the idea of remote audits fulfilling MDR certification requirements, the new regulations will remain at a standstill, we report.
Even as those fundamental challenges are faced, the regular business of non-COVID-19 medtech market access is moving forward. Companies are getting sought-after payment decisions (see our look at Boston Scientific's recent "pass through" success) and regulatory approvals (check out the latest FDA Output tables and Market Scorecard infographic). As we negotiate this very new terrain, we take the steps forward when we can.
And before I go, I want to highlight a new, mostly online, feature we are proud of here at Market Pathways, "Pathway's Document Depot." It's a sortable and searchable catalog with direct links to global medtech policy documents—everything from draft and final rules to guidance documents to health technology assessments and much more, issued by government agencies and other organizations from around the world. We will spotlight some key entries each month in our new "Docs of the Month" feature (the EU's "Basic UDI-DI" is the June spotlight). But I would recommend bookmarking this page (www.mystrategist.com/browse?topic=PATHWAYS_DEPOT) to keep up on each month's comprehensive inventory.
Thanks, and stay safe!

Trial MyStrategist.com and unlock 7-days of exclusive subscriber-only access to the medical device industry's most trusted strategic publications: MedTech Strategist & Market Pathways. For more information on our demographics and current readership click here.
*End of article*