ARTICLE SUMMARY:
In this week's roundup: Pushing back on Trump's SUNSET regulation, medtech mandates in England, Medicare Coverage of Innovative Technology delayed, Brazil approves implantable device price database, EU on antibody tests and custom devices, FDA acts on COVID surveillance testing and neutralizing antibodies, global emergency use path proposal, MedPAC on telehealth, and more.
Next Picks
What we're watching for next: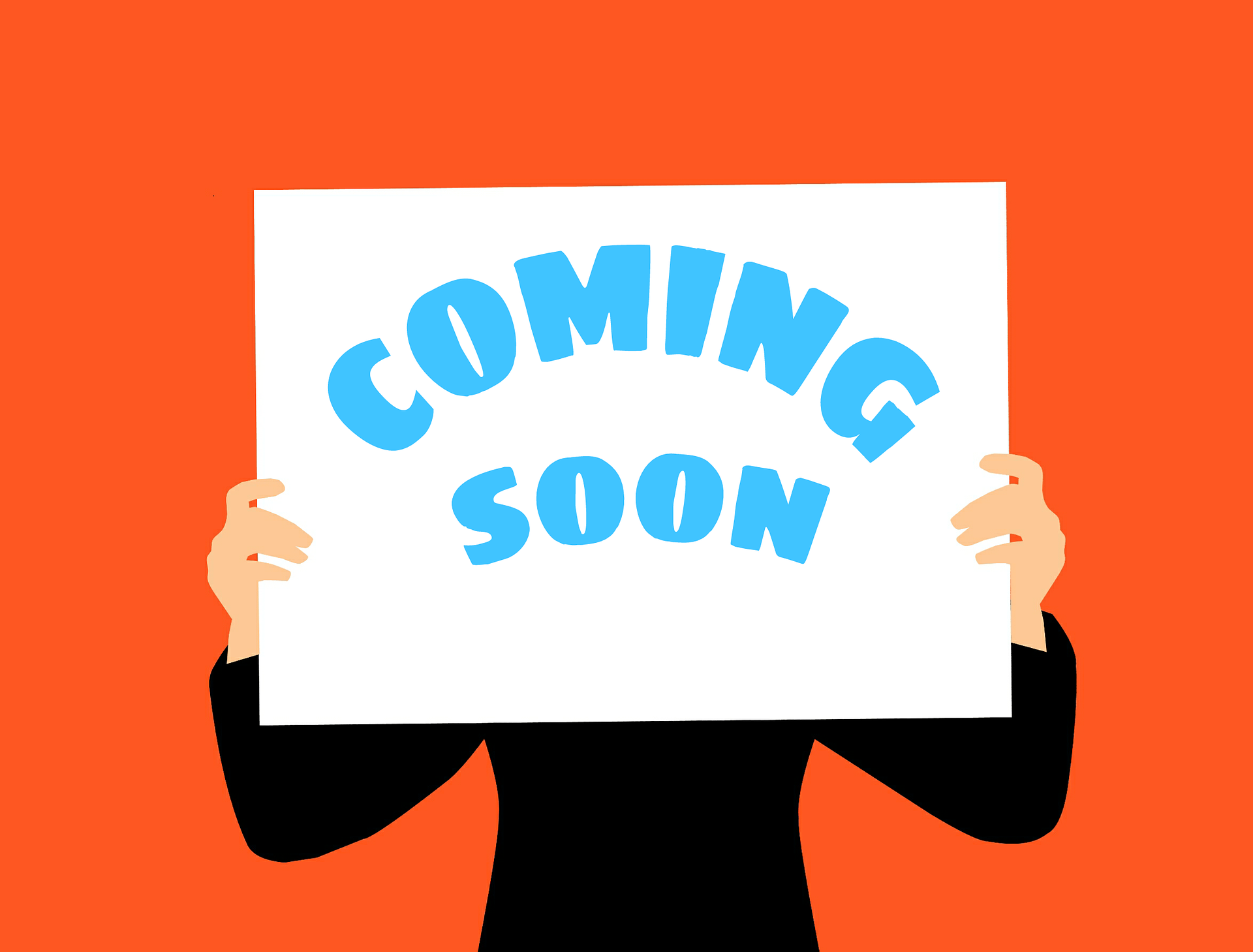 Will the sun set on SUNSET? The fate of a highly controversial Trump administration regulation will likely be clearer by the end of this week. The so-called SUNSET rule, finalized on Trump's last full day in office, sets an every 10-year expiration date for the majority of HHS regulations and requires a substantive review of the rules in order for them to be renewed. The rule is scheduled to take effect on March 22. But a broad swath of HHS stakeholders oppose the policy, arguing it would dominate the department's resources to the detriment of effective operation. A lawsuit to overturn the rule was filed by public health and consumer groups, and local governments March 9. We anticipate HHS will issue a notice this week, likely on Friday, that at least delays the start date of the rule under the Biden administration's "Regulatory Freeze Pending Review" process for unimplemented Trump rules. That will likely offer a comment period and could be a first step to reversing the regulation before it takes effect.
England's Medtech Funding Mandate. An important new market access policy in England is set to kick-in on April 1. The NHS England's MedTech Funding Mandate will take hold for four technologies, requiring hospitals in England to adopt them. Devices and diagnostics that are deemed effective by the UK National Institute for Health and Care Excellence (NICE), are cost-saving, and don't exceed£20 million in budget impact qualify. In the first year of operation, NHS limited the mandate to cover technologies that are supported by an existing innovation payment program, but that restriction will be removed starting next year. The first four technologies that will benefit from the mandate are HeartFlow Inc.'s HeartFlow FFRCT Analysis, a non-invasive cardiac test, Interrad Medical Inc.'s SecurAcath for securing central catheters, electroCore Inc.'s gammaCore non-invasive stimulator for cluster headaches, and placental growth factor (PlGF)-based tests for pre-eclampsia.