ARTICLE SUMMARY:
Predicating specific medtech policy changes based on election outcomes is unwise, but some things are clear.
This column appeared in the November-December 2020 print issue of Market Pathways/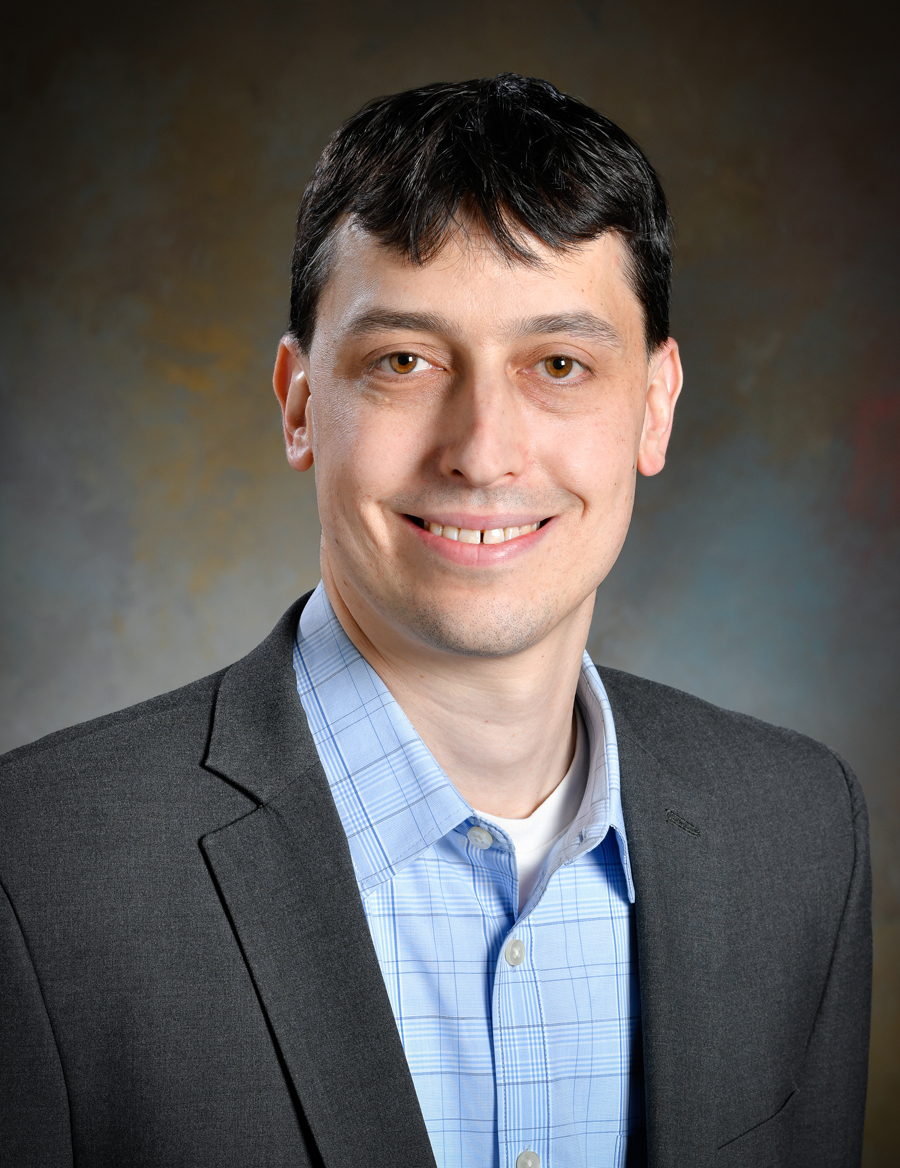 Drawing direct lines between the results of US elections and impacts on the medtech sector is a dicey game, particularly during this chaotic post-election period where the outgoing president has refused to concede and control of the Senate has yet to be decided. But some things are clear.
Medical technology issues will be front and center on day one for the Biden White House amid the surging pandemic. The first action of the Biden Transition Team was to announce the formation of a COVID-19 Advisory Board to jump-start a pandemic response plan that includes increasing investments in "next-generation testing," expanding testing infrastructure, and further ramping up PPE production. This pandemic focus will also bleed into FDA and CMS policy issues. Vaccines will be priority number one, but test oversight questions, including the ever-open question of FDA's role in reviewing lab-developed test services, will remain in the picture.
One very near-term impact on officials at FDA and other agencies could be some welcome stability and job security. Signs of political pressure on FDA have grown in recent months, particularly in the context of the administration's COVID-19 response. President Trump signed an Executive Order in October that could potentially pull civil service protections from federal employees with "policy-making" roles. A Biden White House would almost certainly reverse that order, and take other steps to signal that FDA will operate independently on a COVID-19 vaccine and other matters.
But an even more direct near-term policy impact on the device sector could end up being in the Medicare realm. CMS' Medicare Coverage for Innovative Technologies proposal, which would grant automatic national coverage to FDA Breakthrough Devices, is pending and device firms are hoping it is finalized before Biden takes office on January 20. If not, at minimum it will be delayed, but it also increases the likelihood incoming administration officials will want to reconsider the policy. The chances of that may have increased now that public health researchers in recent days have stepped up efforts, including on the New York Times Op-Ed page, to criticize the plan for undermining the role of scientific evidence in establishing Medicare coverage.
In Congress, the results of the January 5 run-off elections in Georgia will decide Democratic or Republican control of the Senate. Either way, the majority will be narrow, so major legislative reforms will be few. FDA legislation has historically been one area where bipartisanship has persisted, making it relatively likely that a medical device user fee reauthorization (MDUFA V) bill that will go before the incoming Congress in 2022 will pass. But which party controls Senate committees could influence what type of reforms, beyond the core MDUFA agreement, have a chance of riding along with the user fee bill. It also will have an impact on confirmation of agency heads and the level of oversight on agencies, issues Market Pathways will be watching closely over the coming months.