ARTICLE SUMMARY:
The industry finds itself at the center of the response to a global crisis.
This column appeared in the March 2020 print edition of Market Pathways.
Nobody wished medtech to be at the center of the global conversation for this reason. But as the world hunkers down in the face of this pandemic, the minds of many are focused on the fruits of our industry.
The testing. The ventilators. The telemedicine. Basic hospital infrastructure. Policymakers at the highest levels are focused on access to these technologies. Regulators are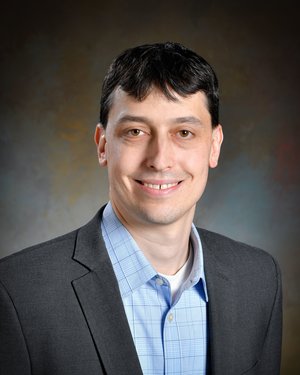 reworking the rulebook on a daily basis. Industry is regrouping and thinking outside the box. (I just saw Medtronic report out on its meeting with Elon Musk, for instance.)
Much of the activity might accurately be described as scrambling, reacting in real time to something nobody was prepared for. But in doing so, we are forced to view our tools and processes and routines in a completely new light, inexorably tinted by COVID-19. That leads to some decisions that only make sense in the heat of the emergency (car companies making ventilators?), but also to a reconsideration of status quo approaches and an embrace of practices that should carry through after we get to the other side of this crisis.
As with the rest of the world, at Market Pathways it's impossible to look away from the urgency of the moment. But as we move forward, we must also take stock—what's working, what isn't, and what's next?
Those dynamics are reflected in this issue of the magazine, with some focus on the urgent now (and much more of that at MyStrategest.com/market-pathways); attention to a reassessment of policies like US diagnostics regulations and the EU MDR in the current context; and a look at technology best practices in a pandemic, like electronic tools for submissions and novel data-collection tools, that could thrive in the years ahead.
Meanwhile, parts of this issue were clearly written before the coronavirus outbreak took hold, but, nonetheless, remain salient. Most notably, we explore efforts in Germany and Europe-wide to revamp the payment models for digital health—tools that are growing in importance as the healthcare system finds ways to maximize remote care delivery.
We as an industry and as a society are all facing unprecedented challenges at this moment. Market Pathways stands with our readers and the broader MedTech Strategist community in facing it and coming out the other side with plans for moving forward.
---

Trial MyStrategist.com and unlock 7-days of exclusive subscriber-only access to the medical device industry's most trusted strategic publications: MedTech Strategist & Market Pathways. For more information on our demographics and current readership click here.
*End of Article*