ARTICLE SUMMARY:
While CDRH is holding off on near-term strategic priority planning due to the overwhelming burden of COVID-19, center director Jeff Shuren is preaching the virtues of thinking big in the mid-and long-term. That means adopting the lessons of the pandemic response and retooling the device framework to meet the needs of evolving technologies. "We don't think it is a time to stay complacent," Shuren says in an interview with Market Pathways, just before user fee negotiations with industry begin.
"It's 24/7. At this point, the days look the same, the weeks look the same. The only thing that may differ is what's on the menu for dinner."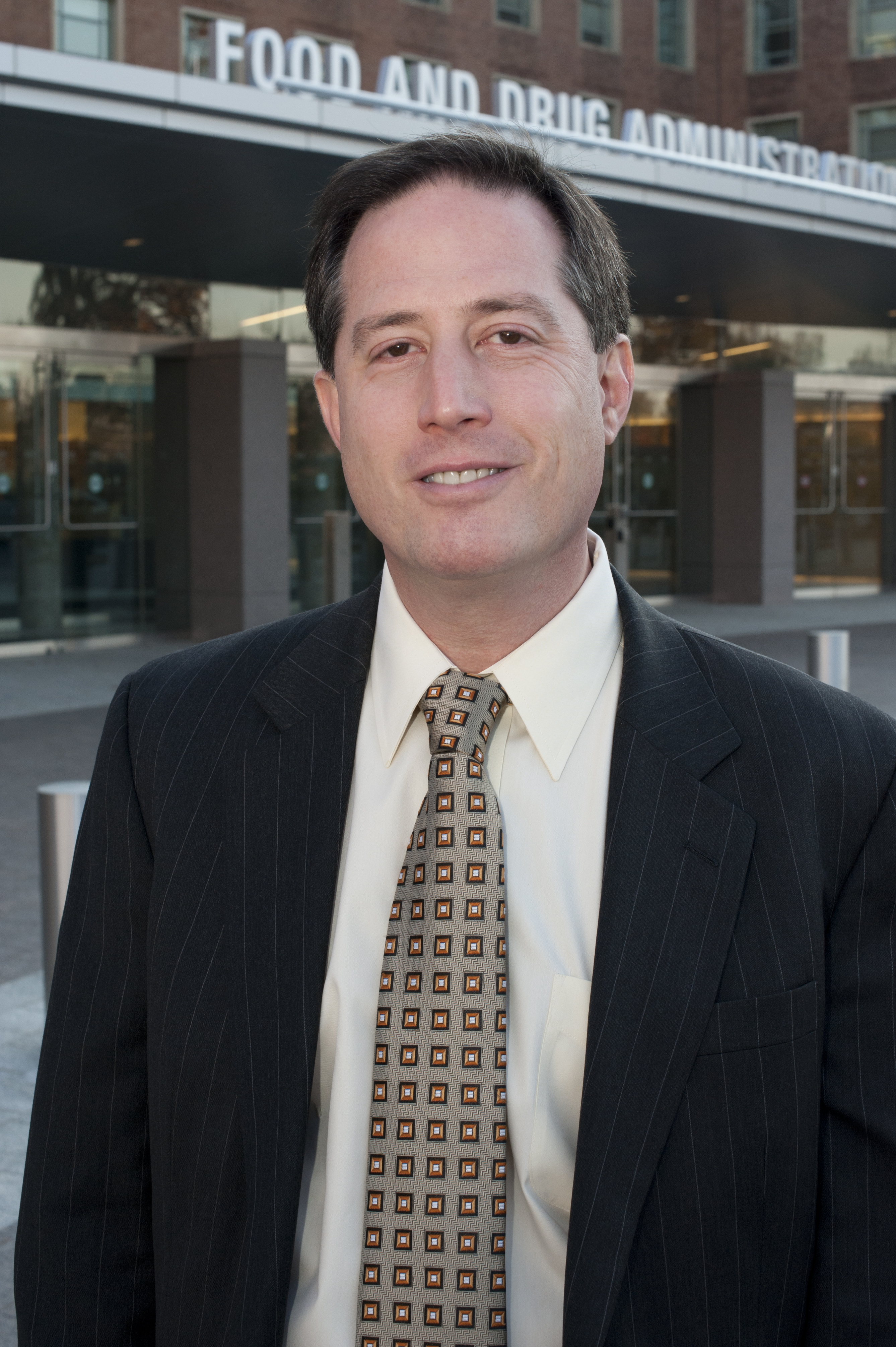 That, according to Jeffrey Shuren, continues to be the bleak state of affairs for CDRH staff. The center director makes clear in an interview with Market Pathways that his team is acting from the same state of emergency as it has been since the start of the pandemic, trying to keep up with the massive number of Emergency Use Authorization (EUA) work that is still coming through the door, while maintaining the regular device program.
Shuren says he just doesn't know when the center will be able to move closer to some level of normalcy, particularly with new COVID-19 variants cropping up that add new twists to pandemic readiness efforts. While 2021 was scheduled to be the year CDRH refreshed and built on its official 2018-2020 strategic priorities, the center is holding off on that type of future planning for the time being to avoid distractions from its COVID-19 response. Shuren is also warning that non-COVID-19 device review performance numbers are going to start to suffer more visibly in 2021, and some user-fee goals could be missed. "It's just hard to predict what else will be coming our way with COVID," he says.