ARTICLE SUMMARY:
New medical device performance goals and other MDUFA V commitments will come into effect October 1 whether or not Congress passes FDA user fee reauthorization in time. The device center has "contingency plans" in place, CDRH Director Jeff Shuren says.
As time ticks closer to September 30 without word from Congress, the near-term fate of FDA's user fee program is muddled. But the device center says it will be moving forward with the MDUFA V program that it negotiated with industry on October 1 no matter what happens on Capitol Hill.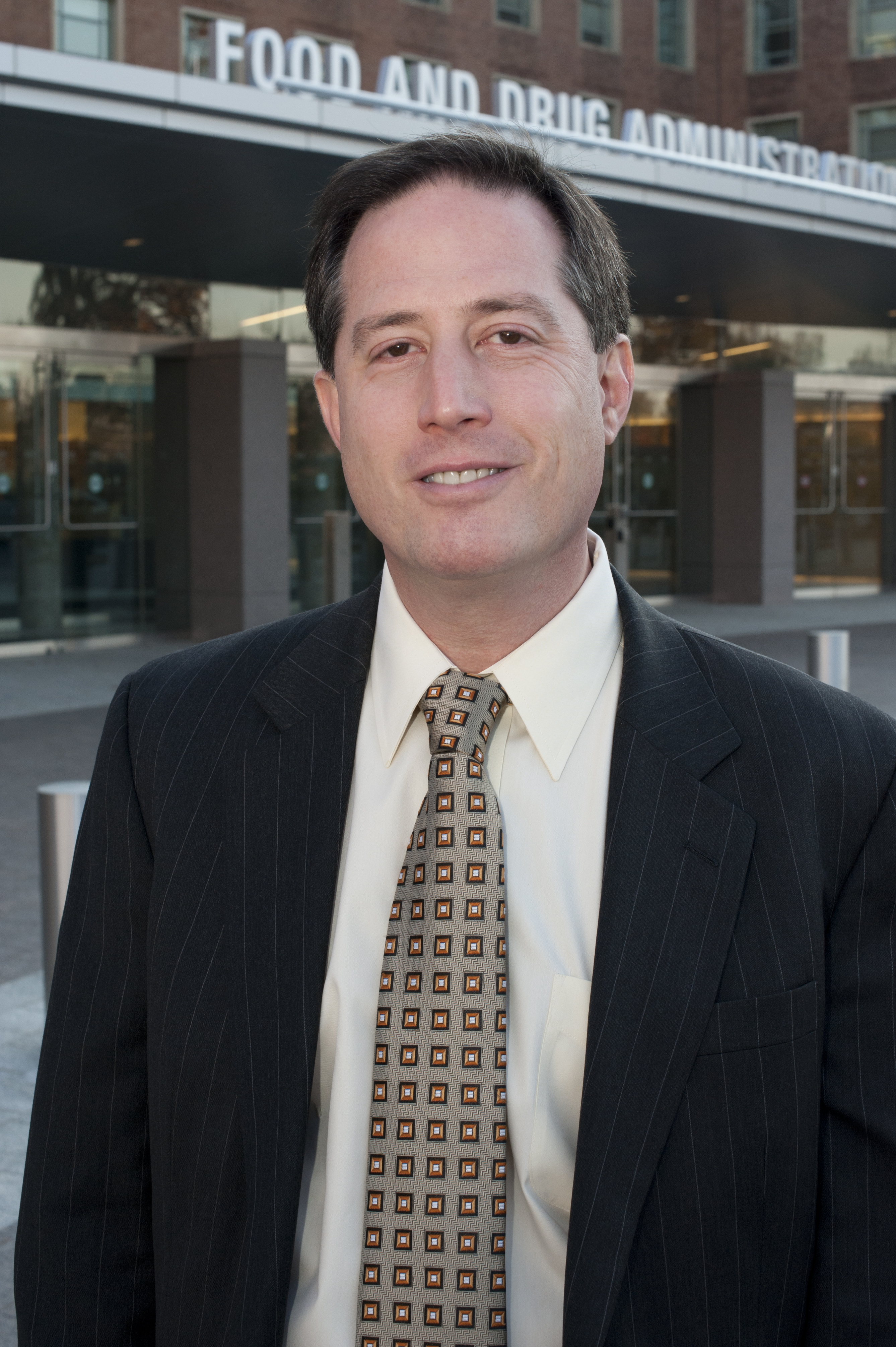 "We are hopeful that Congress will reauthorize by the end of the fiscal year. If not, we have already worked on contingency plans," said CDRH Director Jeff Shuren, during a panel discussion at the RAPS 2022 Convergence conference in Phoenix (convened by the Regulatory Affairs Professionals Society).