ARTICLE SUMMARY:
May's most-read articles. CEO interviews: John Mastrotoro on positioning Movano as a medical device company and seeking FDA clearance for its wearable products, and Neuroelectrics' Ana Maiques on developing her company's precision brain stimulation therapy and the need for greater diversity in the medtech C-suite. Plus a look at Sonder Capital, a VC with deep roots in the device industry, a video chat with TItan Medical, and a profile of CurvaFix.
The top five MedTech Strategist May articles.
Subscribers, click through to read the full articles. Non-subscribers, take advantage of our free trial offer.
#1: Sonder Capital's Novel Approach to Venture Investing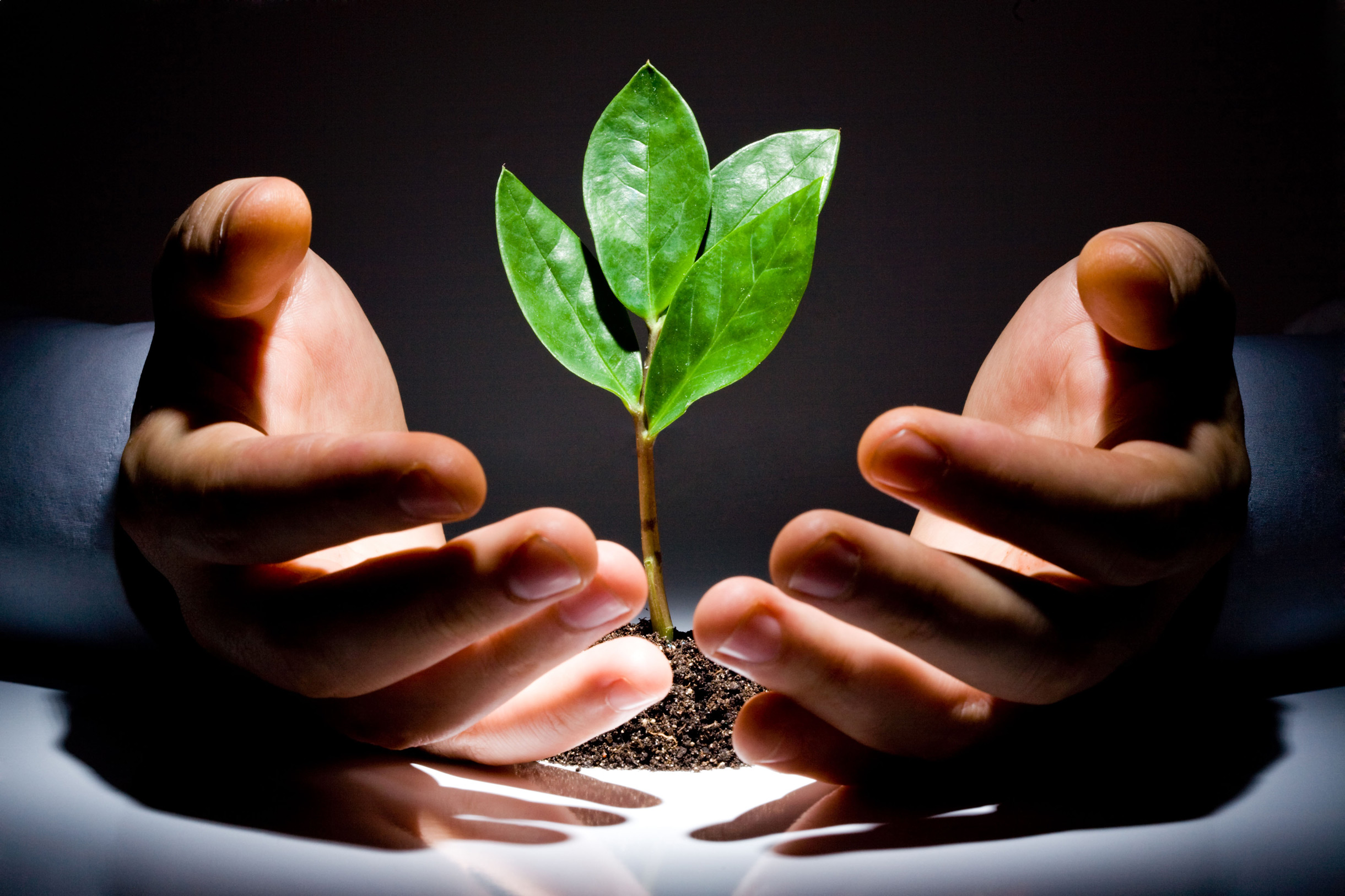 Long active as co-investors and entrepreneurs in some of medtech's most innovative companies, Sonder Capital's principals made the relationship formal a couple of years ago with the launch of a new fund—and the twist of a novel LP structure.
#2: Titan Medical Bets on its Robot Single-Port Access System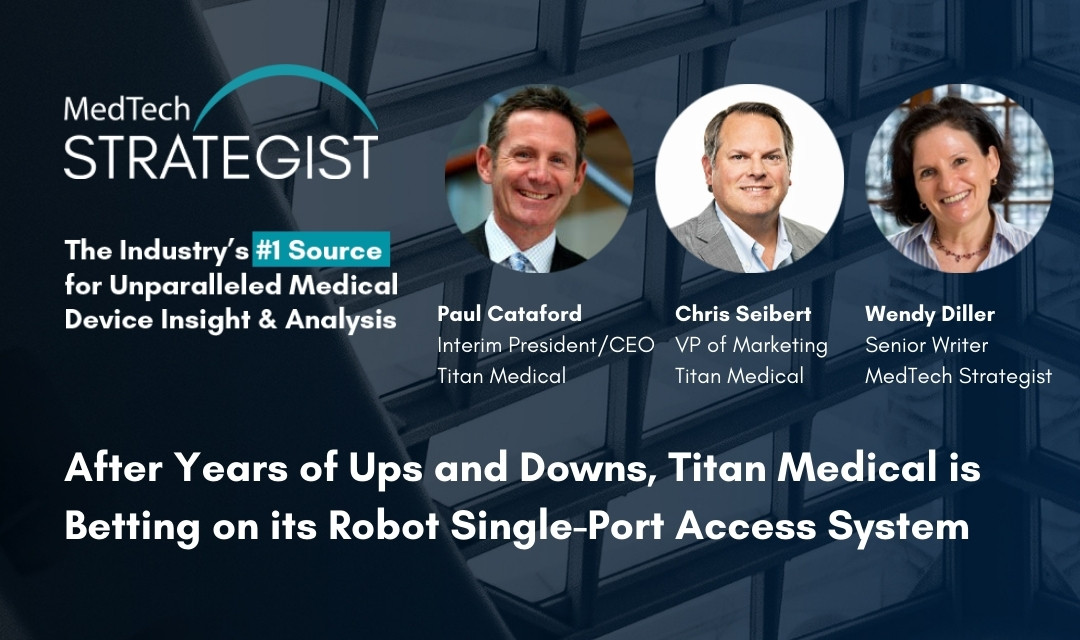 After years of financial and technological advances and setbacks, and bolstered by the arrival of a new interim president and CEO, Titan Medical is gearing up to launch a pivotal trial of its robotic-assisted single-port access system, with plans to file for FDA de novo review in 2023 and a potential launch in 2024, in a fast-growing but increasingly competitive sector. A video interview with interim president and CEO Paul Cataford and VP Chris Seibert.
#3: Movano: Bringing Medical-Grade Wearables to the Masses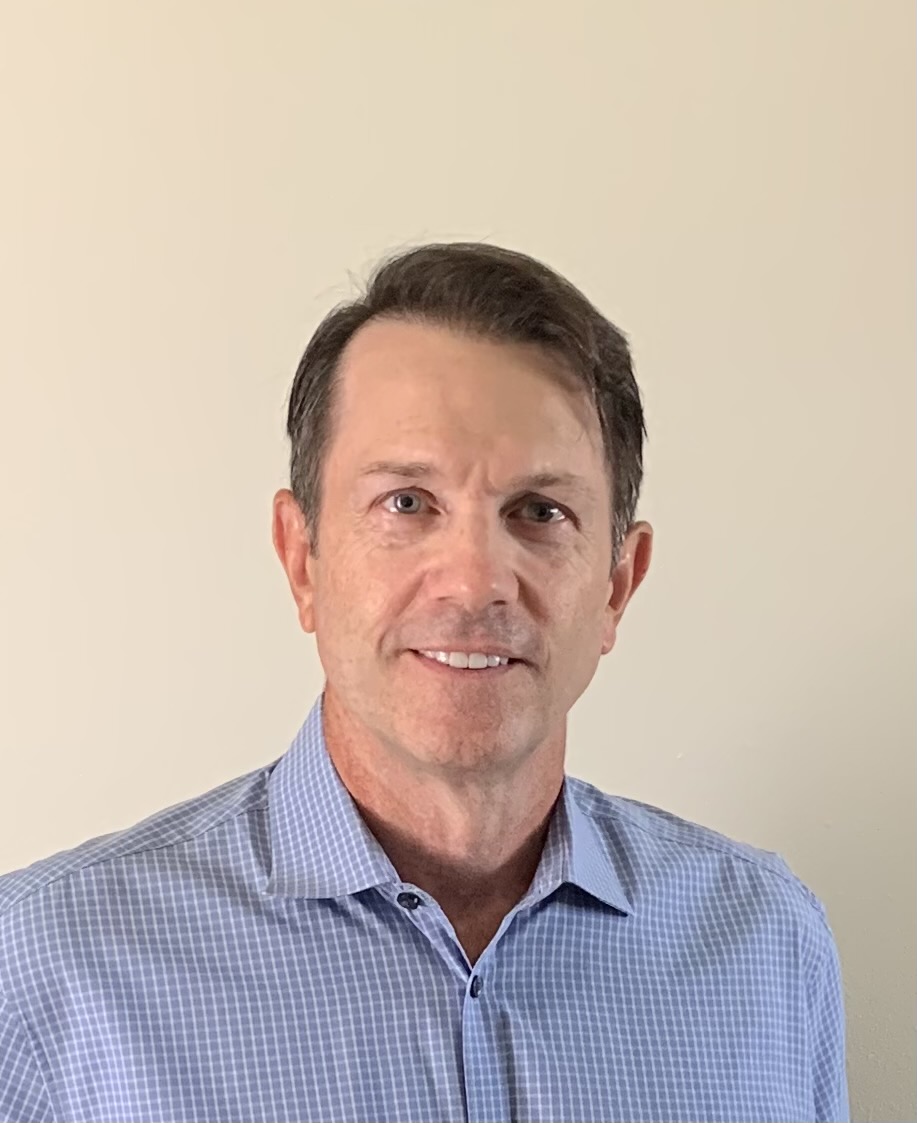 Movano is developing wearable devices for remote monitoring based on its proprietary RF sensor technology, with a core focus on noninvasive glucose and cuffless blood pressure. Its initial product, a ring wearable for women, fits its larger goal of offering affordable, FDA-cleared, multi-metric wearables and AI-driven data insights that can help people make healthier life choices. We speak with CEO John Mastrototaro about Movano's plans and the future of the medical wearables market.
#4: CurvaFix: Ahead of the Curve in Pelvic Fracture Fixation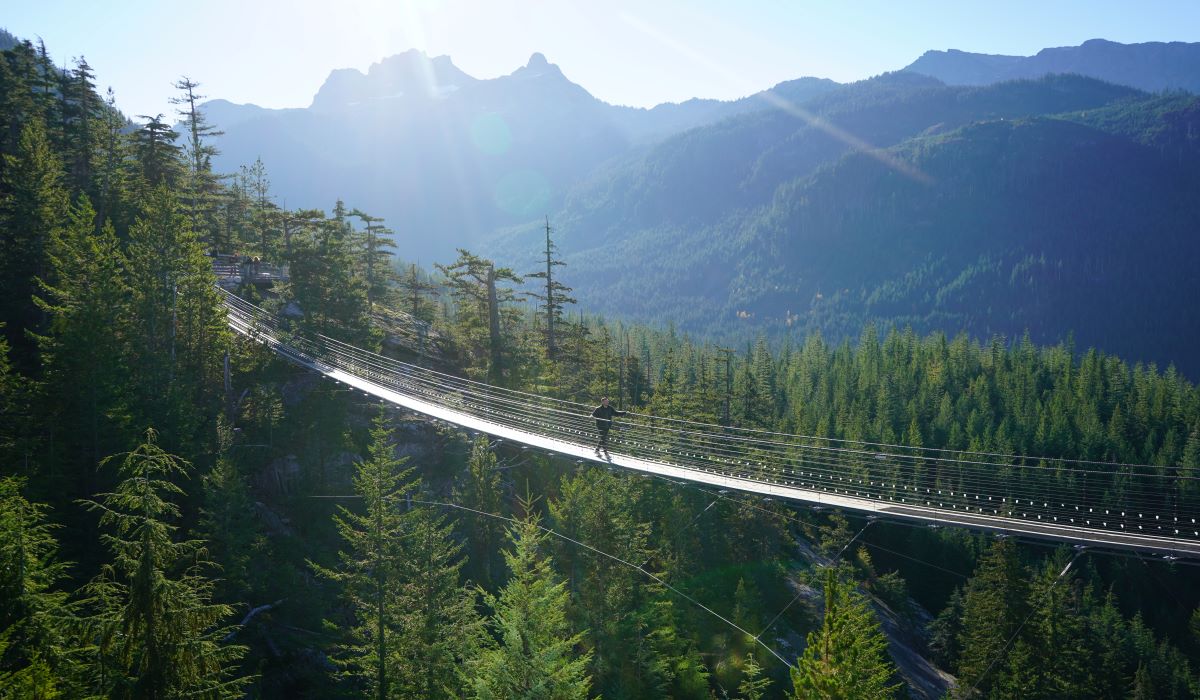 Pelvic fracture fixation is one of the most serious and challenging problems orthopedic trauma surgeons face. The field is dominated by straight screws and bone plate implants that have significant limitations and can be prone to failure in curved anatomy. CurvaFix has gained FDA clearance and begun commercialization of the only implant that follows the natural curvature of the pelvis.
#5: In Neurotech, the Global Ambitions of Neuroelectrics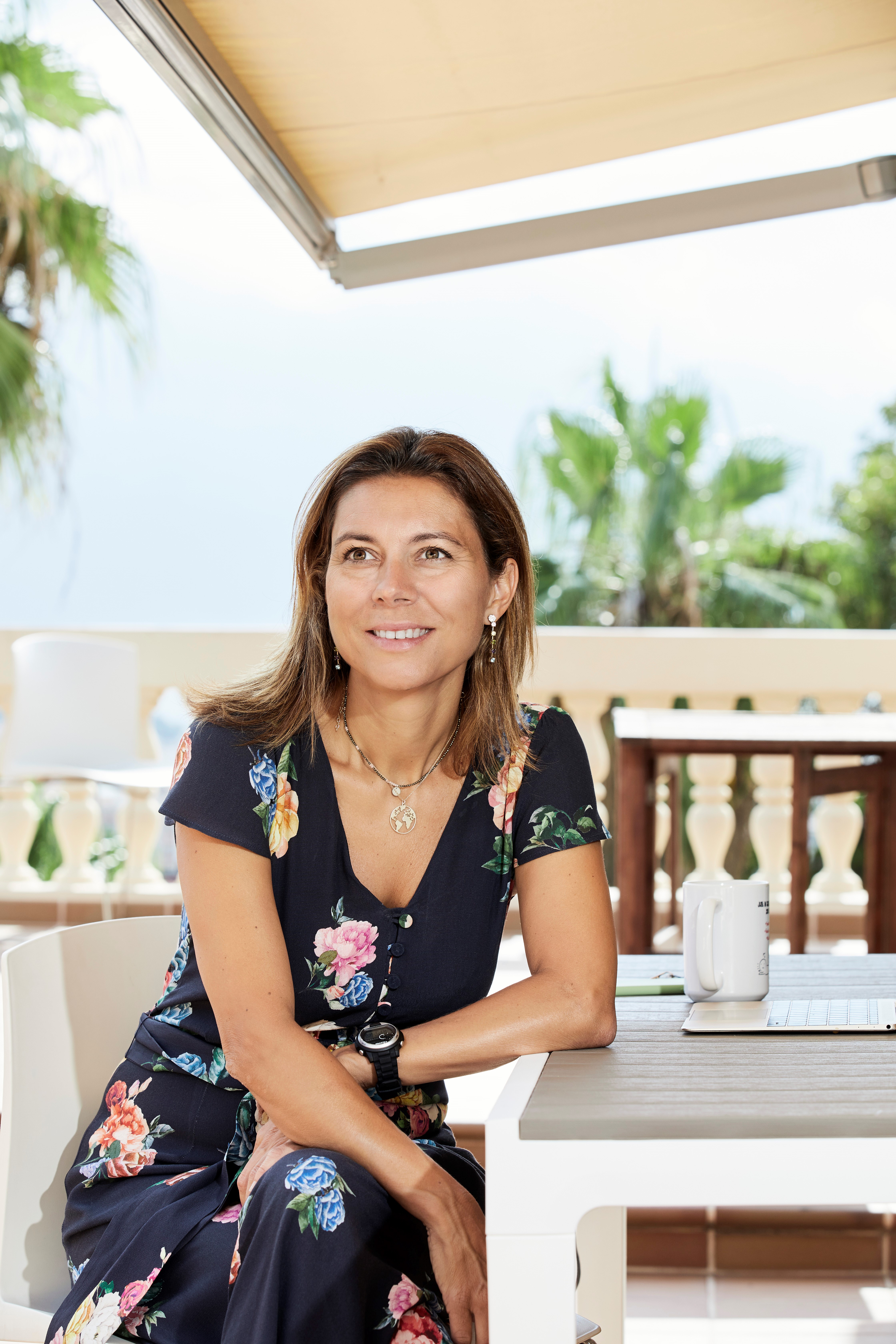 The founding team of Neuroelectrics began more than 20 years ago to tackle challenging brain diseases requiring multidisciplinary solutions. How did it survive the long years that finally resulted in a personalized therapeutic device that's now in pivotal clinical trials, and how did it stay relevant through a decade of technological disruptions? We spoke with CEO Ana Maiques about the challenges of running a medical deeptech company.
Trial MyStrategist.com and unlock 7-days of exclusive subscriber-only access to the medical device industry's most trusted strategic publications: MedTech Strategist & Market Pathways. For more information on our demographics and current readership click here.