ARTICLE SUMMARY:
April's most-read articles: Saluda Medical gets FDA approval following the most rigorous PMA neuromodulation study ever done; Our conversation about the future of group purchasing with Vizient SVP Bryan Grossman; L.E.K. Consulting lays out key trends impacting medtech; At AAOS, the orthopedics industry expressed optimism about its future, despite pandemic and geopolitical challenges; And a look at Eyenovia's ocular drug delivery technology.
The top five MedTech Strategist April articles.
Subscribers, click through to read the full articles. Non-subscribers, take advantage of our free trial offer.
#1: Saluda Medical: First "Pacemaker for the Spine" Gains FDA Approval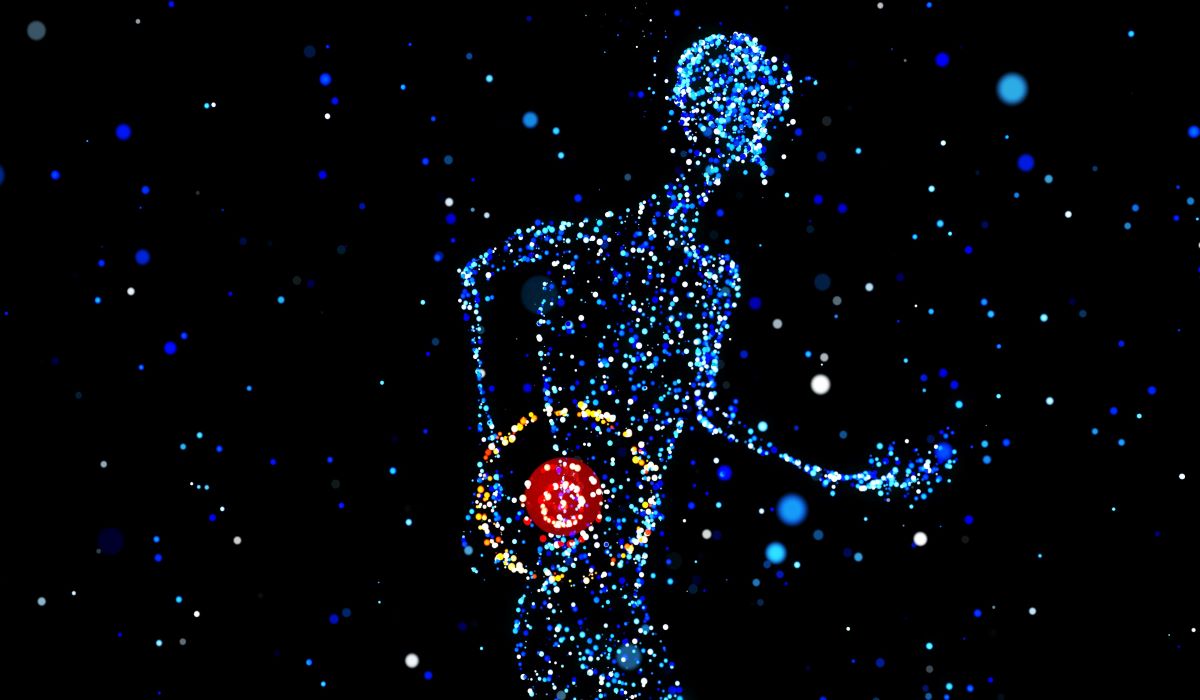 Saluda Medical's Evoke System, which senses the nerves' response to stimulation and instantaneously adjusts therapy, is the first ever closed-loop spinal cord stimulation system. Its recent FDA approval for chronic pain rests on superior efficacy seen in the most rigorous PMA study ever done in the field of neuromodulation.
#2: Looking Ahead for Medtech: Key Trends Impacting the Industry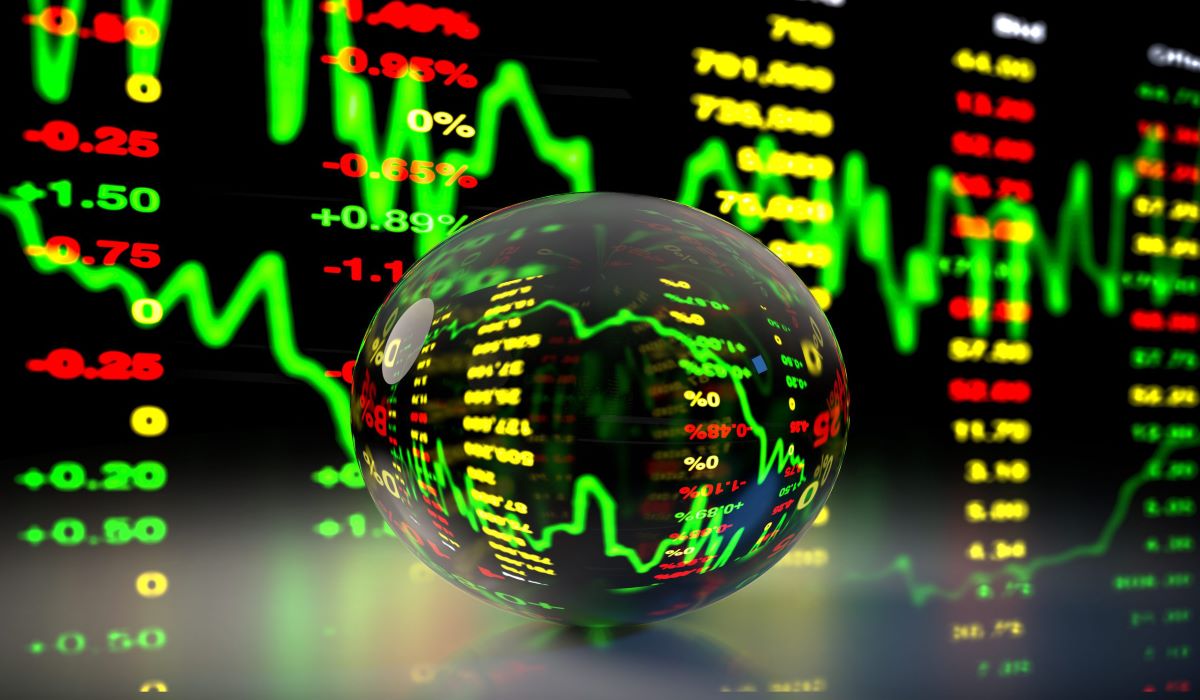 As medtech emerges from several difficult years due, but not limited to, COVID, four key trends will shape the industry going forward: digital innovation, an increased focus on non-acute care settings, omnichannel engagement in commercialization, and evolving supply chain models. By Jonas Funk, Monish Rajpal, Ilya Trakhtenberg, Sheila Shah, and Joyce Sun, L.E.K. Consulting.
#3: Vizient and the Role of Group Purchasing in Medtech Today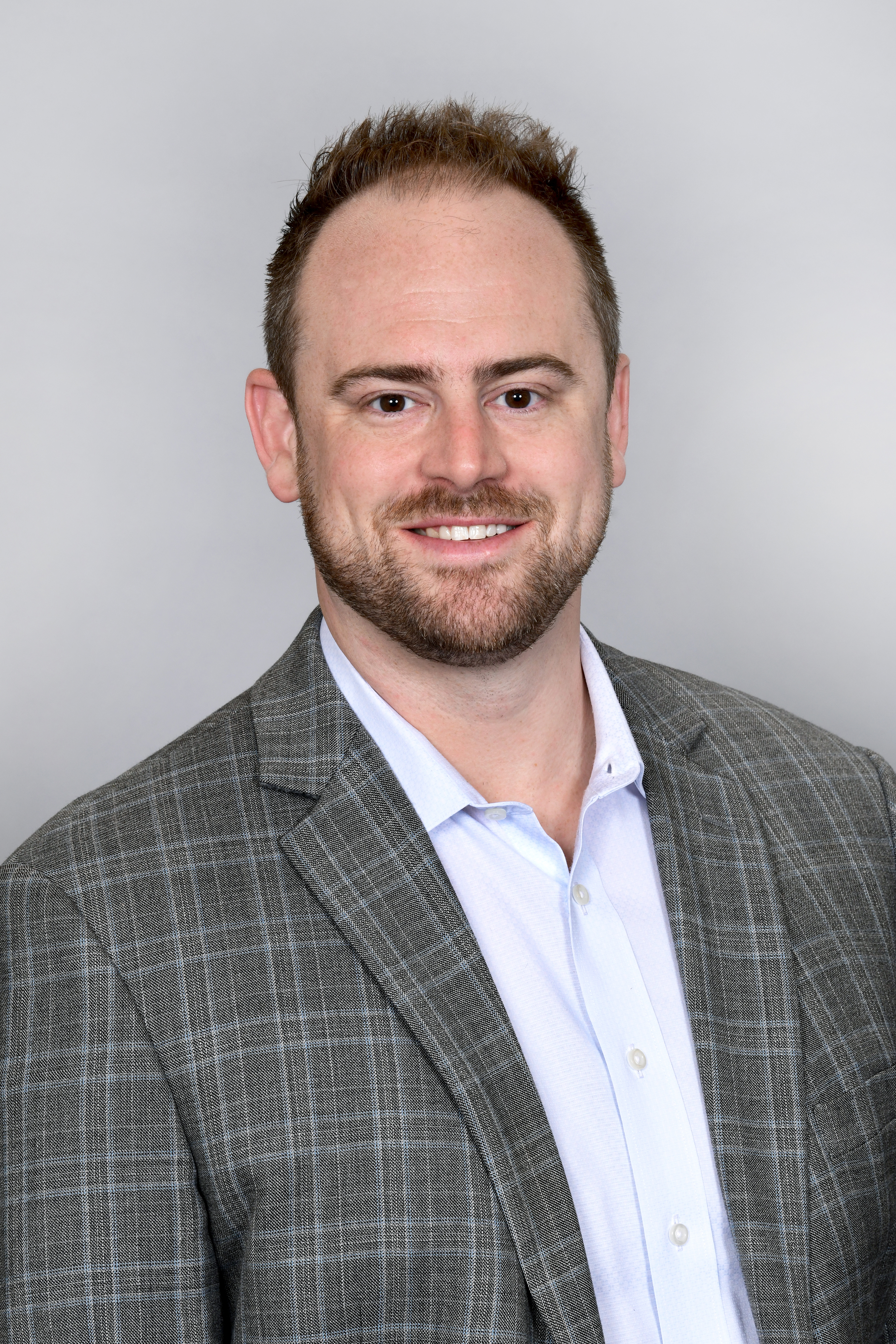 In the 1980s and '90s, group purchasing organizations transformed the hospital supply industry by lowering costs through discounted contracting. Manufacturers of more sophisticated devices largely tried to avoid GPO contracting by relying on physician preference. Today, as cost pressures continue and consolidation among GPOs take hold, Vizient, the country's largest GPO, is forging a new role to make the case for GPO relevance. A Q&A with SVP Bryan Grossman.
#4: Eyenovia: Precision Ophthalmic Drug Delivery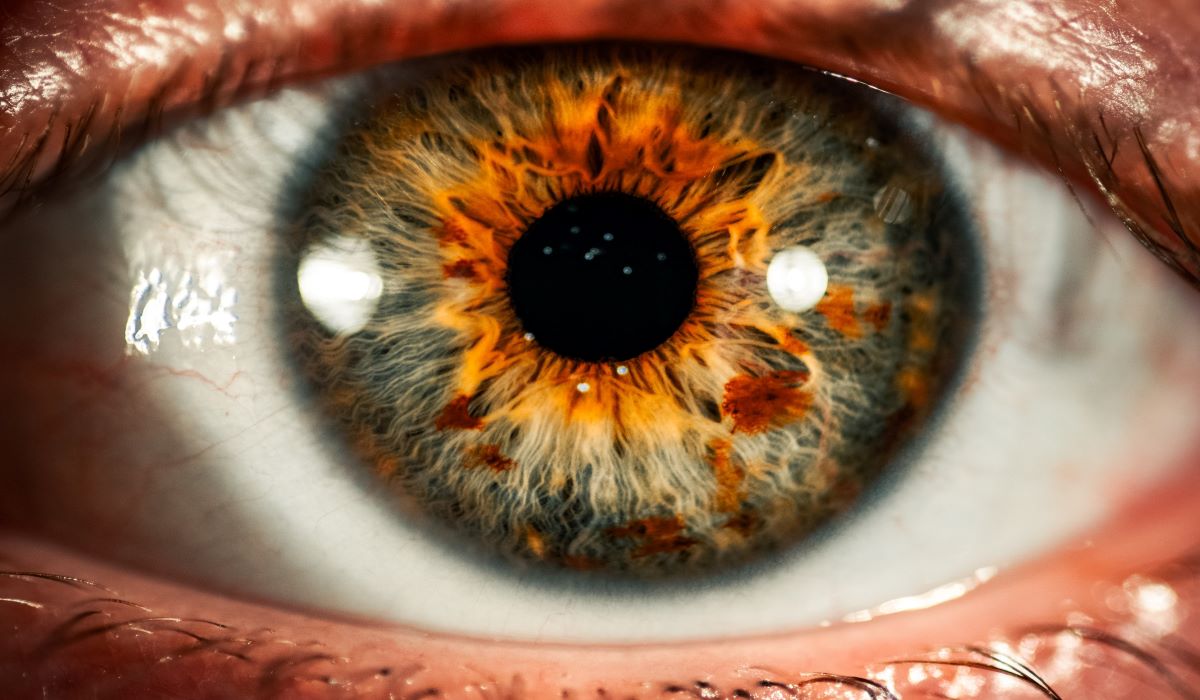 Topical eye drops for presbyopia, glaucoma, dry eye, and other ocular disorders are inefficient and difficult for many patients to handle. If delivered in excess, some ocular drugs can increase side effects. Eyenovia's innovative Optejet dispenser gives users a much more precise and accurate dosage in the form of a gentle spray that coats the surface of the eye..
#5: AAOS 2022: Can Enabling Technologies, Launch Excellence, and Luck Offset Global Disruptions?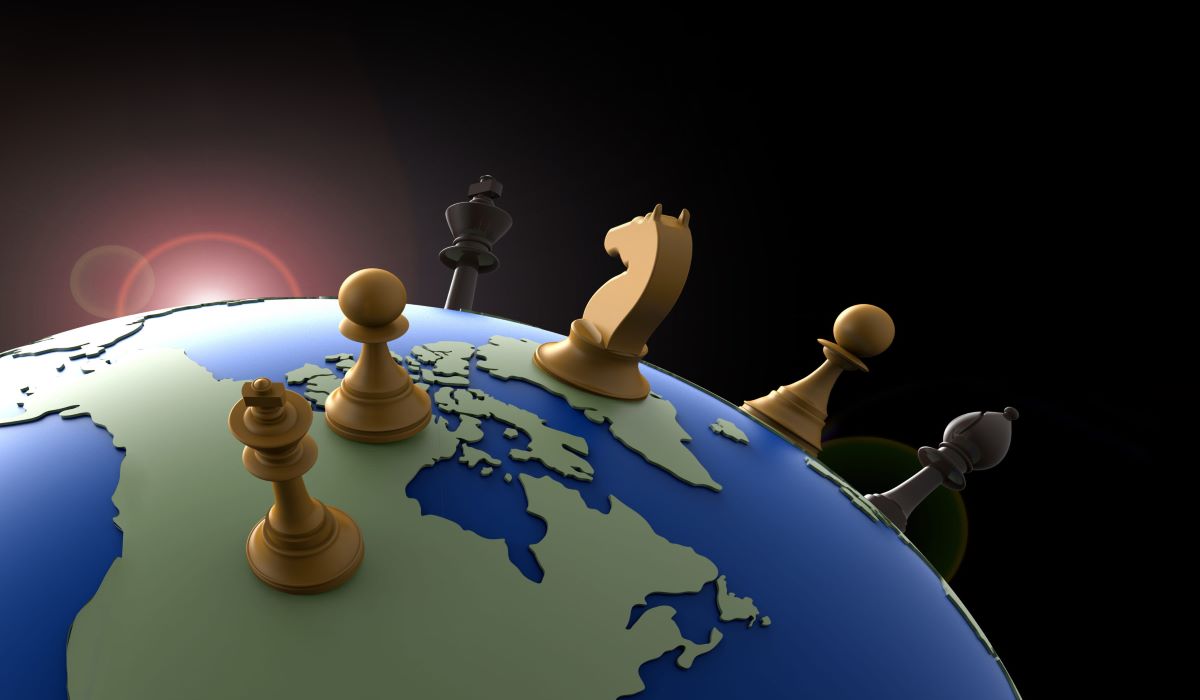 At AAOS, companies detailed the real impact of pandemic and geopolitical disruptions as they exhibited digital innovations that are waking up staid subsectors and prompting bets on new commercial models.
Trial MyStrategist.com and unlock 7-days of exclusive subscriber-only access to the medical device industry's most trusted strategic publications: MedTech Strategist & Market Pathways. For more information on our demographics and current readership click here.