ARTICLE SUMMARY:
The top five Market Pathways articles posted in March to MyStrategist.com, chosen by readers and editors, include a look at racial equity in device clinical trials, reimbursement for prescription digital therapeutics, terms of the MDUFA V deal, Switzerland and the UK operating outside the MDR, and Pathways' Document Depot, our database of global policy documents.
The top five Market Pathways March articles.
Subscribers, click through to read the full articles. Non-subscribers, take advantage of our free trial offer.
#1: Prescription Digital Therapeutics: Reimbursement Picture Comes into Focus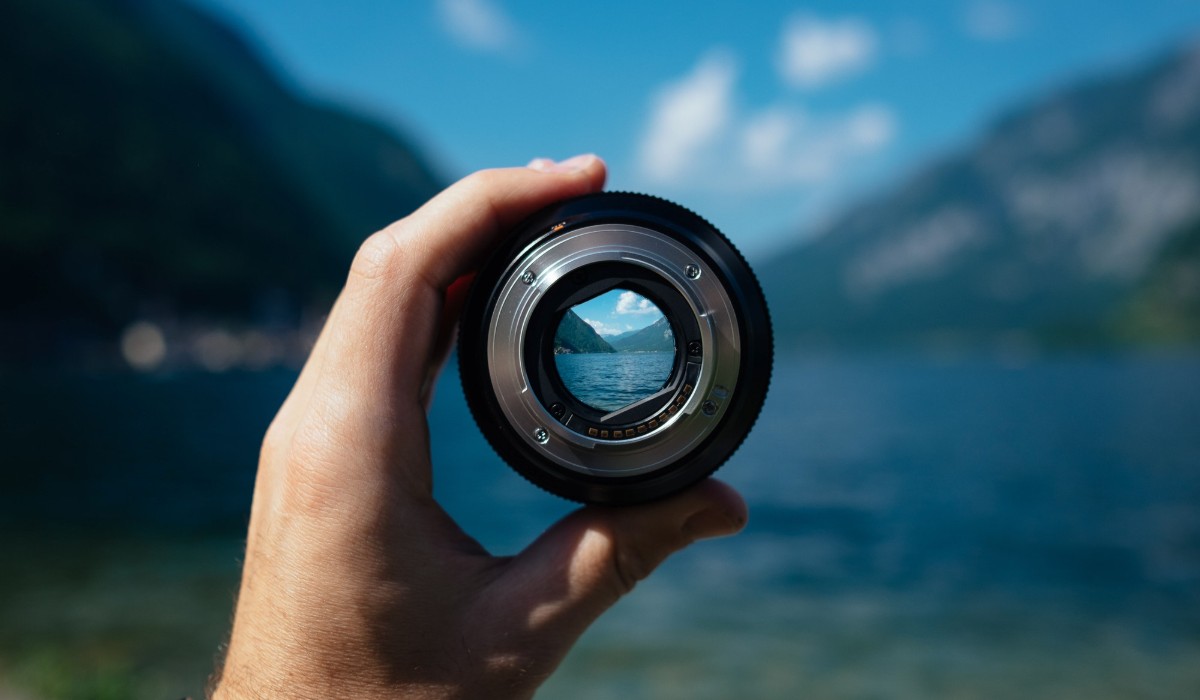 Makers of FDA-grade software platforms emerging to treat mental health conditions in recent years have been pulling at whatever reimbursement threads they can to support commercial rollouts. But several recent policy developments may help the sector streamline their paths to payment and crack into the Medicare market.
#2: Pathways Document Depot: Cataloging Medtech Policy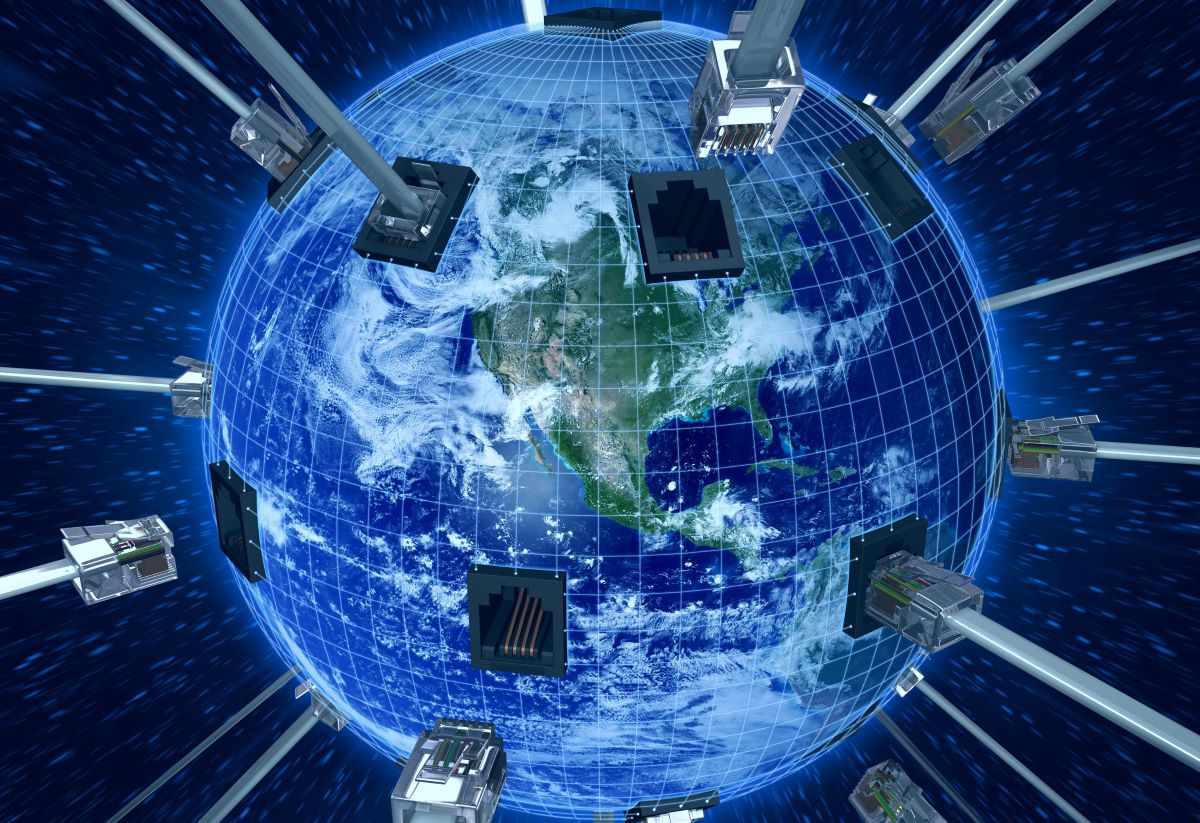 A specification document on the quality management of clinical trials in China, a technology assessment from UK NICE for a COPD management app, and technical revisions to the EU's guide on "summary of safety and clinical performance" (SSCP) requirements are among items captured recently in Pathways' Document Depot.
#3: MDUFA V Deal Features Add-On Payments, Hiring Targets, and FDA's TAP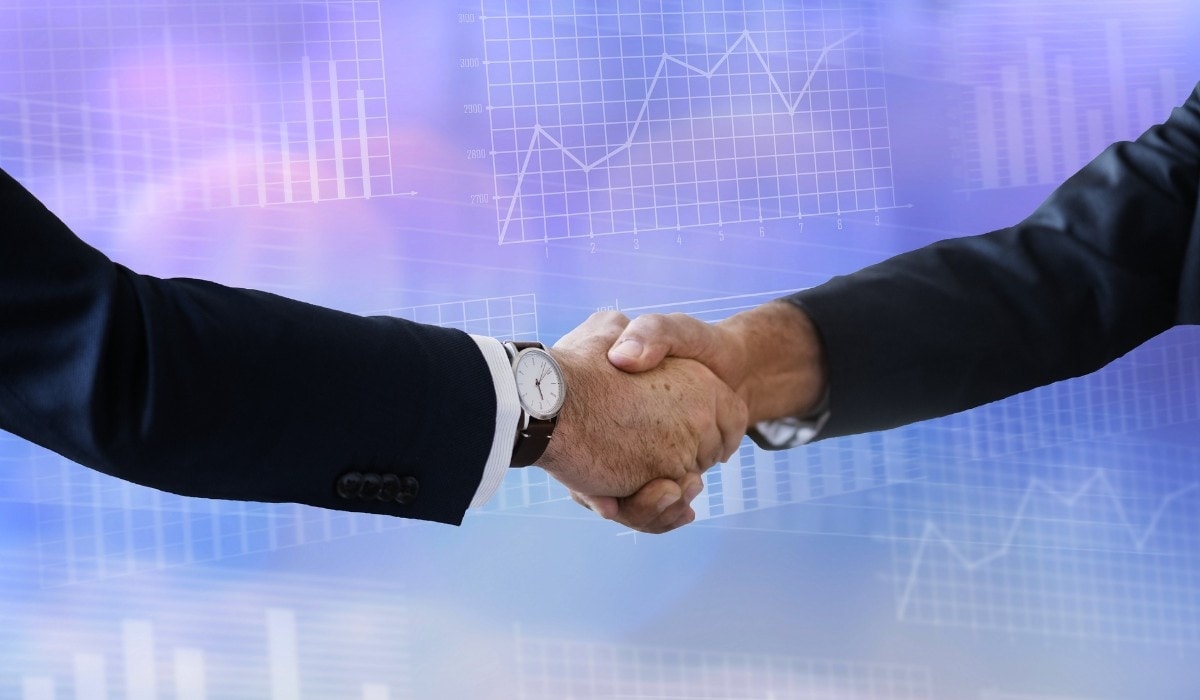 After more than a year of intense negotiations, FDA and industry have reached a deal on device user fee reauthorization. It will include fee increases for industry, potential "add-on" payments to FDA, strict hiring targets, a focus on pre-submissions, and a pilot launch of the agency's hard-sought TPLC Advisory Program.
#4: Switzerland and the UK: Regulating Outside of MDR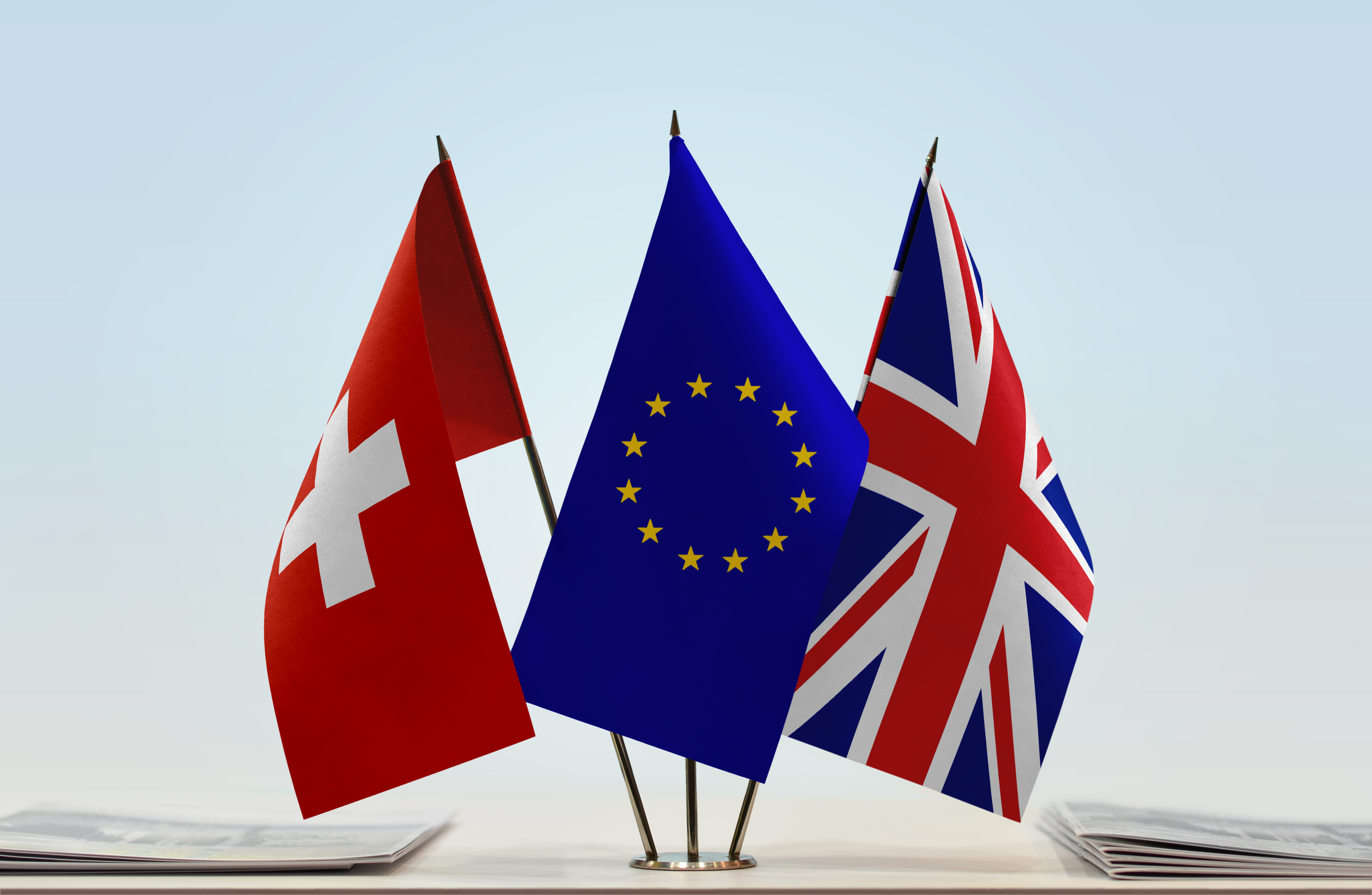 Even with the new MDR, there are two glaring gaps in what was supposed to be a uniform European medtech regulatory system: Switzerland and the UK, which, for different reasons, play by their own rules, and it isn't clear if or when this will change.
#5: Racial Equity Increasing in Device Trials, But Reporting Remains Low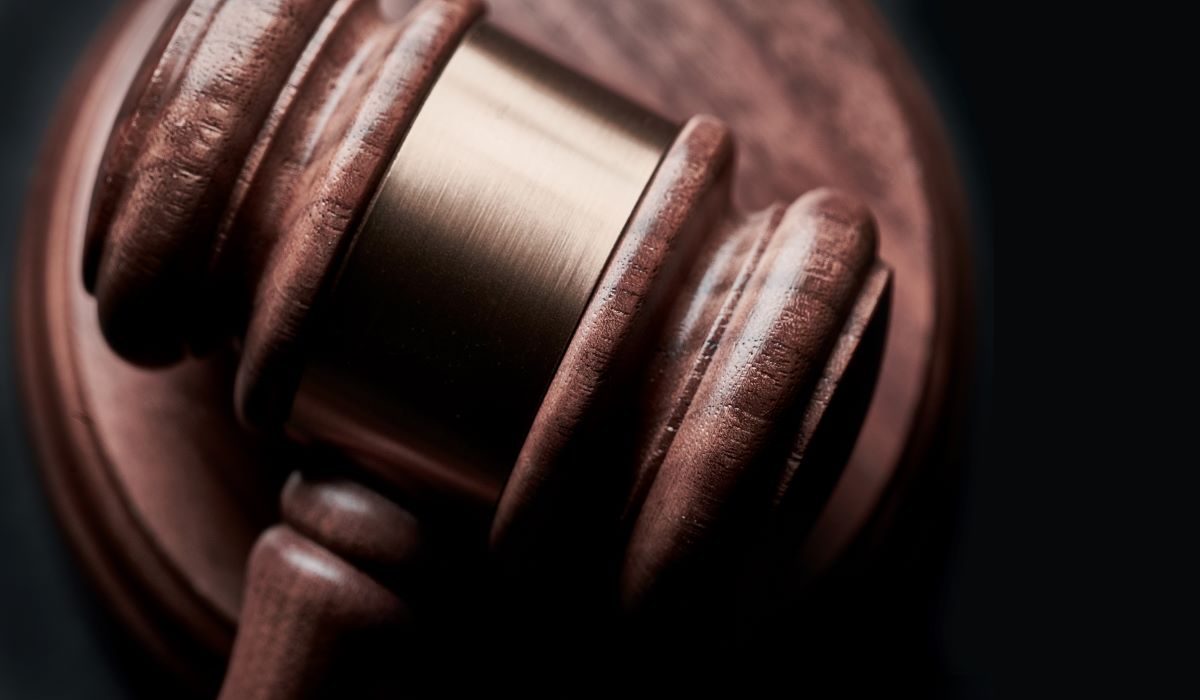 A look at the reported racial composition of device clinical trials is a good news/bad news situation: the inclusion of minority patients appears to be on the upswing, but the overall level of companies reporting such data remains low. We dig into the issue with Epstein Becker Green's Brad Thompson, who provided and helped mine this data.
Trial MyStrategist.com and unlock 7-days of exclusive subscriber-only access to the medical device industry's most trusted strategic publications: MedTech Strategist & Market Pathways. For more information on our demographics and current readership click here.