ARTICLE SUMMARY:
The top five Market Pathways articles posted in July to MyStrategist.com, chosen by readers and editors, include new data on reimbursement challenges to innovation; comparing user fee bills in the House and Senate; Expert tips for navigating IVDR; New doc pay proposal from CMS; and Pathways' Document Depot.
The top five Market Pathways July articles.
Subscribers, click through to read the full articles. Non-subscribers, take advantage of our free trial offer.
#1: US Re-Emerges as Medtech Innovation Leader, But Reimbursement Is Major Barrier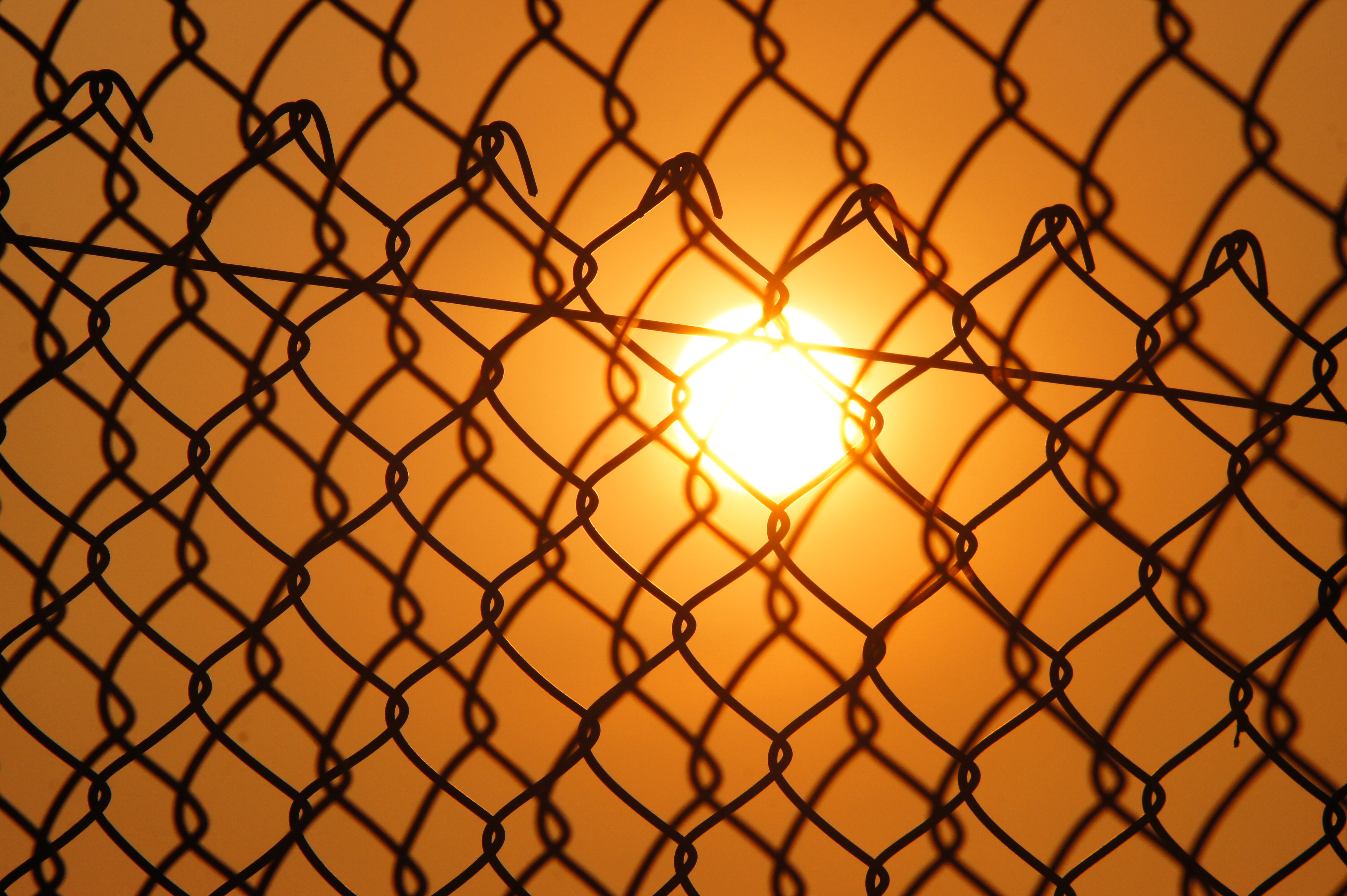 A report authored by UCLA Biodesign and the Boston Consulting Group on the current regulatory and reimbursement landscape for both traditional and digital devices confirmed that the US has replaced Europe as the first market of choice for medtech innovation due to improvements at FDA and EU confusion resulting from MDR. Reimbursement remains the leading obstacle for all products, along with greater uncertainty for digital devices.
#2: House vs. Senate: FDA Bills Diverge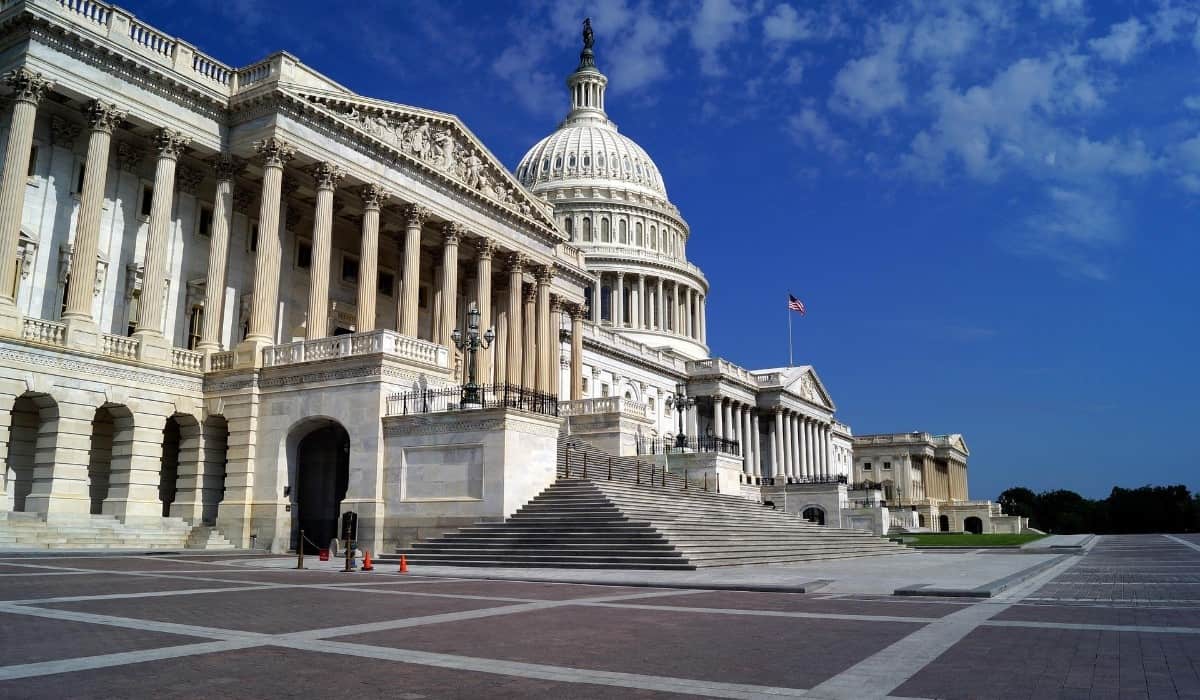 Here's a comparative chart spotlighting the universe of FDA medical device and diagnostic reforms in the House and, now two, Senate user fee bills. Lawmakers must merge the plans into one package soon to avoid financial pressures on the agency.
#3: Pathways Document Depot: Cataloging Medtech Policy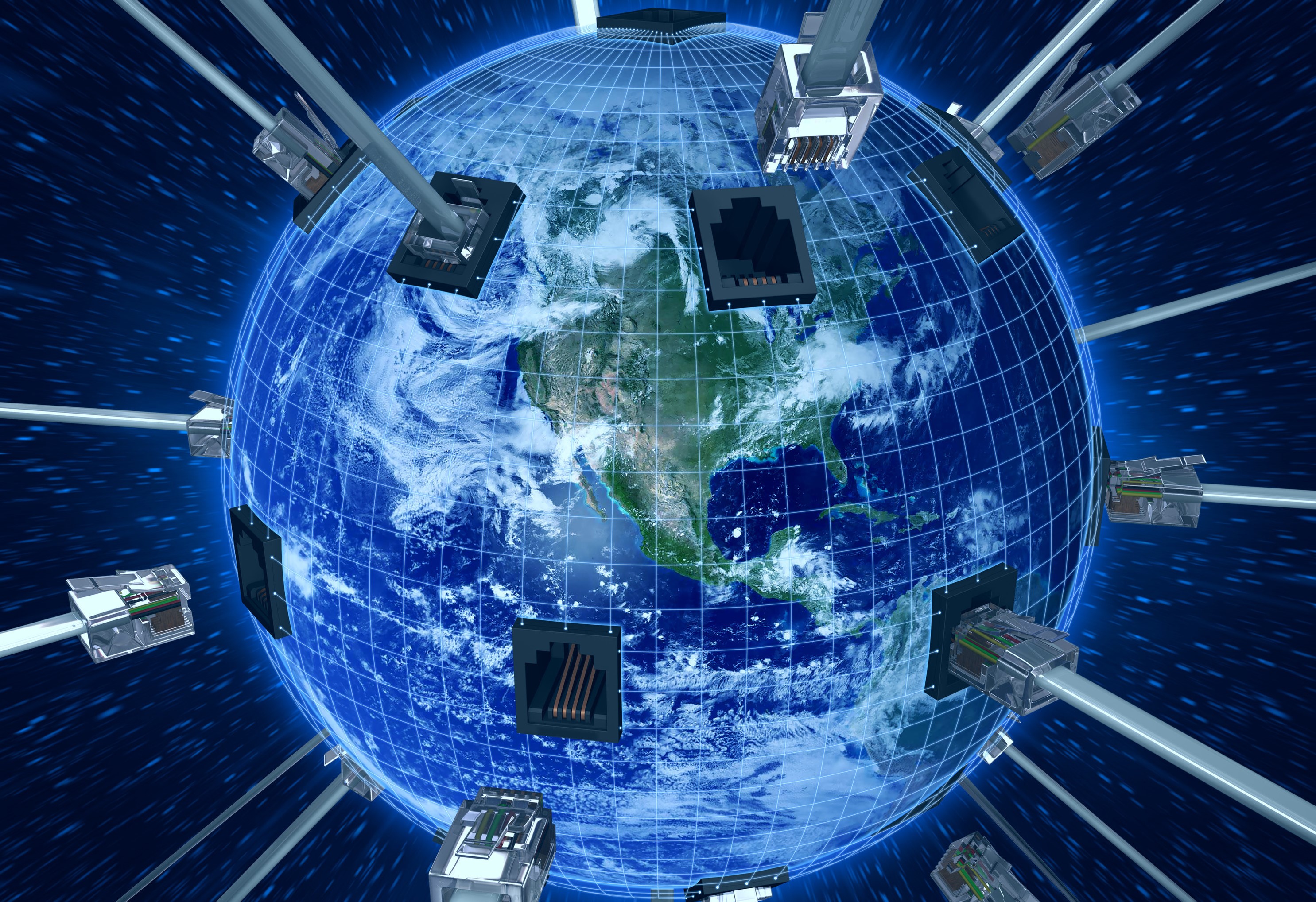 A sortable and searchable running inventory of global medtech regulatory and policy official documents, including rules, guidance documents, memos, white papers, and more from national authorities, non-governmental groups, and global organizations.
#4: Remote Monitoring, iRhythm Rate, and Colorectal Cancer Screening in Doc Pay Proposal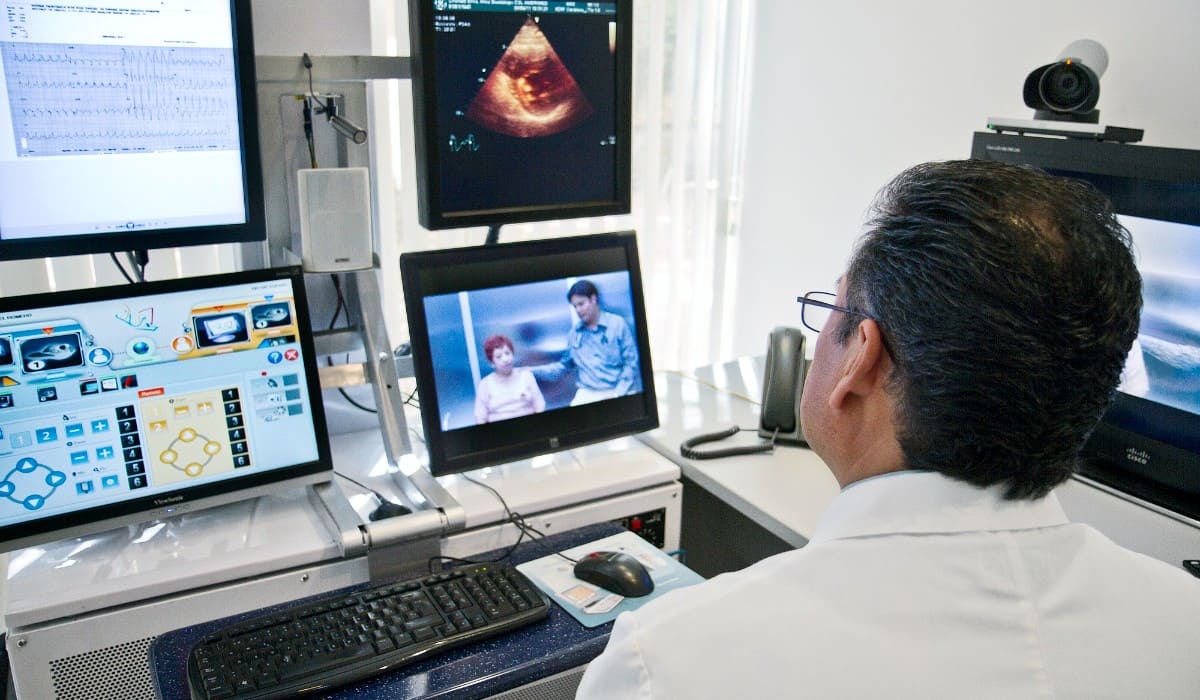 Key medtech takeaways from CMS' 2023 Physician Fee Schedule proposed rule include specialist cuts, new remote therapeutic monitoring flexibilities, an update on the iRhythm payment saga, and colorectal cancer coverage expansion.
#3: IVDR Transition: 5 Challenges and Solutions From the Field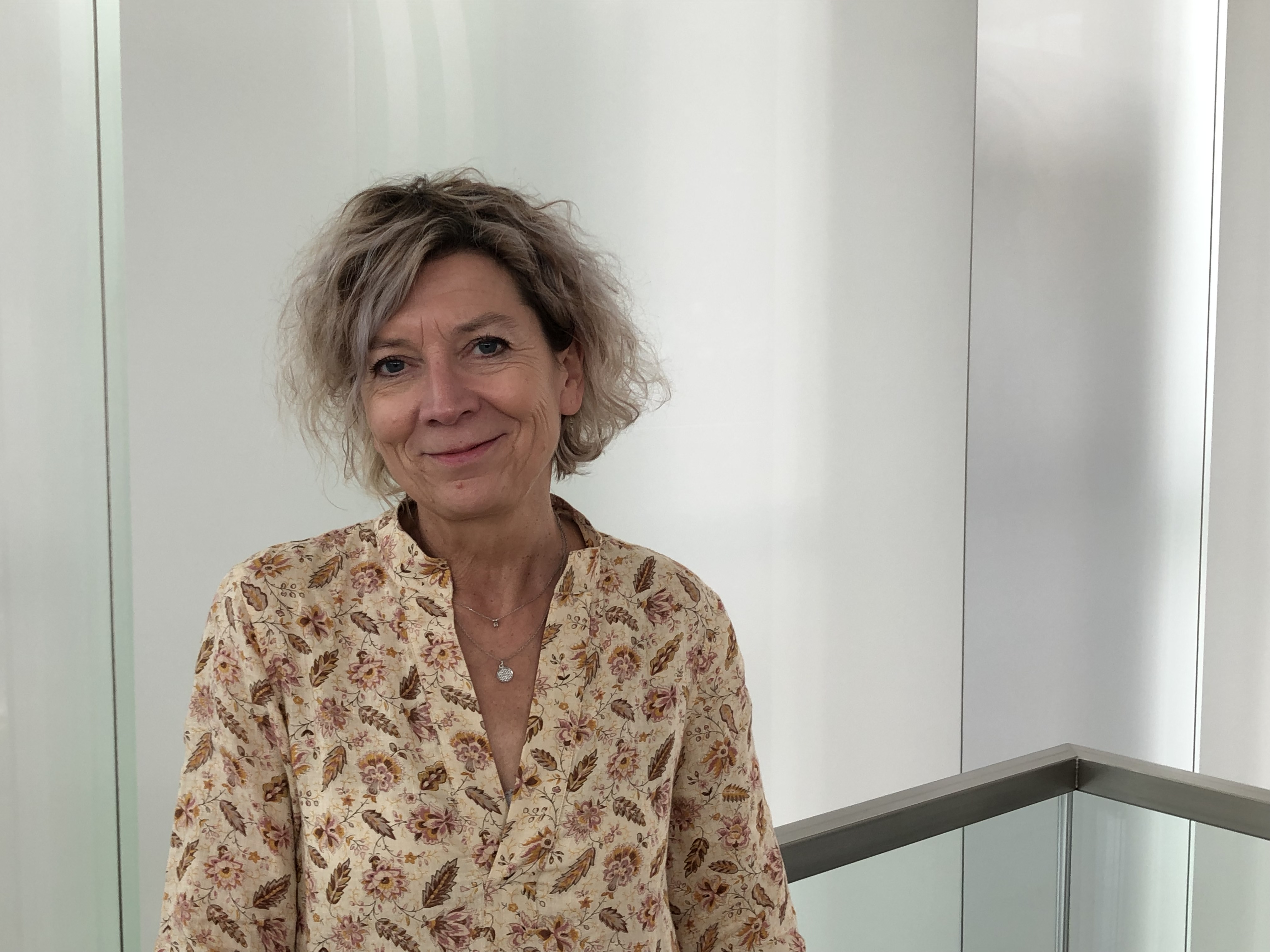 In the transition toward the new IVD Regulation, May 2022 served as an important milestone for manufacturers applying for conformity assessments in the EU. Manuela Kaul, senior VP, global clinical affairs and regulatory affairs at bioMérieux, a world leader in in vitro diagnostics, is facing the new landscape firsthand. Here she discusses the challenges her teams have faced during this transition and what strategies have helped them find solutions.