ARTICLE SUMMARY:
Amidst a growing counterculture sparked by the Vietnam War and the US civil rights movement, bariatric surgery as we know it today had its beginnings in 1965 in a research laboratory at the University of Iowa. Today, as obesity reaches epidemic proportions, bariatric surgery has established its place as the most effective treatment for achieving substantial weight loss and improving or even resolving problematic co-morbid conditions.
In 1965, the Vietnam War was escalating, with the US rapidly increasing its military presence in South Vietnam. Amid the rise of the 1960s counterculture, anti-war movements were common, including a 35,000-person march on Washington, DC, and an Anti-Vietnam Teach-In attended by tens of thousands of people at University of California, Berkeley. Newly formed band the Grateful Dead played their first concert in San Francisco, and US President Lyndon B. Johnson signed the Social Security Act of 1965 into law, establishing Medicare and Medicaid.
Also in this year, months of demonstrations, marches, violence, and even deaths culminated in the passing of the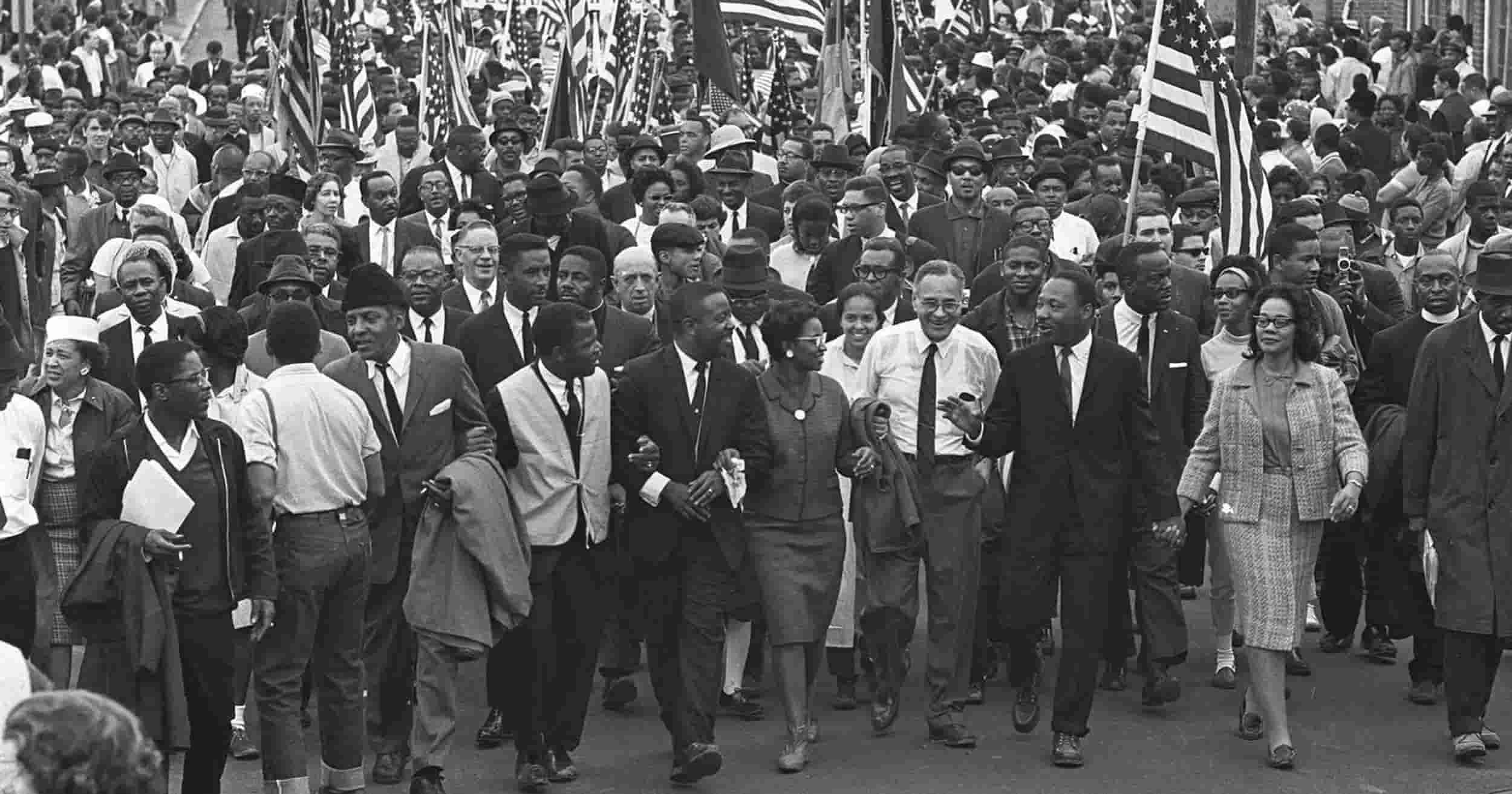 Voting Rights Act, guaranteeing African Americans the right to vote. Civil rights activist and Reverend Martin Luther King Jr. (winner of the 1964 Nobel Peace Prize) led thousands of supporters in a series of marches in Alabama, a Southern state with deeply entrenched racist policies. In a major incident in Selma, Alabama, 600 people were attacked by state and local police with nightsticks and tear gas as they attempted to march along the 54-mile highway to the state capitol of Montgomery. Seventeen marchers were hospitalized, leading to the naming of the march as "Bloody Sunday." In March 1965, as the world watched, the protesters—under the protection of federalized National Guard troops—finally achieved their goal, walking around the clock for three days to reach Montgomery. Following the televised images of these events, President Johnson presented the Voting Rights Act bill during a landmark speech to a joint session of Congress. This speech, in which he used the movement's most famous slogan, "We shall overcome," was considered a watershed moment for the civil rights movement.
Also in this momentous year, gastric bypass and bariatric surgery as we know it today had its beginnings. American surgeon Edward Mason, MD, PhD, now considered the "father" of bariatric surgery, and Chikashi Ito, MD, a practicing general surgeon from Sapporo, Japan, worked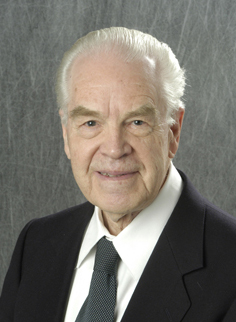 together for three years at the University of Iowa surgery research laboratory and developed the gastric bypass procedure for weight reduction. Their research was based on the weight loss observed among patients undergoing partial stomach removal for peptic ulcers. Their work made gastric bypass predictably safe, with fewer complications than intestinal bypass—a complication-prone procedure that was experimented with in the 1950s.
Several significant milestones have helped move the bariatric surgery space forward. At the 1991 National Institutes of Health Consensus Conference, bariatric surgery was considered an accepted and effective approach that provides consistent, durable weight-loss for individuals affected by severe obesity. In 1994, the first laparoscopic gastric bypass was performed by Alan Wittgrove, MD, in San Diego, CA.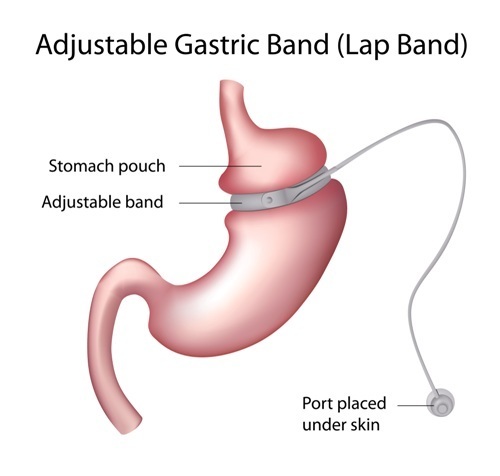 In June 2001, the LAP-BAND device, developed by BioEnterics Corp., became the first obesity treatment device to be approved by the FDA. Five years later, in 2006, CMS announced coverage for bariatric surgery, making specific procedures/devices available nationwide for Medicare and Medicaid beneficiaries who meet certain criteria. Then, industry received a significant boost in 2013, when the American Medical Association at its annual meeting officially recognized obesity as a disease.
Fueled by support from professional organizations, physicians, patients, and technological innovations, the number of bariatric surgeries in the US has grown from 158,000 in 2011, to 193,000 in 2014, to upwards of 215,000 in 2018, according to industry reports and the American Society for Metabolic & Bariatric Surgery (ASMBS; founded as the American Society for Bariatric Surgery in 1983 by Dr. Mason).
A Supersize Burden
Obesity is a complex and growing health crisis worldwide. According to the Centers for Disease Control and Prevention (CDC), obesity affects about 93.3 million or about 39.8% of US adults, and 18.5% of children aged six to 11 years, and its incidence is growing. Between 2007-2008 and 2015-2016, obesity rates rose significantly among adults, from 33.7% to 39.6%. Rates of severe obesity among adults increased during this time from 5.7% to 7.7%. Globally, obesity rates have nearly tripled since 1975, according to the World Health Organization. As of 2016, more than 1.9 billion adults 18 years and older were overweight, with more than 650 million being obese. People with obesity are at higher risk than people of healthy weight to develop many serious diseases and health conditions, including heart disease, stroke, type 2 diabetes, and cancer.
For more information on the rapidly evolving bariatric surgical device space, see our team's coverage in MedTech Strategist.
#bariatricsurgery #bariatric #obesity #gastrointestinal #gastric #LapBand #BioEnterics #VietnamWar #civilrights #MartinLutherKing #diabetes #hypertension #sleepapnea #morbidobesity #LyndonBJohnson #SocialSecurityAct #Medicare #Medicaid #BloodySunday #WeShallOvercome #EdwardMason #ChikashiIto #ulcer #metabolic #gastrectomy #AlanWittgrove #AmericanMedicalAssociation #AMA #CDC #ASMBS #innovation #ThisWeekinMedtechHistory #InMedTechHistory #IMH #medicaldevice #medtech #CommunityBlog #MedTechStrategist #TracySchaaf
---

Trial MyStrategist.com and unlock 7-days of exclusive subscriber-only access to the medical device industry's most trusted strategic publications: MedTech Strategist & Market Pathways. For more information on our demographics and current readership click here.