ARTICLE SUMMARY:
Clinical experience in lung and other cancers shows how precision medicine has implications for the medtech world, particularly in the area of tissue biopsies and interventional treatment procedures.
Some of the most innovative, controversial, and emotionally wrenching initiatives in healthcare these days revolve around precision medicine, an approach to treatment that is rapidly entering mainstream clinical care after a slow, decades-long buildup. While an ever-growing roster of new, more effective drugs has driven the paradigm shift, the ability to determine the most appropriate treatments for an individual requires the use of sophisticated devices and diagnostics. Inevitably, even procedure-heavy surgical specia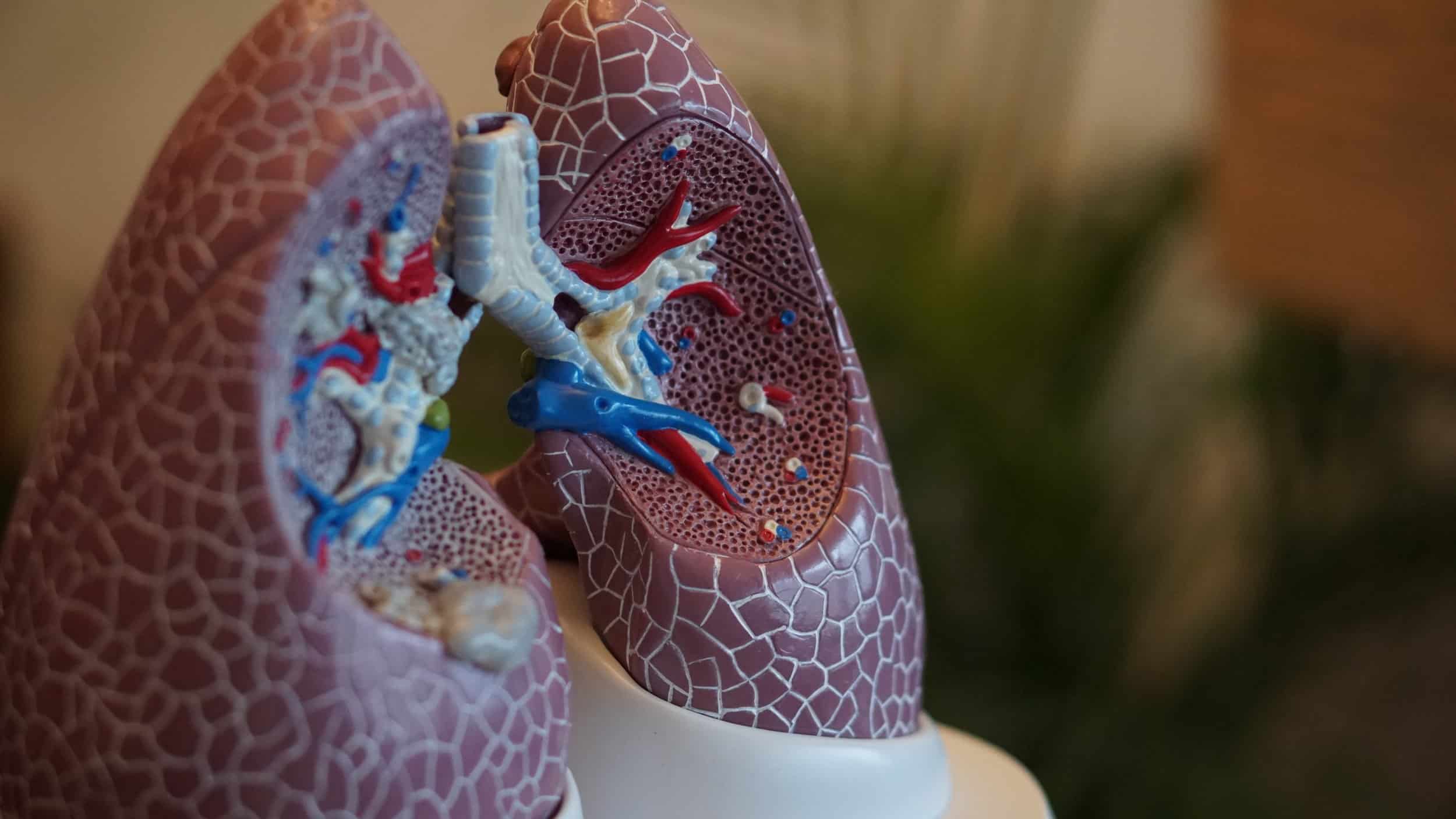 lties are bound eventually to feel the impact of precision medicine on their work.
The most advances have been made in oncology, where meticulous collection and preservation of tissue biopsies are keys to selecting appropriate patients for successful treatment. Within oncology, the lung is at the forefront of individualized treatment in large part because the availability of properly preserved and annotated lung tissue biopsies early on enabled studies around the genomic pathways of drug resistance—a point the world-renowned oncology Roy Herbst, MD, PhD, made at the annual meeting of the Society of Interventional Oncology (SIO) last spring. Getting high-quality, optimal amounts of tissue samples, however, has not been an easy process in any cancer, and plenty of room for improvement remains—an under-recognized opportunity and unmet need for investors and developers of technological innovation.
Herbst, who was chief of Thoracic Medical Oncology at University of Texas-MD Anderson Cancer Center before moving to the Yale Cancer Center in 2011 and is one of the leading investigators on pioneering oncology precision medicine clinical trials, recalled the days when core biopsies were not standard in cancer research, let alone patient care, and optimizing techniques for securing tissue was low among priorities of cancer researchers. The importance of biopsies became clearer in the course of clinical trials, based on accumulating experience in treating patients and analyzing retroactively surgical resections, which, researchers concluded, were inadequate for studying drug response. Instead, "we needed to know what kind of tissue to get—frozen, paraffin," in order to make smarter, biomarker-based decisions," he said.
As a result of these experiences, Herbst started programs at MD Anderson that better integrated interventional oncology, interventional radiology, and oncology service lines and made getting CT-guided core biopsies at the start of and during lung cancer clinical trials standard and more convenient. Noting that "there are now eight or nine known actionable drivers of lung cancer, and we can only find these if we get the proper biopsies in real time," he pointed out that because of the availability of tissue biopsies, lung and breast cancers and leukemia are leading the battles against drug resistance. The field of lung cancer, for example, is now on its third generation of EGFR inhibitors, aimed at genetic mutations that occur in patients being treated with earlier generations of oral tyrosine kinase inhibitors. These initiatives have had a quantifiable impact on survival rates of metastatic lung cancer patients, who previously had a zero percent chance of survival at five years, he said.
At Yale, Herbst again encouraged implementation of a multi-disciplinary team approach to precision oncology, based on serial biopsies, next-generation sequencing (NGS), and interpretation of individual patient results. Interventional radiology is now part of the lung cancer master protocols in clinical trials and has become even more important as the field moves to "umbrella" trials that test multiple treatments under one trial design and base determination of drug assignment on genomic profiling, he said. It has now also become central to better understanding the use of immunotherapy in this disease.
New kinds of clinical trials with funding to support them are reinforcing the benefits of precision medicine.
Several ground-breaking clinical trials, such as Lung-MAP and NCI-MATCH, have focused on lung cancer and more broadly show the direction science is heading. A turning point in the evolution of how oncologists think about biopsies came with the BATTLE trials (Biomarker-integrated Approaches of Targeted Therapy for Lung Cancer Elimination), for which Herbst has been a co-leader. These trials used biopsies and genomic analysis to select non-small-cell lung cancer (NSCLC) patients for individualized therapies. BATTLE-1, which represented the first completed, prospective biopsy-mandated, biomarker-based clinical trial for lung cancer patients, pioneered the safe use of serial core biopsies, despite initial skepticism around their safety and feasibility. Herbst is also a co-principal investigator for BATTLE-2, which recently completed.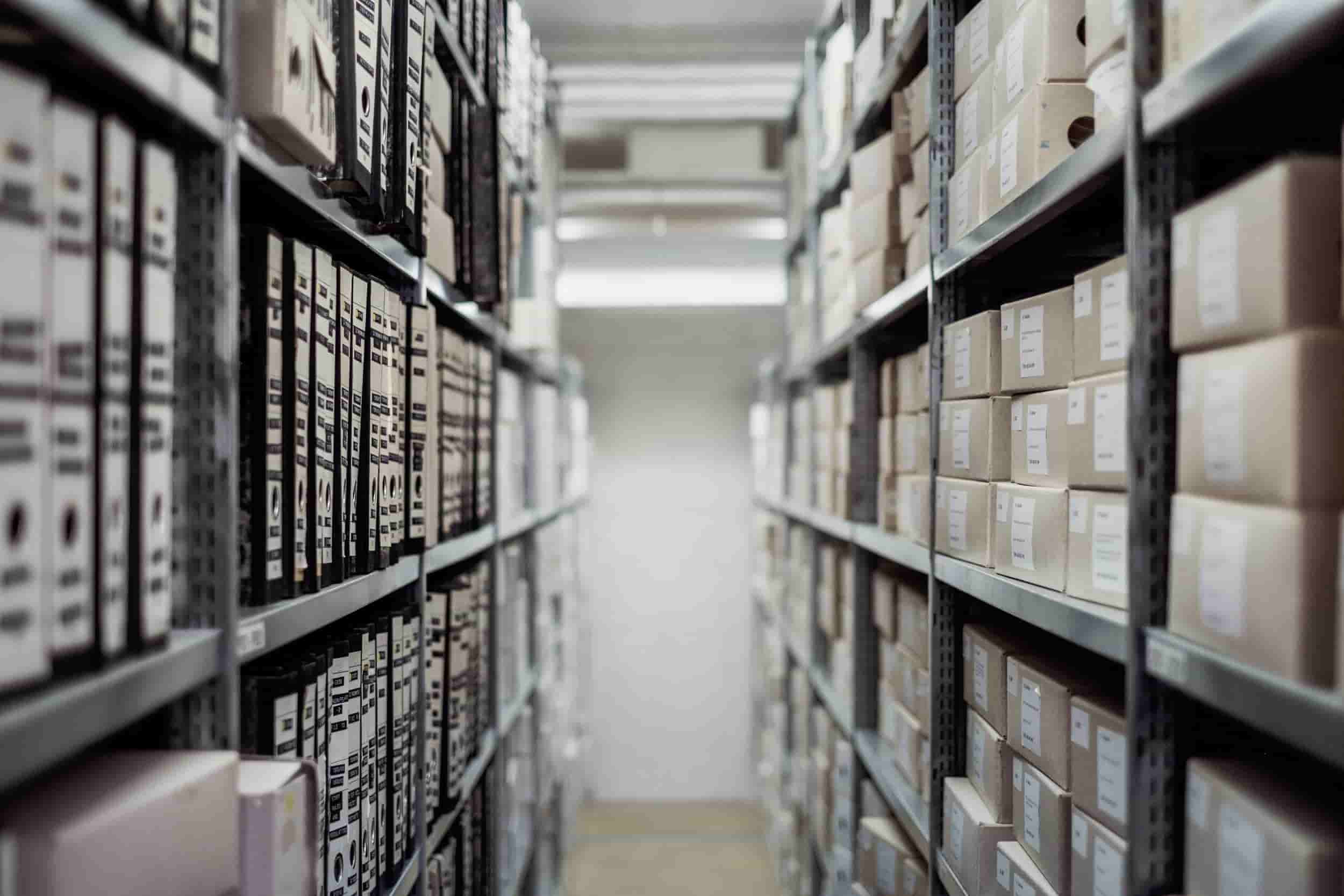 Biobanking is essential to these efforts and, as a result of the BATTLE trials, Yale now has a "front-door policy,' which requires use of residual tissue and banking it, Herbst said. It has standardized the number of core biopsies and amount of tissue volume needed to run panels of markers, as well as informed consent protocols around serial biopsies—i.e., how many serial biopsies can be done based on one informed consent.
Meanwhile, new kinds of clinical trials with funding to support them are reinforcing the benefits of precision medicine. Once again, lung is leading the way, with the start in 2014 of Lung-MAP, an unprecedented public-private partnership of the National Cancer Institutes, FDA, non-profit organizations, and industry. Lung-MAP is the first major NCI clinical trial to test simultaneously different experimental therapies using one master protocol; its aim is to speed up drug development by improving the flexibility and accessibility of clinical trials for patients.
Why should device makers care about Lung-MAP (2,000 patients enrolled to date) or other precision medicine clinical trials? This ongoing, recently expanded national trial rapidly assigns patients with squamous cell and advanced NSCLC to drugs based on their genomic profiles (as analyzed using a Foundation Medicine Inc. panel). Among the lessons learned from early work by Lung-MAP investigators to date are how important biopsies and diagnostics are to treatment, and there is new money to support these efforts, as well as a need for innovations that make these tasks easier.
#PrecisionMedicine #ICYMI #Oncology #Biopsies #Biomarkers #Cancer #ClinicalTrials #MedicalDevice #CommunityBlog #medtech #medicaldevices #MedTechStrategist
---

Trial MyStrategist.com and unlock 7-days of exclusive subscriber-only access to the medical device industry's most trusted strategic publications: MedTech Strategist & Market Pathways. For more information on our demographics and current readership click here.