ARTICLE SUMMARY:
Big pharma Eli Lilly partners with medtech to shift its diabetes focus from molecules to outcomes.
Competitors in the diabetes market are working to meet consumer demand for more digitally integrated and interconnected diabetes management solutions, and collaborations among the various participants represent the new norm in this industry. That's not surprising, given diabetes' near-epidemic status and multibillion-dollar market potential. But perhaps what's most interesting about this shift toward greater product integration is the variety of companies now collaborating to achieve this goal.
Several leading competitors in the tech sector have invested heavily in diabetes, both on the hardware and software sides.
No longer is the diabetes device market limited to traditional medical device companies. Several leading competitors in the tech sector have invested heavily in diabetes, both on the hardware and software sides—Verily Life Sciences (formerly Google Life Sciences) and IBM's Watson Health have been particularly active in this regard, forging alliances with existing device and pharma companies to advance digital and tech-enabled solutions.
Moreover, many leading pharma companies that supply insulin and other diabetes drugs are investing more heavily in devices than they have in the past. That trend is being driven in large part by advances in technology—such as intelligent disease management tools, "smart" insulin pens, and integrated artificial pancreas (AP) systems—intended to provide more personalized care, improve long-term outcomes, and reduce the daily burden of living with diabetes.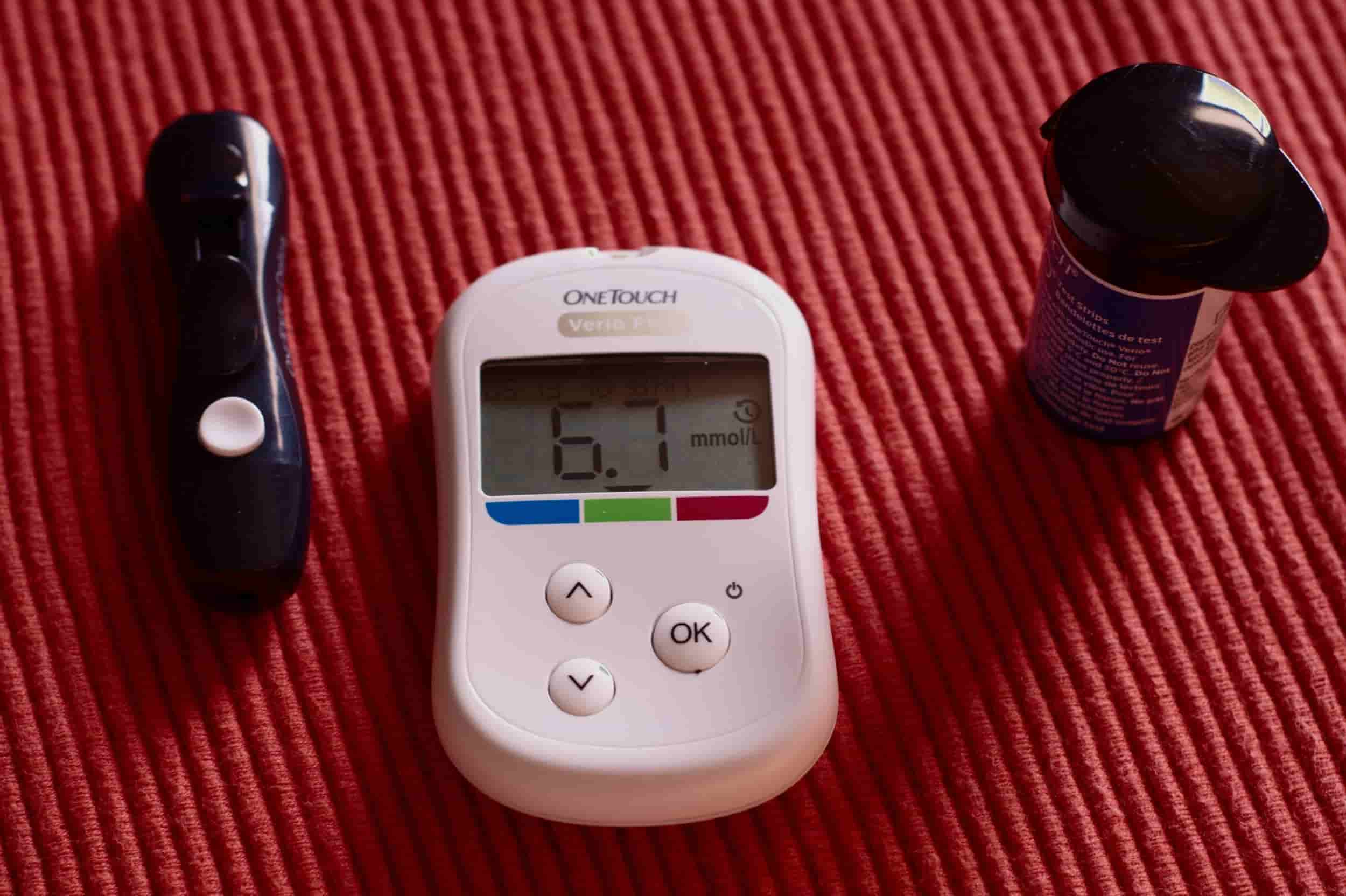 Most of the major insulin suppliers have some type of stake on the technology side. Some have been dabbling in advanced diabetes devices for years, but pharma appears to have stepped up these efforts of late. Among the most active are Eli Lilly & Co. and AstraZeneca PLC, both early supporters of AP research, and Novartis AG/Alcon, Sanofi, and Novo Nordisk AS, which all have multi-year diabetes R&D partnerships with tech companies (Novartis and Sanofi with Verily and Novo Nordisk with IBM Watson Health).
Some of these alliances have proved more fruitful than others. Novo Nordisk, for example, plans to launch its first connected insulin pens in early 2019 and recently signed agreements with DexCom Inc., Glooko Inc., and Roche aimed at integrating the pens' insulin dosing data with glucose monitoring products. Conversely, Novartis/Alcon's well-publicized collaboration with Verily to develop a glucose-sensing contact lens proved a bit too ambitious—the two recently decided to shelve the project after nearly five years of effort and investment, citing the difficulty of accurately measuring glucose in tears; Verily continues to work with Sanofi on connected insulin pumps and smart pens and with DexCom on next-gen continuous glucose monitoring (CGM) systems.
Given that insulin delivery is a keystone of diabetes therapy, and proper insulin dosing depends on so many factors—glucose trending data, meals, exercise, etc.—it makes sense that pharma companies would want a stake in digital diabetes devices and AI-driven data analysis to better inform patient decision-making. But there's more to it than that. Diabetes is now one of the most rapidly evolving medical device markets, thanks to ongoing technology advancements and the push toward greater connectivity, better disease management, and an improved patient experience. As a result, the diabetes toolbox is likely to look much different even five years from now than it does today. With a growing emphasis on integrating and digitizing all aspects of diabetes care; the rapid evolution and adoption of AP and CGM systems; and technology advances that enable smarter, more patient-friendly insulin d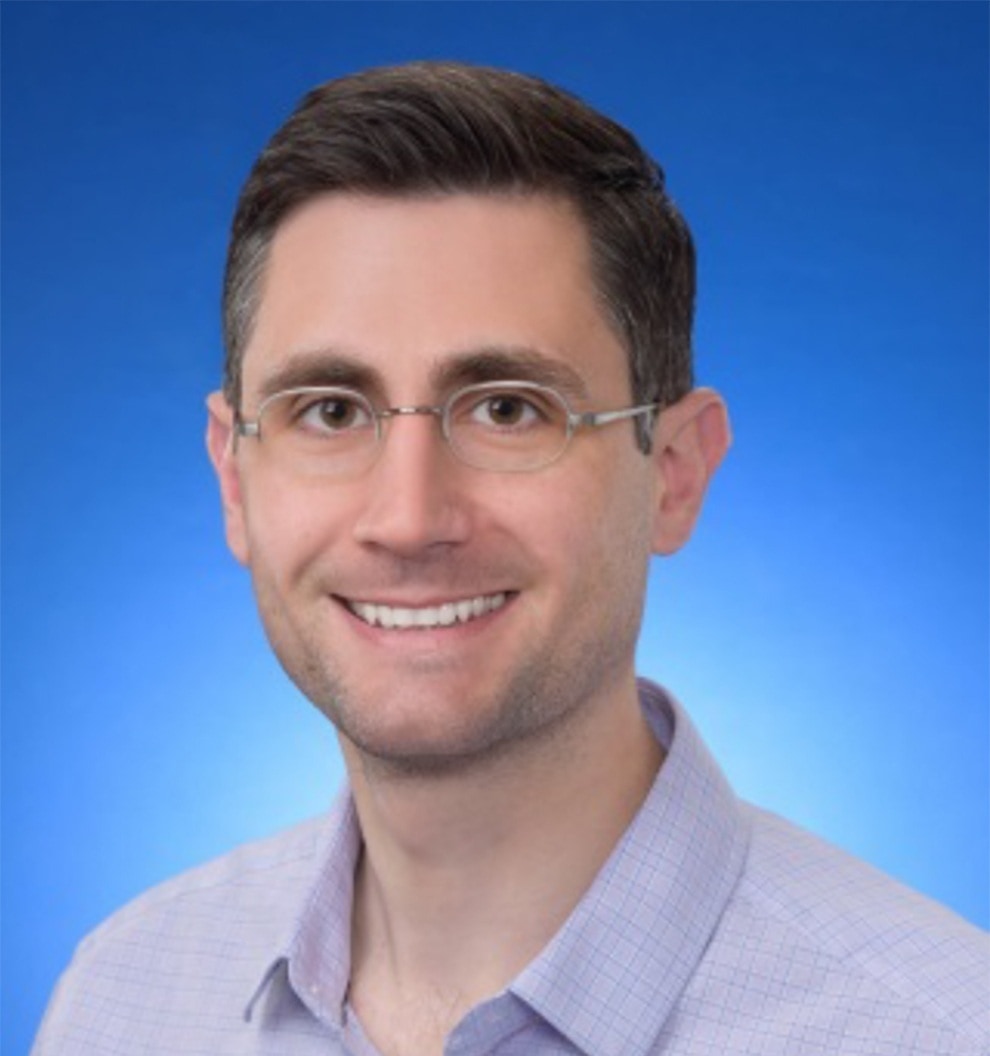 elivery form factors, diabetes drug management is almost certainly headed toward a new, more connected and high-tech future. And pharma must get on board or risk being left behind.
Eli Lilly has taken this advice to heart. It made a major new investment in diabetes devices some three years ago, opening a new R&D facility to house the effort in Cambridge, MA, and partnering with device and technology companies to develop and bring to market its own digital diabetes solutions. The company is working toward what it calls a "Connected Diabetes Ecosystem," which, according to Matt Clemente, Senior Director, Delivery Systems Engineering & Technology, who heads up the R&D effort in Cambridge, encompasses "the spectrum of insulin-based care." That includes Lilly's entire insulin portfolio plus smart insulin delivery devices paired with glucose monitors and software solutions that analyze patient data and provide actionable insights.
The Connected Diabetes Ecosystem represents Lilly's first large investment in electromechanical connected technology.
Although several other diabetes device competitors are developing similar integrated systems, Clemente says Lilly, as a pharma company with a long history in diabetes drugs, brings unique perspectives and experience to the table. The Connected Diabetes Ecosystem, he notes, represents Lilly's first large investment in electromechanical connected technology, and it has important implications for the company's future. Lilly's work in insulin delivery, says Clemente, is the initial effort in a company-wide goal to "transition from a focus on molecules to a focus on outcomes."

#EliLilly #Dealmaking #MedicalDevice #CommunityBlog #Diabetes #medtech #medicaldevices #MedTechStrategist #Bigpharma #DigitalHealth #pharma #strategy