ARTICLE SUMMARY:
Financial fallout from COVID; elective surgeries and outpatient doctor visits wither; medtech innovators rise to the COVID challenge. Excerpts from the latest coronavirus analysis in MedTech Strategist, Market Pathways, and the Community Blog.
We are providing some of our COVID-19 coverage for free as a service to our medtech community. Click here for a free 7-day trial to our publications; click here to subscribe.
As late as early March, 2020 looked to be a banner year for medtech venture financing. Now, the sector, along with much of the rest of the world, has come to a screeching halt and is clumsily digging out of an unprecedented economic and health disaster. The devastation is barely reflected in newly released first quarter 2020 aggregated numbers, which show medtech venture financings of $1.2 billion, on par with 2019's first quarter, amid a similar deal volume.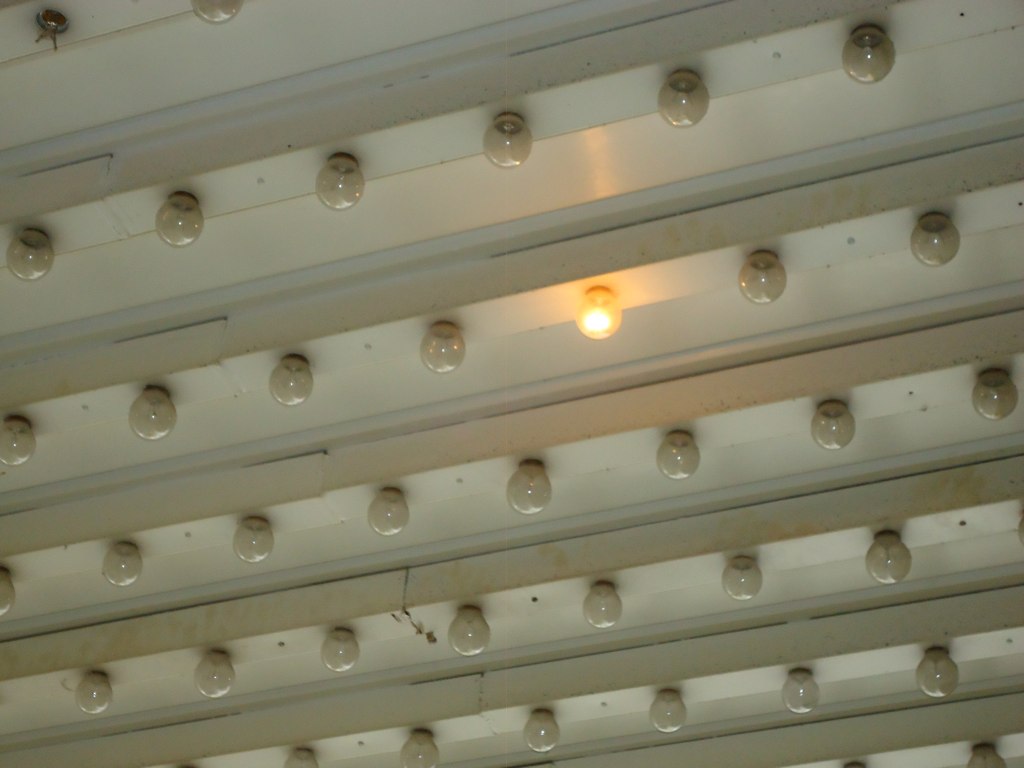 Early indicators were that full-year 2020 was on track to produce a similar performance for Series A deals. While first-quarter Series A financings were slightly down compared to 2019's first quarter, in both amount raised and deal volume, it seemed like there would be time to make up the difference. In the 2020 first quarter, Series A companies raised a total of $200 million versus 2019's Q1 $280 million on volume of 21 compared to 32. Further, the vast majority of deals in the first quarter in medtech and in the life sciences sector overall closed according to plan, at attractive valuations, despite signs of COVID-19 creeping into the broader economic picture toward late March.
With procedure volume down drastically due to the pandemic, however, that scenario changed abruptly and radically. Venture-backed medtech companies are taking a pounding from COVID-19, and while VCs initially are pausing investment as they scramble to manage their portfolios through the chaos, they should find buying opportunities, particularly among later-stage companies.
Posted on MedTech Strategist, May 7, 2020
---
The COVID-19 pandemic has many US healthcare providers under severe financial strain as lucrative elective surgical procedures have been cancelled or postponed, a frightened public shuns ER and office visits, and hospitals focus on treating complex and costly emergent coronavirus cases. Faced with declining revenues and increasing expenses, some hospitals have been forced to furlough or lay off staff, and all are keeping a close eye on their device budgets.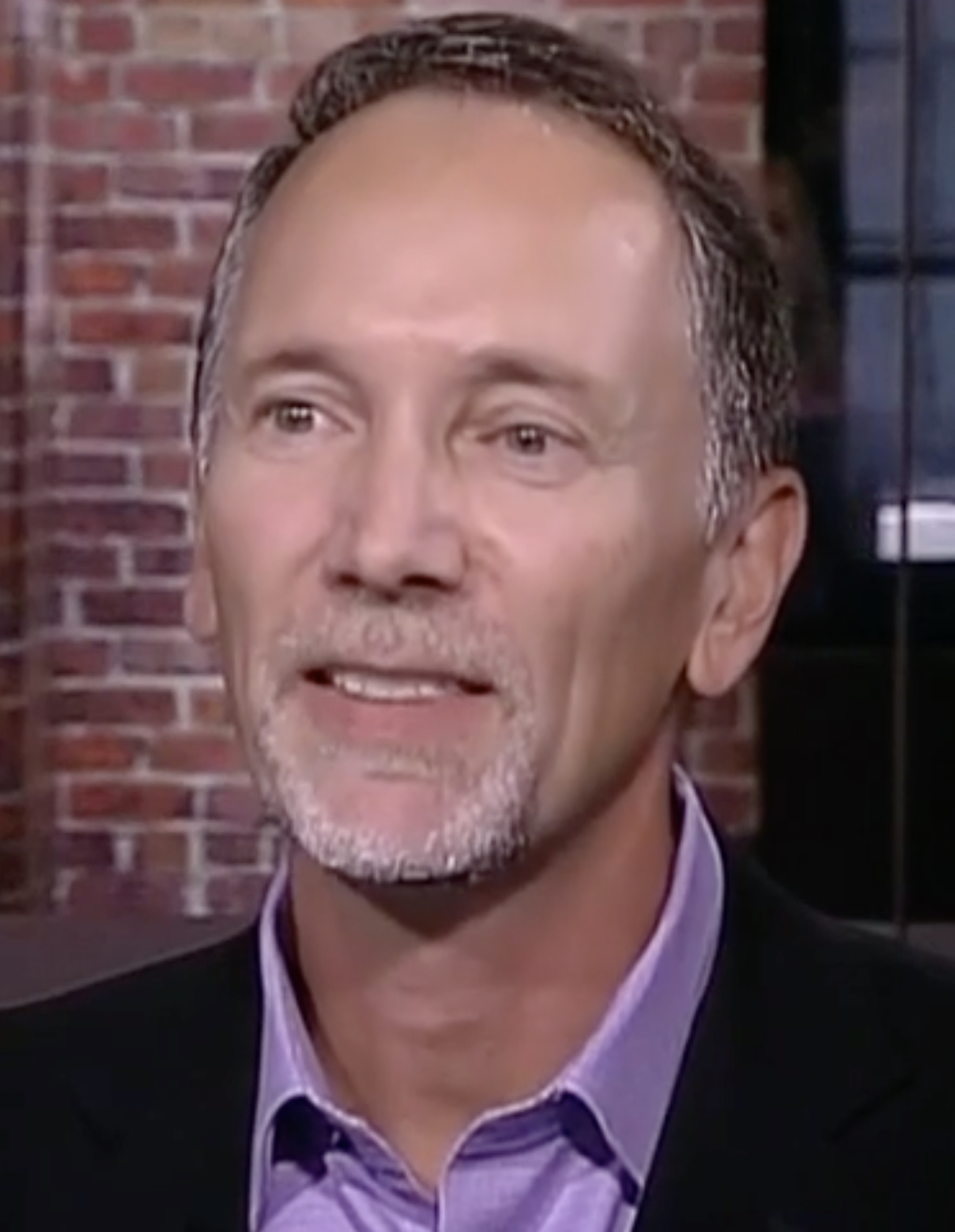 And the situation could worsen before it improves. According to a recent survey of US hospital administrators conducted by SVBLeerink, it could be some time before surgical caseloads return to pre-COVID levels; as a result, even larger provider revenue declines are anticipated in Q2. Although hospital administrators expect to reschedule 90% of postponed elective surgeries within six months of a COVID peak, according to Leerink, those procedures deemed more medically necessary—such as cardiac and cancer surgeries—are likely to be prioritized to come back first, while those considered less critical, such as hip, knee, and spine surgery, could see longer delays.
ll of this has had a chilling effect on the medical device industry. Although companies offering telemedicine services and digital remote patient monitoring technologies stand to greatly benefit as patients, providers, and payors all move toward virtual care options, and the diagnostics sector will profit from the push for increased COVID testing, companies that compete in traditional surgical and interventional markets have seen demand for their products plummet over the past couple of months.
In this Q&A, we discuss the challenges and opportunities ahead for the medtech industry with Glenn Snyder, Principal, MedTech Practice Leader with Deloitte Consulting.
Posted on MedTech Strategist, May 1, 2020
---
Up until recently, 3D printing in medtech was the classic example of an interesting technology in search of a broad application.However, the onset of the COVID-19 pandemic created the unexpected perfect storm—particularly driven by the shortages of personal protective equipment especially face masks—generating a need that 3D printing could help fill. Recognizing this, FDA quickly stepped in to help facilitate this process through a Memorandum of Understanding with the Department of Veterans Affairs and the National Institutes of Health/National Institute of Allergy and Infectious Diseases to relax rules on the manufacturing of these badly-needed products, enabling expedited connections between manufacturers of all stripes and the providers and patients in need.
The MOU provided a regulatory framework that allowed for the scientific innovation to create the needed PPE products, including allowing for manufacturing closer to the patient or even at the point-of-care.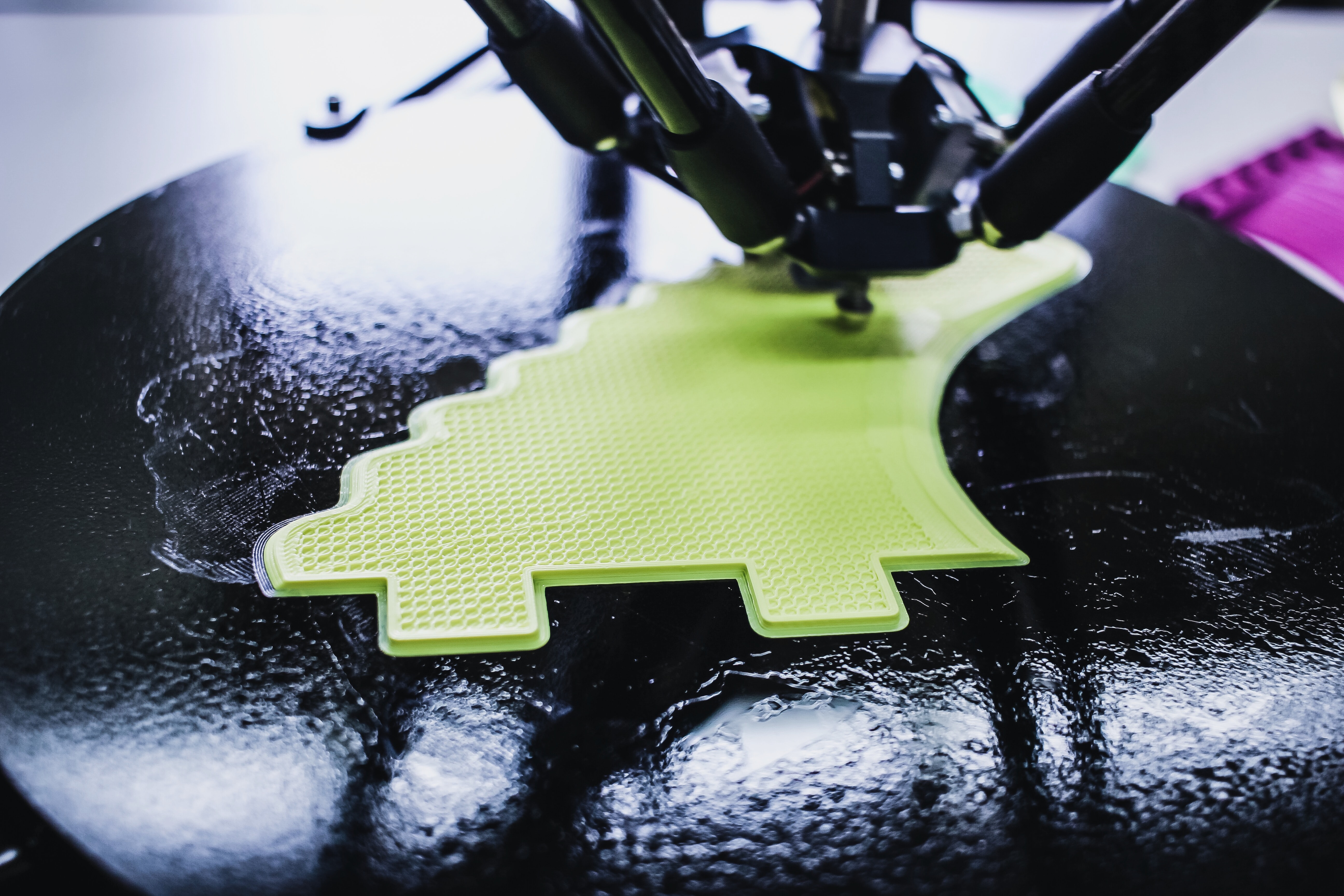 The response on the part of the 3D printing community was truly astounding in its breadth and depth, indicating how widespread this technology has become, both in the US and globally. Individuals with 3D printers, as well as academic institutions from colleges to high schools all stepped up to begin sharing designs and providing much-needed equipment, primarily face masks. One such example of this trend is Budmen Industries in the small upstate New York town of Liverpool, whose founders we interviewed in this article.
All of these efforts, in addition to being laudable for helping ease the supply chain crunch during the initial phase of the pandemic, also raise the question as to whether the now ubiquitous presence of affordable 3D printing technology may open up new applications within the device industry.
Perhaps the biggest change in 3D printing has been the technology's relatively newfound broad accessibility. As with many innovative technologies, 3D printing initially was only available on a smaller scale because of the early cost and size of the machines. Now that has changed, making the idea of scalability—once thought of as unlikely—the new reality.
Posted on Market Pathways, May 6, 2020
---
The ventilator, for decades one of the most invisible and stagnant product categories in medtech, has become a hot topic these days because the volume of patients suffering with acute respiratory distress syndrome as a result of COVID-19 have overwhelmed hospitals' ventilator capacity. In a show of solidarity, manufacturers from many industries are working on the problem. Others are trying to retrofit bilevel CPAP designed for treating sleep apnea, to adapt them to COVID-19 patients, since the conventional face masks and machines themselves weren't designed to prevent airborne viruses from venting into the atmosphere or to treat patients that need to be sedated and/or intubated.
In turn, the founders of the medical device incubator Coridea LLC decided to tackle the problem. Coridea pulled together a team that includes renowned medtech inventor Mark Gelfand, Coridea's managing director, and chief technical officer Zoar Engelman, PhD, Coridea's chief science officer. Bringing deep ventilation expertise, the team enlisted John O'Mahony, a medtech veteran who was once senior technical manager at the ventilator company Nellcor Puritan Bennett.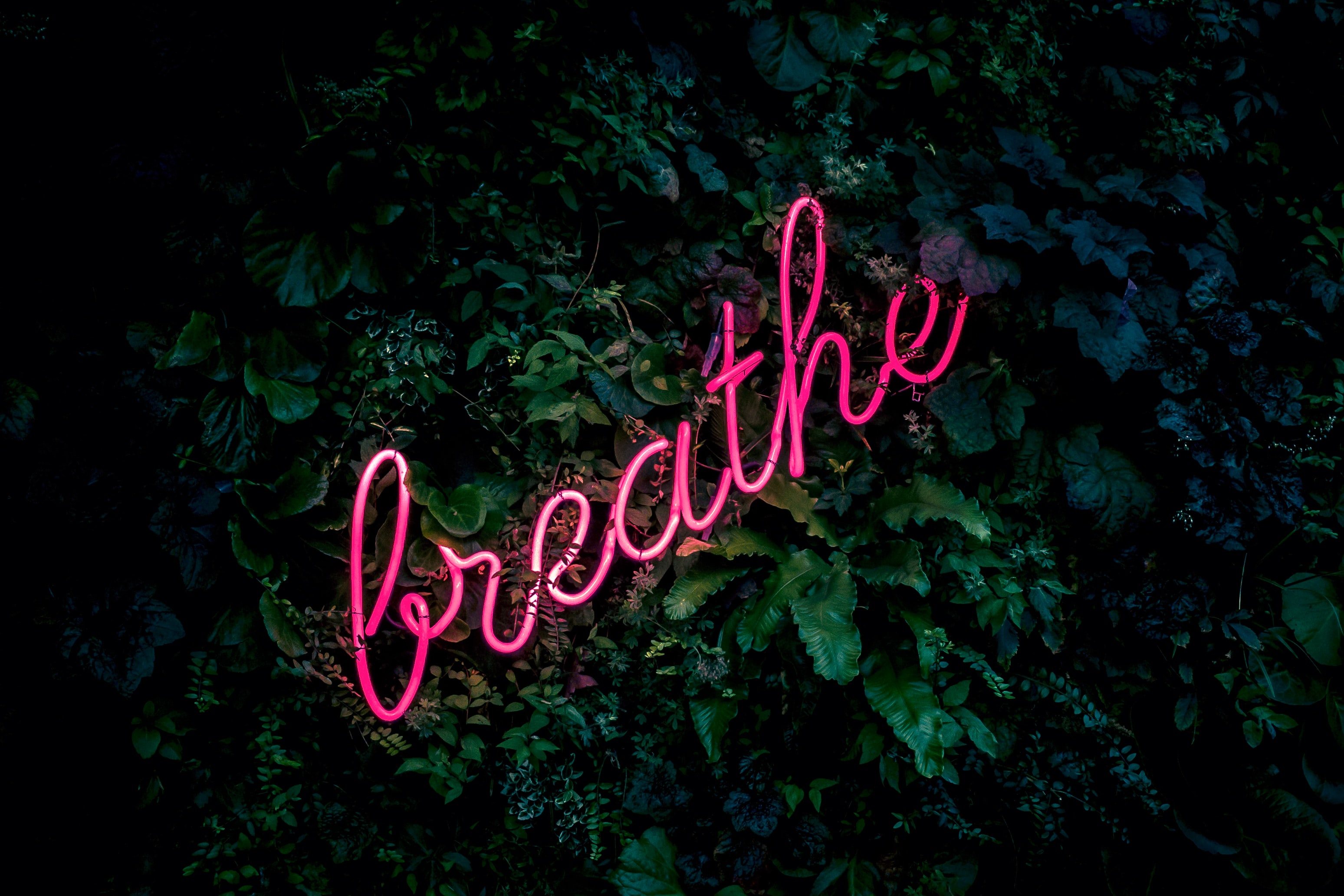 CorVent Inc. was born on March 6th after the team decided to participate in a Department of Defense "hackathon" that sought designs for a low-cost ventilator made of off-the-shelf parts that could be rapidly produced, simple to use, and built for rapid deployment during a crisis. Their entry placed in the top five out of 200 applications. Looking at ventilators used in various environments today—the ICU, home care, and in emergency transport vehicles—none were right for the situation we face now, where the large volume of patients exceeds hospital ventilator supply, which is the case during a pandemic and in emerging markets. "We believed there should be a new category: the pandemic relief or simple-support ventilator," says Mark Gelfand. Specifically, the company believes the CorVent Single-Use Ventilator to be the first critical care ventilator enabling rapid and affordable deployment with superior infection control for respiratory insufficiency. It was designed to complement existing hospital supply with out-of-the-box ventilation that medical personnel can depend on to properly function without expensive, on-going maintenance contracts. CorVent has an easy plug-and-play set-up and an intuitive interface that enable even untrained medical professionals to use the ventilator without extensive training.
Posted on MedTech Strategist, May 6, 2020
---
ICUs and emergency rooms in the Northeast may still be filled with COVID-19 patients, but visits by non-COVID patients—both to hospitals and doctors' offices—have plummeted nationwide during the pandemic, putting providers of all kinds under severe financial strain. Some clinical specialties are more deeply impacted than others, but recent surveys offer a pretty clear picture of a fearful and financially strapped US populous that has been putting off routine, and perhaps even urgent, medical care until better times arrive.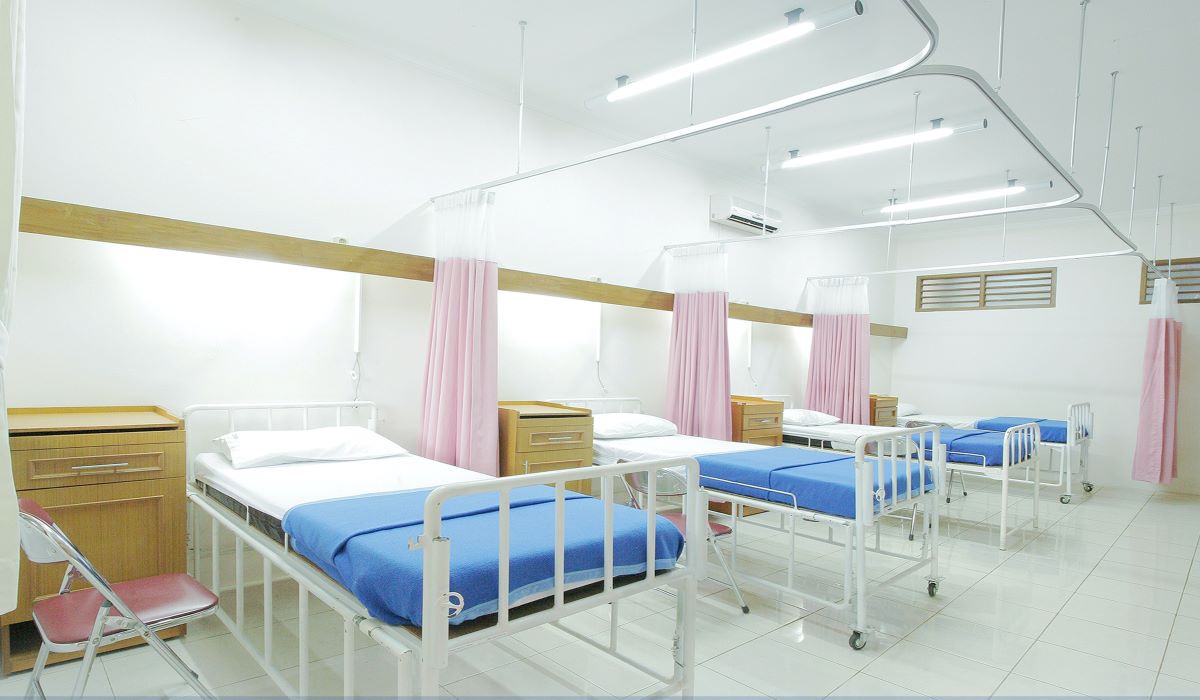 According to a poll of more than 2,000 US adults, conducted in April by Morning Consult for the American College of Emergency Physicians, 70% of Americans said they felt "very" or "somewhat" concerned about becoming infected with COVID-19 if they go to the ER or to their doctor's office, and 29% said they had delayed or avoided seeking medical care due to fears of contracting the virus. Moreover, a survey by the Urban Institute found that more than 30% of Americans had been forced to forego medical care during the past month due to financial constraints.
Not surprisingly, hospitalizations for non-COVID illnesses, including many acute conditions, have been severely impacted. Healthcare giant Cigna recently analyzed US commercial claims for inpatient treatment and authorization requests for seven acute, non-COVID clinical conditions, comparing February 2020 (pre-pandemic) hospitalization rates with March 2020 (post-pandemic) rates. They found a "striking" decline in hospitalizations once the pandemic hit in March, with the largest relative reductions seen in hospitalizations for atrial fibrillation (35%), transient ischemic attack (31%), and epilepsy and seizure (28%). Christopher Kerns, VP of the Advisory Board, expects the average large hospital to see about a 51% decline in revenue due to the COVID-19 pandemic.
Even though states are now beginning to relax restrictions on elective surgery, the revenue pressure on hospitals is unlikely to ease overnight. However, with challenges come opportunities. Medtech companies with the flexibility and creativity to adapt and work with their customers to get through this unsettling time will be best positioned once a semblance of normality returns to the marketplace.
Posted on MedTech Strategist, May 4, 2020

Trial MyStrategist.com and unlock 7-days of exclusive subscriber-only access to the medical device industry's most trusted strategic publications: MedTech Strategist & Market Pathways. For more information on our demographics and current readership click here.
*End of article*