ARTICLE SUMMARY:
Long a staple in pharma, build-to-buy projects are gaining traction in medtech. Excerpted from our recent feature article, "Medtronic and the Value of Build-To-Buy."

Two decades or so ago, it was conventional wisdom that small medtech companies with novel technology should remain in stealth mode as long as possible and guard what they were doing from the prying eyes of large strategics until they had made significant progress toward commercialization or were ready to be acquired. As the industry changed over the years—early-stage financing became more difficult and time to exit stretched longer—small companies were encouraged to engage with strategics earlier, describing their progress, assessing interest, all toward priming the pump for what was hoped would be an eventual acquisition. And as more and more corporates emerged not just as potential acquirers but as active investors in early-stage companies, the close bonds between big and small companies grew even stronger.
Perhaps nothing expresses this fundamental shift in relations between the two better than the emergence of build-to-buy projects, where small companies engage with large strategics at the earliest possible stages—sometimes, though not always, even before an actual technology is developed—to work collaboratively so that small companies don't have to anticipate or speculate about what big companies want, but can actually tailor development efforts more precisely to the needs or wishes of the strategic, thereby, hopefully, guaranteeing that the technology will eventually be acquired by the big company.
The model is far from widespread, but it is gaining traction. The most recent example: mitral valve company, Half Moon Medical Inc., a build-to-buy project between The Foundry and Medtronic plc—the second such collaboration between the two after FIRE1, which was launched almost a decade ago. (See "Half Moon and the Case for Transcatheter Mitral Valve Repair," MedTech Strategist, September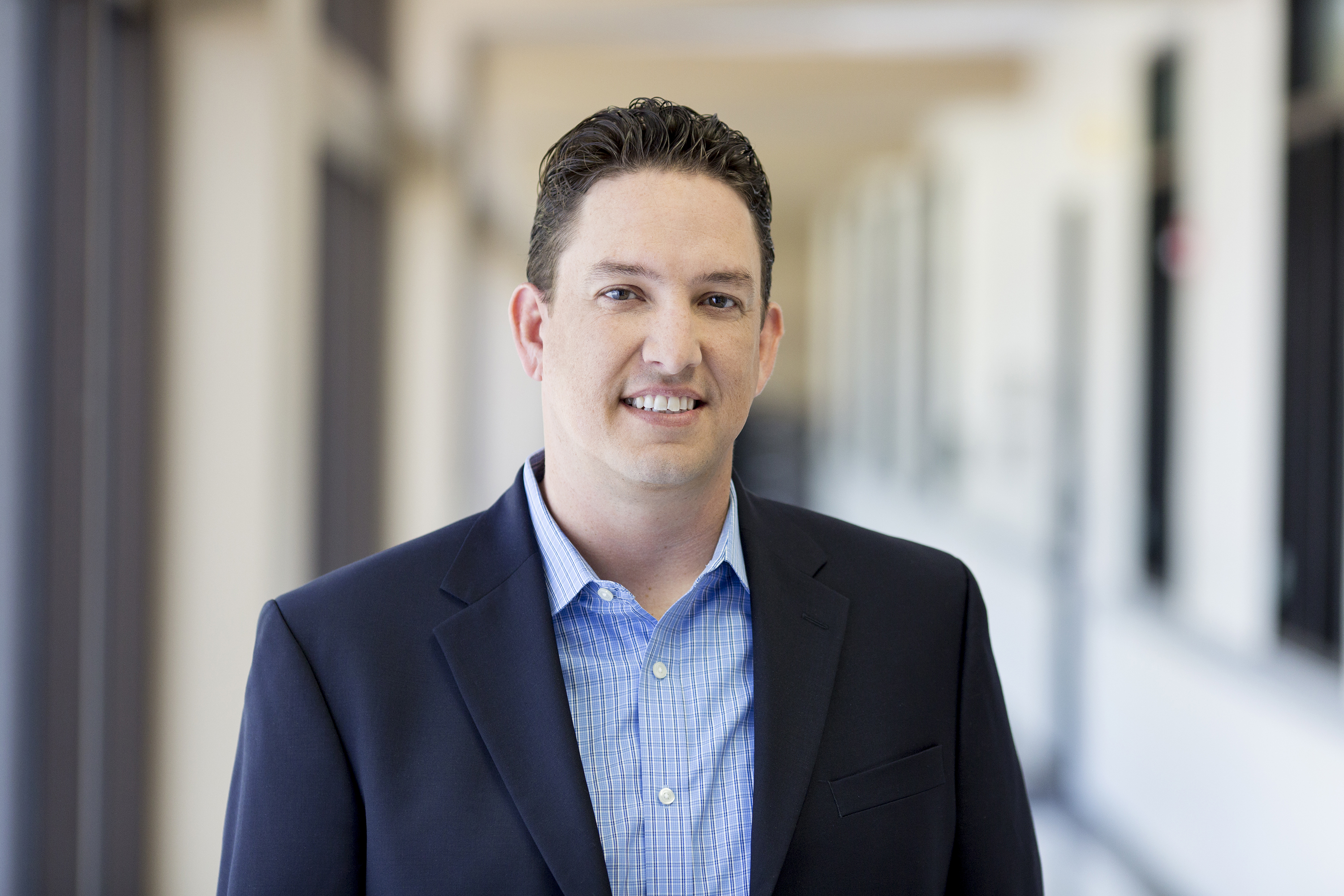 7, 2021.) In fact, in the intervening years, Medtronic has adopted the model a number of times and as Chris Eso, VP, Business Development for Medtronic's Cardiovascular Portfolio and Structural Heart and Aortic Operating Unit, who oversees these projects for Medtronic, points out, the company has a half dozen or so build-to-buy programs currently in development.
While the concept of build-to-buy is fairly consistent in its different iterations, there can be differences. For example, with FIRE1, Covidien and The Foundry engaged very early on before a technology was even decided on and the two came, together, to decide on a technology or clinical area to pursue, with The Foundry team diving deep into Covidien to see where they'd like the project to go. With Half Moon, because it started with some established IP (from Twelve Inc., a TMVR company started by The Foundry in 2009 and acquired by Medtronic in 2015), it was always going to be a mitral valve play.
To be sure, there are risks and rewards for both parties, big and small, to such a close, early collaboration. What are the benefits and challenges of build-to-buy? And under what conditions does the model work best? In our full interview with Chris Eso, he describes build-to-buy projects in all of their ramifications and talks about where such projects fit in Medtronic's broader portfolio-building efforts,
Excerpted from "Medtronic and the Value of Build-To-Buy," MedTech Strategist, September 7, 2021.

Trial MyStrategist.com and unlock 7-days of exclusive subscriber-only access to the medical device industry's most trusted strategic publications: MedTech Strategist & Market Pathways. For more information on our demographics and current readership click here.