ARTICLE SUMMARY:
In this week's roundup: House Energy and Commerce Republicans are seeking a joint briefing from EPA and FDA on the impact of recently proposed ethylene oxide restrictions on medical device supply; CDRH is eyeing a premarket "redesign" in the name of simplicity, and has opened up online progress tracking of Pre-Submissions; the EU is preparing to launch a periodically updated dashboard on notified body performance; and updates from CMS, the Federal Trade Commission, UK NICE, and more.
Editor's note: We will not publish Pathway's Picks on May 31. Look for the next edition on June 7.
Next Picks
What we're watching for: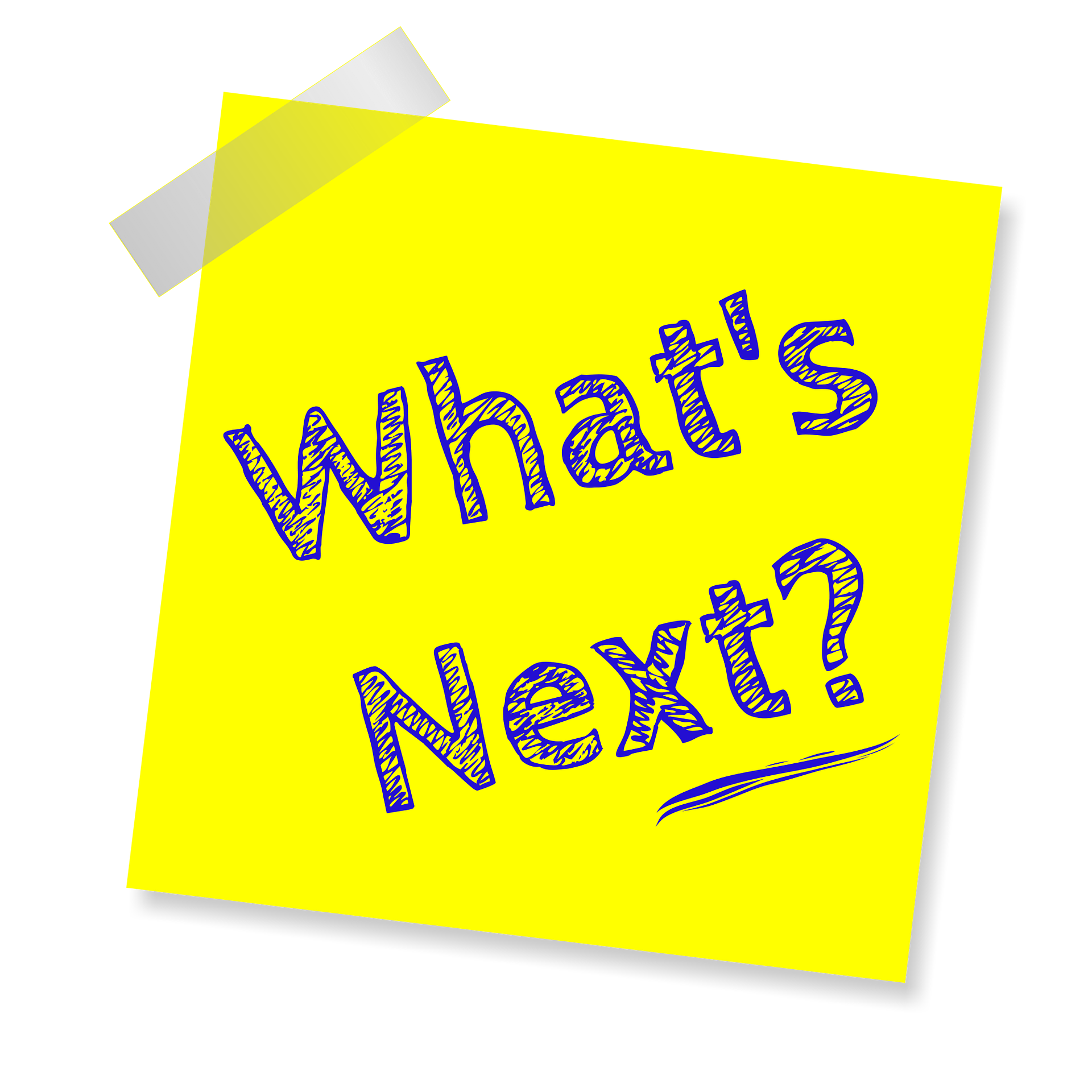 EPA-FDA briefing on EtO. During separate hearings on Capitol Hill earlier this month, Environmental Protection Agency Administrator Michael Regan and FDA Commissioner Robert Califf each committed to provide a joint briefing to the House Energy and Commerce Committee by May 24 on the impact of EPA's recent proposals to increase restrictions on ethylene oxide (EtO) for sterilization. The briefing has yet to take place as of Wednesday morning, according to a staffer for Rep. John Joyce (R-PA), who questioned the agency leaders on the EtO issue during the May 10 and 11 hearings. "We've been working with them to set this up," the staffer affirmed to us in an email. Device companies say EPA's proposals will trigger serious risks of plant shutdowns and product shortages. (See "EPA Pressures Device Firms on Sterilization Activities, Market Pathways, April 24, 2023.) But no matter what industry says, a key dynamic in the debate on the EtO rules will be the extent to which FDA makes the case that EPA's plan will undermine its responsibility to ensure the market availability of safe and effective devices. That, plus pressure from lawmakers, is the most likely route to convince EPA to take a different tack in final regulations. So we will be watching for any fallout from a joint briefing if and when it happens. On May 25, EPA did take one action in response to industry and other outside requests: it extended the comment period on its proposals by an extra 15 days, to June 27.
[Updated May 25 to include EPA's extended comment period.]