ARTICLE SUMMARY:
In this week's roundup: FDA premarket review performance updates; digital health vacancies at the agency; an NIH nomination; the UK provides resources for device trials and software safety reports, and recommendations for continuous glucose monitoring and app-based therapy; more from Europe and the US.
Premarket Performance Picks
Tidbits from FDA's latest review performance report: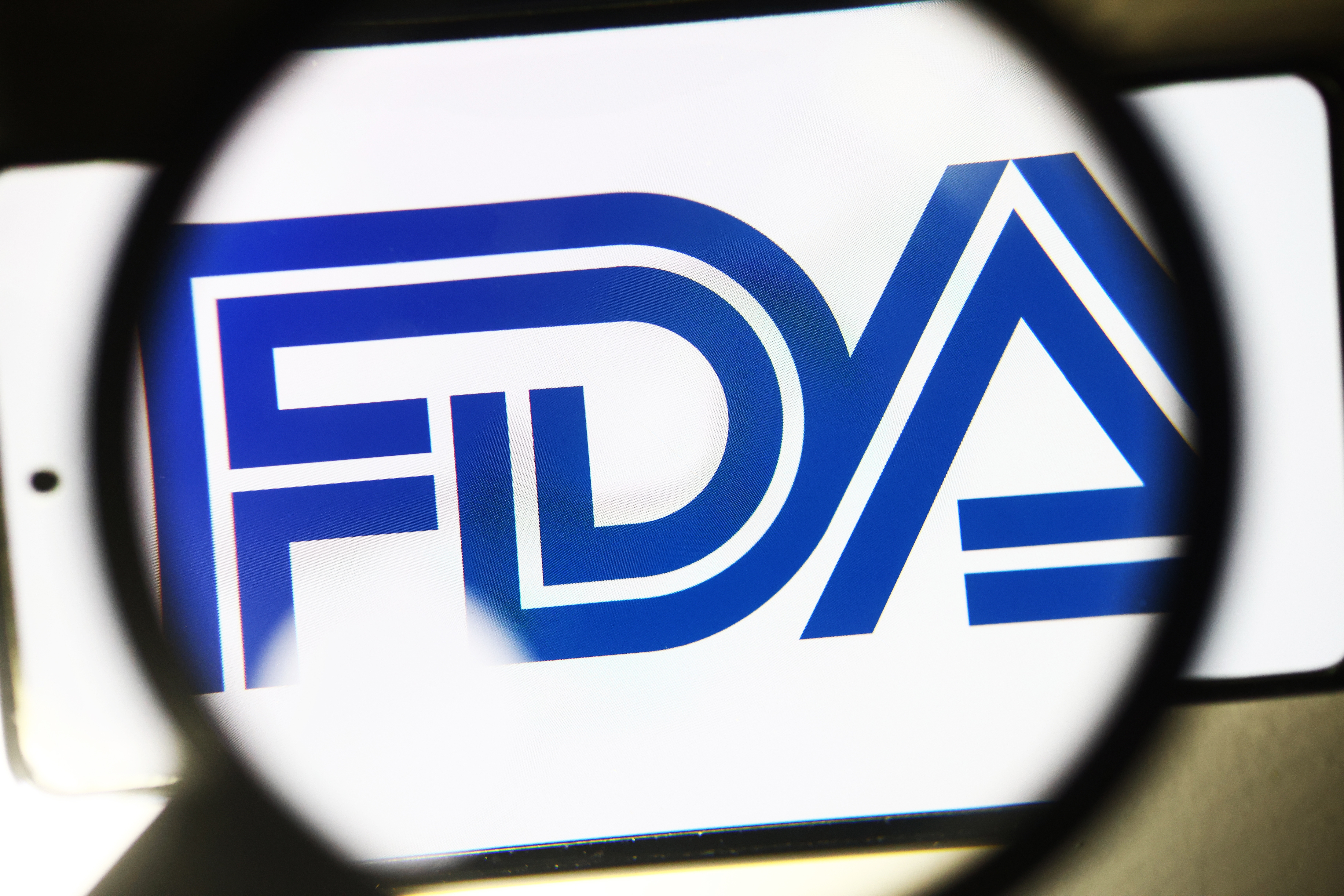 PMA push.The number of original PMAs filed to FDA by device firms dropped off precipitously in 2021 and 2022 during the pandemic, but they appear to be on the upswing. As of the March 31 midway point for fiscal year 2023, 21 PMAs have been filed with FDA, which matches the full year FY 2022 total. But that increased activity is also contributing, at least temporarily, to a growing backlog. As of the end of FY 2022, FDA recorded 47 pending PMAs, but that number has jumped to 67 as of March 31, according to the latest MDUFA premarket performance data posted and presented to industry stakeholders May 10.