ARTICLE SUMMARY:
Welcome to Consultants Corner, where we check in with independent experts about questions they are answering or challenges they are solving for clients on the front lines of medtech regulatory, reimbursement, and market access. In this edition, Adi Renbaum, president of ANR Consulting in Washington DC, talks about the importance of looking beyond the brass tacks of seeking a billing code to embracing reimbursement planning and strategy as a path to company value.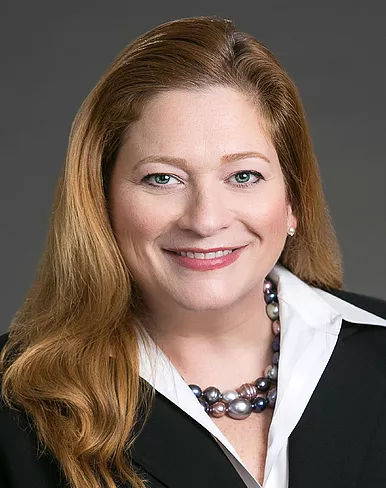 Adi Renbaum (adirenbaum@anrconsulting.net), president of ANR Consulting, LLC, is an advisor to executives of advanced medical technology companies, specializing in health policy, medical economics, and reimbursement strategies. She designs and implements market access strategies for advanced medical therapeutics and diagnostics using a consultative problem-solving approach.
The Question: Can't I Just Get a New Code?
Emerging device firms dialing up Adi Renbaum for the first time often have one very specific goal in mind: getting a billing code for their new device.
As investors, healthcare providers, and payors have amped up market access pressures over the past decade or so, medtech companies have become much more aware of the importance of early preparation for reimbursement to support commercial strategy. But often their prep work is directed toward the singular purpose of obtaining a code that providers can use to get paid, explains Renbaum, a Washington, DC-area consultant who specializes in medtech reimbursement strategy.
"'We're a few months from FDA clearance and...we thought we were going to be able to use this code. Now we're being told we can't,'" Renbaum says, describing a typical call from prospective clients. "They go right to the brass tacks, which is, 'How will the money flow?'"
That's perfectly rational, she suggests, but it's often not the right first question. "Unfortunately, we can't usually shortcut just straight to the code. That would be nice, but those days are gone."
Instead, Renbaum approaches the question as a productive conversation starter, something to be expanded on in the service of identifying a more comprehensive approach to growing a company's value proposition. "I understand that's their way of conceptualizing what their challenge is," she explains. "A conversation starting with, 'Hey, somebody told me I need a code' can end up in that strategic market access conversation in a matter of 30 minutes."