ARTICLE SUMMARY:
This week's top news pick from Market Pathways: FDA's authorization of Akili Interactive's video-game therapeutic for attention deficit hyperactivity disorder. It's a significant milestone in the clinical-grade digital health space that was already building momentum amid COVID-19.
[For a complete roundup of medtech policy happenings that should be on your radar this week and deeper analysis of the sector, check out Market Pathways. If you don't subscribe, sign up for a free trial.]
Prescription digital therapeutics are having a moment amid society's extended focus on social distancing, and the prospects of that moment enduring went up this week with the authorization by FDA of the first prescription video game therapeutic device.
Akili Interactive gained marketing go-ahead via the de novo process on June 15 for the EndeavorRx (AKL-T01), authorized to improve attention function in children with attention deficit hyperactivity disorder (ADHD). It works by engaging kids (ages 8-12) in a gaming experience that presents sensory stimuli and simultaneous motor challenges designed to activate specific neural systems. It leverages adaptive algorithms to personalize the treatment experience for each individual patient.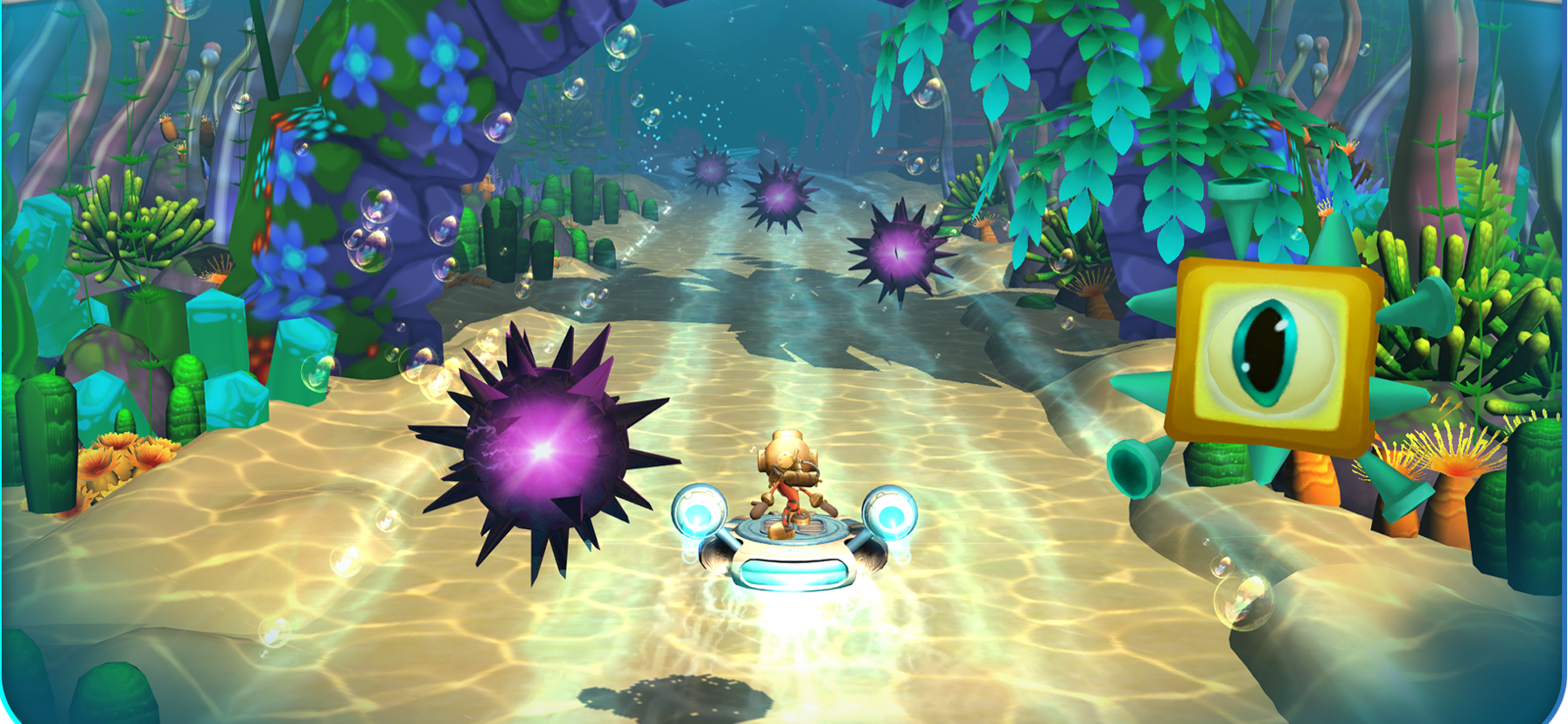 Akili has had an active few months. In April, the firm was able to roll out EndeavorRx before gaining FDA go-ahead in response to the agency's COVID-19 enforcement discretion guidance for psychiatric disorder systems that could help support remote care and reduce virus exposure. While the new de novo requires a prescription for the device, in April, Akili offered the tool to children without a prescription as long as caregivers committed via an online survey their children would follow the full treatment regimen. Now, the firm can transition families who accessed the tool under the COVID-19 guidance into its soon-to-be-available prescription program.
The recent accelerated launch shouldn't overshadow the fact that it has been a long, drawn-out, almost drug-like clinical development process for EndeavorRx. The technology came out of University of California, San Francisco, research, and now has five clinical studies backing it, including data from a double-blind, randomized controlled trial that published earlier this year. FDA's authorization stipulates that the game be used in conjunction with a broader therapeutic program.
The de novo classification also establishes a new regulatory category that other firms can leverage to seek 510(k) clearance for new ADHD prescription software or gaming systems, using EndeavorRx as a predicate. But those 510(k)s won't be trivial—FDA's June 15 de novo reclassification order establishing the new "digital therapy device for Attention Deficit Hyperactivity Disorder" device type makes clear that clinical performance testing will be necessary to gain clearance.
Akili joined fellow Boston-based Pear Therapeutics as the only other firm to gain a de novo for a prescription digital therapeutic—in Pear's case for its Reset software-based cognitive behavioral therapy system for substance use disorder in 2017. Since then, Pear has gained 510(k) clearances for opioid abuse- and insomnia-targeting systems. And, in April, the firm also leveraged FDA's COVID-19 guidance to make its investigational Pear-004 system available on a limited basis to people with schizophrenia.
What's clear from the Akili and Pear models is that these prescription digital therapeutics, as opposed to consumer apps and wearables, require some serious clinical trial work to attract FDA's full support. But with the ongoing flexibility amid COVID-19, digital health firms have the opportunity to get earlier market experience for these technologies. And, if they play their cards right, companies can use the opportunity to start collecting some valuable real-world evidence to help future regulatory and reimbursement hurdles.
---

Trial MyStrategist.com and unlock 7-days of exclusive subscriber-only access to the medical device industry's most trusted strategic publications: MedTech Strategist & Market Pathways. For more information on our demographics and current readership click here.