ARTICLE SUMMARY:
The top five Market Pathways articles posted in June to MyStrategist.com, chosen by readers and editors, include EU pressure to amp up MDR compliance, Innara's strategy to avoid capex constraints, Senate encouragement of PCCP use, and two of our recurring columns: Pathways' Picks and Pathways' Document Depot.
The top five Market Pathways June articles.
Subscribers, click through to read the full articles. Non-subscribers, take advantage of our free trial offer.
#1: EU Commission Ratchets Up Pressure on Companies to Expedite MDR Compliance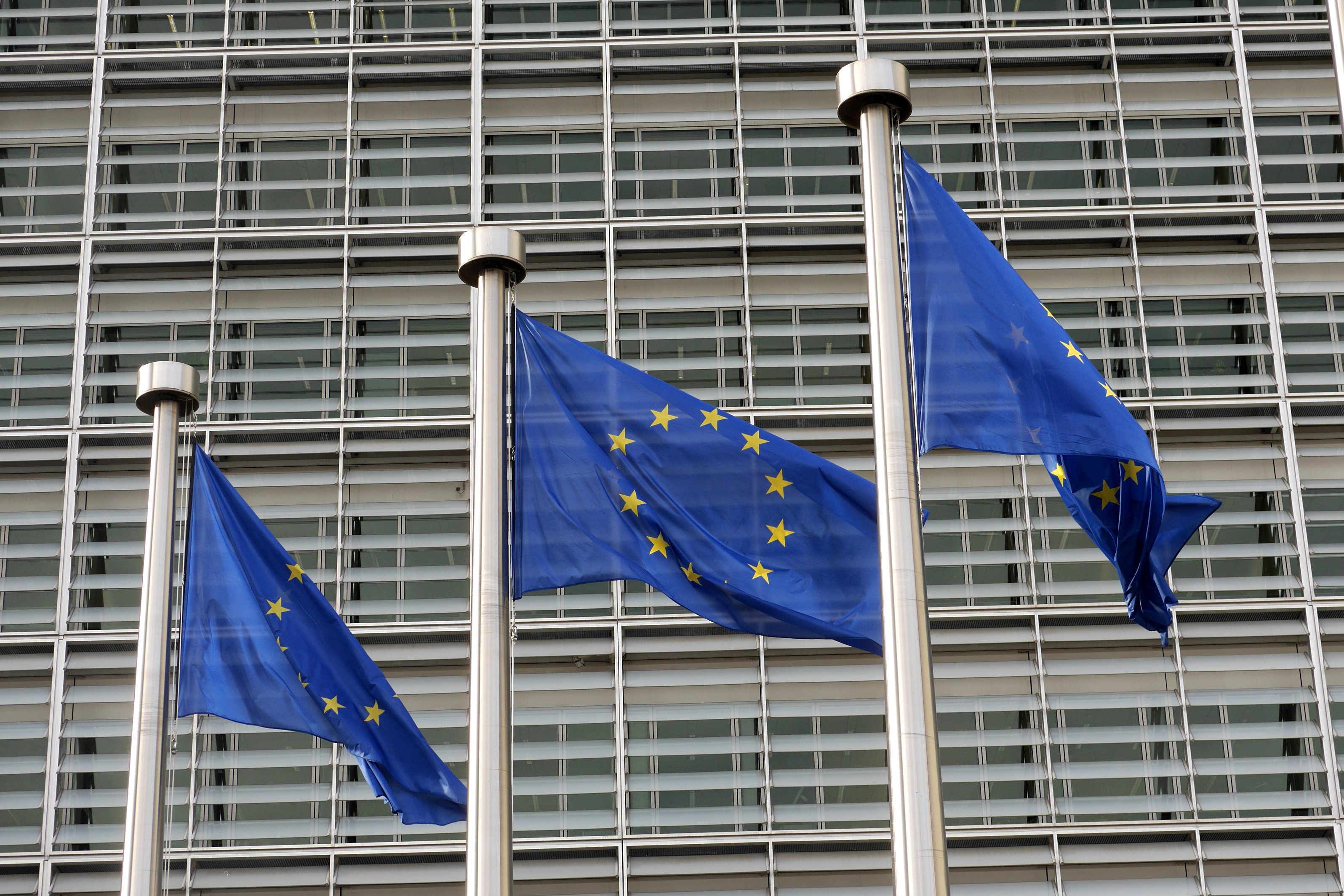 EU guidance group puts industry on notice about slow or incomplete Medical Device Regulation compliance efforts. National competent authorities are also stepping up urgency, although they more directly acknowledge the "shared responsibility" to contend with MDR challenges.
#2: Innara Health Aims to Offset Reimbursement Gap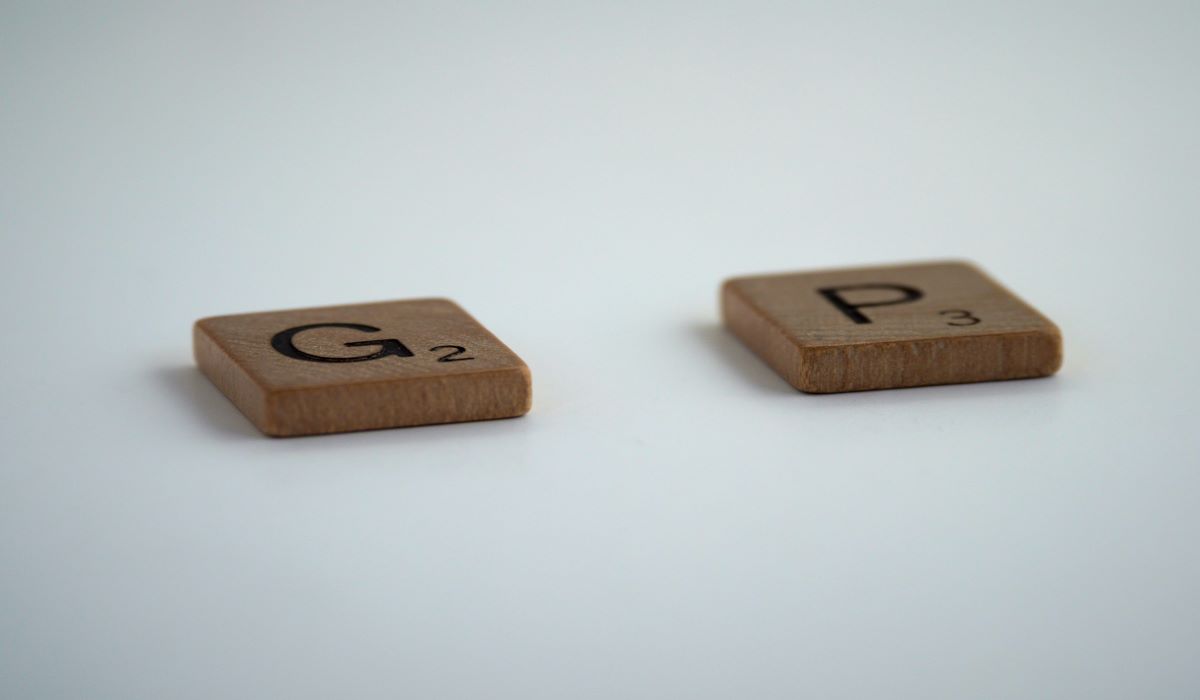 The revamping of its NTrainer neonatal feeding system with digital enhancements will enable Innara Health to implement a subscription-based pricing model that overcomes lagging reimbursement and traditional budgetary constraints associated with hospital capex budgets.
#3: Change Control Plans to Avoid New FDA Submissions Get Support in Senate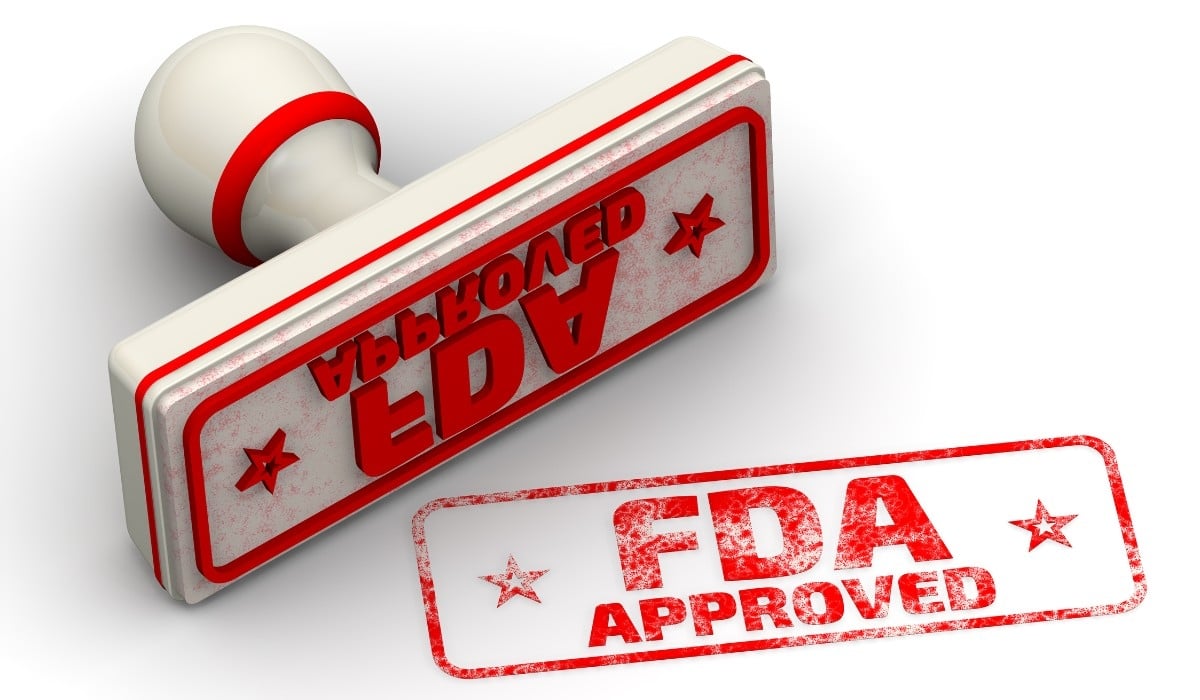 FDA has previously introduced the concept of "predetermined change control plans" for adaptive machine learning-based devices. Legislation that is now part of the Senate user fee bill is intended to encourage the agency to apply that approach—where predefined modifications don't require new submissions—more routinely, and not just for software.
#4: Pathways' Picks June 1: Brazil GMP Reg, Senate Dx Reforms, FDA Pre-Sub Norms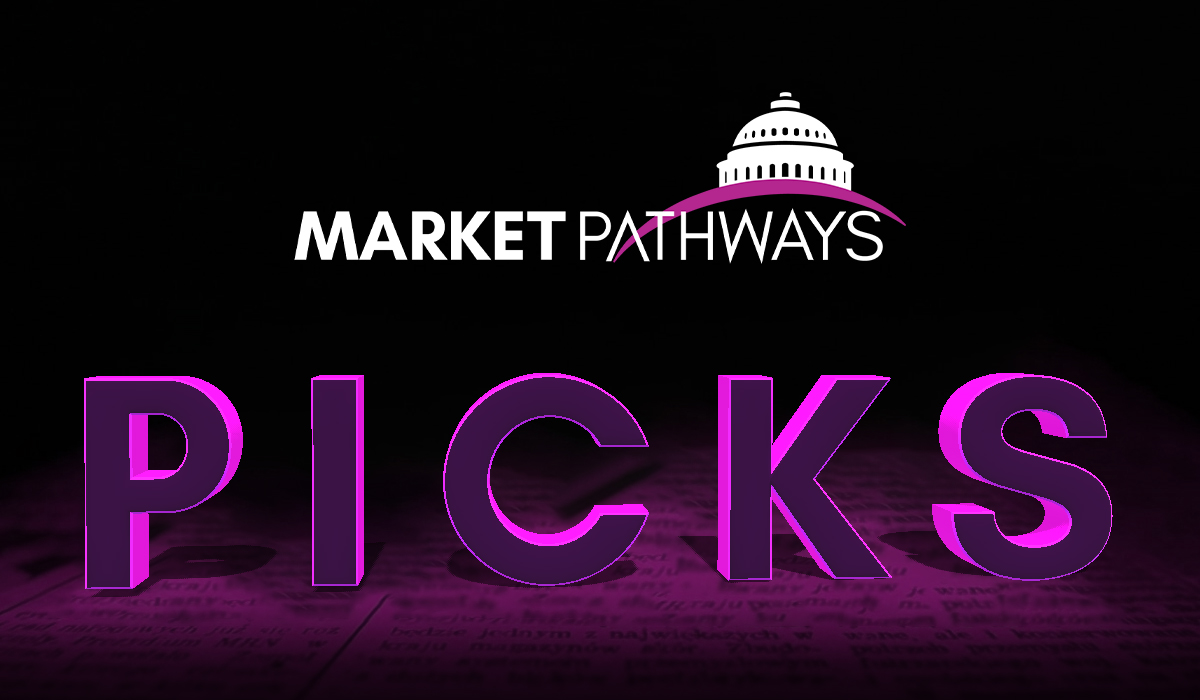 In this week's roundup: Brazil's ANVISA clarified good manufacturing practice certification procedures; the US Senate sets a date to mark up newly introduced legislation to reauthorize user fees and reform diagnostics oversight; FDA opens up final COVID-19 pre-submissions door and considers other "back to normal" steps; a panel meeting on AI skin analyzers; SUNSET rule withdrawn; and updated Saudi clinical trials guidance.
#5: Pathways Document Depot: Cataloging Medtech Policy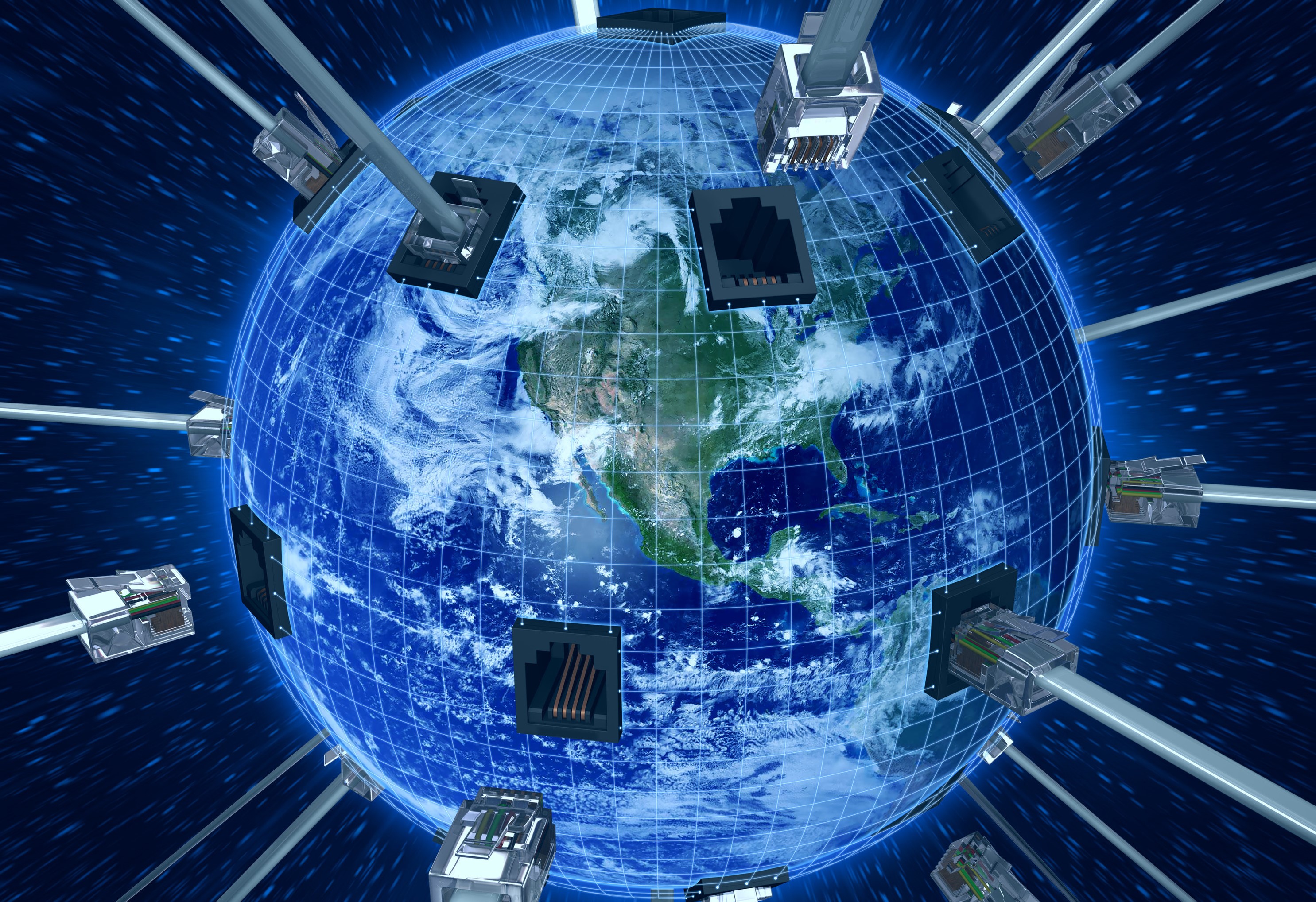 A sortable and searchable running inventory of global medtech regulatory and policy official documents, including rules, guidance documents, memos, white papers, and more from national authorities, non-governmental groups, and global organizations.
Trial MyStrategist.com and unlock 7-days of exclusive subscriber-only access to the medical device industry's most trusted strategic publications: MedTech Strategist & Market Pathways. For more information on our demographics and current readership click here.