ARTICLE SUMMARY:
The top five Market Pathways articles posted in January to MyStrategist.com: veteran medtech consultant Ed Shenkan to run FDA's TAP program; how to establish a manufacturing footprint in China; big changes coming to MDR in 2023; EU's scientific advice pilot for breakthrough technologies; and Pathways' Picks for January 25.
The top five Market Pathways January articles.
Subscribers, click through to read the full articles. Non-subscribers, take advantage of our free trial offer.
#1: FDA Hires Medtech Deals Expert to Run TAP Program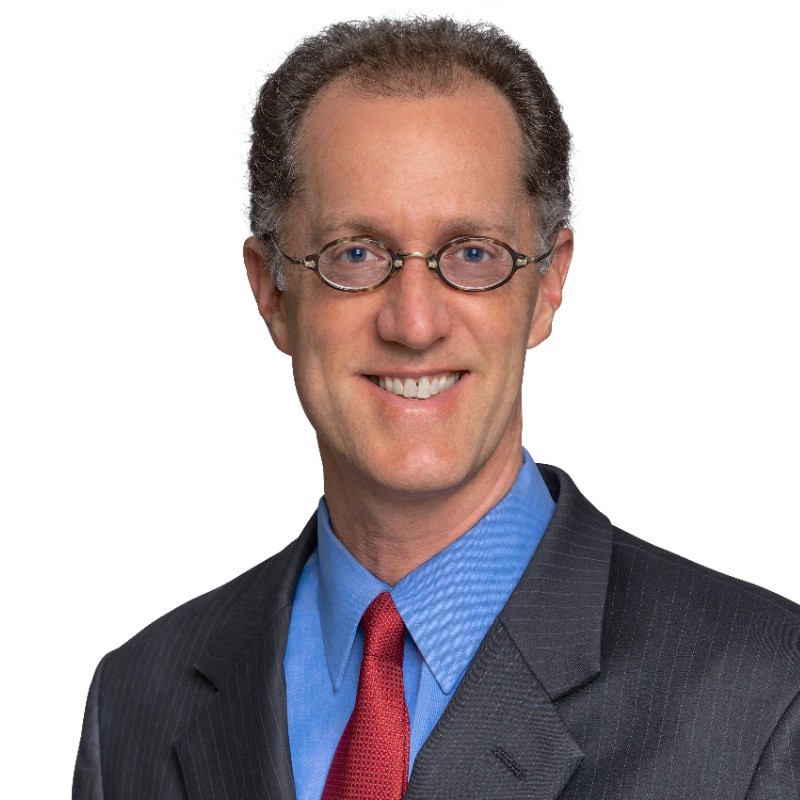 Ed Shenkan, a veteran medical device deals and investments consultant, recently joined FDA's device center as associate director of the TPLC Advisory Program. Shenkan will oversee day-to-day operations for the TAP pilot, which CDRH has billed as an innovative early-interaction approach allowing firms to gauge regulatory, reimbursement, and other market risks early in a development project.
#2: Going Local: Strategic Considerations for Medtech Manufacturers in China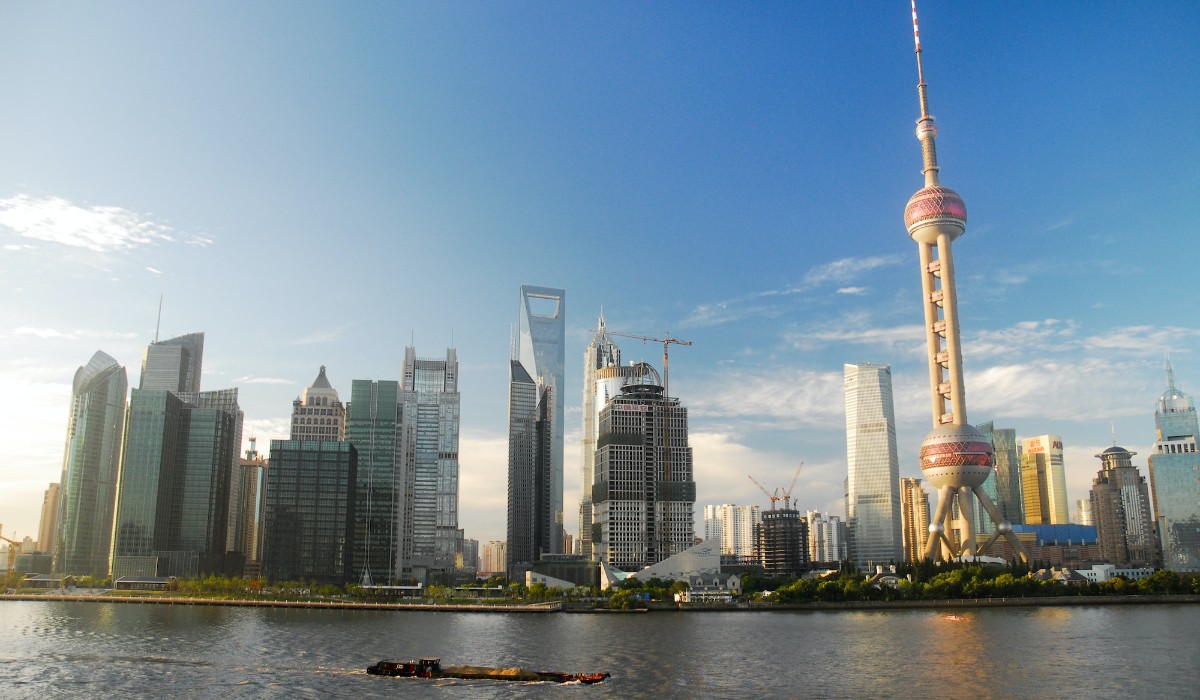 A rise in regulatory policies in China favoring domestic products puts a premium on companies achieving some level of localization in the country. Establishing a China-based manufacturing footprint is crucial to this end, but the exact definition of "local" is evolving. Context and considerations from Grace Wang and Helen Chen at L.E.K. Consulting.
#3: Year-End Flurry Means Big Changes for MDR in 2023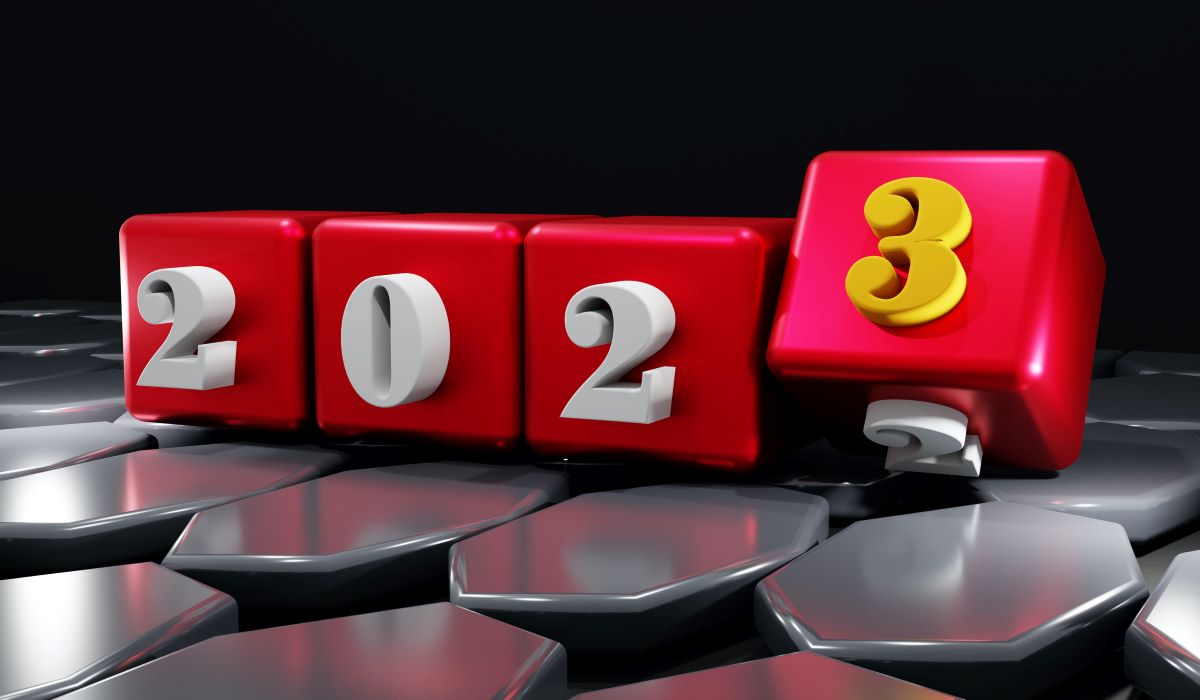 The usual end-of-year regulatory calm was replaced by a flurry of European activity aimed primarily at stemming the impending bottleneck looming in 2024 for legacy devices unable to obtain MDR certification. Here, Petra Zoellner, MedTech Europe's newly named IVDR-MDR leader, highlights four policy areas to keep an eye on as we enter a new year likely to be fraught with concern about existing products, but are regulators losing sight of new products and their impact on EU innovation?
#4: EU Preps "Scientific Advice" Pilot for 10 Firms Seeking MDR Approval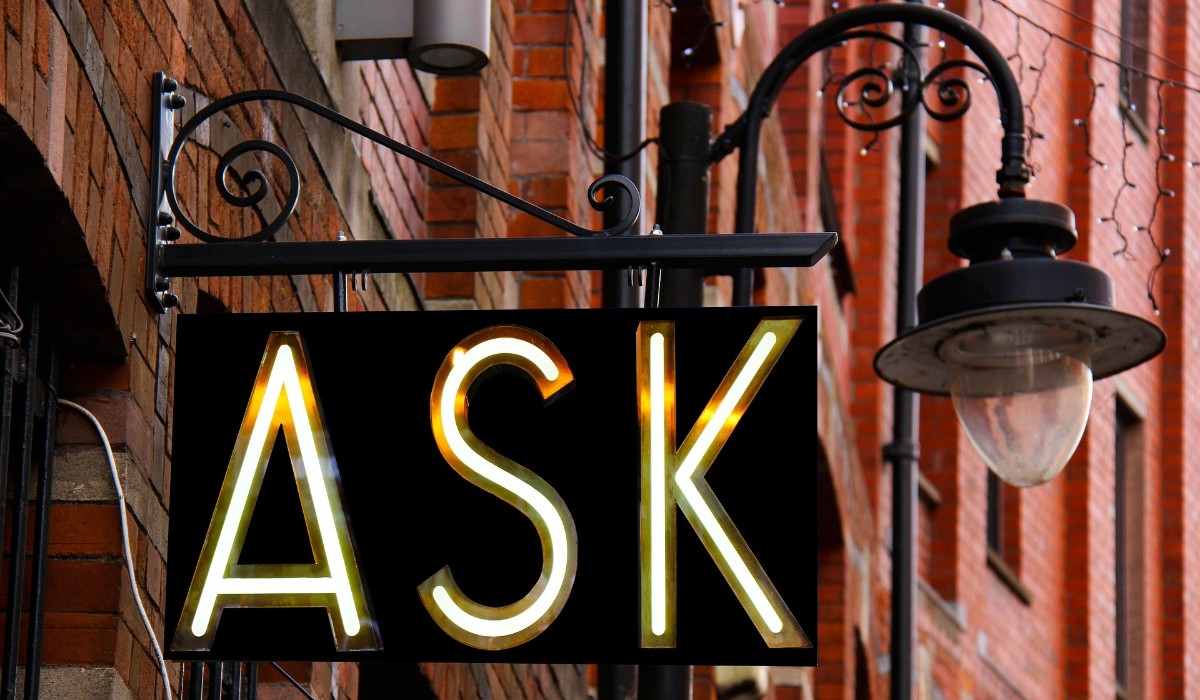 The European Medicines Agency will launch a year-long pilot next month to give 10 makers of innovative devices the opportunity to get early feedback from EU expert panels on clinical trial planning to facilitate the MDR assessment process. regulations that the agency finalized this week.
#5: Pathways Picks January 25: EU Experts, CMS Contract, FDA-Apple Meeting, and More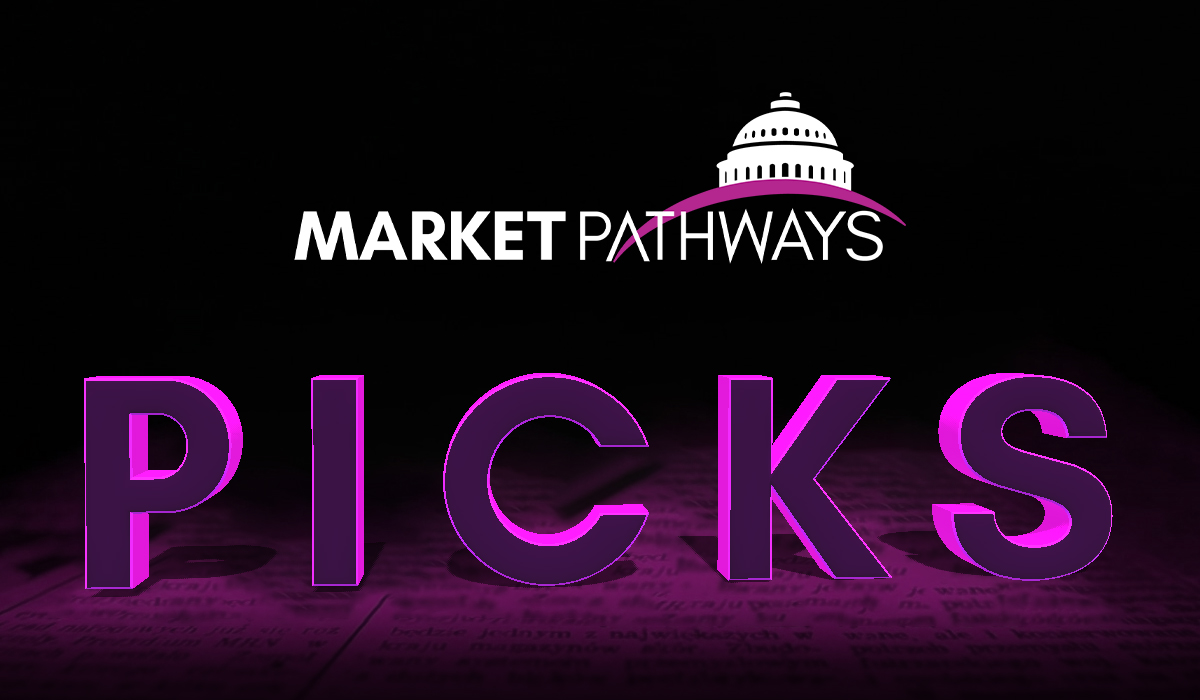 In this week's roundup: Europe looks to launch MDR scientific advice pilot, and reports on expert panel scrutiny performance; EU postmarket surveillance tool assessed; new notified body; Apple meets with FDA on possible Watch ban; CMS seeks data-scanning contractor to streamline coverage; personnel news from FDA, J&J, and UK NICE; and more.
Trial MyStrategist.com and unlock 7-days of exclusive subscriber-only access to the medical device industry's most trusted strategic publications: MedTech Strategist & Market Pathways. For more information on our demographics and current readership click here.