ARTICLE SUMMARY:
The top five Market Pathways articles posted in February to MyStrategist.com: Dirksen Lehman on Edwards Lifesciences' pioneering strategy to obtain TAVR reimbursement, attorney Erik Vollebregt on big changes afoot for the EU MDR, CMS/MEDCAC ponders updates to CED and TCET; new cybersecurity guidance from Singapore, and in the debut of our Consultants Corner column, Adi Renbaum on the importance of reimbursement planning for building a company's value proposition.
The top five Market Pathways February articles.
Subscribers, click through to read the full articles. Non-subscribers, take advantage of our free trial offer.
#1: Creating a Reimbursement Unicorn: How Edwards Changed the Paradigm for Transcatheter Valves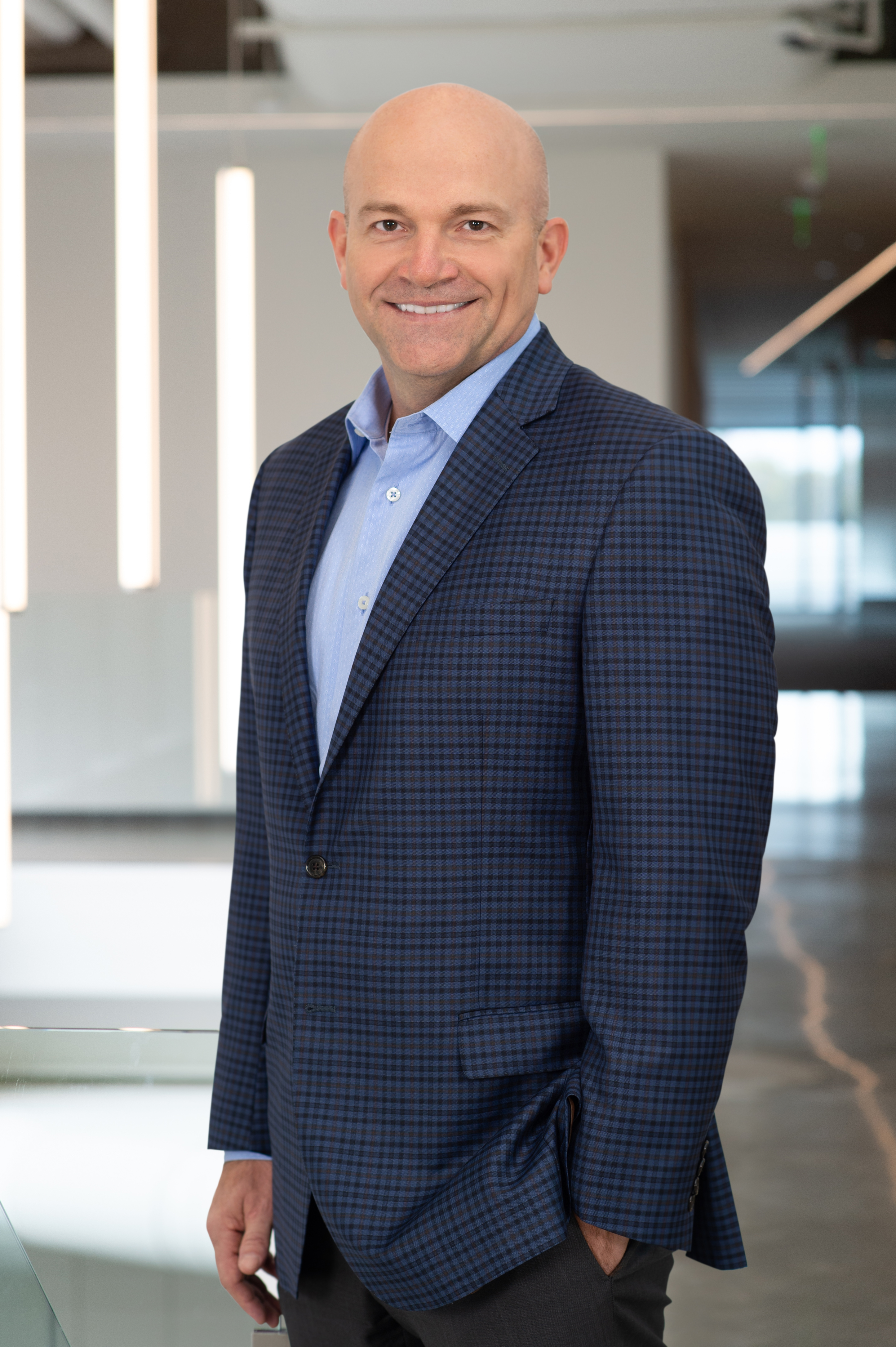 Gaining reimbursement for established technologies is hard enough, but solving the coding, coverage, and payment puzzle for a pioneering product area raises the degree of difficulty to a new level. Dirksen Lehman, who heads Edwards Lifesciences' public affairs organization, including global health economics and reimbursement, takes us through the company's strategy to break new ground in transcatheter valves using an approach that continues to drive innovation in this growing space.
#2: Consultants Corner: Adi Renbaum on Uncovering Value in Reimbursement Planning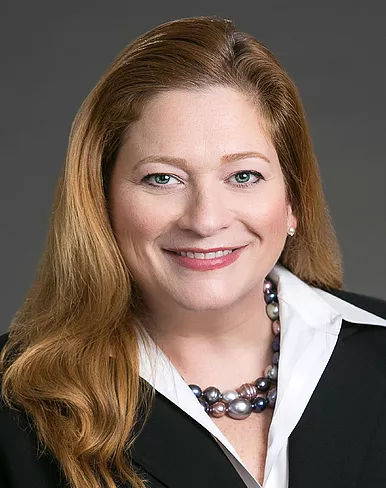 Welcome to Consultants Corner, where we check in with independent experts about questions they are answering or challenges they are solving for clients on the front lines of medtech regulatory, reimbursement, and market access. In this edition, Adi Renbaum, president of ANR Consulting in Washington DC, talks about the importance of looking beyond the brass tacks of seeking a billing code to embracing reimbursement planning and strategy as a path to company value.
#3: Clearing Up the Confusion on MDR: Where Do We Go From Here?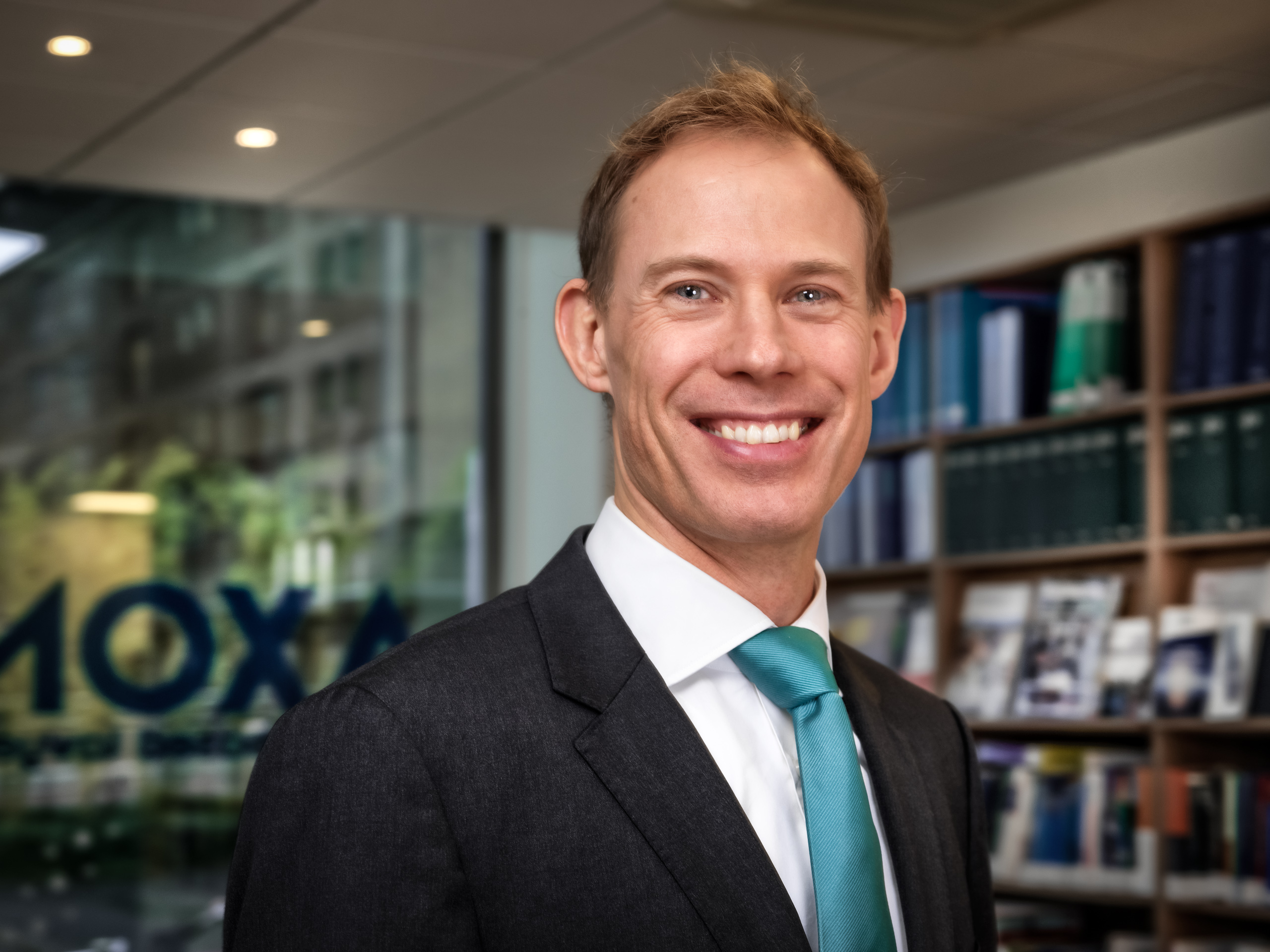 The last few months have brought a flurry of MDR regulatory and legislative activity, causing a morass of confusion. In this interview, leading EU medtech lawyer Erik Vollebregt clarifies what the recent spate of proposals and guidances means for product companies and how they should manage in these uncertain times, outlining what the future looks like for medtech regulation in Europe.
#4: Never the Twain Shall Meet? Medicare CED Gathering Precedes TCET Rule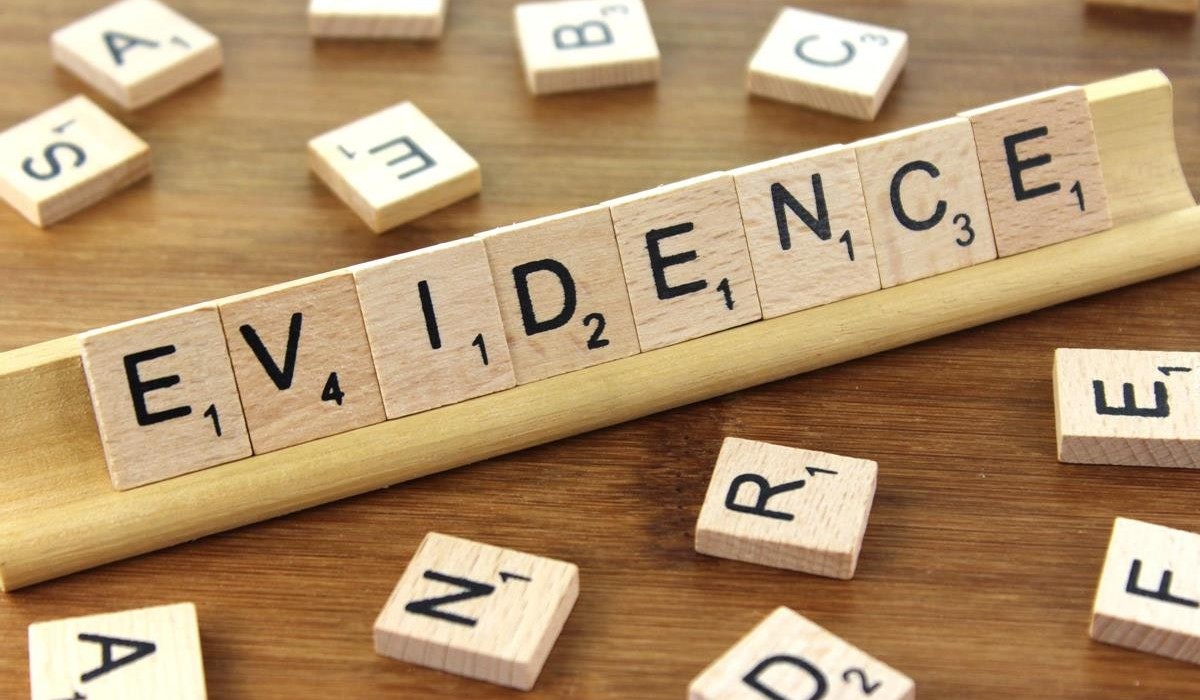 CMS convened its MEDCAC advisory committee in February to consider updates to its Coverage With Evidence Development (CED) program. The efforts appear to be feeding into the agency's work to construct a streamlined (TCET) coverage path new for medtech, but industry groups want to keep the CED and TCET streams separate.
#5: Docs of the Month: Cyber Ratings in Singapore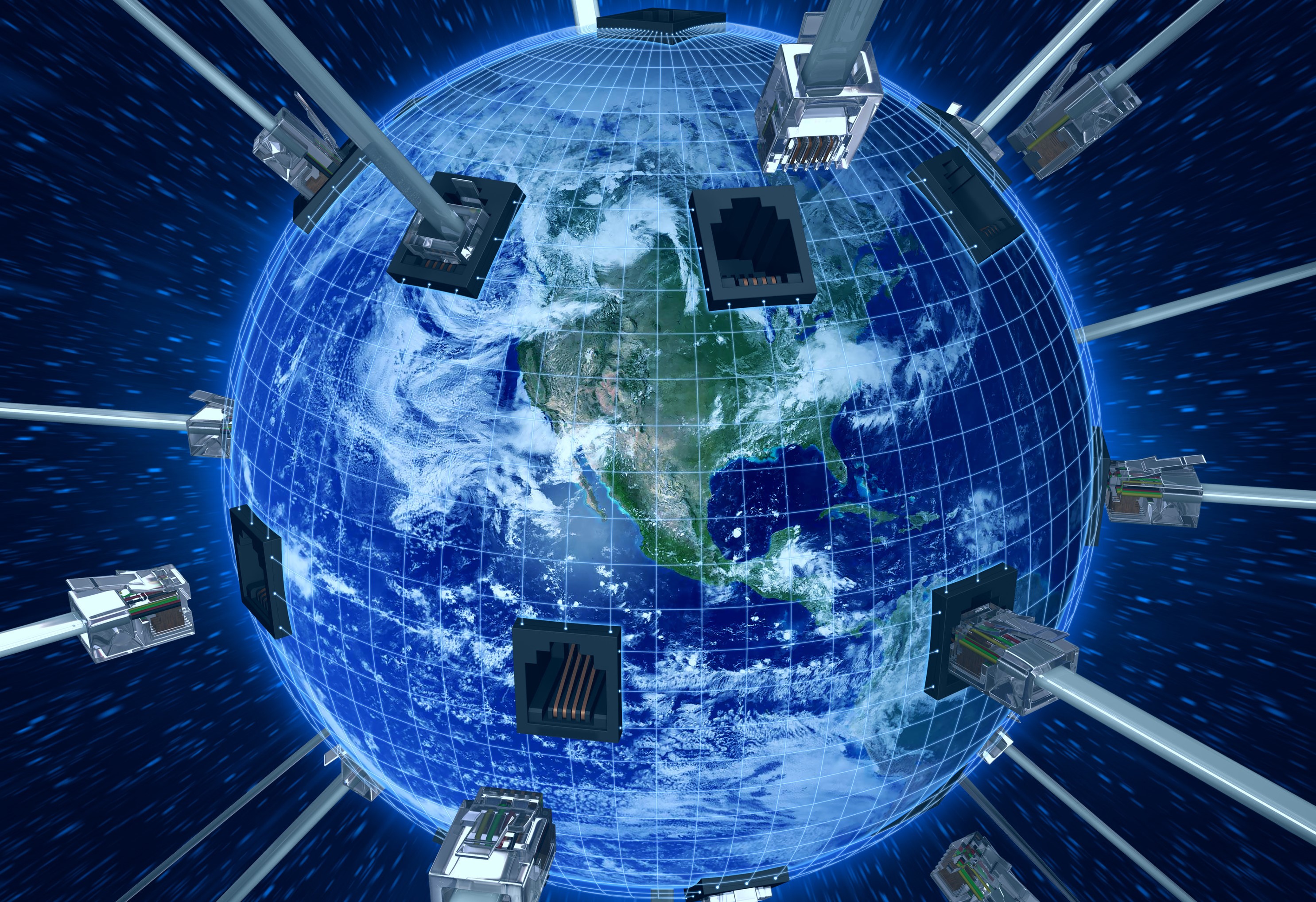 In this month's spotlight from Pathways' Document Depot, a consultation from Singapore introducing a novel ratings-based approach to embedding better cybersecurity protections into medical devices.
Trial MyStrategist.com and unlock 7-days of exclusive subscriber-only access to the medical device industry's most trusted strategic publications: MedTech Strategist & Market Pathways. For more information on our demographics and current readership click here.