ARTICLE SUMMARY:
Excerpts from the latest coronavirus analysis in MedTech Strategist, Market Pathways, and the Community Blog.
We are providing some of our COVID-19 coverage for free as a service to our medtech community. Click here for a free 7-day trial to our publications; click here to subscribe.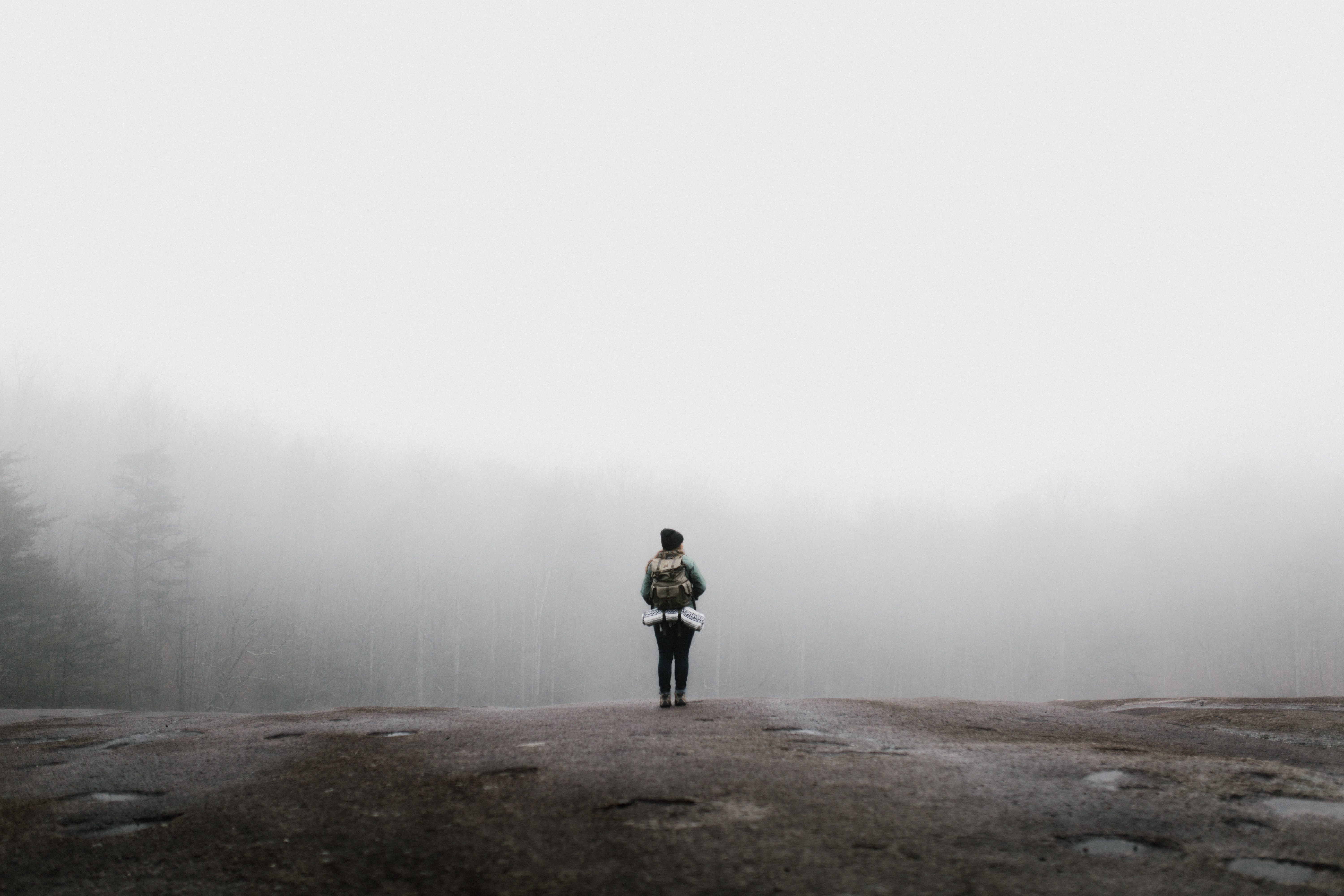 The scourge of the coronavirus has thrust the medical device industry, every bit as much as the biopharma industry, centerstage. While there's been a lot of talk about the development of vaccines and therapies to prevent and treat the virus—at press time, hydrochloriquin appeared not to have promise, though remdesevir did (FDA Emergency Use Authorization is pending), the short term focus has been on medical devices and hospitals supplies, most notably PPEs like masks, ventilators, infection control products, and, particularly, diagnostic testing. Indeed, diagnostic technology and diagnostic companies were enjoying a much-warranted re-valuation as the critical role of testing in managing the disease has become a pressing concern. This is one story where medtech will have at least as high a profile as pharma, at least in the short run.
And indeed, in some quarters, the virus has opened opportunities for medtech companies, both for companies with products on the market and those with technologies under development. Still, for the industry in general, the virus has proven to be much more of a negative than a positive, particularly in the short term. Of most immediate concern: a near total shutdown in elective procedures that is crippling hospital systems financially, and causing medtech companies to feel the effects of a healthcare system simply devastated by the virus. While diagnostic companies and manufacturers of PPE and ventilators are seeing a surge in business, nearly every other manufacturer of medical devices is suffering because elective procedures simply aren't being done. Just one example: in mid-April, Medtronic plc reported a 60% drop in weekly sales, as its businesses in a number of clinical areas, including spine and orthopedics, bariatric, general surgery, ENT, and a-fib, were feeling the impact of a steep reduction in elective procedures.
For medtech companies that, as a group, rely so heavily on a recovery of elective procedures, some executives worry that 2020 could be a lost year for the industry.
Beyond concerns about elective surgery, as hospitals struggle with the larger pressures that come from financial stress, some industry executives point to trends that have been predicted or anticipated for years: no more me-too products and more aggressive procurement strategies by hospitals, such as standardization and utilization reduction as hospitals look everywhere to recover financially. Technologies that focus not on improved outcomes but lowering system costs and enabling new, less intense delivery models. A reduction in sales forces, some mandated or driven by hospitals and some by manufacturer furloughs, as well as a move to virtual/digitally-enabled selling models. And as part of that, new marketing messages, strong on the science and clinical benefit, and devoid of bells and whistles. Said one hospital executive, "Manufacturers who come up with new messaging will win."
Posted on MedTech Strategist, April 30, 2020
---
The COVID-19 pandemic has placed the ingenuity and adaptability of the medical device manufacturing and regulatory community front and center. Healthcare providers the world over are working tirelessly to use any and all tools at their disposal to save lives. In the US, FDA has been easing the regulatory barriers to allow them to do so, via new guidance and Emergency Use Authorizations intended to address the current and anticipated shortage of mechanical ventilators in some of the hardest-hit regions. Emphasis is now being placed on optimizing ventilator use, including ensuring the availability of alternatives such as repurposed anesthesia and bilevel positive airway pressure machines—the latter delivering alternating inhalation and exhalation pressures and typically used in obstructive sleep apnea. These actions could help to conserve ICU beds and mechanical ventilation equipment for critically ill COVID-19 cases, and reduce the risk of long-term cognitive and physical effects of heavy sedation and intubation while on mechanical ventilation, especially for elderly patients.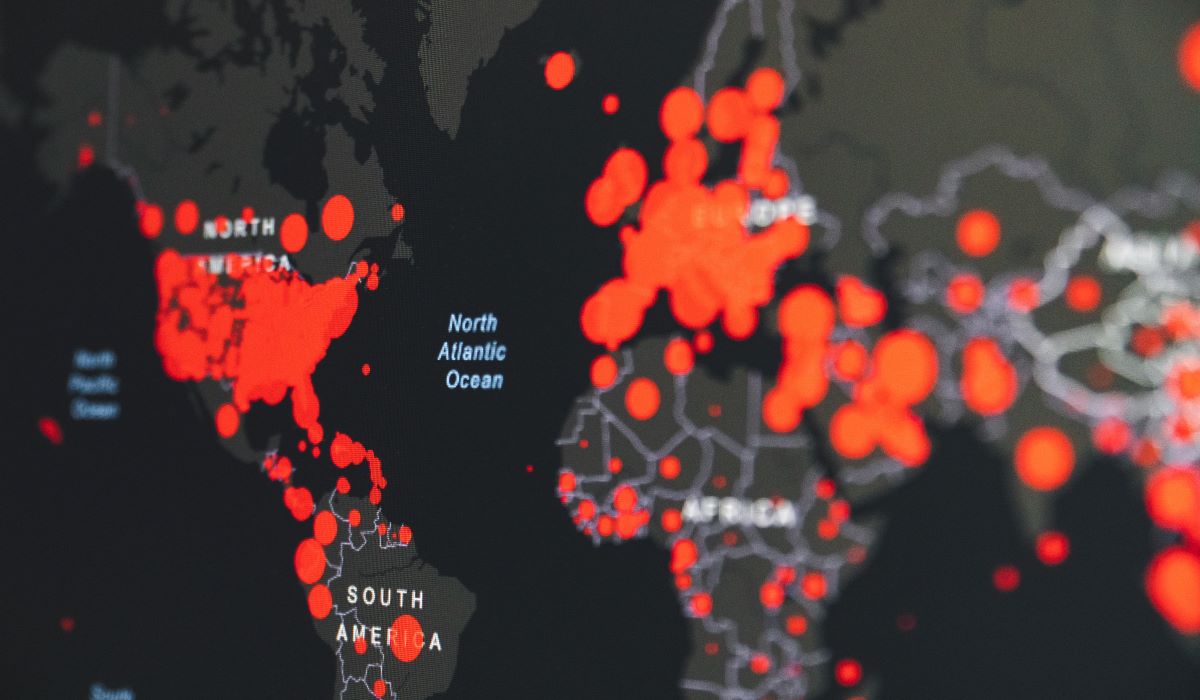 Market Pathwaysspoke with Carlos M. Nunez, MD, Chief Medical Officer of ResMed Inc., a leading global sleep and respiratory device maker, as the company faces this pandemic head-on. Nunez talked about his close, ongoing discussions with FDA that have helped propel recent guidelines and EUAs for leveraging bilevel machines to treat life-threatening COVID-19 respiratory complications, as ResMed has maximized the production of devices.
We alsospoke with Keith Robinson, MD, a critical care physician, pulmonologist, and medical director at Syneos Health,a North Carolina-based contract research organization and biopharmaceutical industry accelerator. Syneos is one of many organizations that have stepped up to help support the use of alternative ventilation options in saving the lives of COVID-19 patients. It has initiated a campaign to educate clinicians and healthcare workers about the benefit of invasive BiPAP therapy in specific patient populations, to prevent poor outcomes related to ventilator shortages. "Our initiative is intended to address the folks who may not be as gravely ill, but who can be stabilized in hopes of preventing them from having a bad outcome," said Robinson, on an April 8 call, immediately following his shift at a South Florida hospital ICU. "I've had some [COVID-19] patients in our ICU who aren't quite as sick, and who are able to stabilize quite well on BiPAP."
Posted on Market Pathways, April 23, 2020
The first COVID-19 laden earnings season goes into full gear in early May, as companies report first-quarter results. Most US-focused companies only started to see notable damage from COVID-19 in mid-to-late March, so the numbers they report won't reflect the depth of the damages. The consensus among experts is that medtech will take a much bigger hit in Q2, given the drop off in elective procedures.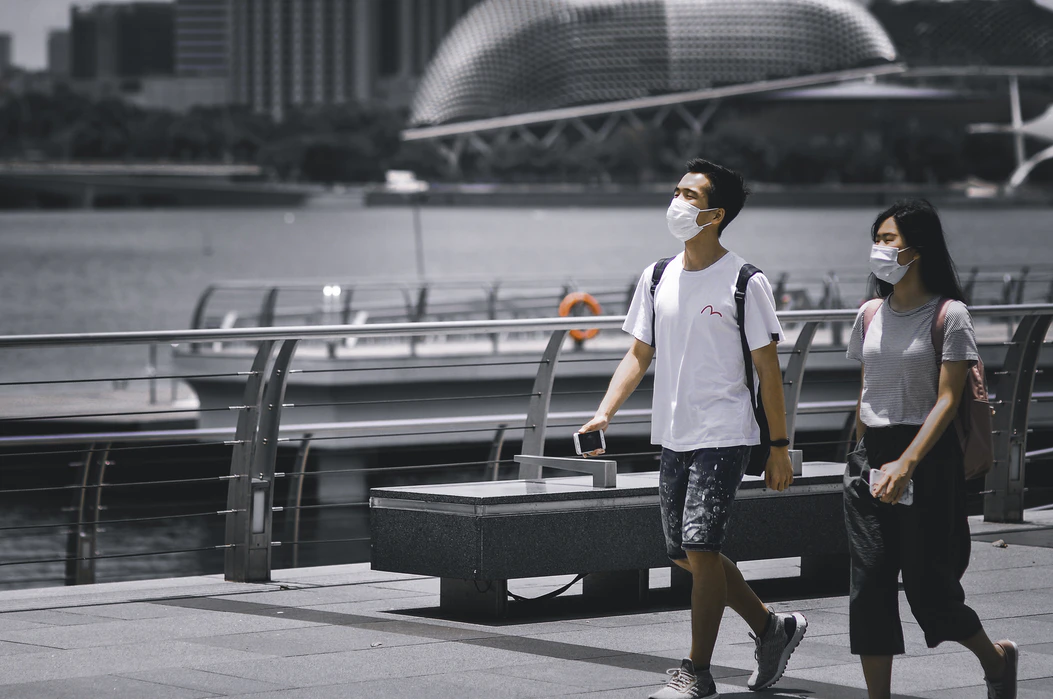 Beyond that, projections are vaguer. Questions about resumption of electives, supply chain resiliency, investor appetite for financing start-ups, and most appropriate steps and timing for returning society to normalcy remain unresolved. Uptake of elective surgery remains key to this sector, by all accounts. (See "For Medtech Companies, Will 2020 Be a Lost Year?" MedTech Strategist, April 30, 2020.)
One important bellwether is China and its recovery from COVID-19. Accurate figures on medical procedure volumes—critical to assessing the timing of companies' recoveries—do not exist for China, and the country's role in the global medtech supply chain framework is far from straightforward and somewhat misunderstood.
While the medtech supply chain is more diversified and less China-centric than is generally perceived by the public, the COVID-19 pandemic still brings to light concerns about its resiliency. The most obvious solution—reducing risk by creating supply chain redundancies—could hurt the industry's already tight margins or necessitate end-user price increases. Like many manufacturing businesses, medtech companies rely heavily on economies of scale to make their product economics work, and even a 10% rise in the cost of goods sold has a meaningful impact on the bottom line. For the more robust Chinese companies, short-term supply chain disruptions and long-term changing customer priorities may mean that patient and physician needs exist in markets and segments that were previously well served and largely impossible to compete.
Posted on MedTech Strategist, May 1, 2020
---

Trial MyStrategist.com and unlock 7-days of exclusive subscriber-only access to the medical device industry's most trusted strategic publications: MedTech Strategist & Market Pathways. For more information on our demographics and current readership click here.
*end of article*