ARTICLE SUMMARY:
June's most-read articles: European medtech VCs on investing in digital tech; Commercialization strategies for navigating medtech's digital shift; Two takes on AI: How eager are physicians to incorporate it in their day-to-day practice, and a look at Cleerly's AI platform for personalizing heart attack risk; Plus a profile of emerging A-fib company Vektor Medical.
The top five MedTech Strategist June articles.
Subscribers, click through to read the full articles. Non-subscribers, take advantage of our free trial offer.
#1: Investing in Digital Health: The View from Europe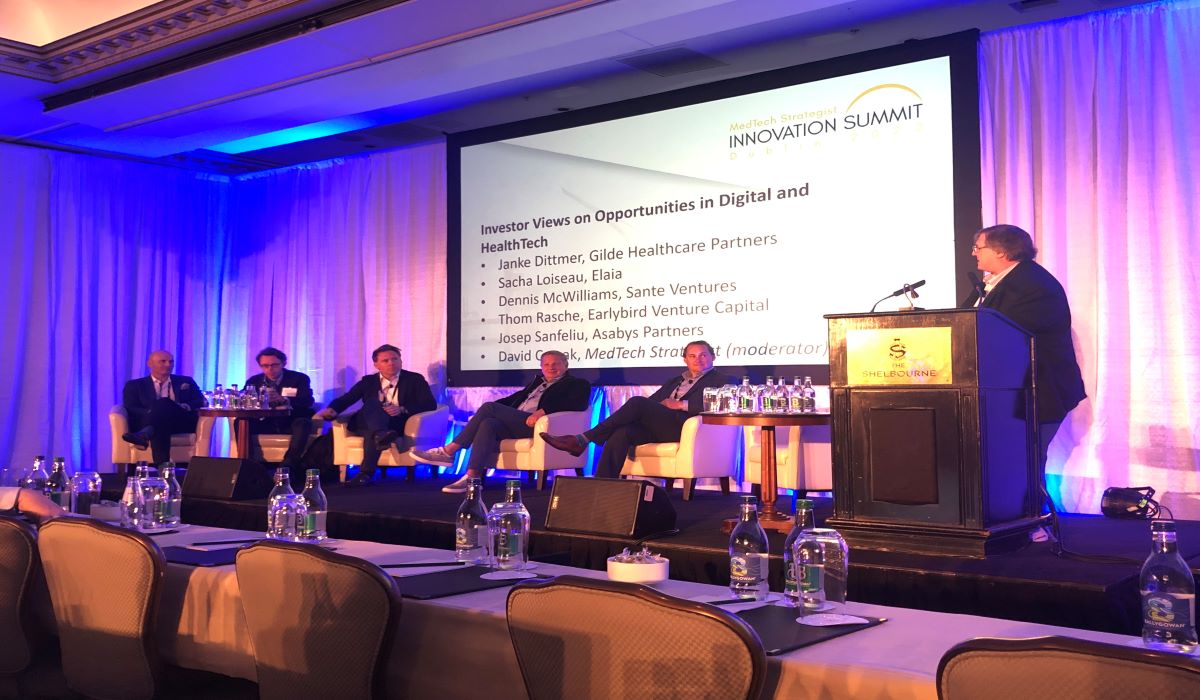 For the past several years, digital health has been attracting more and more attention from medtech investors, especially in Europe. How are they approaching a sector that is no longer virgin territory for investors?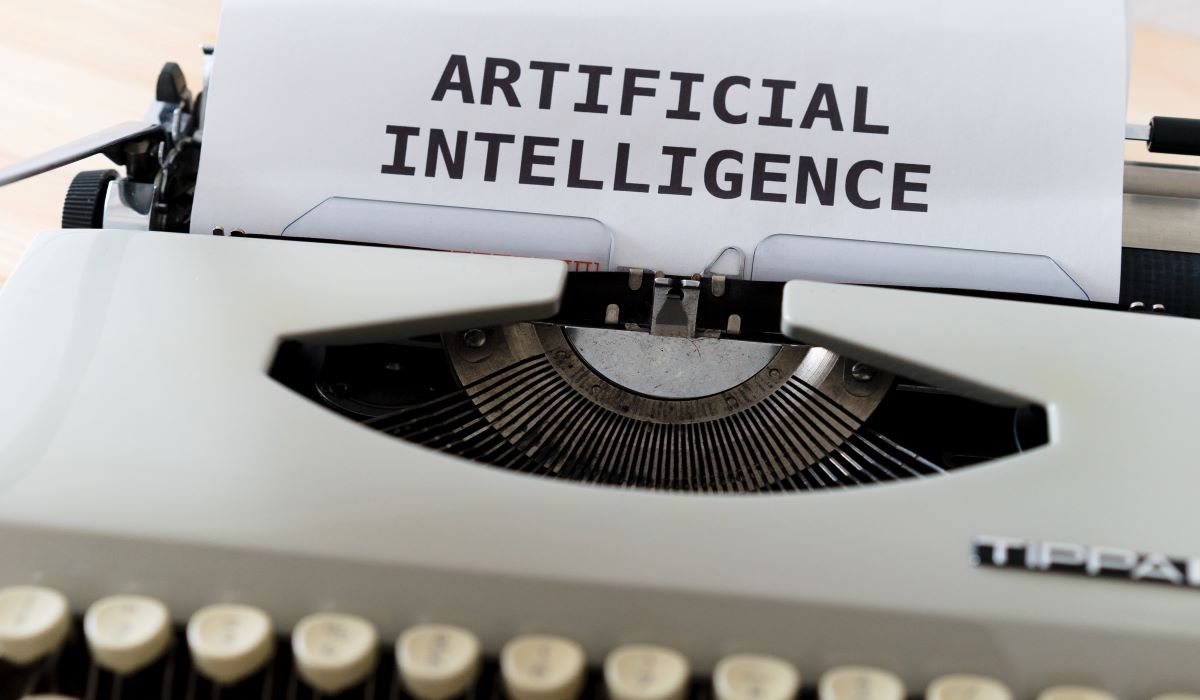 #2: At EuroPCR: AI's Adoption Challenge
Artificial Intelligence has the potential to dramatically improve treatment protocols. Why are some physicians wary?
#3: Vektor Medical Aims to Change the Map of Atrial Fibrillation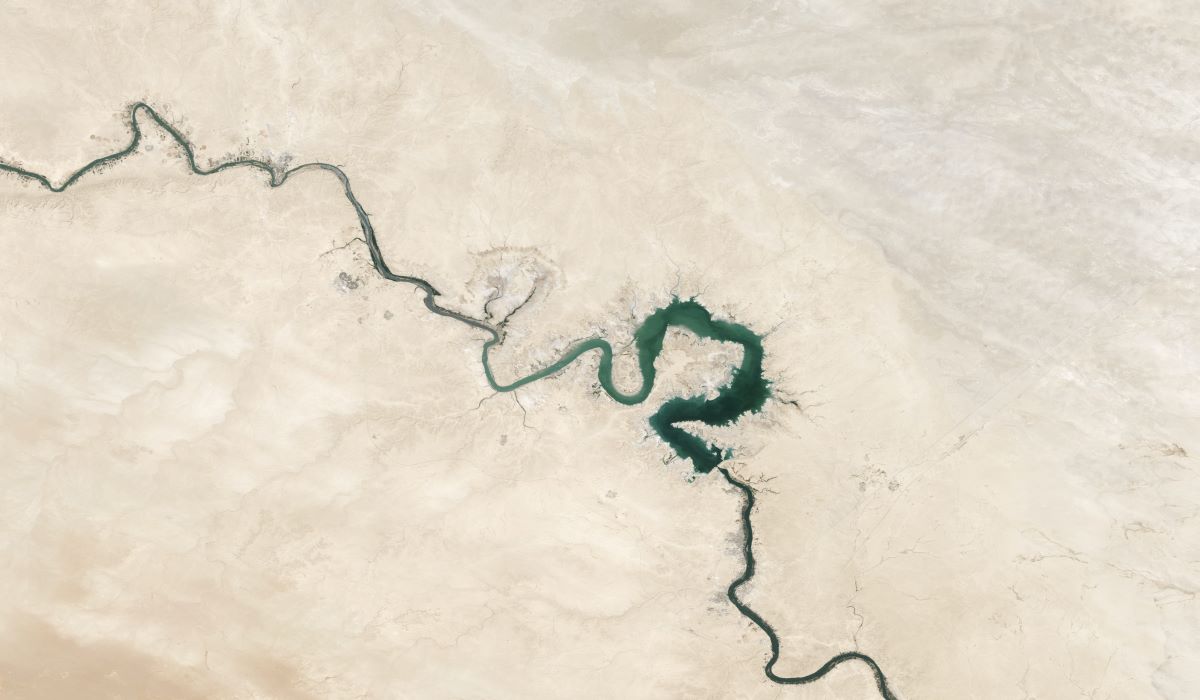 At the recent Heart Rhythm Society meeting, Vektor Medical reported unprecedented rates of success at mapping sources of arrhythmias with vMap, a noninvasive computational modeling system that reveals potential hot spots in less than three minutes.
#4: Optimizing Medtech Pricing Flexibility in a Digital World: Subscription Versus CapEx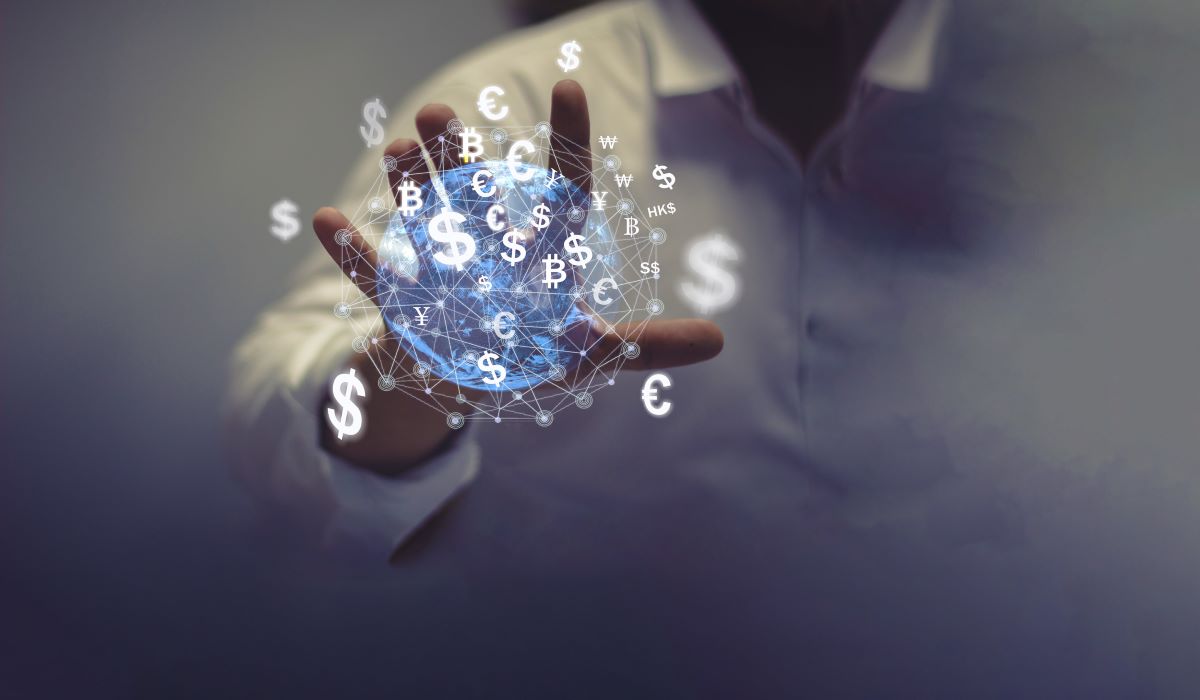 As medtech companies modify their business practices and pricing models to draw out the maximum value of their integrated digital and medical device offerings and respond to customers' concerns about high up-front costs of adopting new technologies, they need to discern the trade-offs and proper use cases. By Wendy Diller with Thomas F. Busby and Oded Ben-Joseph, PhD, Outcome Capital.
#5: Cleerly's Personalized Approach to Heart Attack Risk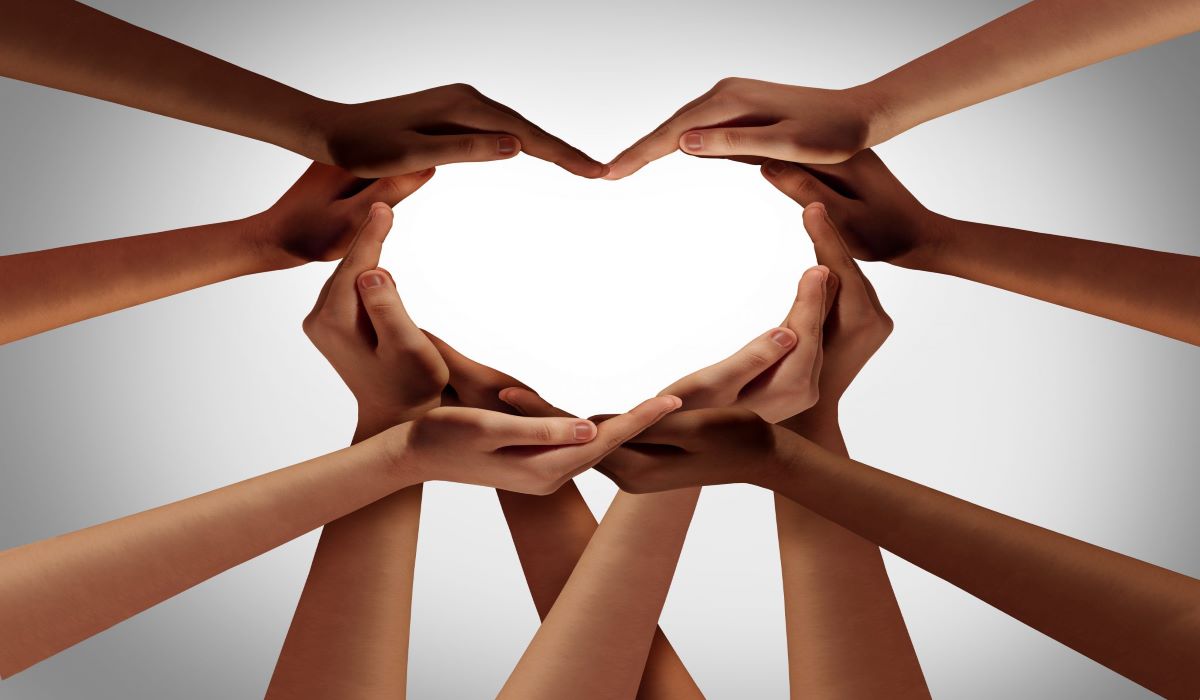 Despite advances in cardiology, most heart attacks occur without warning. Cleerly has developed a cardiology care management system based on image analysis and AI, to help clinicians personalize a patient's heart attack risk so they can determine who needs intensive management—and who doesn't.
Trial MyStrategist.com and unlock 7-days of exclusive subscriber-only access to the medical device industry's most trusted strategic publications: MedTech Strategist & Market Pathways. For more information on our demographics and current readership click here.