ARTICLE SUMMARY:
A look at some of MedTech Strategist's most-read, most-discussed articles from last year, curated by MedTech Strategist's Managing Editor, Nancy Dvorin.
For decades, MedTech Strategist's editorial team has enjoyed unrivaled access to the medtech C-suite. The relationships that we have built with industry leaders allow us to dig into the forces that motivate and drive them, and the factors that shape their strategic decision-making. As always, these deep dives were a big part of our offering in 2018. Three articles in particular resonated with MedTech Strategist readers:
Intuitive Surgical: As Robotics Heats Up, Can the Market Leader Stay Ahead of the Pack?
The robotics surgery pioneer had the field to itself for years and in the process built one of the most successful medtech companies ever. But now robotics is facing major changes, with both increased competition and the incorporation of advanced analytics. Can Intuitive maintain its lead? Part 1 of a 2-part feature.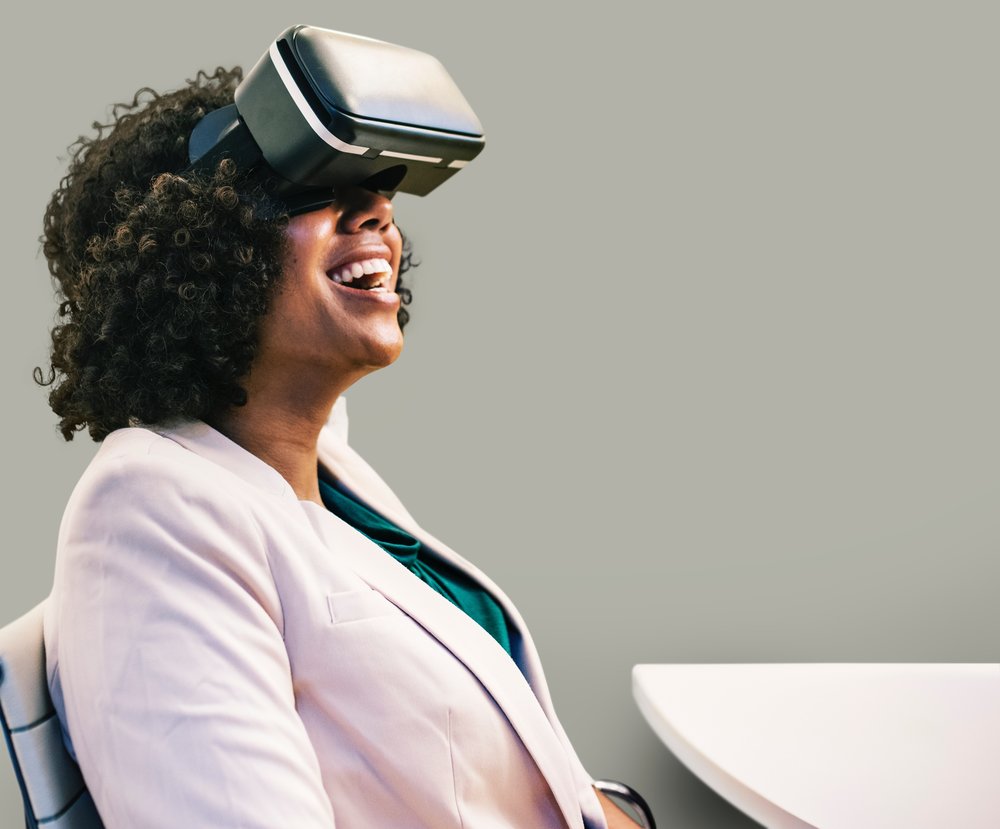 Carbon: Bringing a Revolution to the 3D Revolution
Carbon has developed a new approach to 3D manufacturing that could revolutionize a field still in the early stages of its development. Johnson & Johnson's investment in the company underscores the opportunities for Carbon in medical devices.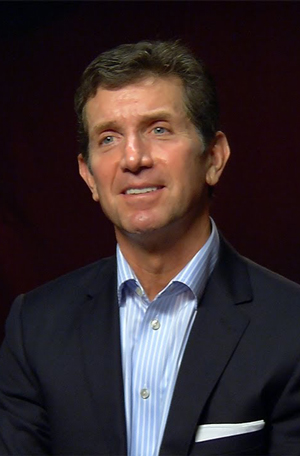 Johnson & Johnson in Medtech: An Interview with CEO Alex Gorsky and Finding Meaningful Value in Medtech: An Interview with J&J's Alex Gorsky
Over the past half-decade, few companies have matched J&J's growth in shareholder value. Much of that growth came from its pharma businesses. But in this wide-ranging, two-part interview, CEO Alex Gorsky asserts that the diversity medtech brings to J&J's portfolio has enabled the company to weather many ups and downs over its 132-year history.
---
The thoroughness our team brings to company-focused stories applies to our coverage of clinical areas. For example, our 2018 coverage of cardiac arrhythmia devices, one of the hottest segments in the cardiovascular market. These two, two-part features explored new technologies, a controversial clinical trial, and how digital technologies are shaking up arrhythmia monitoring:
Atrial Fibrillation After CABANA: What Are We Missing? and Atrial Fibrillation: New Mapping, Information Systems Lay Down Evidence Base
The landmark CABANA trial highlighted how one of the principal treatments for AF, cardiac catheter ablation, still falls short. The medtech industry and clinicians believe that new technological innovations are the answer. To that point, companies developing cardiac mapping systems with higher levels of resolution, new kinds of imaging systems, and data analytics believe they can better arm clinicians with the information they need to achieve higher degrees of ablation success.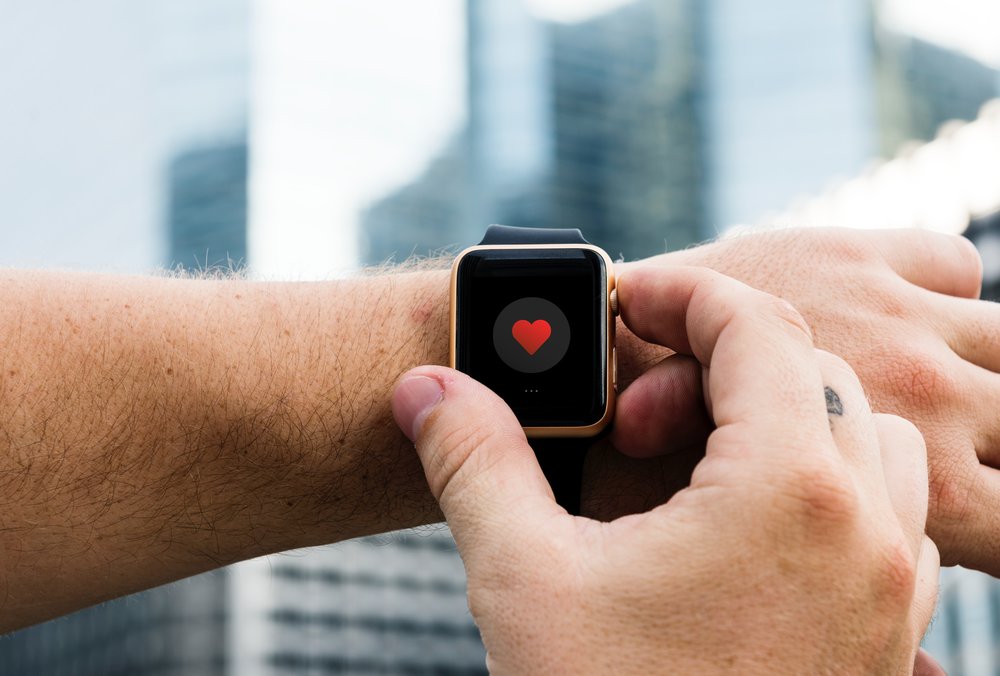 Digital Technologies Shake Up Arrhythmia Monitoring: Apple's New ECG-Enabled Watch—Gizmo or Game Changer? and Ambulatory ECG Monitoring Enters a New, More Patient-Friendly Era
A new generation of patient-friendly digital monitoring devices has the potential to expand the reach of what is already a multibillion-dollar market. Apple recently entered the field with an ECG-enabled watch, but will the tech giant's lack of a footprint in healthcare hamper its ability to compete against established players like Medtronic, Abbott, and iRhythm?
---
Readers also responded to our 2019 coverage of digital health's impact in other markets: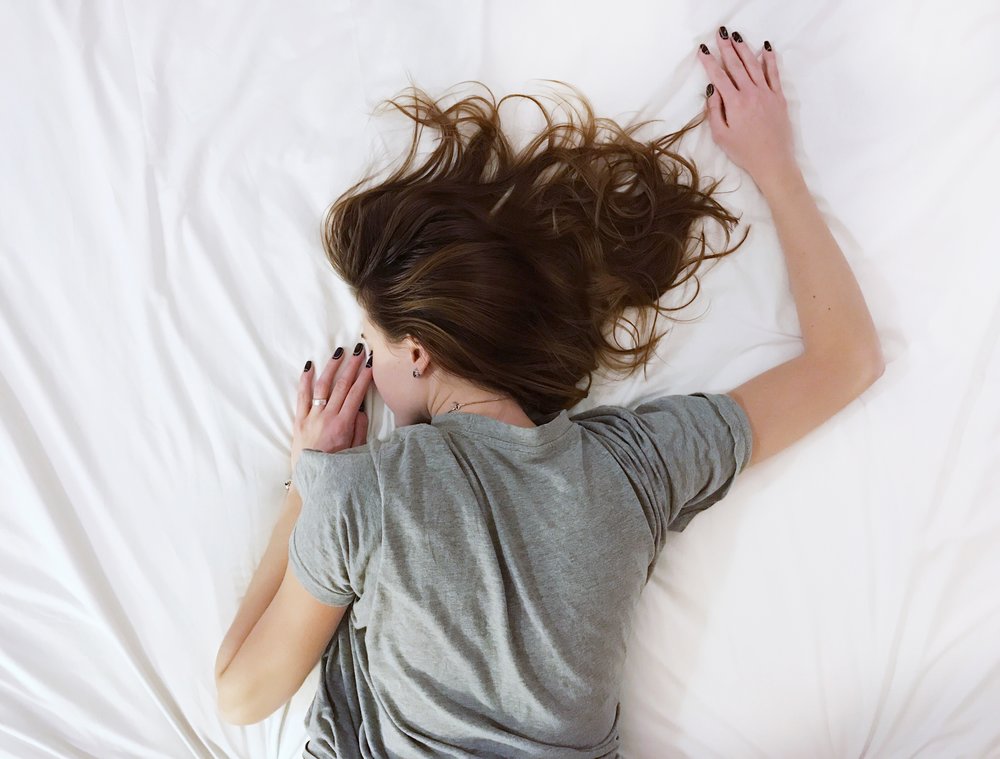 ResMed: Using Digital Health to Fuel a Medtech Grown Strategy
In the face of declining reimbursement for its core products in sleep therapy, ResMed was faced with a choice: focus on cost of goods or create a value-added strategy. The company chose the latter. Today, more than five million connected ResMed devices are in the hands of patients and providers, providing a Big-Data sized body of data that the company is using to research longstanding clinical problems such as the under diagnosis of sleep apnea and its relationship to a host of other diseases.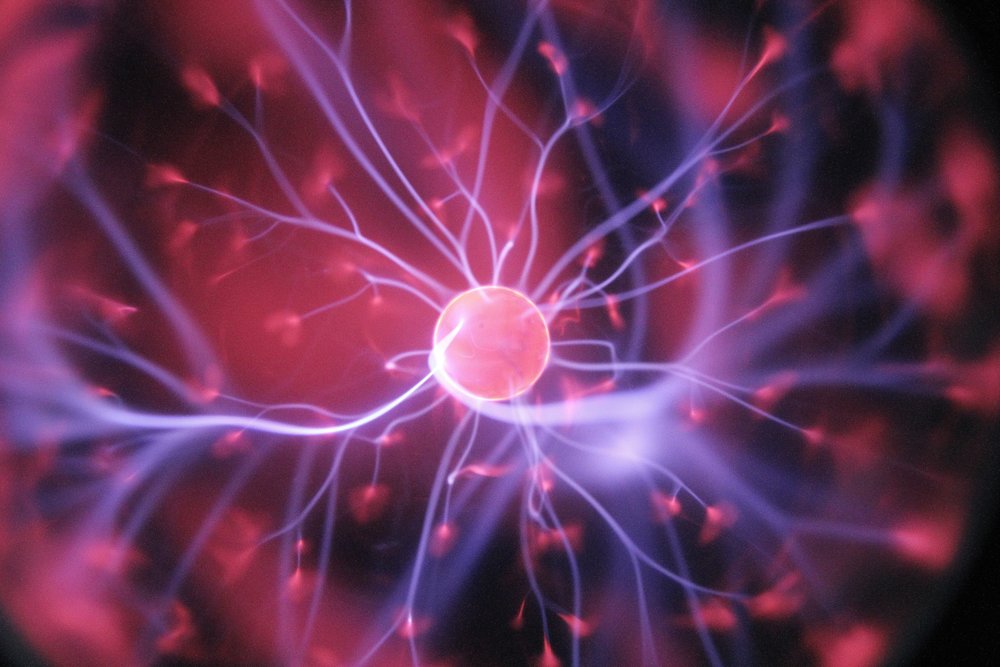 Digital Taps into Neurological Function
Digital technology is becoming a gateway to better measurements and assessments of neurological function. It has given rise to new digital therapeutics that have the potential to reduce costs, improve outcomes, and help shift the delivery of care outside traditional settings.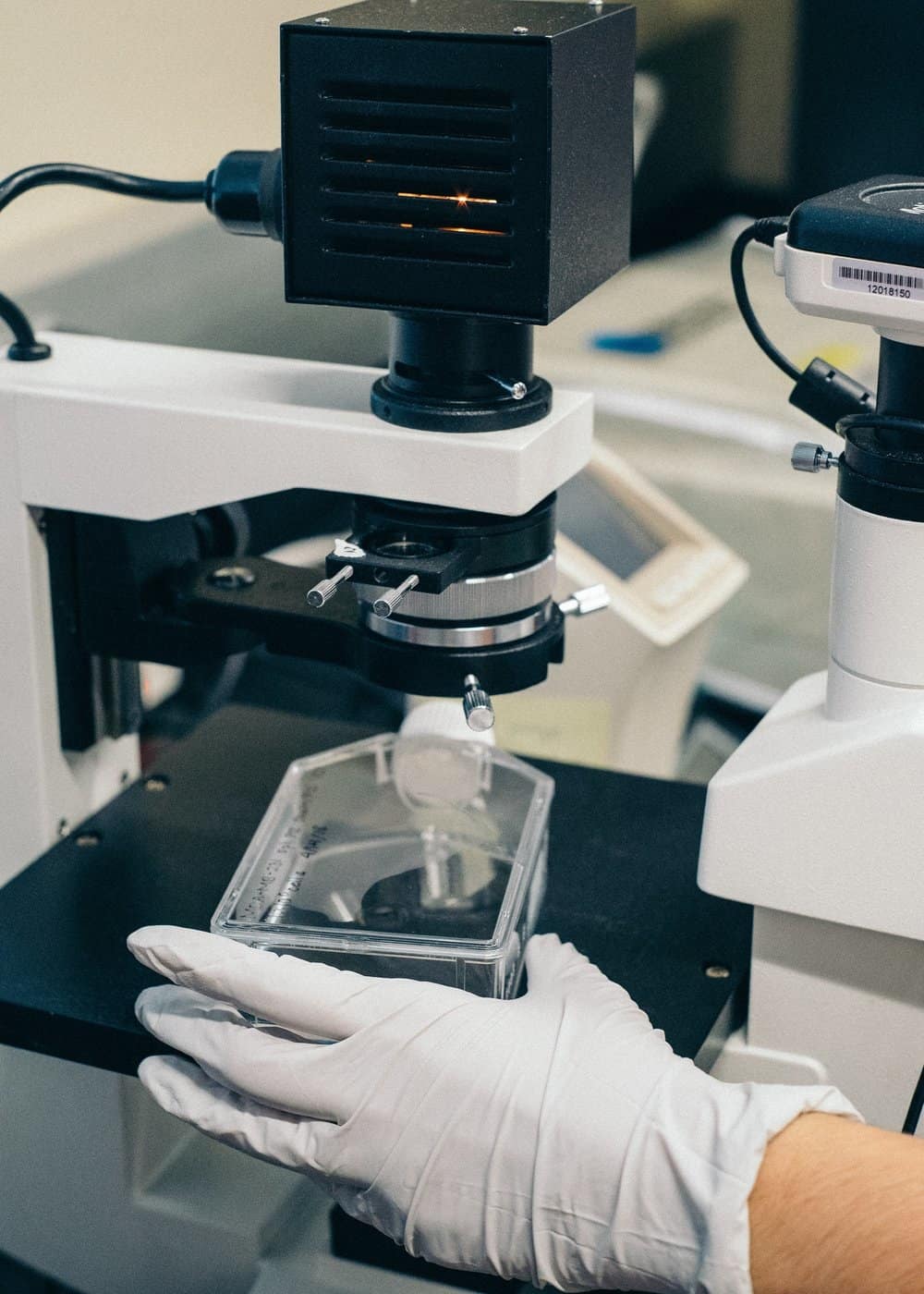 As the Digital Revolution Sweeps Healthcare, Don't Shortchange IVD
It's not clear that clinical laboratories or their traditional suppliers will reap the gains promised by the digital revolution, but we believe that few services in hospitals are positioned to create the value that labs are already sitting on. Digital technologies will enable labs to better communicate their value proposition and support elevating and differentiating their entire healthcare systems.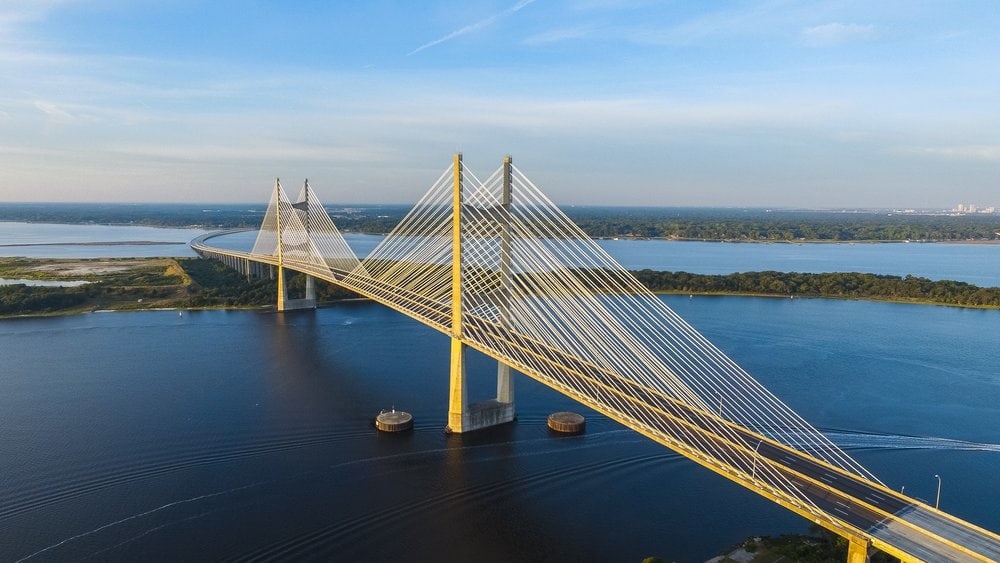 Medtech vs. Pharma: Will Digital Bridge the Culture Gap?
What is medtech's role in this new digital world? Will it be edged out by pharma, which has outpaced it in forging partnerships with tech firms? We argue that digital technology is creating new solutions that cut a middle ground, blending drugs, devices, and data to create cost-effective outcomes. The pharma-medtech divide will shrink as both sides are forced to collaborate with a wider range of partners—including each other.
---
Much of our 2018 coverage of the orthopedics industry focused on orthobiologics. Surgeons are excited about the potential for some of these emerging cell and tissue therapies to be effective against hard-to-treat musculoskeletal diseases. Their enthusiasm, however, is increasingly tempered by concern about the overhype, based on available clinical evidence, and fueled by confusing and shifting FDA policies around orthobiologics and regenerative medicine. FDA's November guidance may not have done much to clarify things: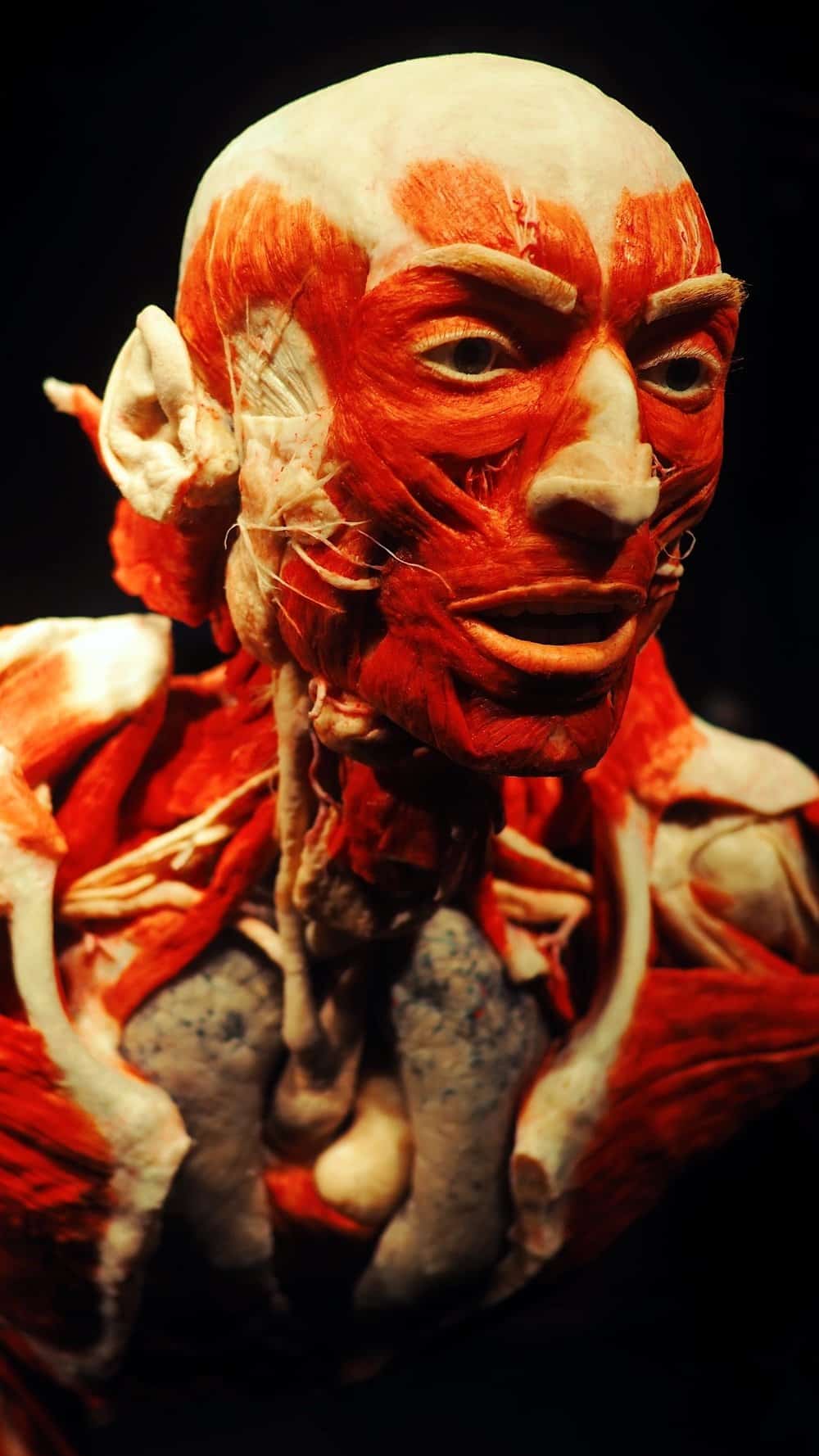 Regulatory Shifts for HCT/P Products Put Orthobiologics Manufacturers on the Spot
FDA's new guidance on its standards for overseeing human cell and tissue products classifies them into two tiers based on risk benefit assessment: some products can proceed directly to market, others must undergo the 510(k) or PMA process, or the even greater burden of a BLA review.
These distinctions will force orthopedics companies, which once saw tissue and cell therapies as an easy path to commercialization, to decide whether to focus on products with the lowest regulatory burden, invest heavily in bringing other products up to a higher standard up to par, or to drop the whole field.
---
MedTech Strategist provides coverage of the global medtech industry. These three articles on China hit home with our readers in 2018: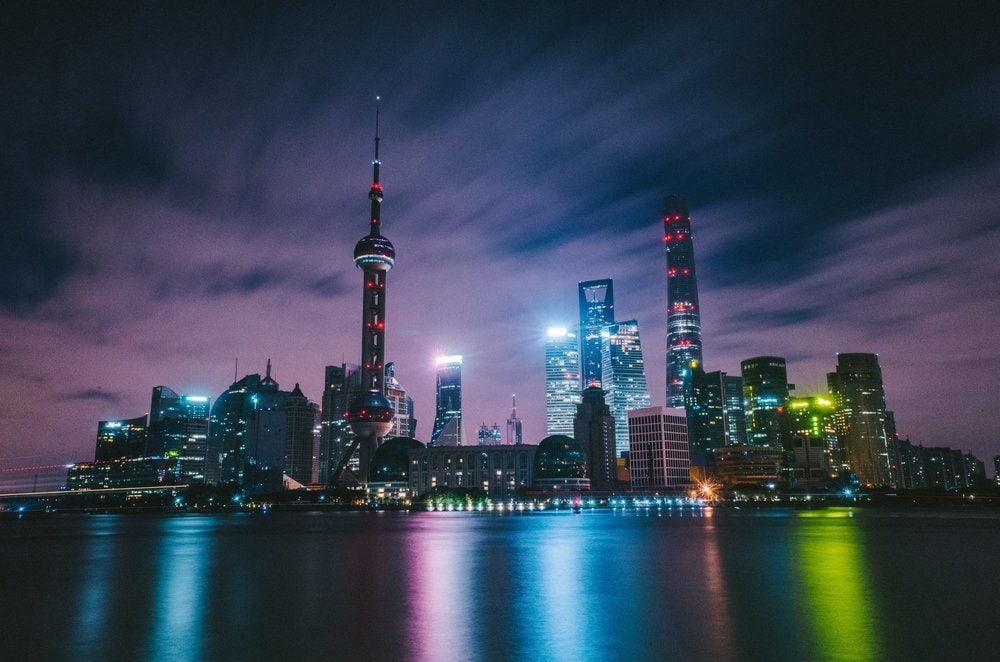 MicroPort Orthopedics: Is This the Beginning of a Global Chinese Medtech Industry?
For MicroPort Scientific, one of China's leading cardiovascular device companies and a pioneer in introducing coronary stents into China, the acquisition of Wright Medical's total joint businesses represented an expansion into an important clinical segment, orthopedics. At the same time, the deal provided MicroPort with a potential platform from which to expand into markets outside of China.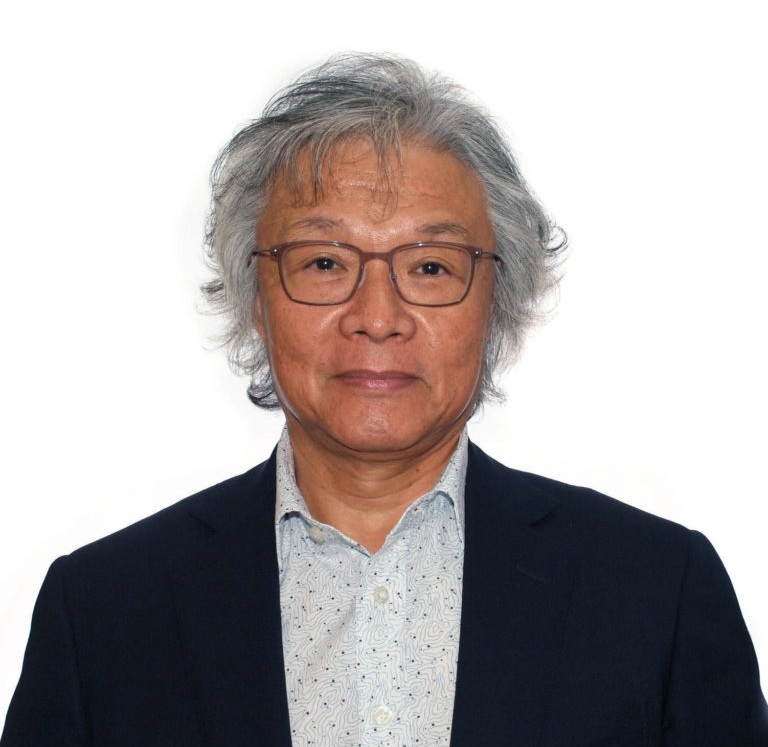 Finding Success in China: The Biosensors Story
Biosensors international built an extremely successful interventional cardiology business by bypassing the US market in favor of a strategy that targeted China, years before anyone else identified it as an important market. A Q&A with founder and former CEO Yoh-Chie Lu.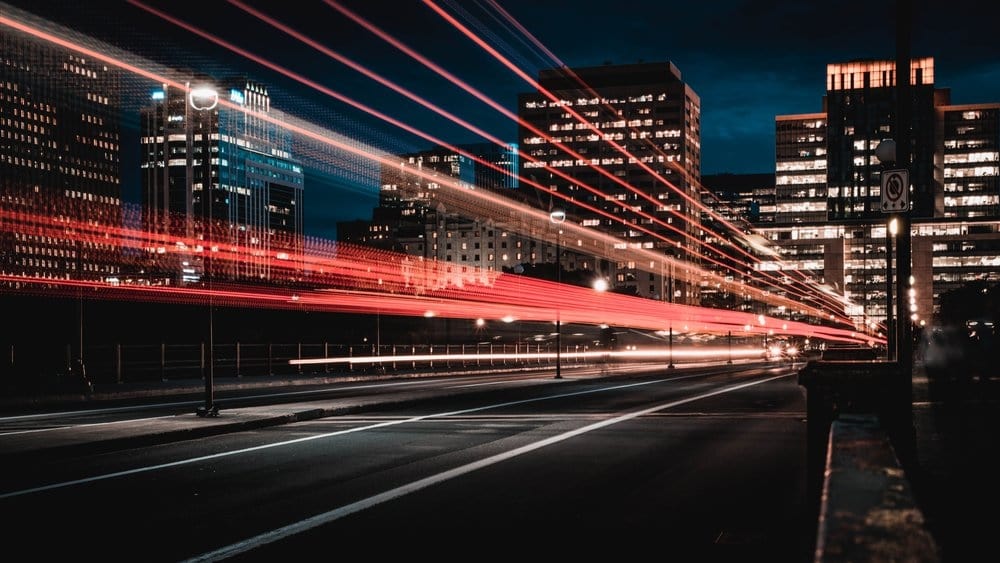 China and the Value of Speed to Scale
Does China have global ambitions in medtech? In our opinion, not necessarily. Chinese companies and investors acquiring or investing in US, European, and Israeli companies are doing so to bring innovative technology to China and its expanding and improving healthcare system, but their ambitions may not range beyond that.
STAY AHEAD OF THE CHALLENGES AND OPPORTUNITIES FACING YOUR BUSINESS
Subscribe today to MedTech Strategist and our newest publication focused on the global regulatory and reimbursement space, Market Pathways!
#MedicalDevice #CommunityBlog #strategy #medtech #medicaldevices #ICYMI #trends #perspective #MedTechStrategist #global #regulatory #technology #ISRG #Carbon3D #JNJ #orthobiologics #robotics #China #Biosensors International #biomaterials #bone #Resmed #digital #MicroPort #arrhythmias