ARTICLE SUMMARY:
The top five MedTech Strategist articles posted in January to MyStrategist.com: ZimVie reports on its first year as an independent spine company; orthopedic firms report post-pandemic top-line growth and an uptick in dealmaking; ForSight Robotics rolls out a platform for treating preventable blindness; diabetes players eye the patch-pump opportunity; Luminate Medical aims to counter some of chemotherapy's collateral damage.
The top five MedTech Strategist January articles.
Subscribers, click through to read the full articles. Non-subscribers, take advantage of our free trial offer.
#1: Surgical Robotics Dream Team Tackles Biggest Global Problem in Ophthalmology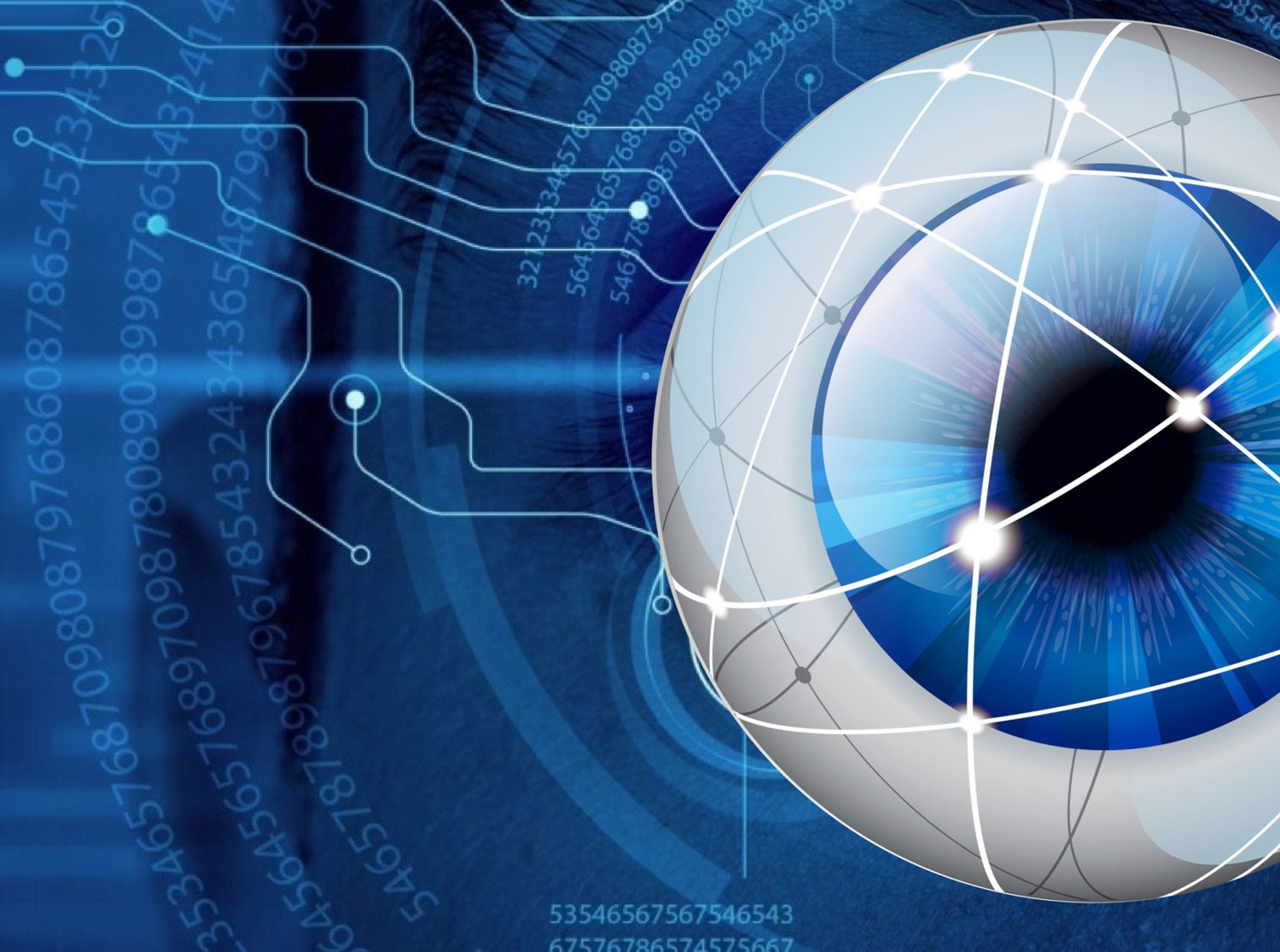 Some big names in robotically assisted surgery are behind ForSight Robotics, which is developing a unified platform for ophthalmic surgery, a specialty that has lagged in the adoption of robotics. They aim to solve the global lack of surgeons needed to treat the major causes of preventable blindness, while making sure that all patients have access to consistently good outcomes no matter where in the world they are.
#2: Diabetes Devices: All Eyes on Patch-Pumps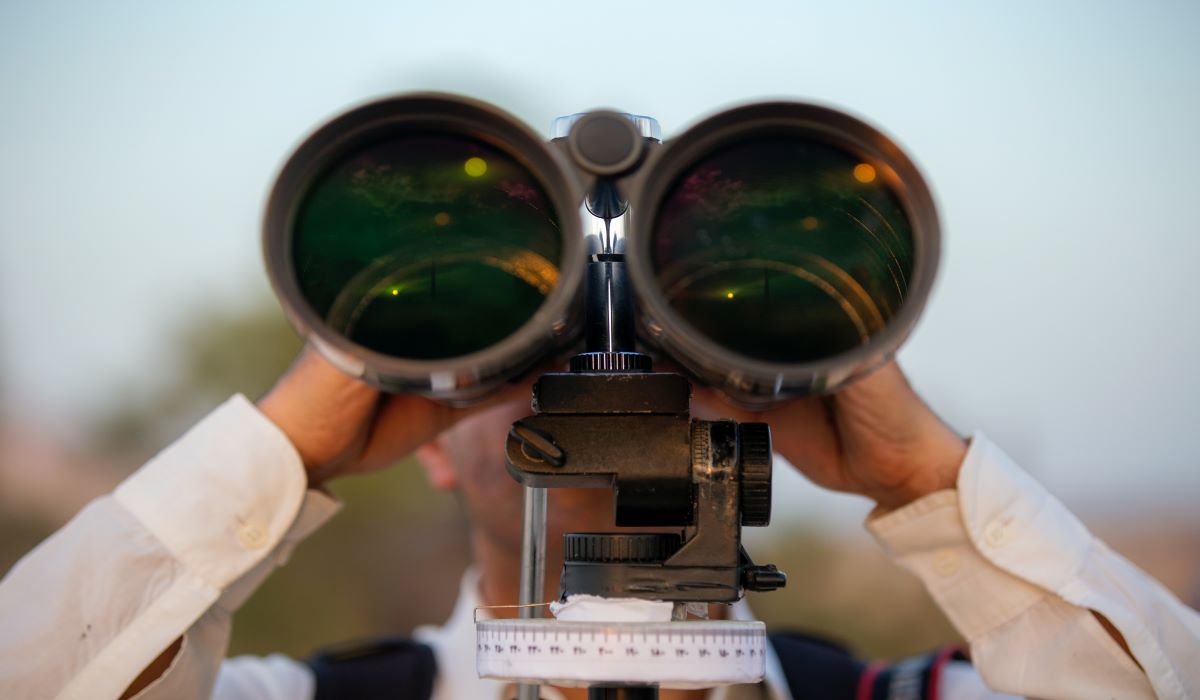 With the recent success of Insulet's new Omnipod 5 automated insulin delivery patch pump, there is renewed focus on the patch-pump opportunity, and competitors, including Tandem Diabetes Care, are leading the charge.
#3: Fixing ZimVie: CEO Vafa Jamali's Year-End Report Card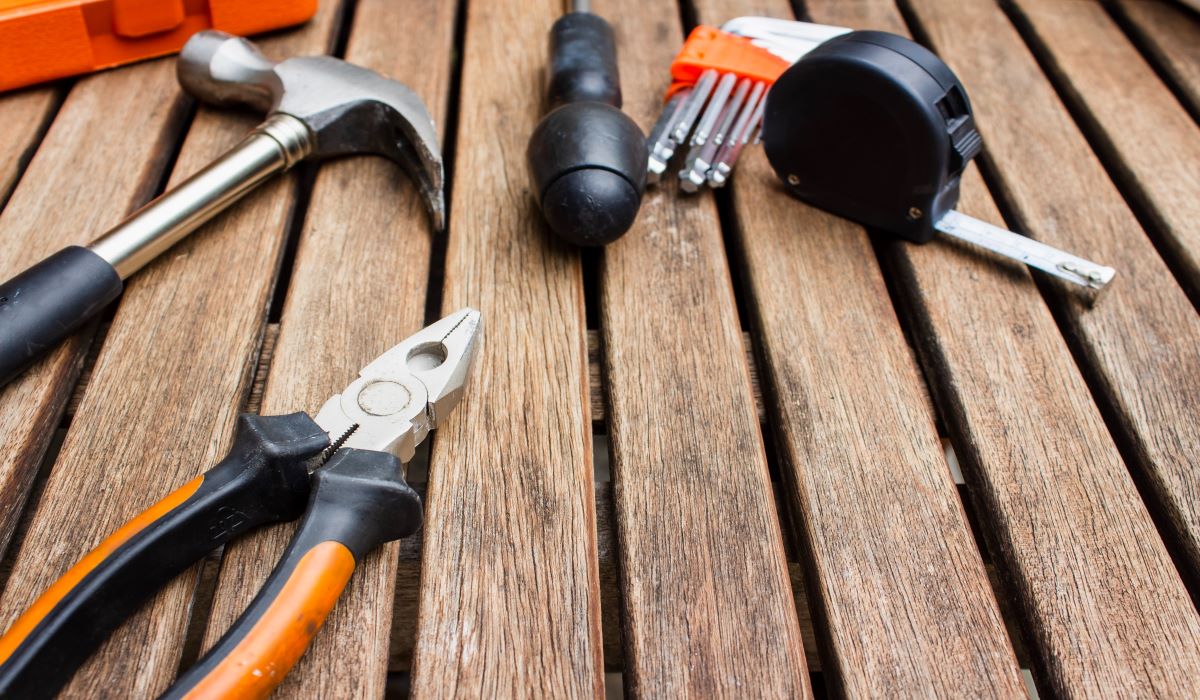 Almost a year after Zimmer Biomet spun out its dental and struggling spine businesses into an independent $1 billion company, ZimVie, the new company, is on track to meeting its efficiency and cash flow targets. But it has yet to prove that it can innovate its way to sustainable growth in a crowded and extremely competitive market.
#4: Orthopedic Industry Outlook Prompts Positive Market Sentiment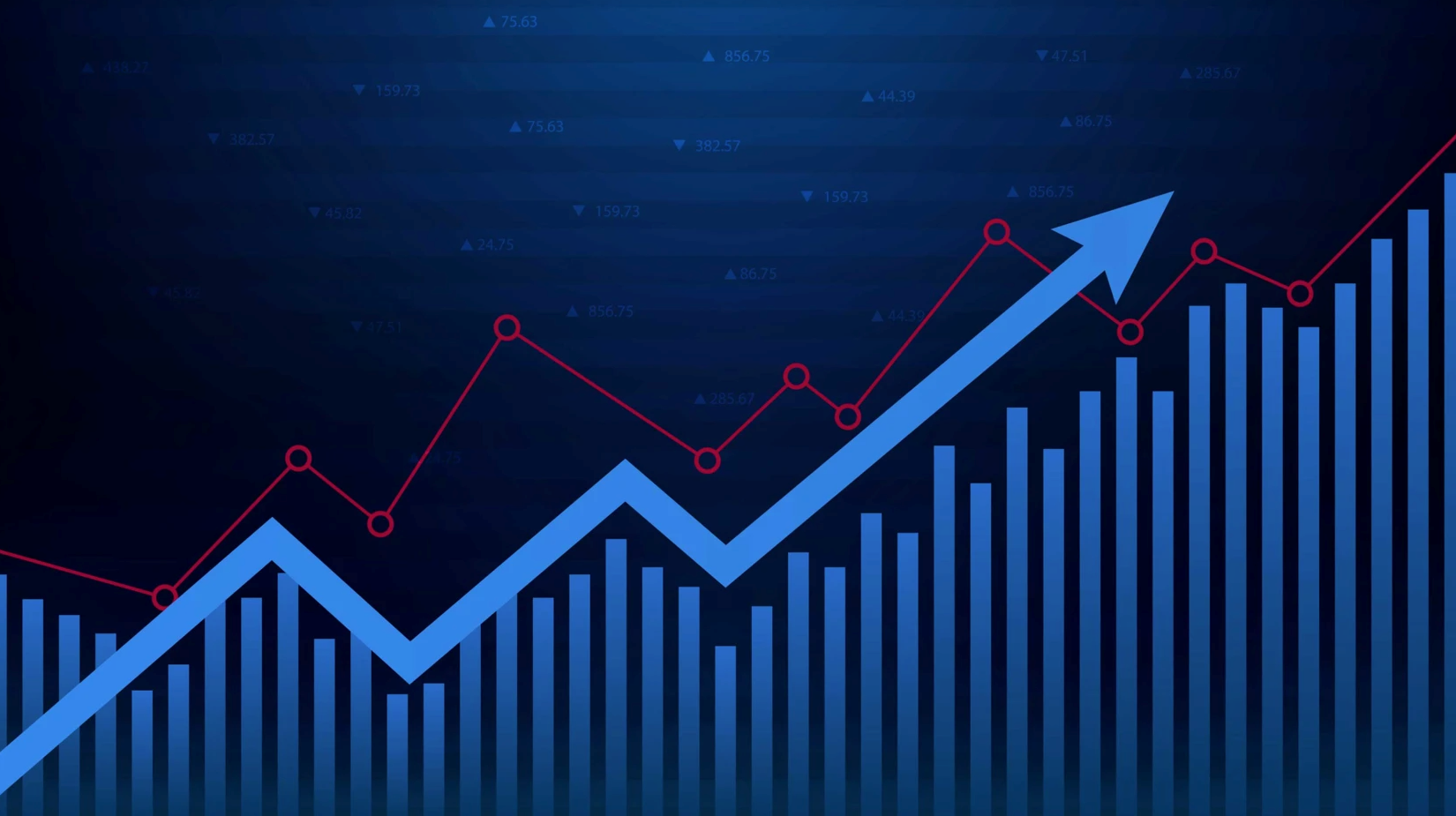 Amid a deteriorating macroeconomic backdrop, orthopedic industry stocks have shown resiliency relative to the broader public markets. This enables management teams to breathe a sigh of relief, driven in part by expectations for a long-awaited pickup in procedure volumes, as they and investors have watched valuations tumble over recent years due to COVID-19 headwinds, supply-chain backlogs, and other industry forces. By Oded Ben-Joseph, PhD, Thomas Busby, and Derrick Holmes, Outcome Capital.
#5: Luminate Medical: Helping Cancer Patients Retain a Healthy Sense of Self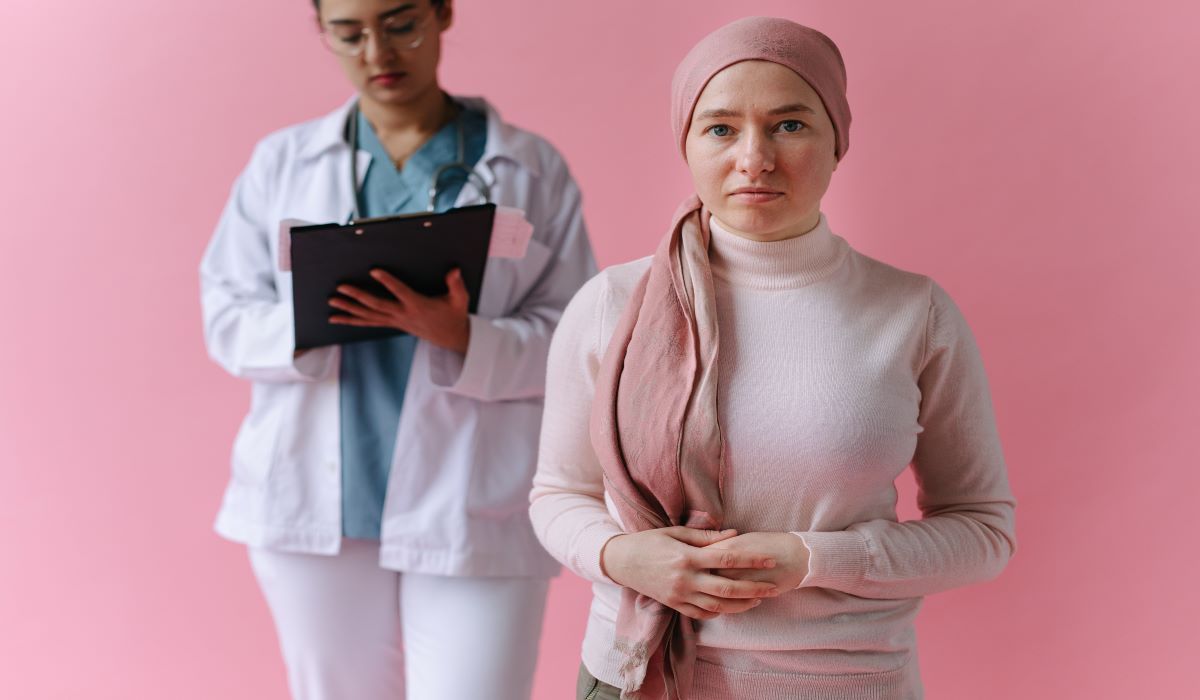 The side effects of chemotherapy, from hair loss to nerve damage and an impact on fertility, can cause discomfort and set the stage for social isolation. Luminate Medical aims to create a pipeline of device products that avoid or counter some of the collateral damage caused by chemotherapy.
Trial MyStrategist.com and unlock 7-days of exclusive subscriber-only access to the medical device industry's most trusted strategic publications: MedTech Strategist & Market Pathways. For more information on our demographics and current readership click here.