ARTICLE SUMMARY:
October's most-read articles: Precisis' brain stimulation platform for epilepsy, Pacertool measures a biomarker to improve the performance of CRT, new technology for blood collection, AI-driven dermatology diagnostics, and new personalized treatments for prostate cancer.
The top five MedTech Strategist October articles.
Subscribers, click through to read the full articles. Non-subscribers, take advantage of our free trial offer.
#1: Precisis: Minimally Invasive Epilepsy Treatment Receives CE Mark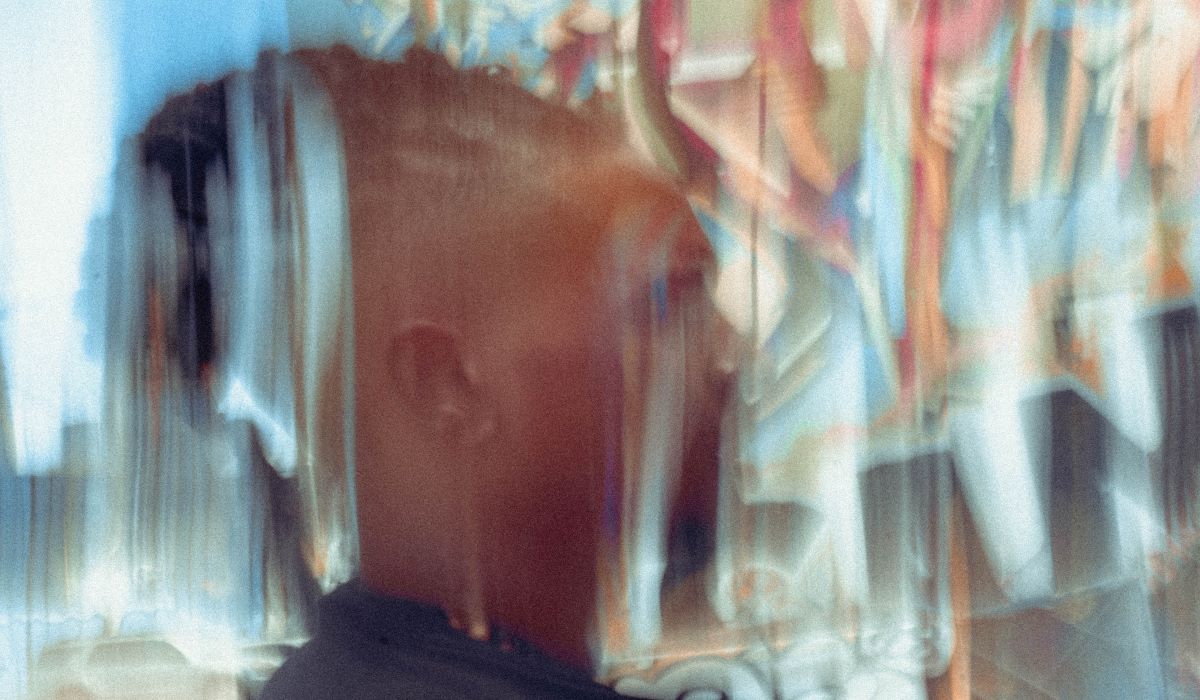 Despite the availability of more than two dozen anticonvulsant drugs, one-third of epilepsy patients still have seizures. When drugs fail, Precisis, the developer of a minimally invasive brain stimulation device, aims to offer the very next treatment. Its EASEE platform recently received CE mark approval, making the device available to adult patients with epilepsy in the EU.
#2: Pacertool: Can a Biomarker From a Medical Device Boost the Efficacy of CRT?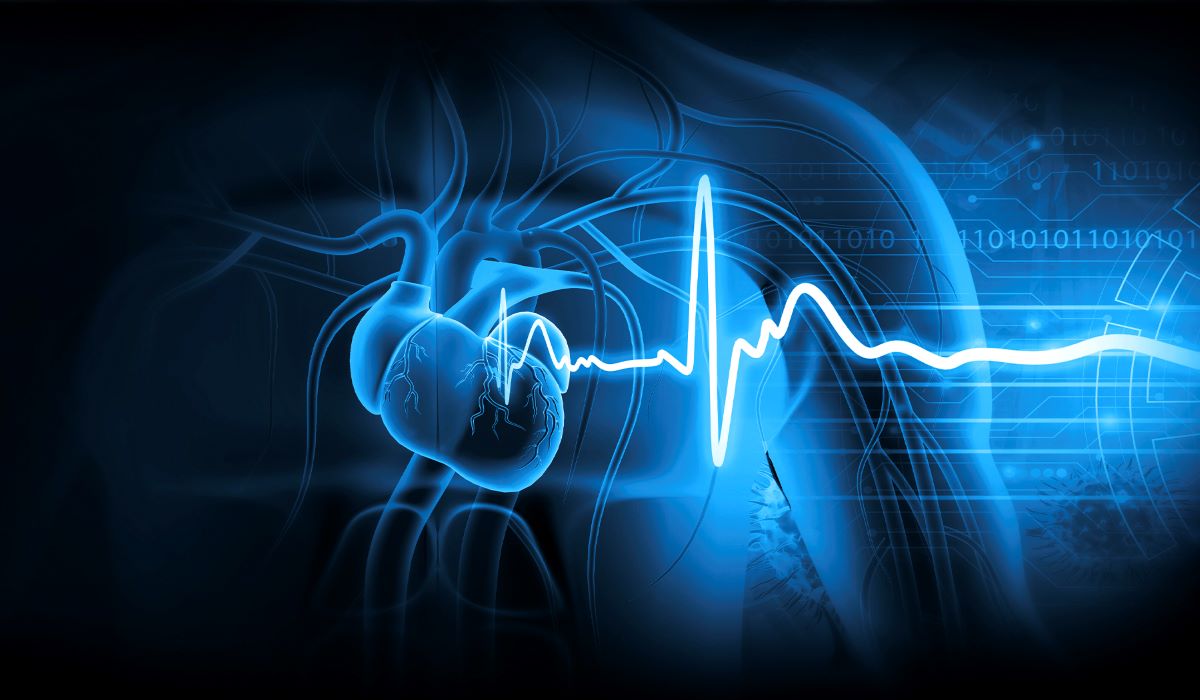 After almost three decades of use, clinicians still lack the tools to definitively answer fundamental questions related to cardiac resynchronization therapy and the lack of treatment effect in a large number of patients, which has resulted in the underutilization of these devices. To give clinicians the information they need to select patients appropriately and to optimize therapy, Pacertool is advancing a device that enables the measurement of a biomarker for dyssynchronous heart failure.
#3: Beyond the Needle: Developments in Blood Collection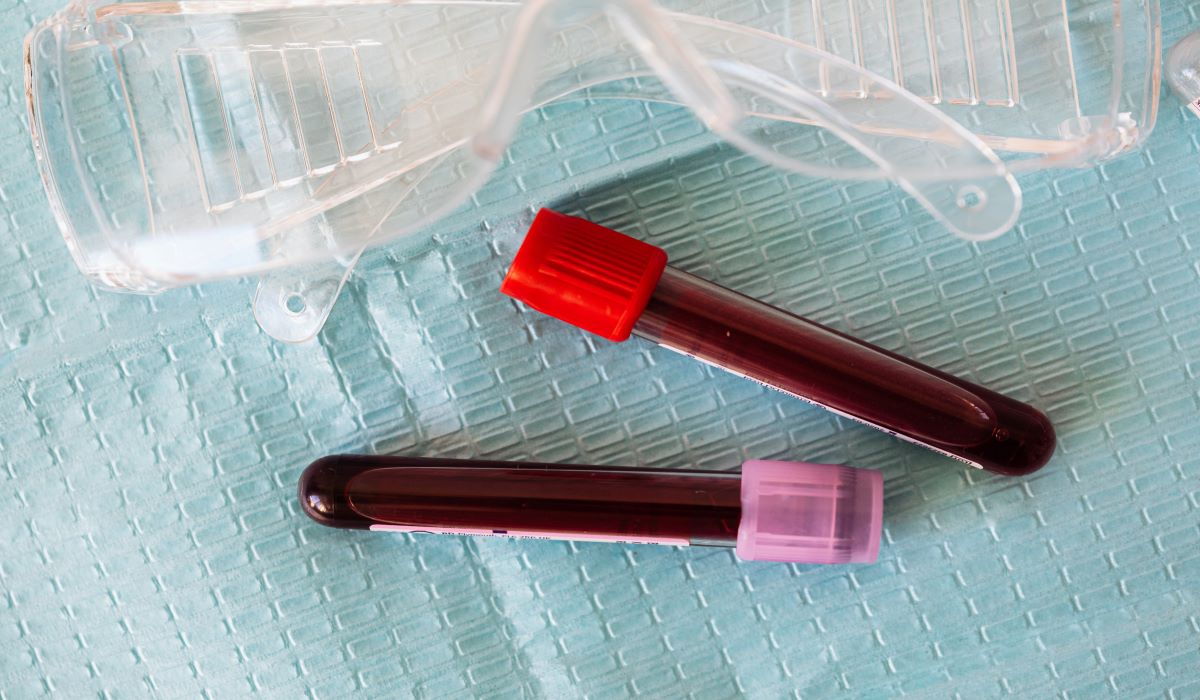 The demand for blood sampling is greater than ever before, driven by the increasing incidence of chronic disease and traumatic accidents and new applications for genomic testing. As healthcare institutions struggle with a dearth of staff that can perform blood draws on augmenting numbers of patients, the market demands solutions that can disrupt the bottleneck and provide swift care while freeing up doctors, nurses, and phlebotomists to use their time and skills more efficiently.
#4: AI and the Ground Truth in Dermatology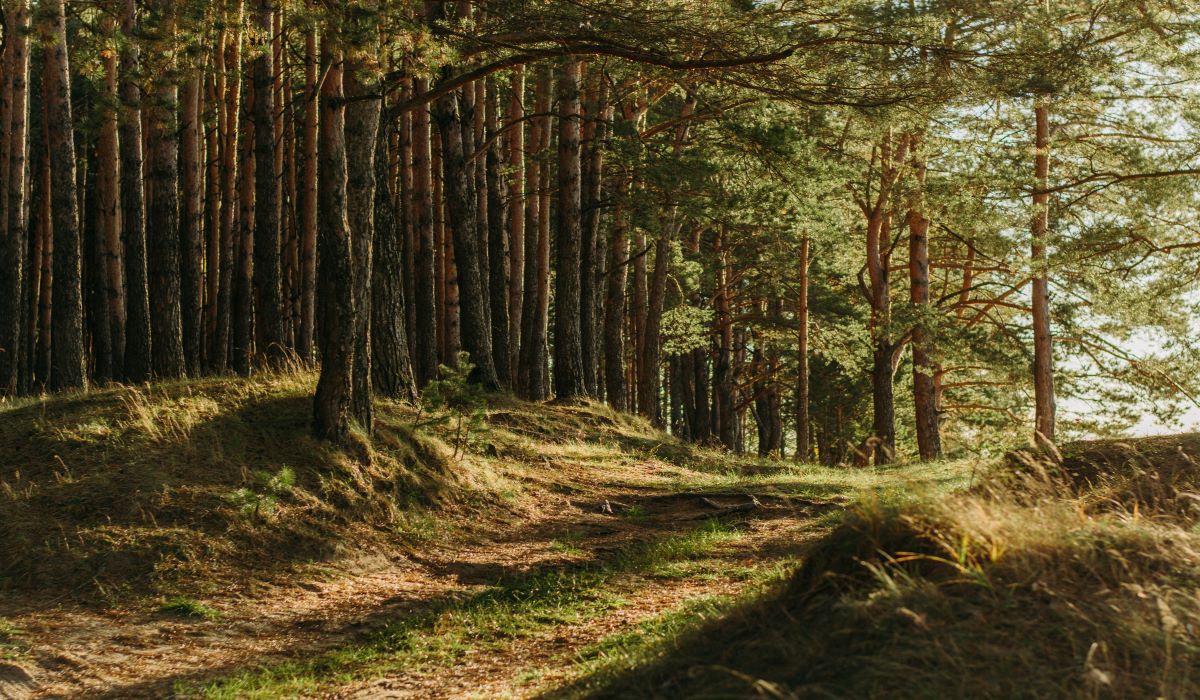 The world of medical start-ups is crowded with AI-enabled diagnostic applications, but in dermatopathology, only one company has created the analysis software plus the end-to-end workflow that allows patients to get better diagnoses, clinicians to realize efficiencies, and the company to get paid for its innovation. We speak with Pathology Watch about its journey from an AI developer to a CLIA-certified digital pathology laboratory.
#5: Prostate Cancer: The Quest for Safer, More Personalized Treatments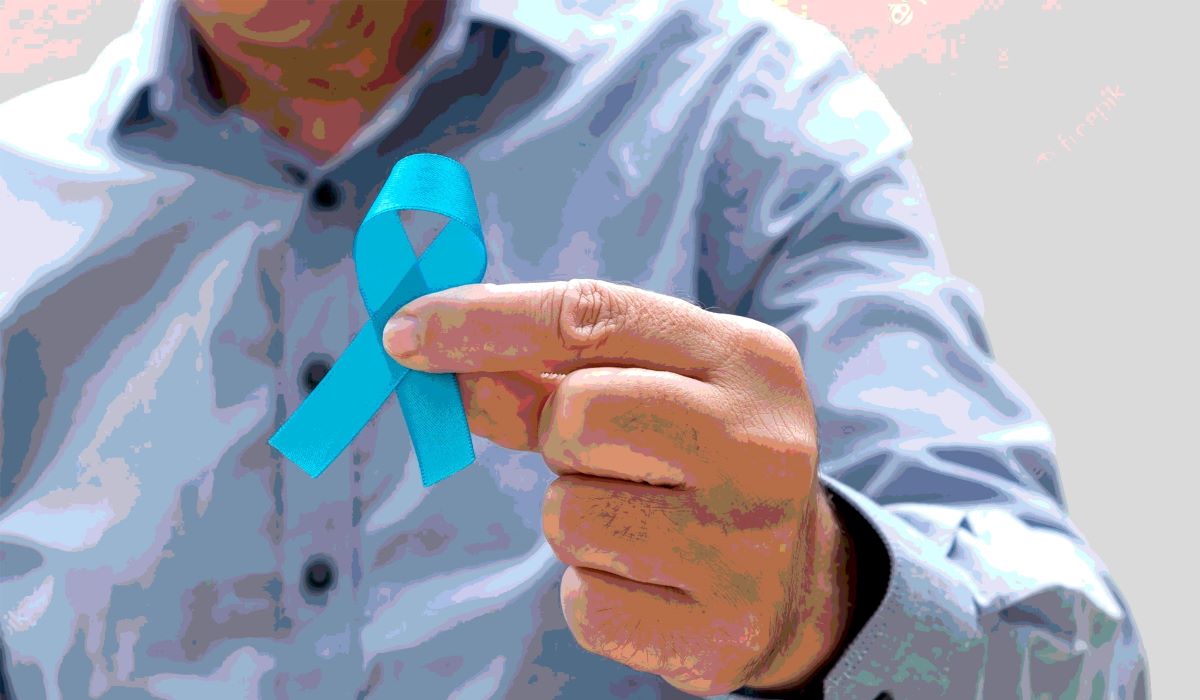 Recent advances in image fusion and AI-based guidance and mapping could help usher in a new era for prostate cancer patients, one in which the disease is routinely managed using highly targeted, individualized focal ablation therapy designed to tackle the cancer while preserving the patient's quality of life.
Trial MyStrategist.com and unlock 7-days of exclusive subscriber-only access to the medical device industry's most trusted strategic publications: MedTech Strategist & Market Pathways. For more information on our demographics and current readership click here.