ARTICLE SUMMARY:
The top five Market Pathways articles posted in October to MyStrategist.com, chosen by readers and editors, include using real-world evidence, premarket de novo inspections, FDA 3rd party reviews, IVDR deadline relief, and Medicare outpatient payment shifts.
The top five Market Pathways October articles.
Subscribers, click through to read the full articles. Non-subscribers, take advantage of our free trial offer.
#1: The Potential Pitfalls of Real-World Data Analysis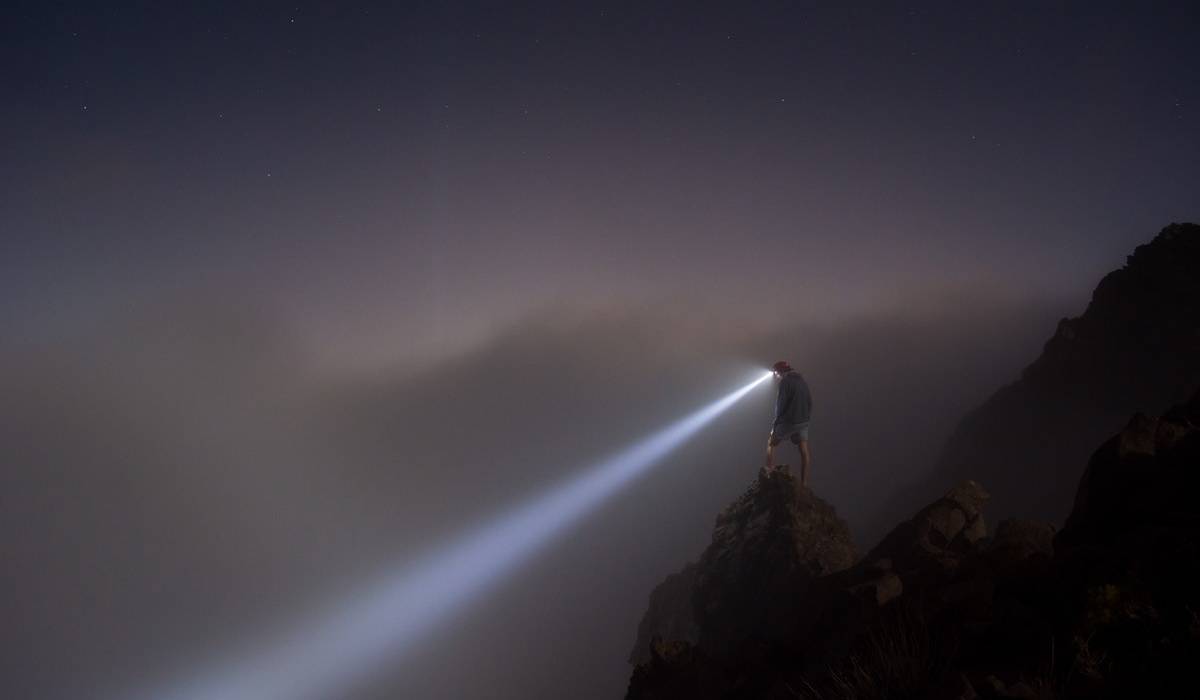 Real-world data and evidence can help medical product companies understand how products are really being used, knowledge that can feed back into many aspects of their businesses. But beware the pitfalls of amalgamating, curating, and analyzing data sets at this early stage in the field. Guidehouse consultants Liisa Eisenlohr and Bill Woywod tell us what to watch out for.
#2: Premarket De Novo Inspections Will Be Uncommon, But Not Unheard Of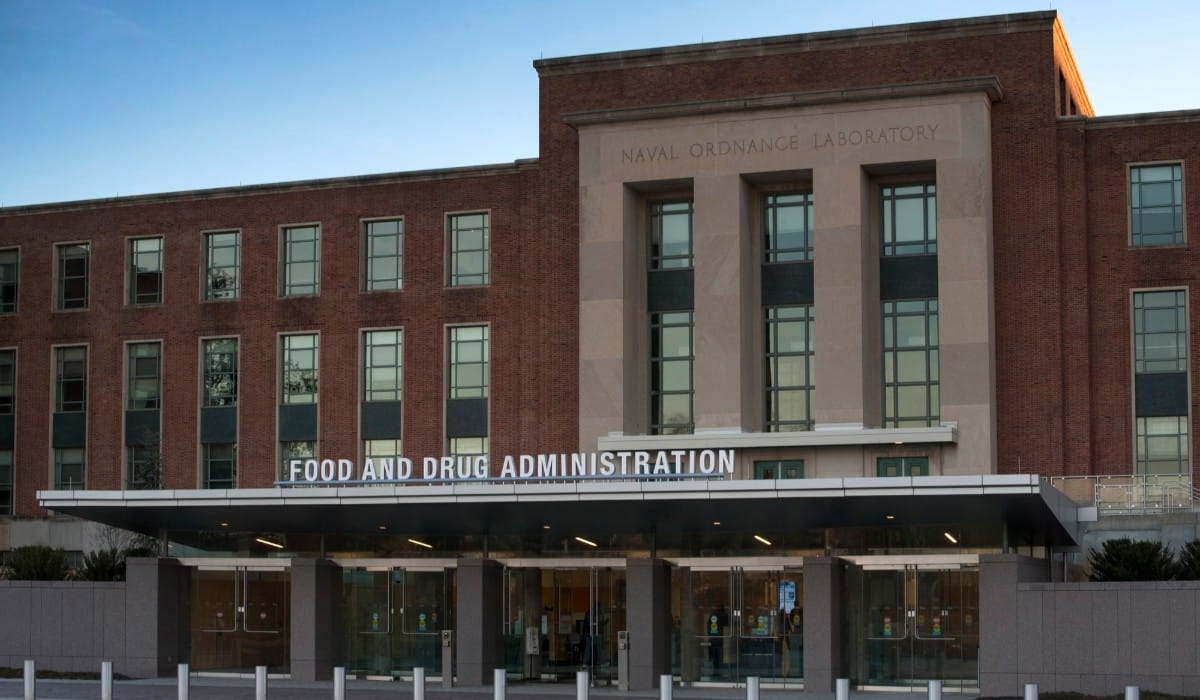 FDA refused to take premarket inspections off the table for devices seeking de novo authorization, despite arguments from industry that FDA doesn't have authority to perform the audits and that they remove the efficiency advantages of the de novo process. FDA issued its final rule on the de novo classification process October 4.
#3: FDA Third Party Review Program Tries to Find Its Way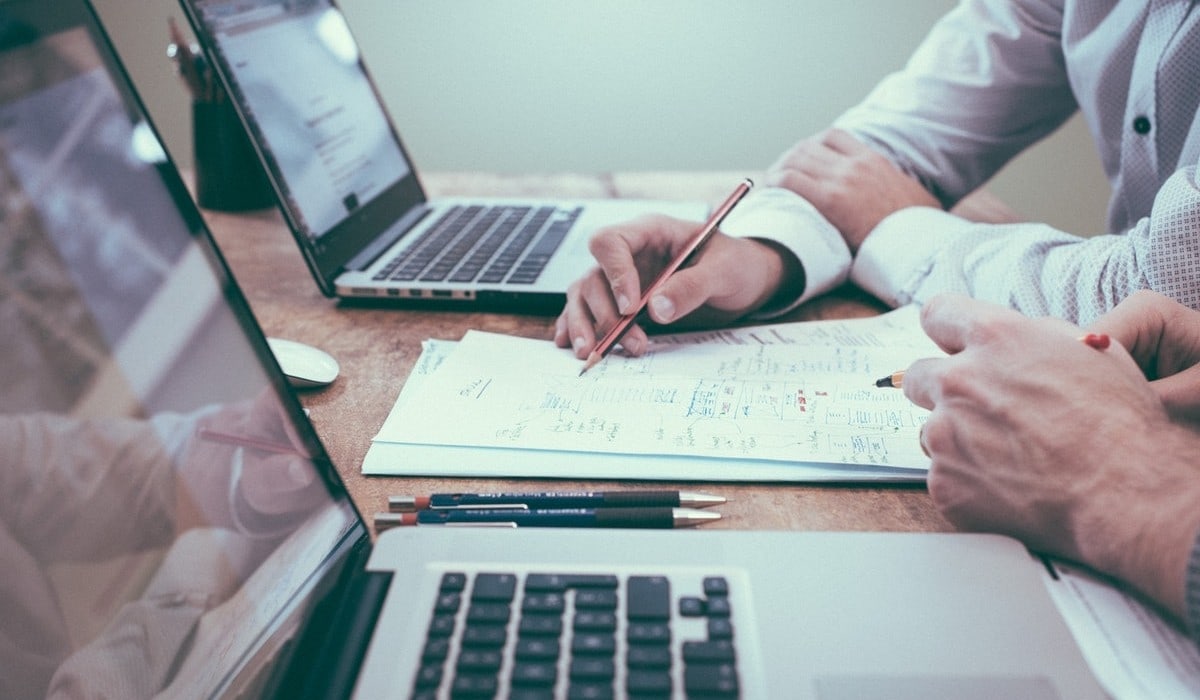 The program allowing device firms to contract with accredited bodies to review 510(k)s has yet to gain real momentum after 24 years. But FDA says its recent efforts to improve the quality of third-party reviews is having an impact and that the framework is an important underpinning of its global harmonization vision. The leading third-party review firm, meanwhile, acknowledges business is slow, but she is committed to expanding the program.
#4: IVDR Relief Proposal Would Create Multiple Transition Timelines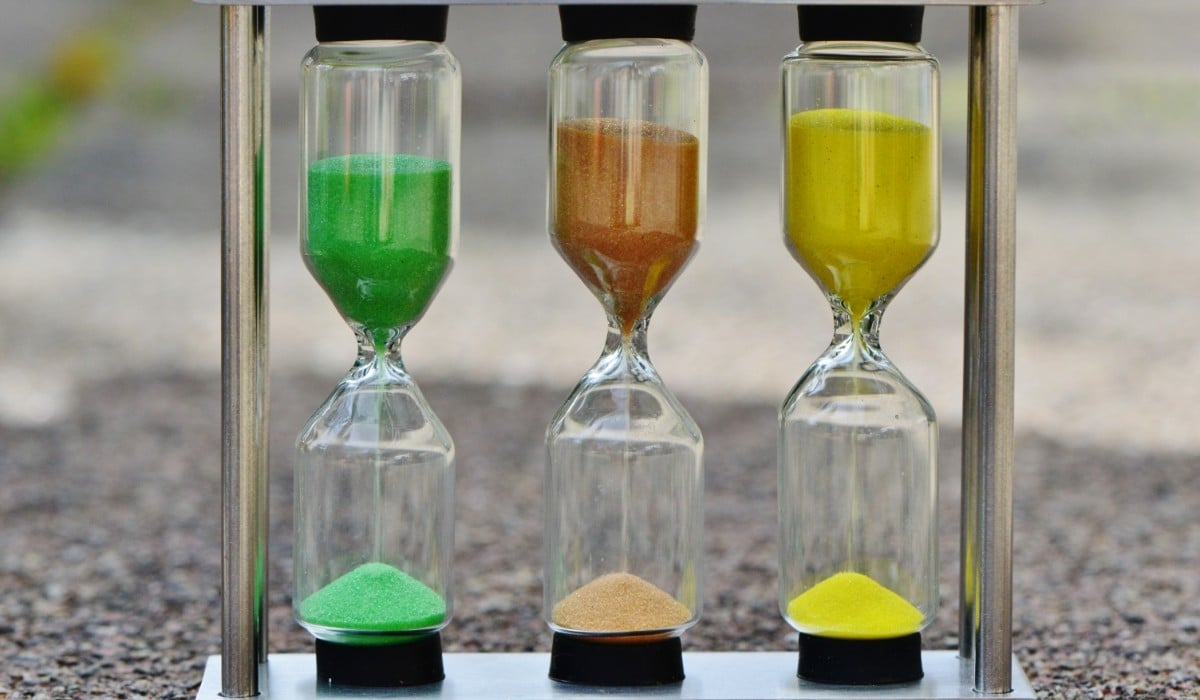 The proposal from the European Commission doesn't address completely new tests, which will still need to meet IVD Regulation requirements beginning May 26, 2022. But tests that have been self-certified before that date that will require a notified body assessment under the IVDR will have an extra three-to-five years to comply depending on risk class.
#5: As Medicare Policies Shift on Outpatient Surgery, Hussein Elkousy Is on the Front Lines of Response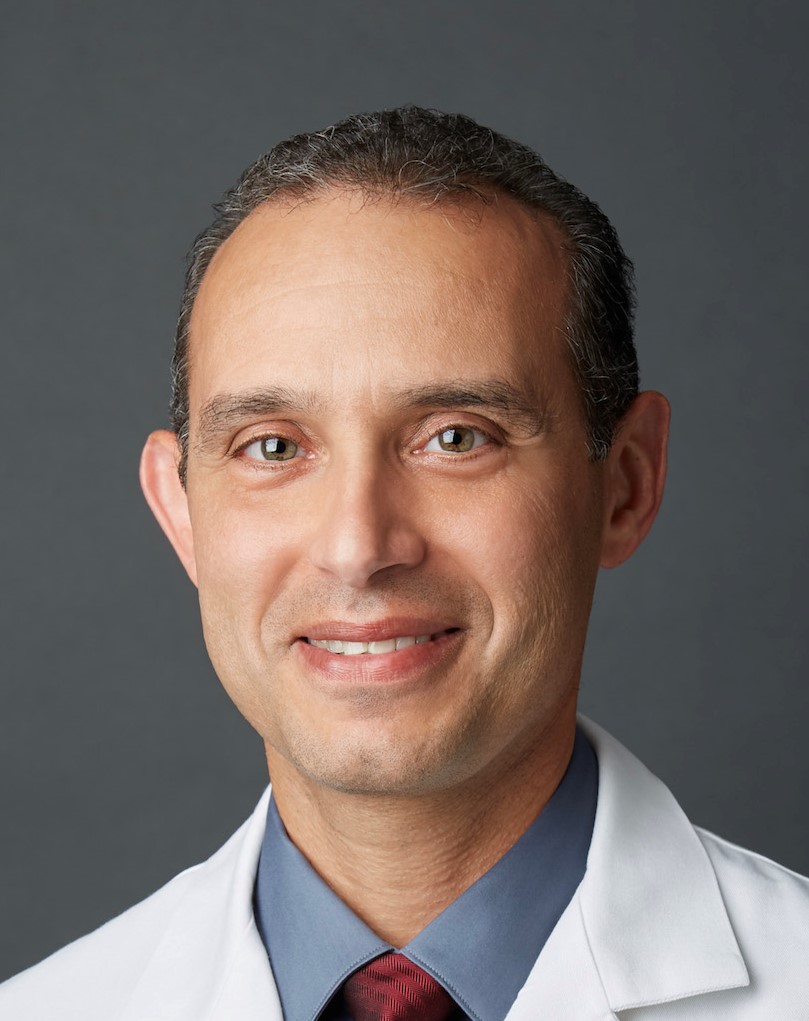 As president of one of the largest independent MSK physician practices in Texas, and a member of the AAOS' Coding, Coverage and Reimbursement Committee, Hussein Elkousy is on the front lines in responding to Medicare's policy shifts regarding payment for some of the highest volume surgeries. While he favors the agency's proposed policy shifts reinstating the inpatient-only rules and ASC coverage criteria, he is concerned about potential ramifications to stakeholders.