ARTICLE SUMMARY:
The top five Market Pathways articles posted in November to MyStrategist.com: FDA submissions move online in 2023; Switzerland takes a step toward recognizing FDA approvals; CMS sets payment frameworks for 2023; tips for working with CDRH's Ombudsman Office; and our Doc. Depot of global policy documents.
The top five Market Pathways November articles.
Subscribers, click through to read the full articles. Non-subscribers, take advantage of our free trial offer.
#1: eSTAR Is Born: Advice for CDRH's New Electronic Reality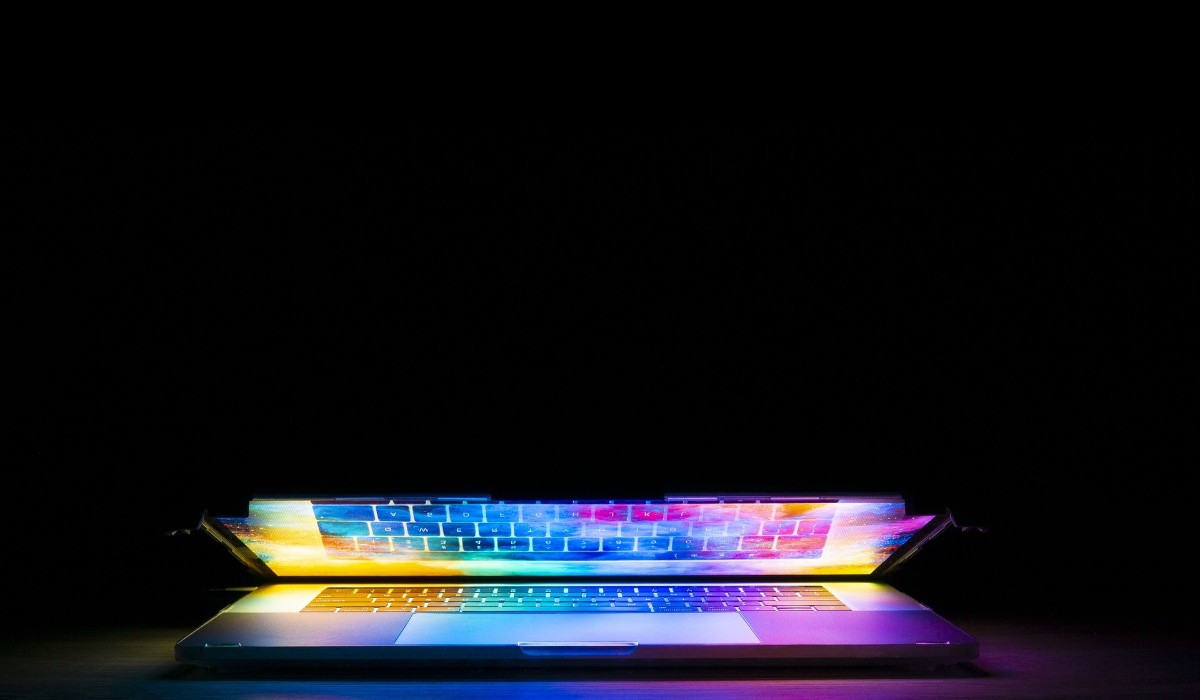 Starting next October, every 510(k) sent to FDA will have to be compiled with CDRH's eSTAR electronic template and submitted via its new online portal. Here's a look at this big shift from the device center's analog past and some expert tips on making the transition.
#2: Switzerland Breaks With Europe, Aligns with FDA as MDR Cliff Rapidly Approaches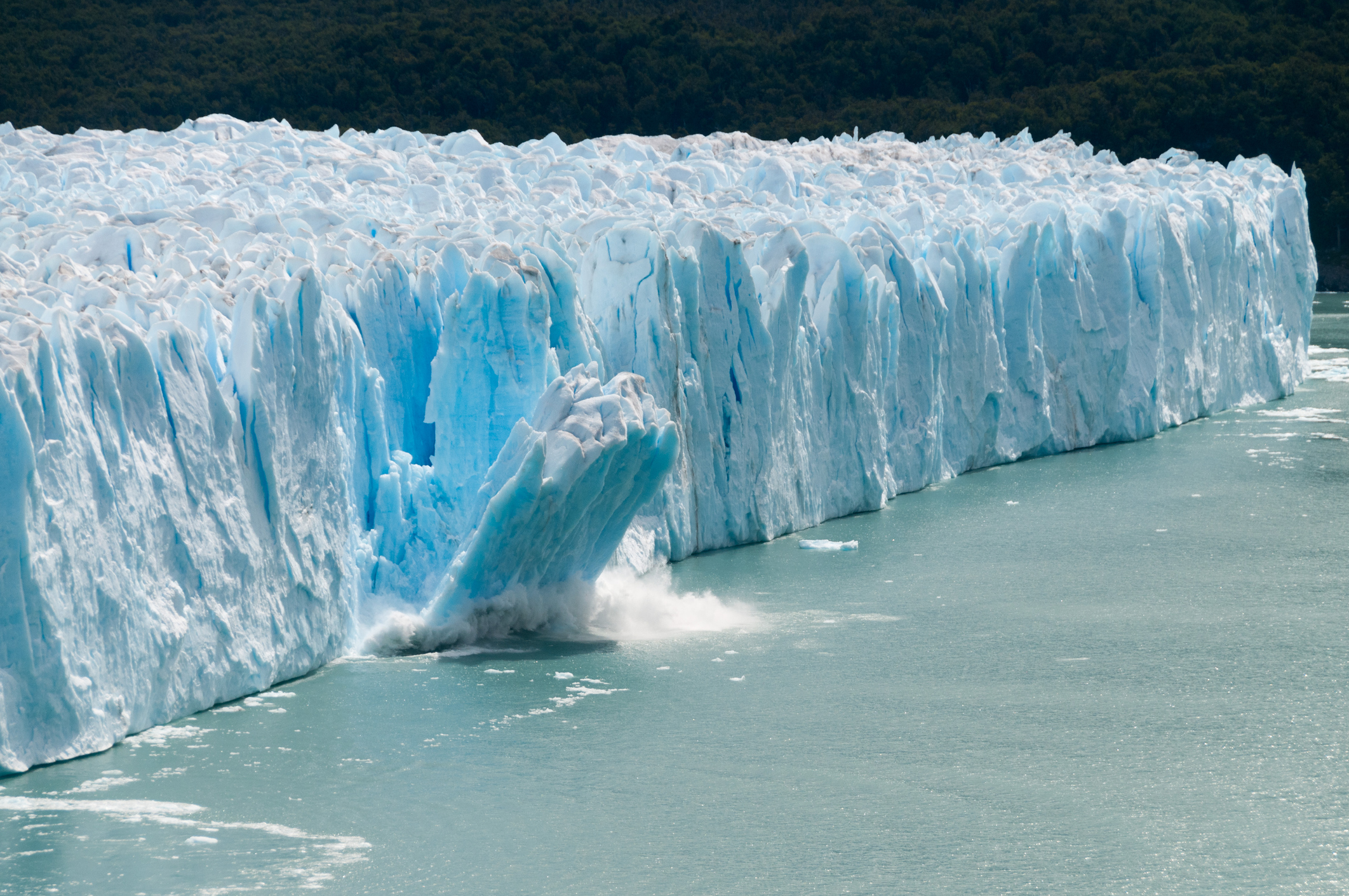 Switzerland has taken the first step toward an historic solution to the problems with MDR by potentially aligning with the FDA and breaking away from the rest of Europe. But a bigger issue remains for the EU that has gone relatively unnoticed: thousands of legacy devices with expiring MDD certifications might have to be pulled from the market because they won't receive MDR certification by the 2024 deadline due to the bottleneck in the system. No solution is in sight.
#3: Pathways Document Depot: Cataloging Medtech Policy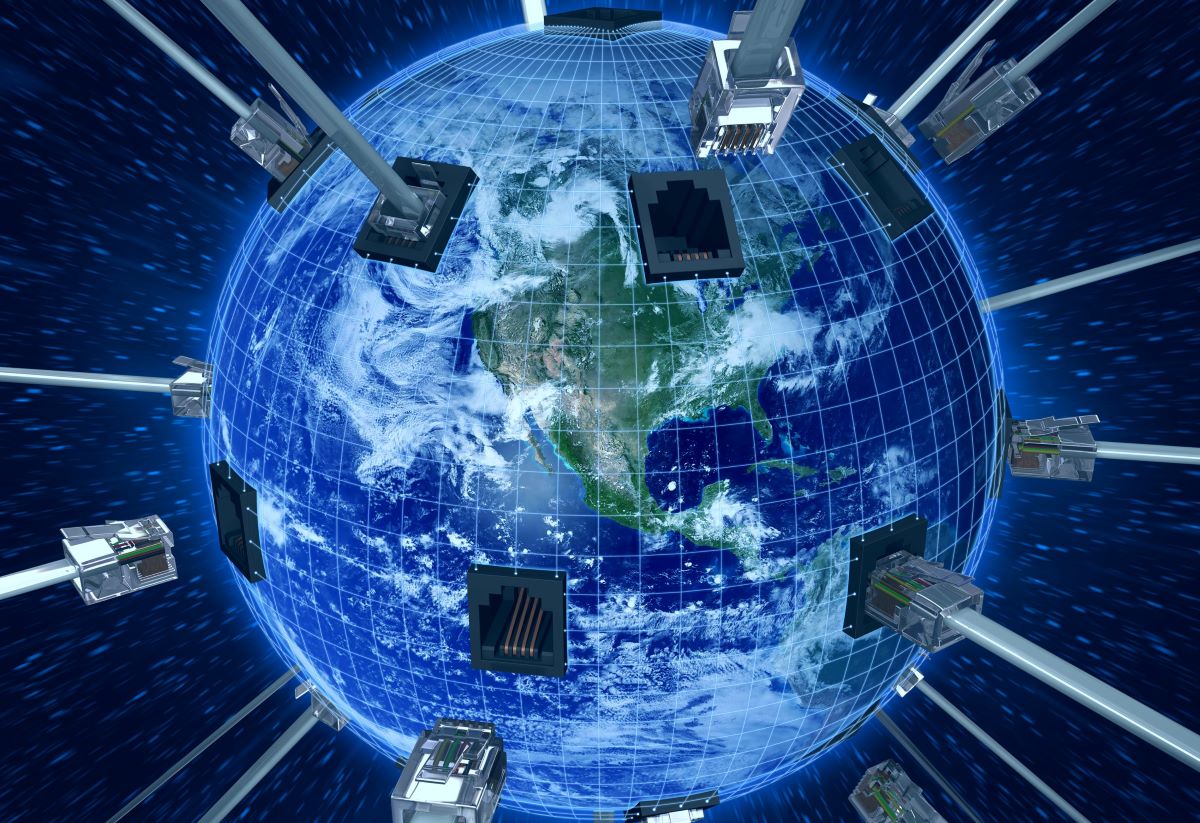 A sortable and searchable running inventory of global medtech regulatory and policy official documents, including rules, guidance documents, memos, white papers, and more from national authorities, non-governmental groups, and global organizations.
#4: Medicare Moves: CMS Settles 2023 Medtech Pay Policies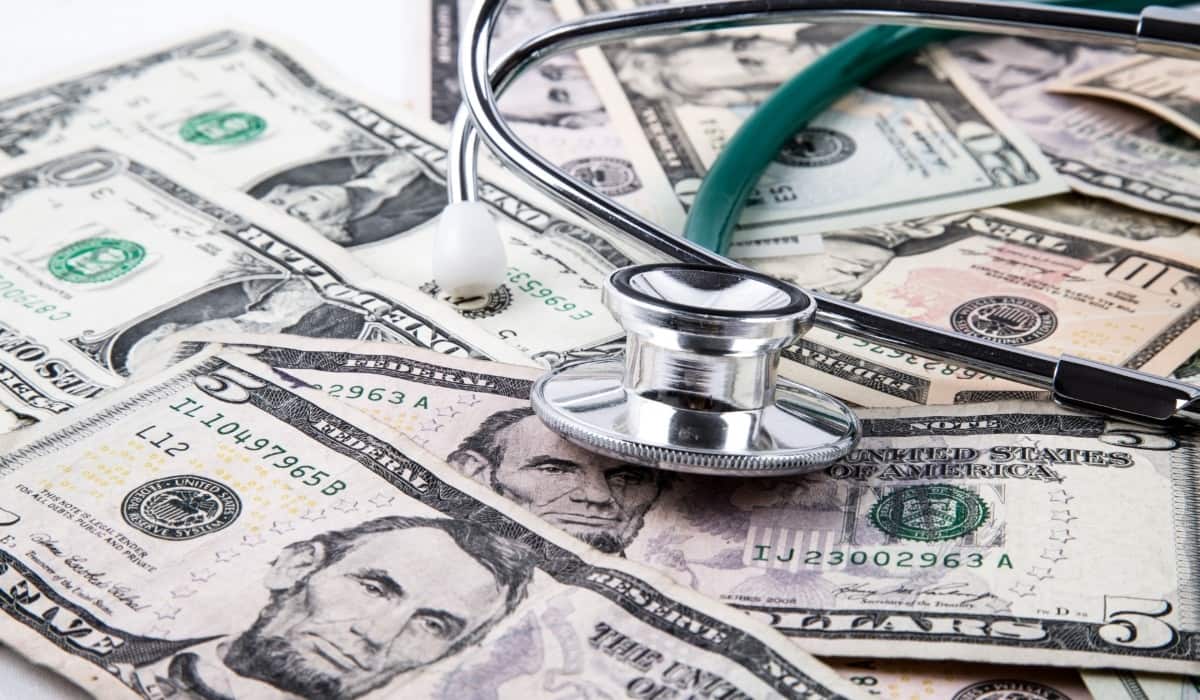 CMS continued its frugality in awarding dialysis device bonus payments, but offered some beneficial 2023 reimbursement policies in other medtech realms. Here are a few spotlights from the multiple Medicare payment regulations that the agency finalized this week.
#5: Resolving Regulatory Tension: 7 Takeaways from a CDRH Ombudsman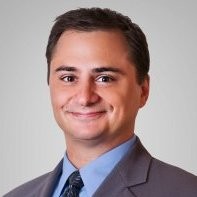 Ken Skodacek, deputy ombudsman for FDA's device center, talks about what companies should expect from his office and tips for avoiding and addressing conflicts with FDA.
Trial MyStrategist.com and unlock 7-days of exclusive subscriber-only access to the medical device industry's most trusted strategic publications: MedTech Strategist & Market Pathways. For more information on our demographics and current readership click here.