ARTICLE SUMMARY:
Former Edwards CSO and TAVR pioneer Stan Rowe is teaming up with deep-pocketed Deerfield Management to create a new innovation center that solves the problem most incubators face: finding sufficient capital to survive early development efforts.
Officially launched last September, Irvine, CA-based NXT Biomedical—the name suggests "next" as in "the next big thing" in medical device innovation—is the brainchild of Stan Rowe, former CSO for Edwards Lifesciences Corp., and the medtech team at diversified investor Deerfield Management, Steve Hochberg and Andrew ElBardissi, MD.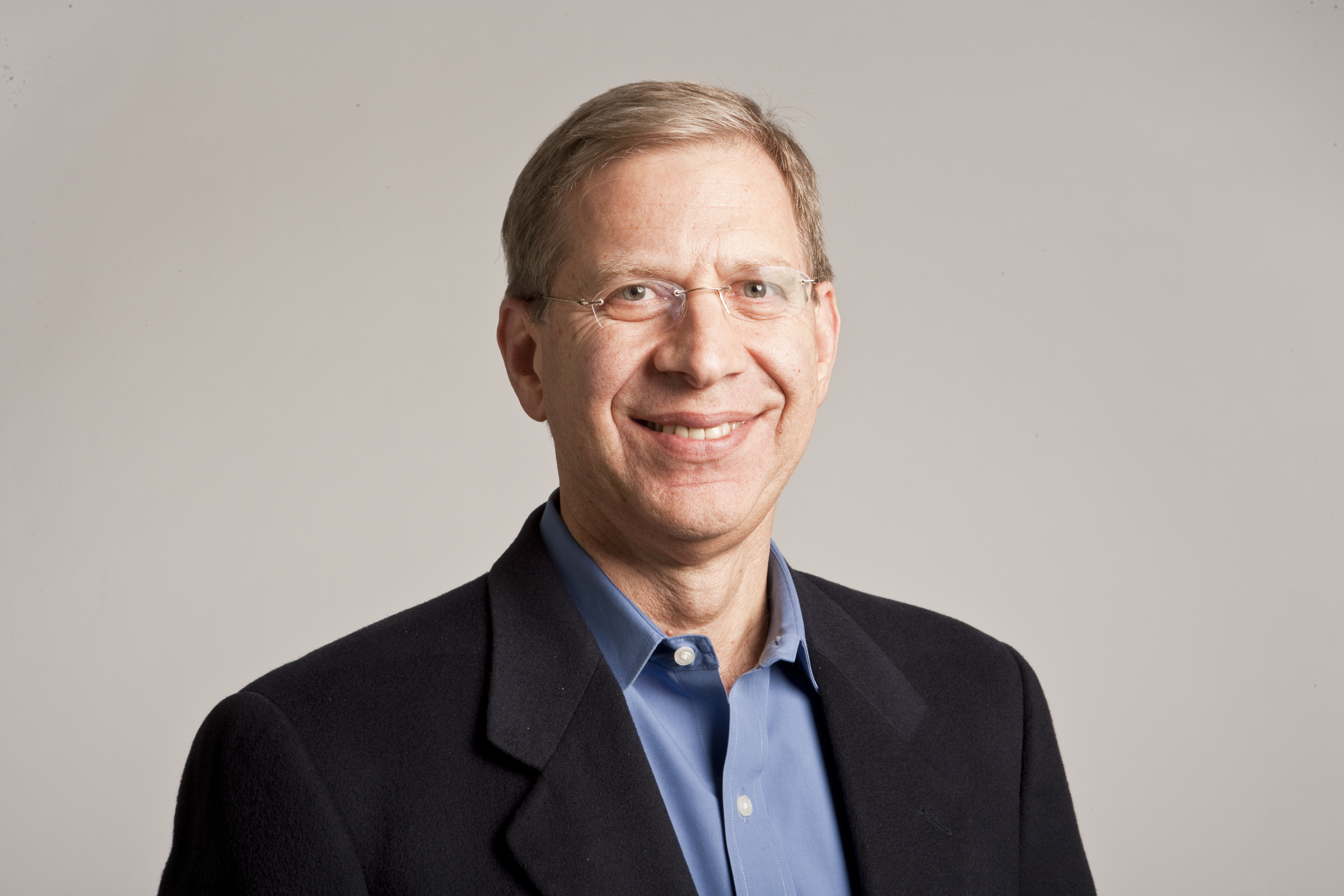 The appeal of an incubator/accelerator has long been part of Hochberg's early-stage investing philosophy. When Andrew ElBardissi joined Deerfield in early 2017, he and Hochberg began to explore the idea of what Hochberg calls. "alternative strategies for forming an early-stage incubator." "We wanted to take advantage of the opportunity to influence the development of companies focused on what we felt were the therapeutic unmet needs out there," says Hochberg. After studying a range of incubators, from academic efforts like Stanford University's Biodesign program, to industry-driven ones like The Foundry and MD Start, Hochberg and ElBardissi settled on the model that eventually became NXT Biomedical. A discussion around academic-based models highlighted what both felt would be a critical issue for any medtech incubator: the importance of capital. "We did a kind of landscape analysis," Hochberg goes on, "and one of the shortcomings of all of the models we looked at was the lack of capital.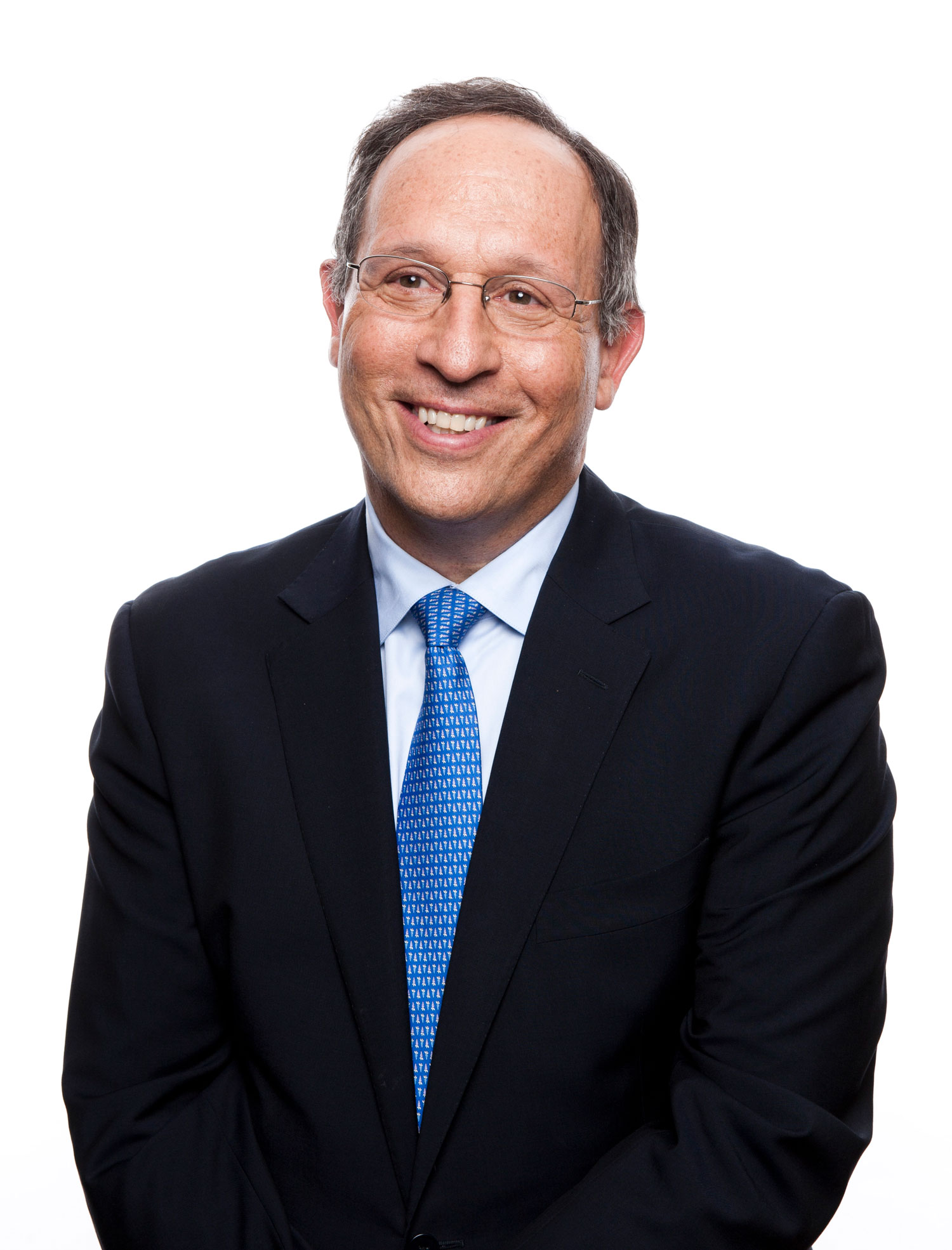 In medtech, raising money, especially early-stage capital, isn't as easy, and many, if not most, incubators eventually run aground because of a cash squeeze: incubators often have to invest early on before there's any return on the time and money they've put in. And with development timelines lengthening and time to exit taking longer, incubators today feel particularly at a loss.In the end, Deerfield's own vast resources to fund early-stage companies provided the solution that eludes most incubators. "We decided, that since we, at Deerfield, have the funding to back early-stage device deals, we'd build our own incubator," Hochberg says. In addition to capital, Deerfield also has other resources valuable to early-stage projects, such as the Deerfield Institute, an internal research division with experts in biostatistics, epidemiology, market access and market development, and IP, and management services, in areas like operations and recruiting and human resources, that it can make available to help launch small companies.
Breaking New Ground
"We thought that If we could take all that and add our capital and then could find a great engineering team with a track record, we could do some very special things. And that led us to Stan Rowe," Hochberg says.
Hochberg and Rowe have known each other for a long time; Hochberg was an early angel investor in PVT, the pioneering transcatheter valve company that Rowe co-founded, brought into the deal by one of PVT's founders, Martin Leon, MD. Rowe argues that there are two things that "fundamentally differentiate" NXT from most other incubators. First, the incubator is only pursuing disruptive technology. "We're not interested in incremental development at all," he says. "Our entire focus is and will remain on doing the really hard stuff, breakthrough technologies, areas where we don't know what we're doing yet."
Such technology is hard to do, he continues. "We don't know what wall we're going to walk into, but the potential benefit, the disruption, the importance to patients is going to be very, very big." It's also more expensive in terms of both development time and money/resources needed, because the regulatory and reimbursement pathways are more complex and less predictable. "But I think if we acknowledge that out front and say that's where we want to live, that we want to be in spaces where very few people have ever been before, that's OK, says Rowe."
Another differentiating factor is the structure of the incubator and, in particular, Deerfield's role as financier. Under the NXT structure, Deerfield is one of the LPs of the incubator and the entity that supplies the capital, knowledge, and expertise for the incubator as well as serving as the lead investor in the companies it turns out. The $275 million that Deerfield has committed to the incubator solves a major problem for all involved.
An Inside Job
That's what makes the NXT model so novel: the companies coming out are essentially pre-funded. "I joke with people and say we're doing it backwards because we raised the money first and now have to build the products," says Rowe. Of course, it's not quite that easy. Deerfield is, taking "a thoughtful" approach to the incubator, Rowe adds. Deerfield will play a significant role in assessing the projects that move forward. But because Deerfield is committed to the incubator itself, the two organizations are "aligned," in Rowe's words, increasing the odds that Deerfield will find the projects coming out worthy of funding. "If things look good," he goes on, "we've got money set aside to fund them as they go through the process of development. We're funded through each phase of development, pretty much on a milestone basis." Rowe says his job is "to deliver" on that model, to create technologies that Deerfield will back. "And to be able to focus on delivery is a huge privilege." Indeed, the expectation is that Deerfield will, in the end, "fund the vast majority of what we develop," says Rowe.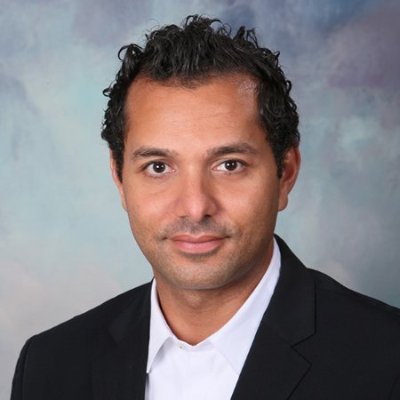 Deerfield's ElBardissi notes one other difference between NXT and other incubators: where most incubators take on projects from the outside, the majority of projects within NXT will come from ideas generated by Stan Rowe and Rob Schwartz, MD, a leading interventionalist, based in Minneapolis, who also has a long track record developing new devices. "
Schwartz holds over 100 patents on devices—including on the Watchman atrial appendage device, today a billion-dollar product for Boston Scientific Corp.—and has been part of the founding team of a number of start-ups, including Backbeat Medical Inc. and most recently CorFlow Therapeutics AG. "Stan and I have such synergy," he says. "Any time he and I get together in a room, there are three ideas that pop out."
"Being up to my neck in clinical work, I can define problems pretty clearly. And then we go back to the incubator and say here's a problem; how might we attack it? Says Schwartz. All projects in NXT are done through filters that touch on "patient need, clinical medicine, and obviously economics," says Schwartz. "Is this something that would be a viably commercializable product?"
Top of mind for Schwartz in identifying unmet needs: devices that "replace systemic drugs with either devices alone or a combination of technology and pharmacology." Schwartz worked early on with drug-eluting stents and the value of such technology remains clear to him. "And that applies across the board to GI, oncology, cardiology, and to immunology, among other spaces," he says.
And having worked with so many start-ups, Schwartz is also appreciative that Deerfield's robust commitment works to the benefit of any projects that emerge from NXT. With a lot of start-ups, "you get a board that has VCs who have different priorities than the founders who have different priorities than the management," he says. "I think the incubator concept that we've set up with Deerfield prevents all that. We're all on the same page, we all want the same things to happen. And that comes from a lot of experienced people seeing the problems that have been and intentionally designing around those problems."
Schwartz believes that the NXT model "will revolutionize innovation. "And the Deerfield people, to their credit, get it. They get innovation and disruptive technologies; they get failure and they get success. I think they're trying to get out in front of all of the other money that's out there, and my bet is that they're going to get what they've paid for and lots more."
---

Trial MyStrategist.com and unlock 7-days of exclusive subscriber-only access to the medical device industry's most trusted strategic publications: MedTech Strategist & Market Pathways. For more information on our demographics and current readership click here.