ARTICLE SUMMARY:
Assessing the post-pandemic fate of COVID EUAs and CMS rule changes; the coronavirus presents new opportunities for remote patient monitoring, targeted temperature management, and 45-year old ECMO technology. Excerpts from the latest coronavirus analysis in MedTech Strategist, Market Pathways, and the Community Blog.
We are providing some of our COVID-19 coverage for free as a service to our medtech community. Click here for a free 7-day trial to our publications; click here to subscribe.
In this pandemic, the medtech industry and the healthcare system as a whole are having to operate under a variety of what are being called temporary policies designed to expedite treatment of COVID-19. Most notably, these include the FDA's Emergency Use Authorizations (EUAs) to quickly get products to market for treating those suffering from the virus, and CMS' easing of payment rules to providers in a variety of areas, including telehealth and home-based care. But what arethe long-term prospects for pandemic-focused product approvals and payment rules once COVID is behind us?
The demarcation for when EUAs begin and end are more clearly delineated than are CMS payment rule changes. The EUA process is only to be used in an emergency to diagnose, treat, or prevent serious or life-threatening diseases or conditions when there are no adequate approved and available alternatives.
The revised CMS regulations do not include the kind of clear provisos that govern terminating EUAs. Typically what would trigger the change in CMS payment rules is evidence, often generated by watchdogs such as the HHS Office of Inspector General (OIG) or the Government Accountability Office (GAO), of fraud and abuse such as that generated by so-called churning to take advantage of expanded payment parameters.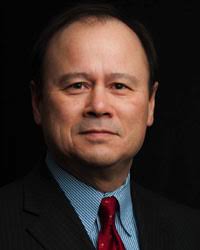 Louis Jacques, MD, a former CMS official and now Chief Clinical Officer/SVP for the healthcare consulting firm ADVI, says the question of whether CMS' revised rules remain post-COVID will be resolved in the following way. At some point after this pandemic dissipates, when there may be some reports either from CMS' internal audits or from the OIG or GAO indicating concerns with the expanded telehealth payment programs that will trigger "a little bit of a tightening, not necessarily backing away to where things were six months ago, but trying to hit some happy medium."
By enacting these temporary regulations in response to COVID-19 expanding the coverage and payment for services such as telehealth and home care, and allowing them to become permanent, CMS may be expediting and helping to enable this evolution in our healthcare system. "We're basically doing a natural experiment with real-world evidence," Jacques points out.
Posted on Market Pathways, June 11, 2020
Telemedicine and remote patient monitoring have been pushed to the forefront during the COVID-19 health emergency and companies that operate in this field are experiencing unprecedented growth and demand for their products and services. As the pandemic accelerates the ongoing move toward digital health, a variety of remote care options will be needed to meet future demand. That opens the door not only for existing RPM competitors but also for a growing number of consumer tech companies and medtech start-ups seeking to make an impact in the remote healthcare marketplace with technologies ranging from fitness wearables to implantable sensors.
Tech companies have been moving in this direction for several years now, and many are accelerating their efforts due to the pandemic. There is also a long list of start-ups pursuing more traditional medtech pathways with wearables and other remote sensor technologies and analytics designed to provide clinical-grade biometric data and analysis. Many of these technologies were originally developed to monitor patients with chronic diseases, but the COVID-19 pandemic has opened up new opportunities to move both acute and chronic care from the hospital to the home setting.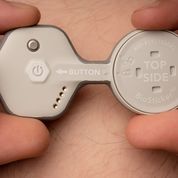 This is the first in a series of articles looking at the future of RPM through the lens of both medtech start-ups and established competitors. Each installment will feature one or more companies in this field, with an in-depth look at their technology, goals, and achievements and how they are adapting in the era of COVID-19.
We begin with a conversation with James Mault, MD, co-founder and CEO of BioIntelliSense Inc. Founded in 2018, BioIntelliSense has developed a Band-Aid sized 30-day on-body sensor patch called the BioSticker. This medical-grade device, which is placed on the chest, is capable of continuously measuring an array of vital signs data with clinical accuracy. BioIntelliSense believes BioSticker, along with the other products it is developing can provide aa scalable and cost-effective solution for COVID-19 symptom monitoring of patients at home, high-risk individuals, and frontline healthcare professionals, and enables safe return to work and school."
Posted on MedTech Strategist, June 10, 2020
Core body temperature is one of four classically-recognized vital signs in both healthy and sick patients, and its regulation is crucial to overall well-being and proper bodily function. Since the time of Hippocrates, who would place cold mud on wounded soldiers in the battlefield to extend their chances of survival or recovery, therapeutic cooling has been known to combat ischemic tissue damage, bacterial infection, and other complications resulting from illness, injury, or surgery. The benefits of targeted temperature management, or TTM, are not limited to cooling, either. Ample evidence suggests that warming methods can offer protection from viral infection as well as provide a supportive safety measure when using cold applications.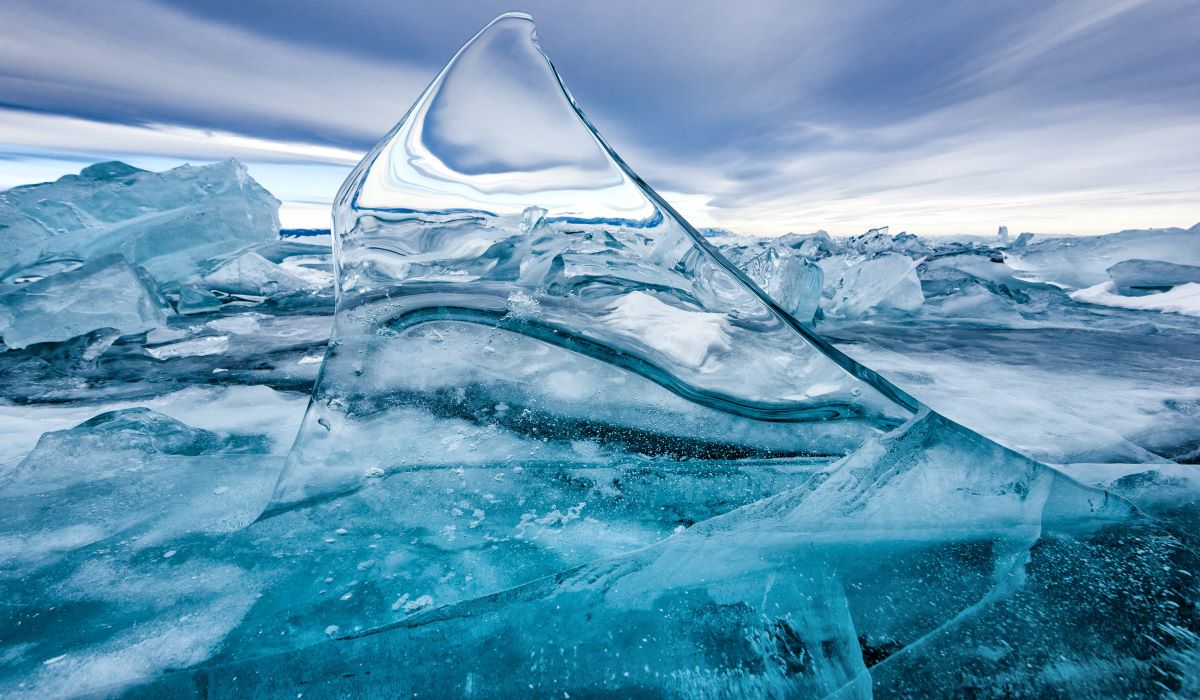 Though broad in scope and widely used, TTM technologies can sometimes be overlooked by investors because the space is dominated by low-tech products like ice packs and warming blankets. Thus, while clinical evidence has validated the therapeutic benefits of temperature management, perhaps the combination of low selling prices, competing devices, and plurality of possible indications under which to apply for regulatory clearance has impeded the progress of fledgling companies.
Now COVID-19 represents a possible boom in relevance for TTM, as both warming and cooling methods can benefit patients at various stages of treatment. But today, solutions must be significantly faster, more effective, and/or more comfortable to patients to stand out, since most means of temperature change are well-known within the field. The start-ups we discuss in this article—Attune Medical, CoolTech, and Qool Therapeutics—have set out to meet those higher hurdles.
Posted on MedTech Strategist, June 10, 2020
Extracorporeal membrane oxygenation, often called the highest form of life support, had its first successful use in 1975. After years of animal research, American surgeon Robert Bartlett, MD, and his colleagues at Boston Children's Hospital pushed the boundaries of what was possible at the time, and introduced a modified heart-lung machine and a procedure they called ECMO. Bartlett and his team successfully treated the first patient, an infant girl the nurses named Esperanza, meaning "Hope," with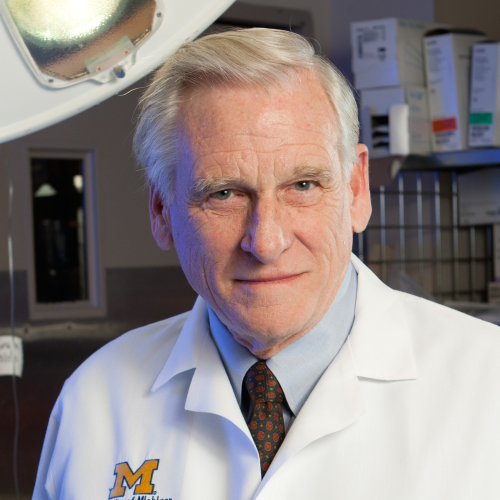 ECMO. In an ECMO procedure, blood is pumped out of the body, passed through an artificial lung that includes a membrane filter that removes carbon dioxide and adds oxygen, and then blood is returned back to the patient via a pump with the same force as the heart, replacing its function.
Today, the lifesaving technology is being used in some COVID-19 patients experiencing acute respiratory failure and/or acute cardiopulmonary failure. The Extracorporeal Life Support Organization, an international nonprofit consortium of healthcare institutions that evaluates therapies to support failing organ systems, has been tracking patients with severe cases of COVID-19. So far, at least 1,155 people who tested positive for the novel coronavirus or are suspected of having the virus have been placed on an ECMO machine in hospitals worldwide. Of the 1,141 with confirmed COVID-19, 53% have been discharged alive to date (267 out of 502), according to the organization.
In April, the FDA issued guidance to help expand the availability of equipment used for ECMO therapy for COVID-19 patients. The agency says long-term extracorporeal oxygenation "can be an important tool for treating patients" and the FDA "recognizes the importance and utility of increased availability of extracorporeal oxygenation devices for patients during the COVID-19 public health emergency."
Posted on The Community Blog, June 3, 2020

Trial MyStrategist.com and unlock 7-days of exclusive subscriber-only access to the medical device industry's most trusted strategic publications: MedTech Strategist & Market Pathways. For more information on our demographics and current readership click here.
*End of article*